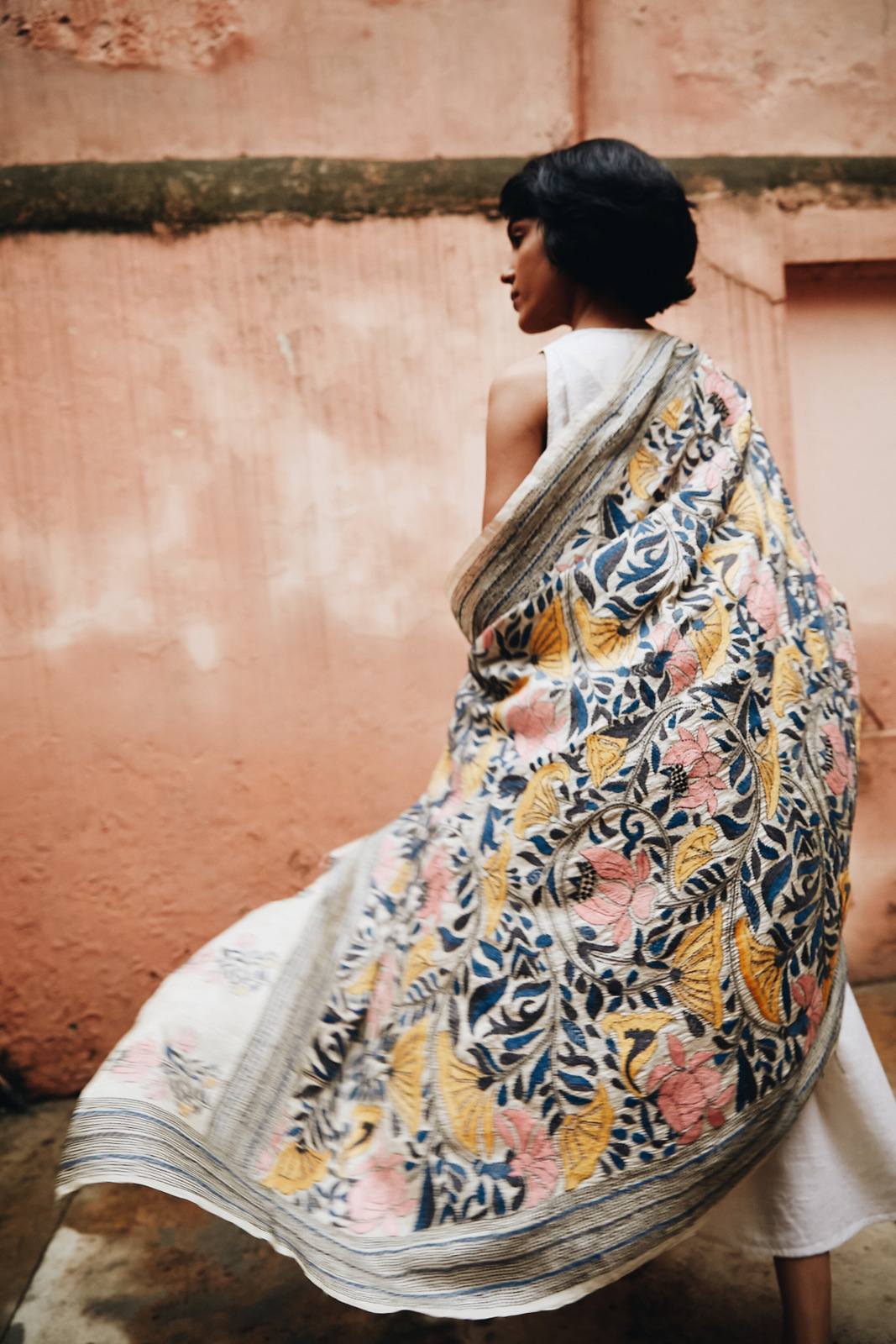 JOURNAL
5 fashion brands reflecting cultural heritage
The treasure of local crafts
It's not just independent brands that are increasingly becoming the focus of fashion, but above all the artists behind the creations. Those who master local crafts and unique techniques that have not been given importance for decades. Why? In times of fast fashion there is no time for real uniqueness.
Fashion is now telling stories again. Real and good stories. This is not the same thing as the story telling we use to know. Stories of people, stories of countries, stories of cultures, stories of traditions. Crafts and handmade goods are not only gaining in importance through the DIY movement. Not least because everyone has experienced for themselves that handicrafts are difficult and anything but quick and easy to learn. It is a cultural asset that we should learn to appreciate. Some things are irretrievable. If the last craftsman can no longer afford his craft, he will no longer be able to pass it on and it will die out. And the beauty of his art with him. Fashion is very closely related to beauty. And fashion has the opportunity to be innovative and to rethink, design and develop the old. Here are our favorite brands for culturally influenced design, turning the old into new.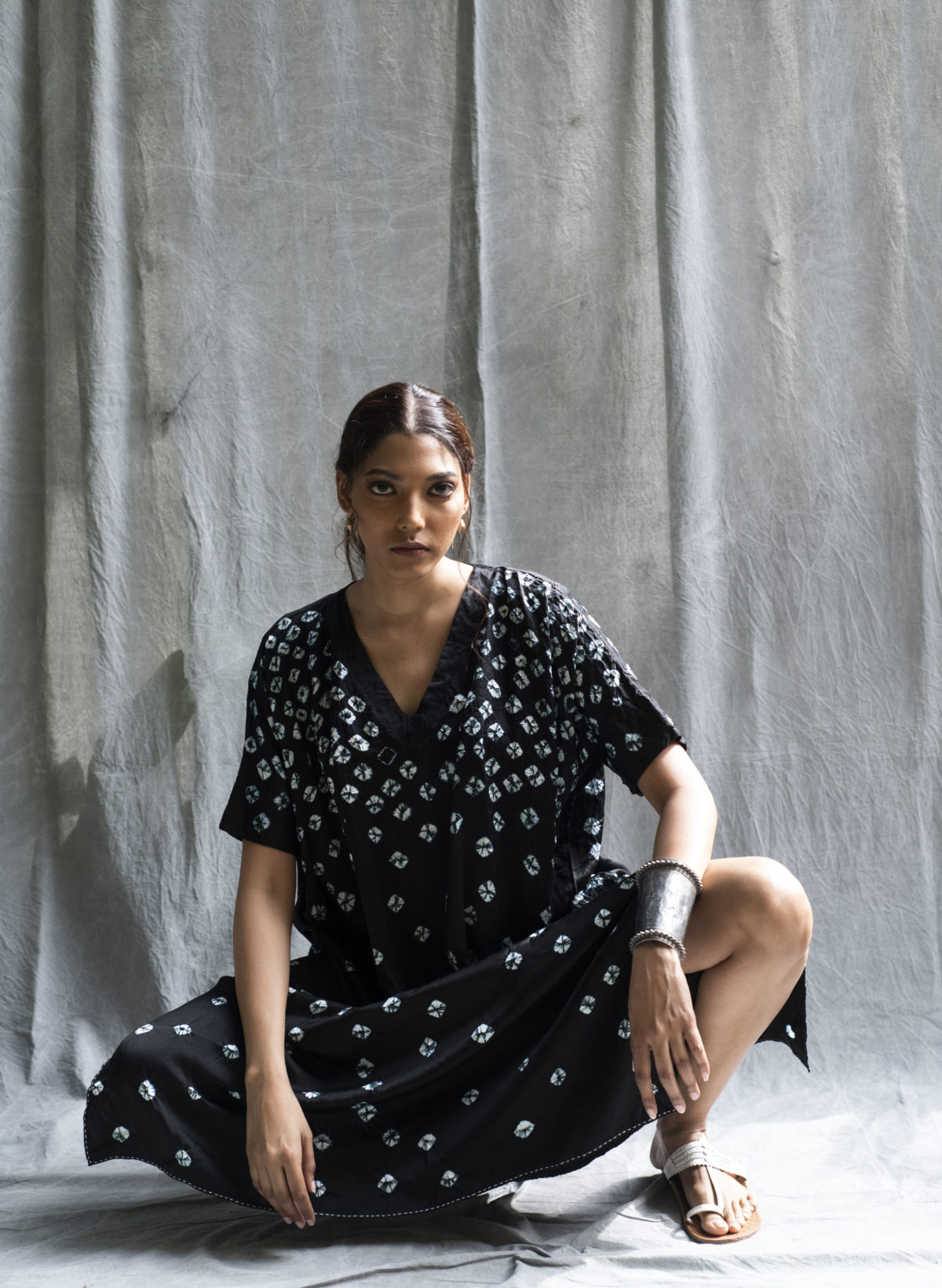 The brand works with a network of partners from across India and beyond. The focus is on keeping India's most beautiful textile traditions alive – through the production of one of a kind pieces, zero waste and small batch textiles, clothing and accessories of the highest quality.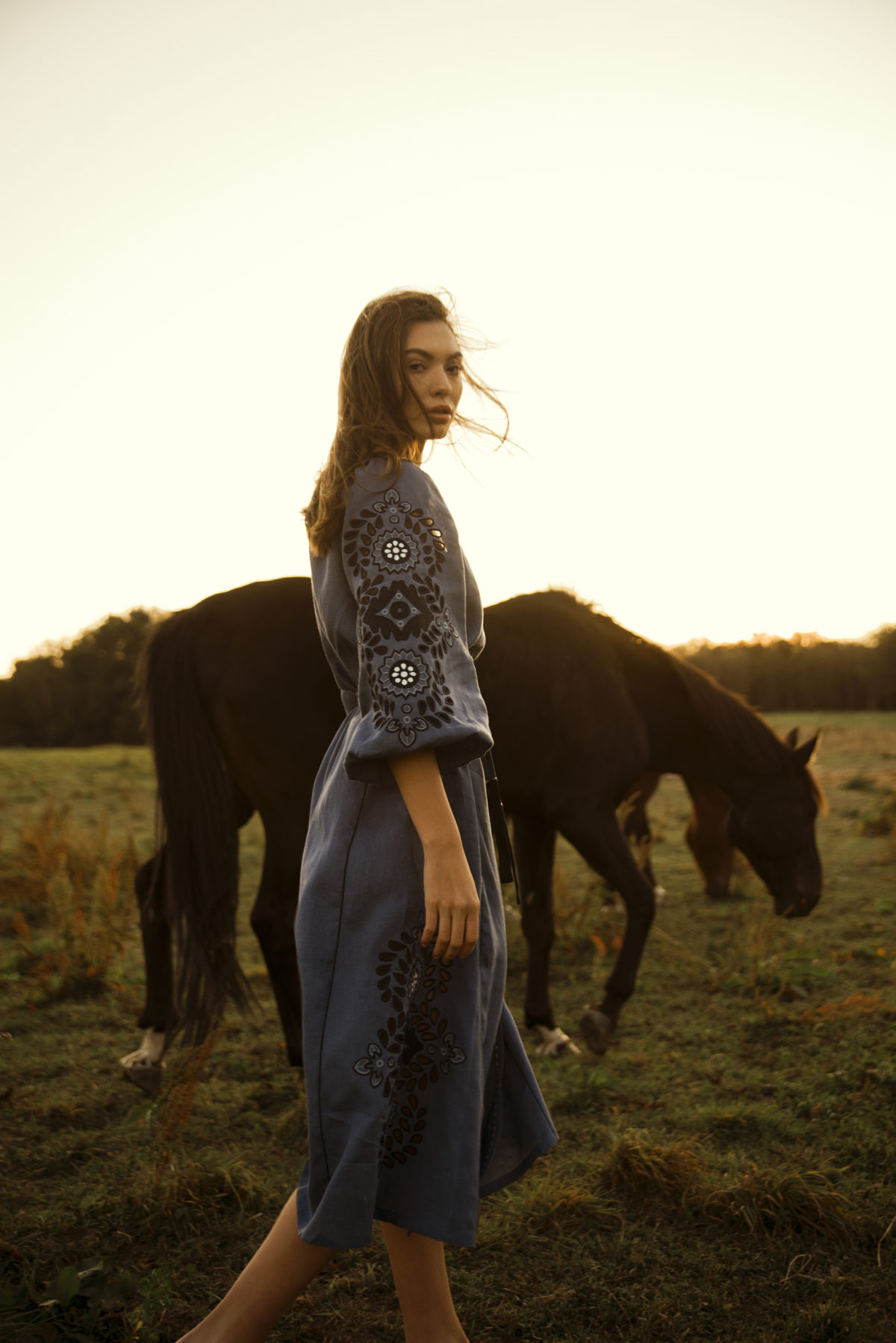 The Ukrainian Brand works with artists and craftsmen from around the world. The ornaments are created in collaboration with contemporary artists. The five female partners aim to reestablish cultural heritage in a contemporary way, reconnect people to a knowledge of the past.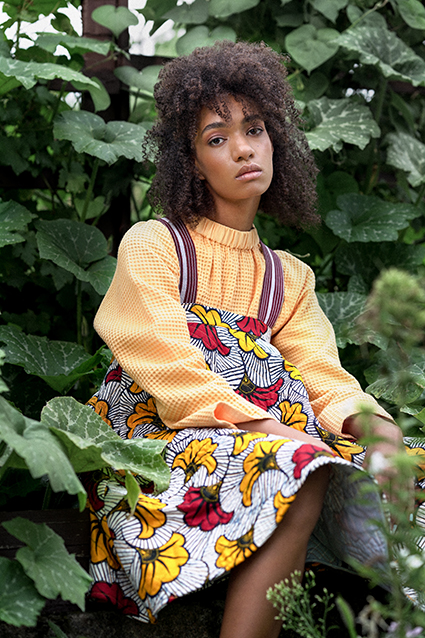 The Berlin based label shows a refined balance between clean European classical tailoring and traditional craftsmanship of West-Africa. In order to minimize the carbon footprint, all items are manufactured and handmade with care in Berlin. 
Francesca Stocco needs approximately a year to bring a collection to life. She explores global heritage textiles to translate them into ready-to-wear collections. Each collection tells a story through the use of textile techniques that have originated across different geographies and time – from Uzbeki ikat to Venetian lace, from Bengali kantha to Japanese boro.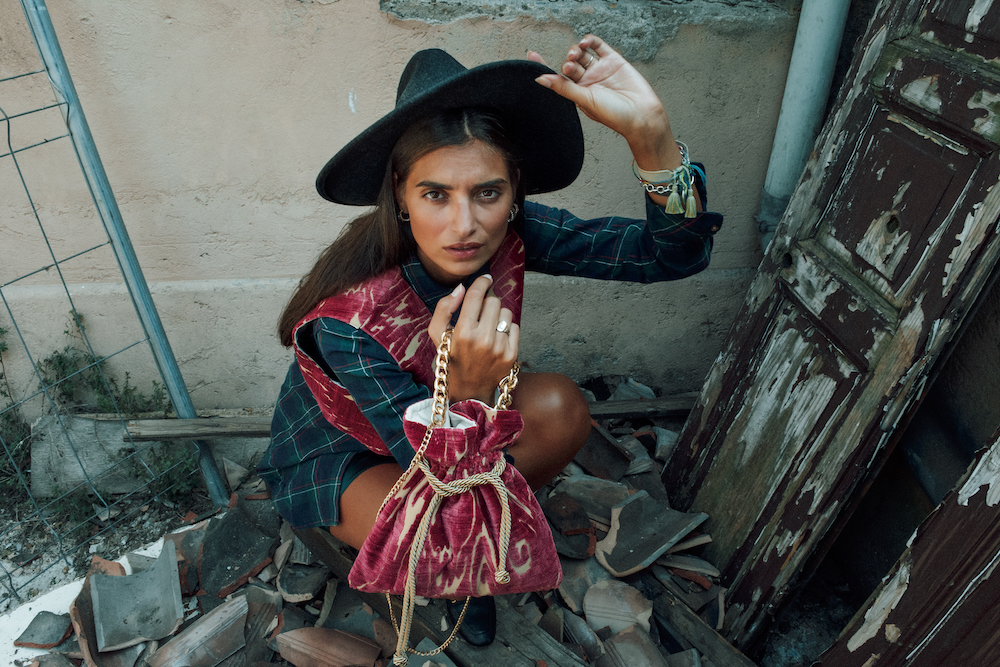 The collection consists of unique pieces made entirely by hand. The fabrics come from five countries around the world, one for each continent. They are made using ancient craft techniques that tell the story of different cultures. The production supports the growth of local economies, which can preserve their textile tradition in this way.
Discover more