BRANDS
Dive into a world of craftsmanship.
We introduce people, contemporary
designers and brands that cultivate a
valuable approach to clothing.

STYLE AND THE GANG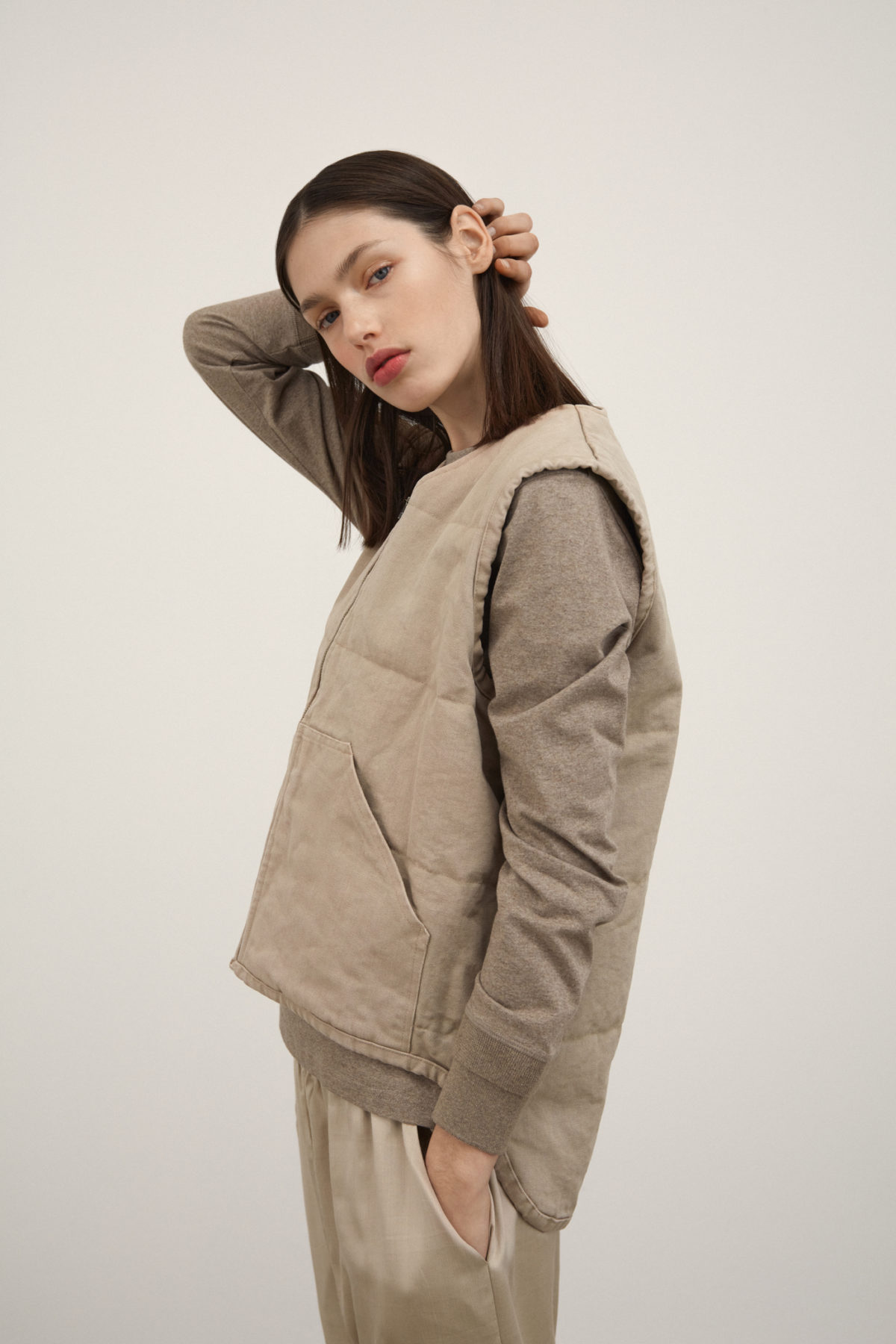 AIAYU
"I'm very much against the buy-and-throw-away mentality. That's why I try to keep items made from superior quality – things that do not need to be replaced, all chosen with great consideration and care."
Founder Maria Høgh Heilmann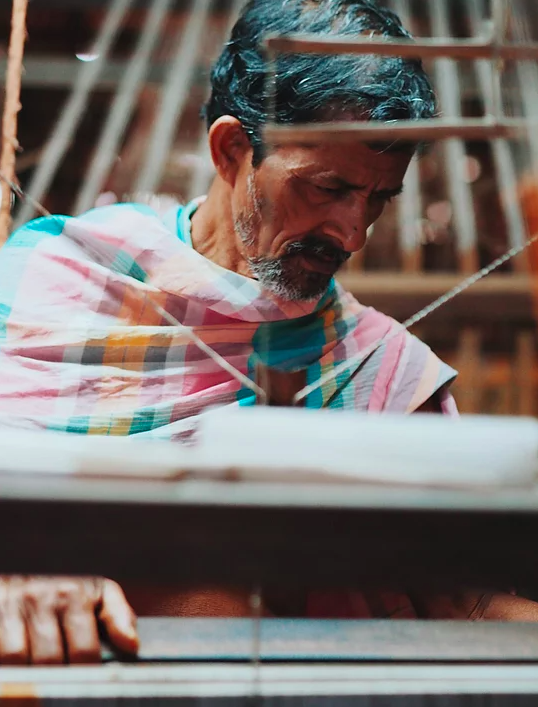 HOUSE OF WANDERING SILK
The idea behind the brand is based on Gandhi's statement that 'there is no beauty in the finest cloth, if it makes hunger and unhapiness'. They create one of a kind silk pieces with Indian heritage. Made by women, NGOs and master artisans.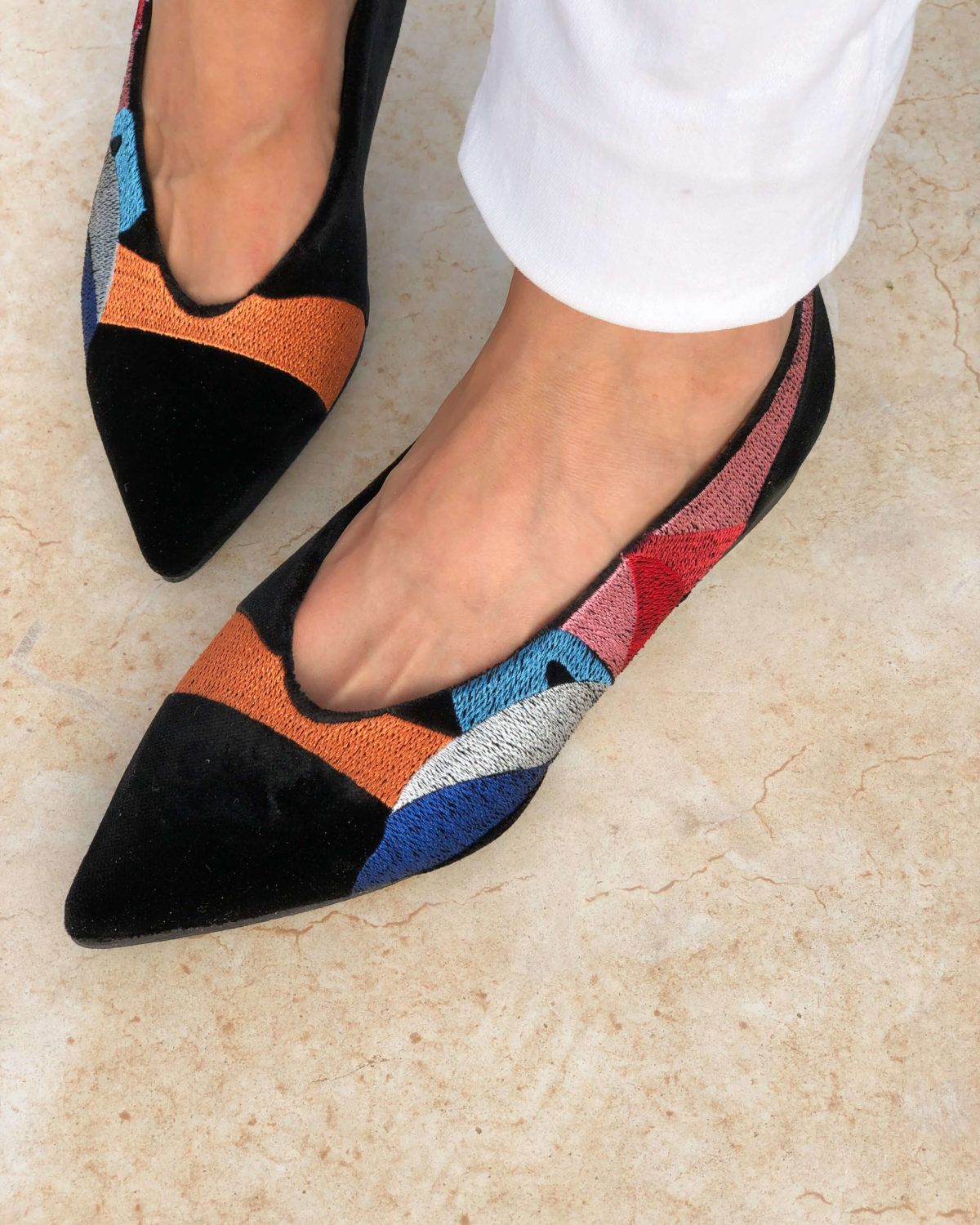 MOMOC
Vegan shoes for women. Made from recycled materials. The sole is made of recycled tires, the lining and insole is made of chrome-free tanned eco-suede. In addition, ecological pineapple leather made by Piñatex is used. The heel consist of 100% recycled wood.
NEWS
NEONYT X STYLE & THE GANG
Changing fashion together: authentically, directly and transparently. The sustainable fashion fair Neonyt will take place this year from June 24th to 26th, 2022 in Frankfurt. We look forward to a creative partnership that advances ethical and responsible causes in our industry!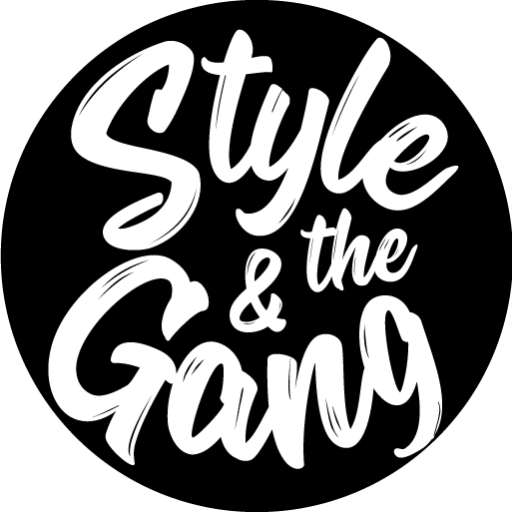 Discover BRANDS
DO YOU ALREADY KNOW OUR BRAND CRITERIA?






SIGN UP
FOR OUR NEWSLETTER AND BE UP TO DATE ON NEW BRANDS