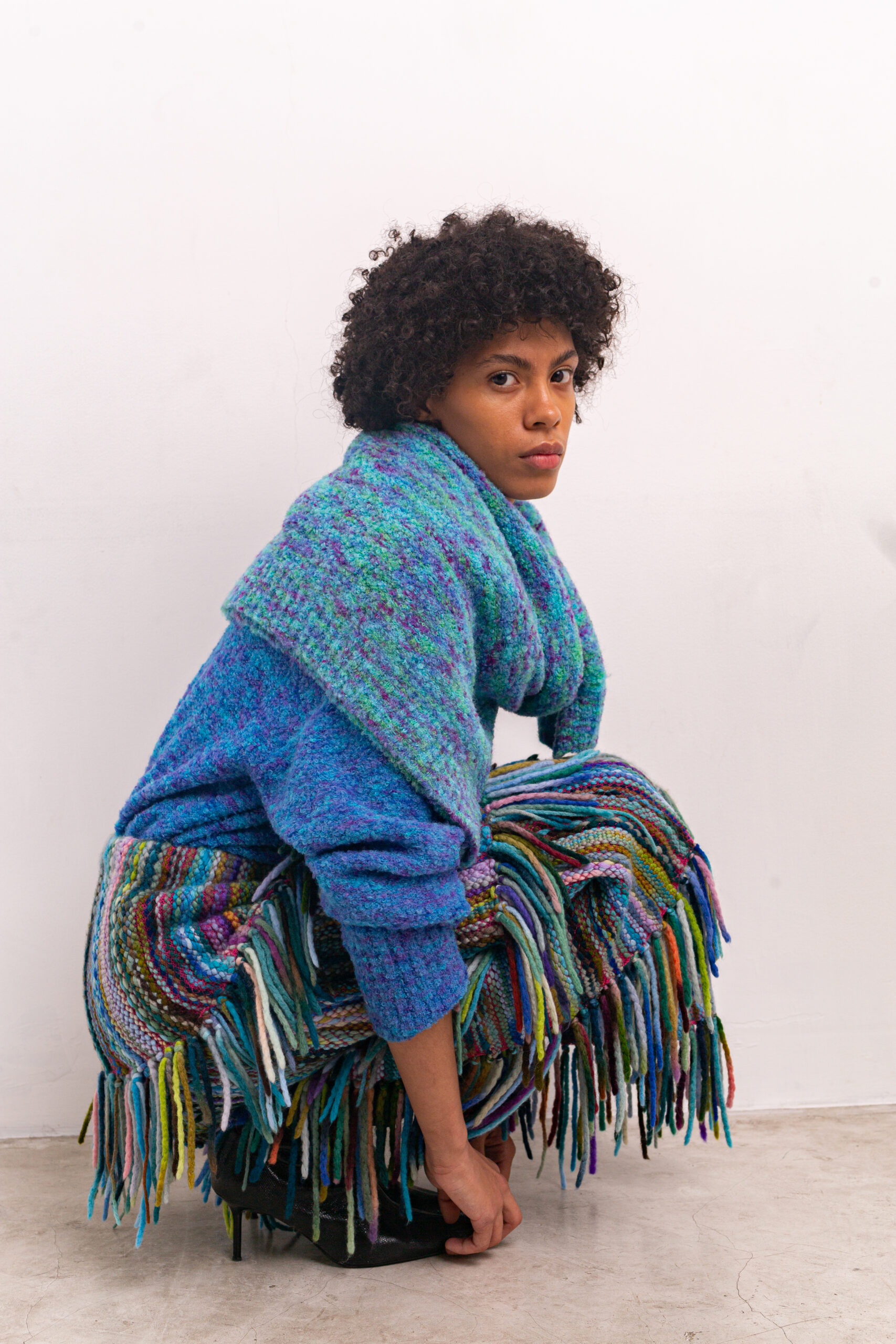 BRANDS
Dive into a world of craftsmanship.
We introduce people, contemporary
designers and brands that cultivate a
valuable approach to clothing.

STYLE AND THE GANG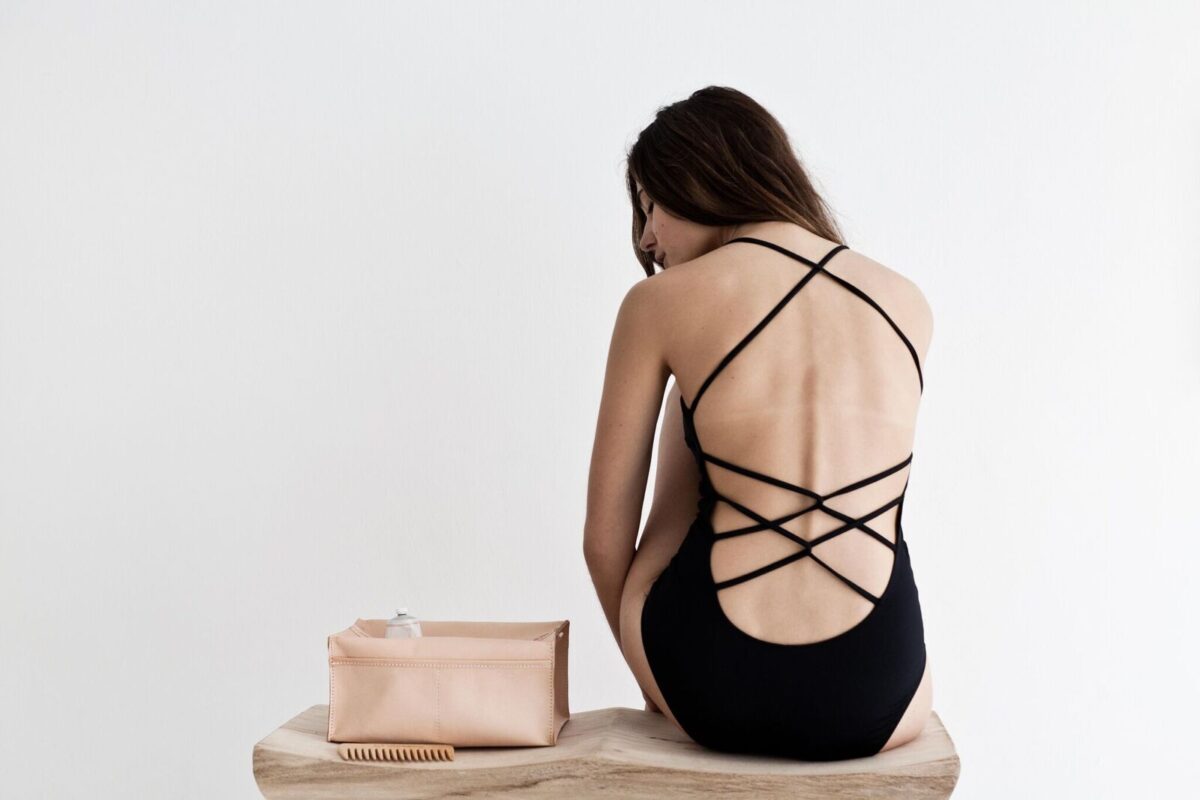 SUL STORIES
SUL Stories is an exceptional brand based in Lisbon. Timeless is a term that is fully lived here and not only defines the character of the handmade bags, but also the way the brand works. Existing rhythms of the fashion industry have no meaning here: there are neither summer nor winter collections, no seasonal shoots and no interest in trends.
AÉRYNE
Aéryne is a sustainable, affordable luxury brand from Scandinavia. The design reflects the modernity and simplicity of Scandinavian design language and combines it with confident and individual Parisian charm.
SIGN UP
FOR OUR NEWSLETTER AND BE UP TO DATE ON NEW BRANDS
TRENDS & BRANDS 2024
Sustainable concepts, socially responsible produced textiles and recycled garments – there was a lot to discover for the summer 2024 season at the recent Neonyt trade fair in Düsseldorf. Style and the Gang visited the platform and collected impressions and trends. An overview.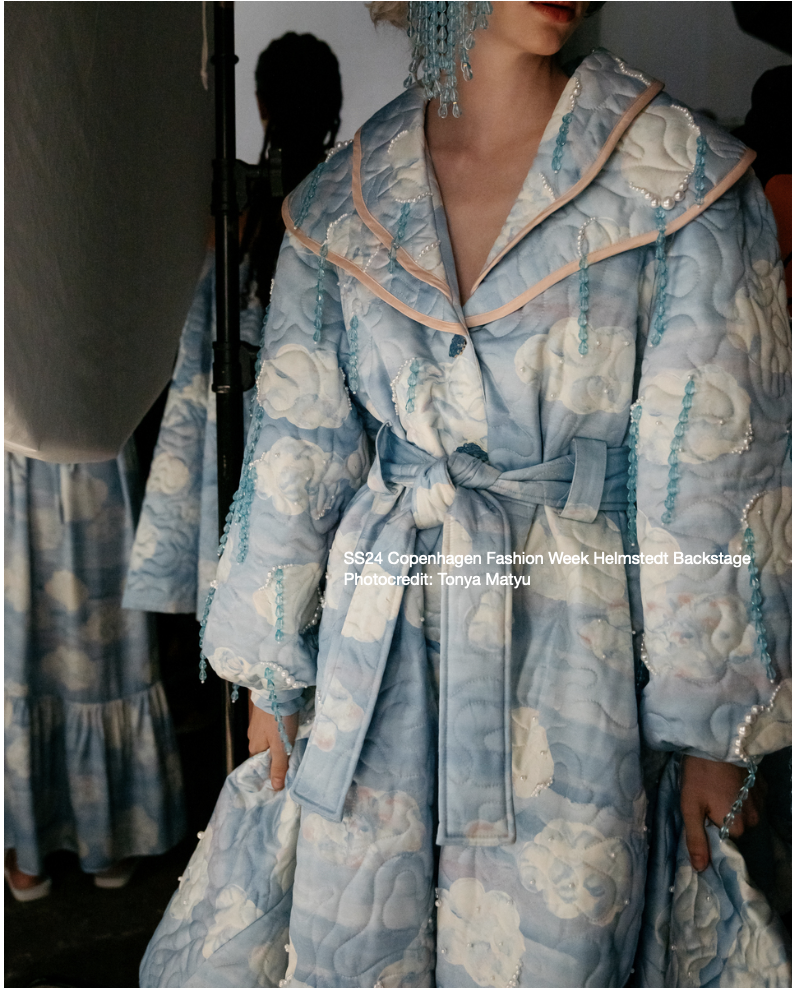 CRAFTED SPORTS
New fashion styles emerge when contrasting elements come together and become new hybrids. A parka with a crochet edge, a bomber jacket with embroidered details and a sweater vest made of patterned jacquard – sports and urban wear looks get a crafted update.
DO YOU ALREADY KNOW OUR BRAND CRITERIA?






Discover BRANDS