BRANDS
Dive into a world of craftsmanship.
We introduce people, contemporary
designers and brands that cultivate a
valuable approach to clothing.

STYLE AND THE GANG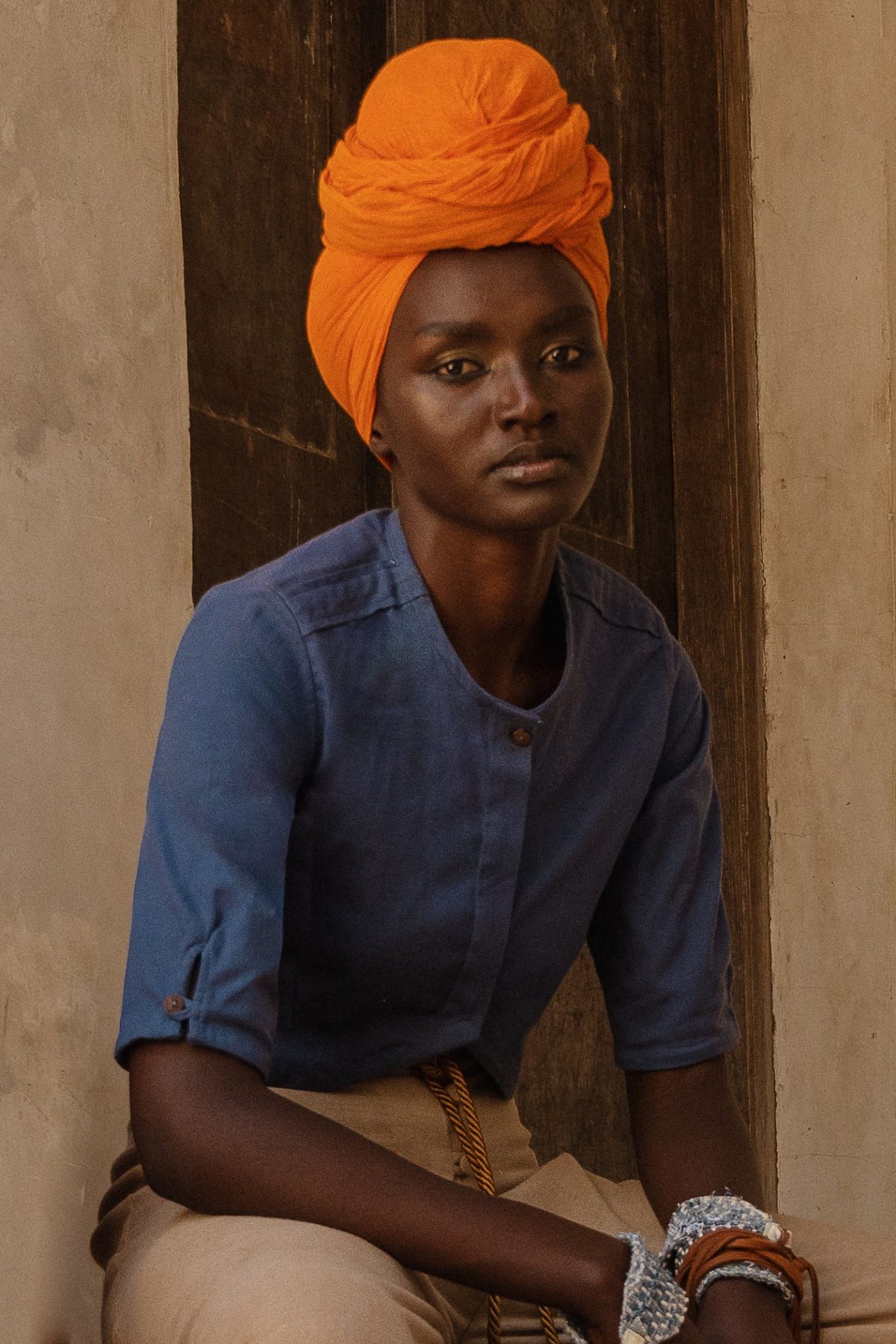 LILABARE
LILABARE collections are created by a small team and network of experienced artisans and creatives from Kenya. LILABARE's Founder and Creative Director, Ria Ana Sejpal, is a Kenyan designer who has been creating sustainable and ethical fashion since she was 13 years old.
LAURA PITHARAS
Menswear for womenswear. With her self named brand, the founder and designer Laura Pitharas creates uniquely luxurious womenswear in a sustainable manner. Her collections offer a unique mixture of excellent design craftsmanship and a tribute to the beauty of women – in her particular own way. Her designs show the distinctive influence from mens' fashion. With her creations, she manages to break up original male silhouettes with femininity.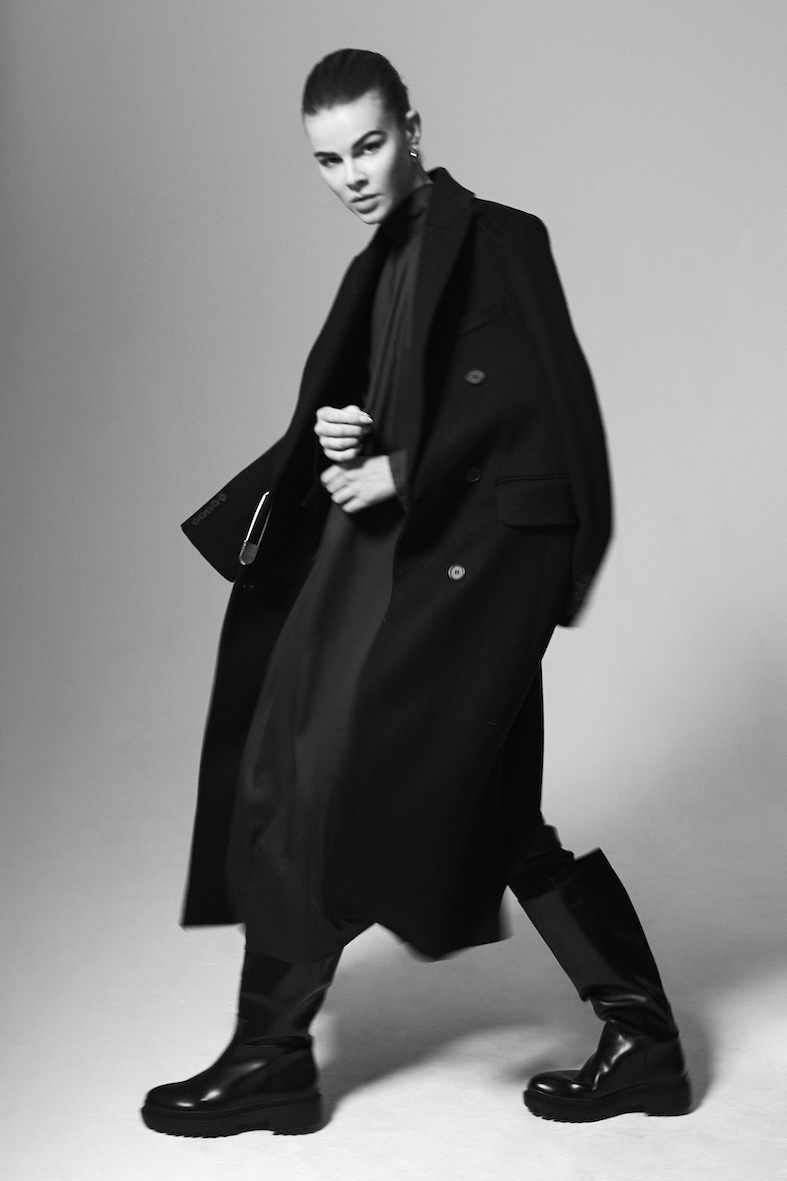 DO YOU ALREADY KNOW OUR BRAND CRITERIA?






STORE CHECK IN PORTO
Since 2010, Rita Dixo has been selling locally sourced, ethical apparel, homegoods, beauty products, and vintage pieces at her store, Coração Alecrim. To put together her range, she likes to travel around Portugal and gets inspiration from nature. This is also reflected in the interior of her shop, which radiates naturalness and a cosy, homely atmosphere with plants and lots of wood.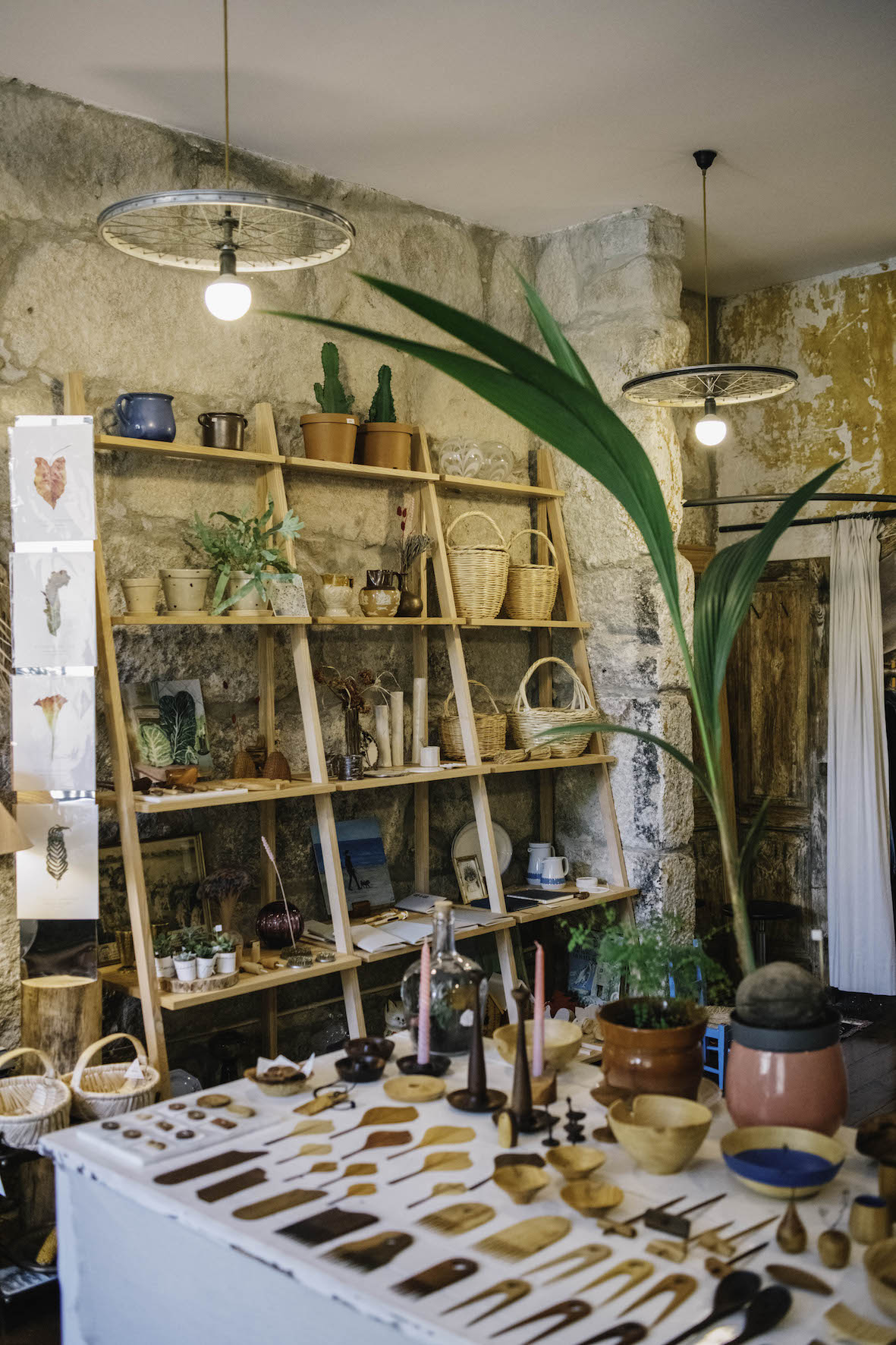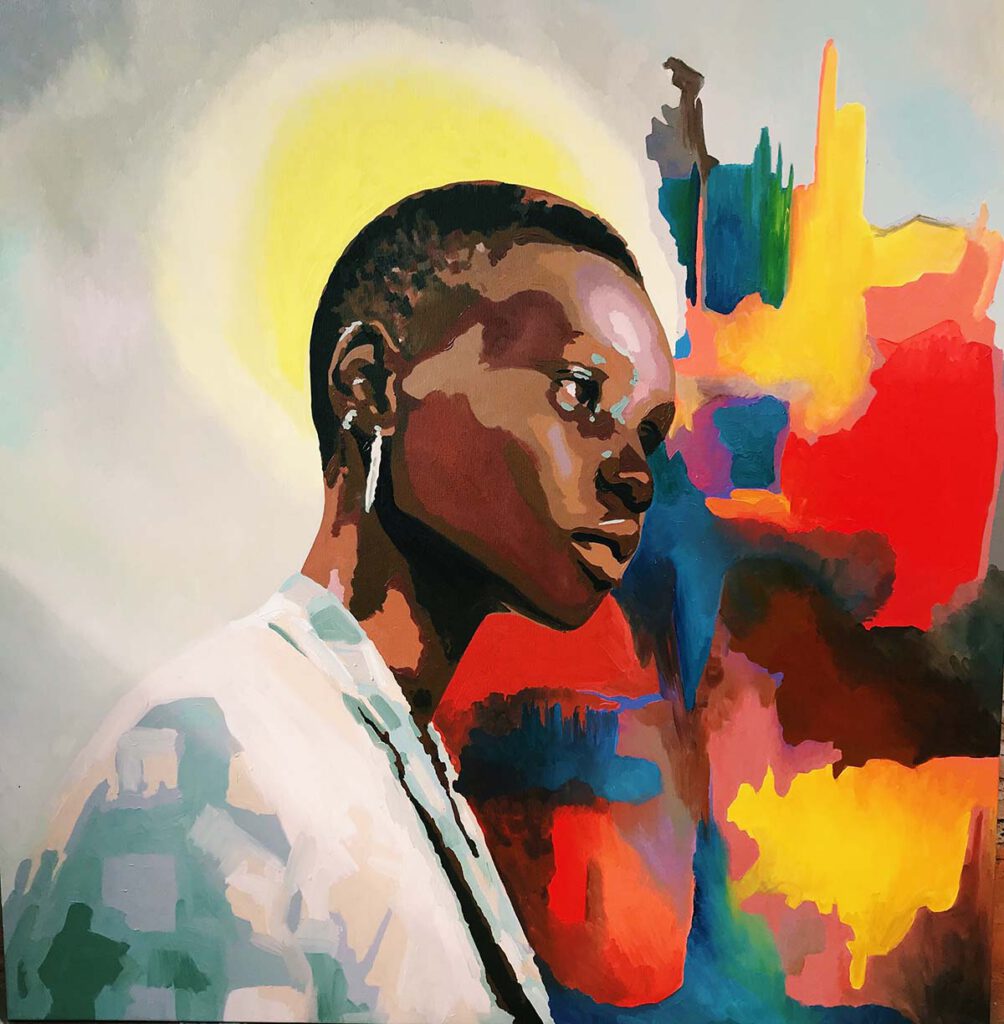 STREET KIDS
Artists like Banksy, Blek le Rat and Ron English have changed the general public's perception of street art. But it often still leads a shadowy existence in the art world. So it's high time for the SINGULART agency to give this 'art for the people' a stage. An overview of street art newcomers, published in cooperation with Fashion Today, the German trade magazine for men's fashion.
SIGN UP
FOR OUR NEWSLETTER AND BE UP TO DATE ON NEW BRANDS
Together with the sustainable German trade fair NEONYT, we present cross-cultural video series and pictorial impressions on social media. We take you to different countries and introduce local ethical designers, artists or store owners and their work.
Discover BRANDS