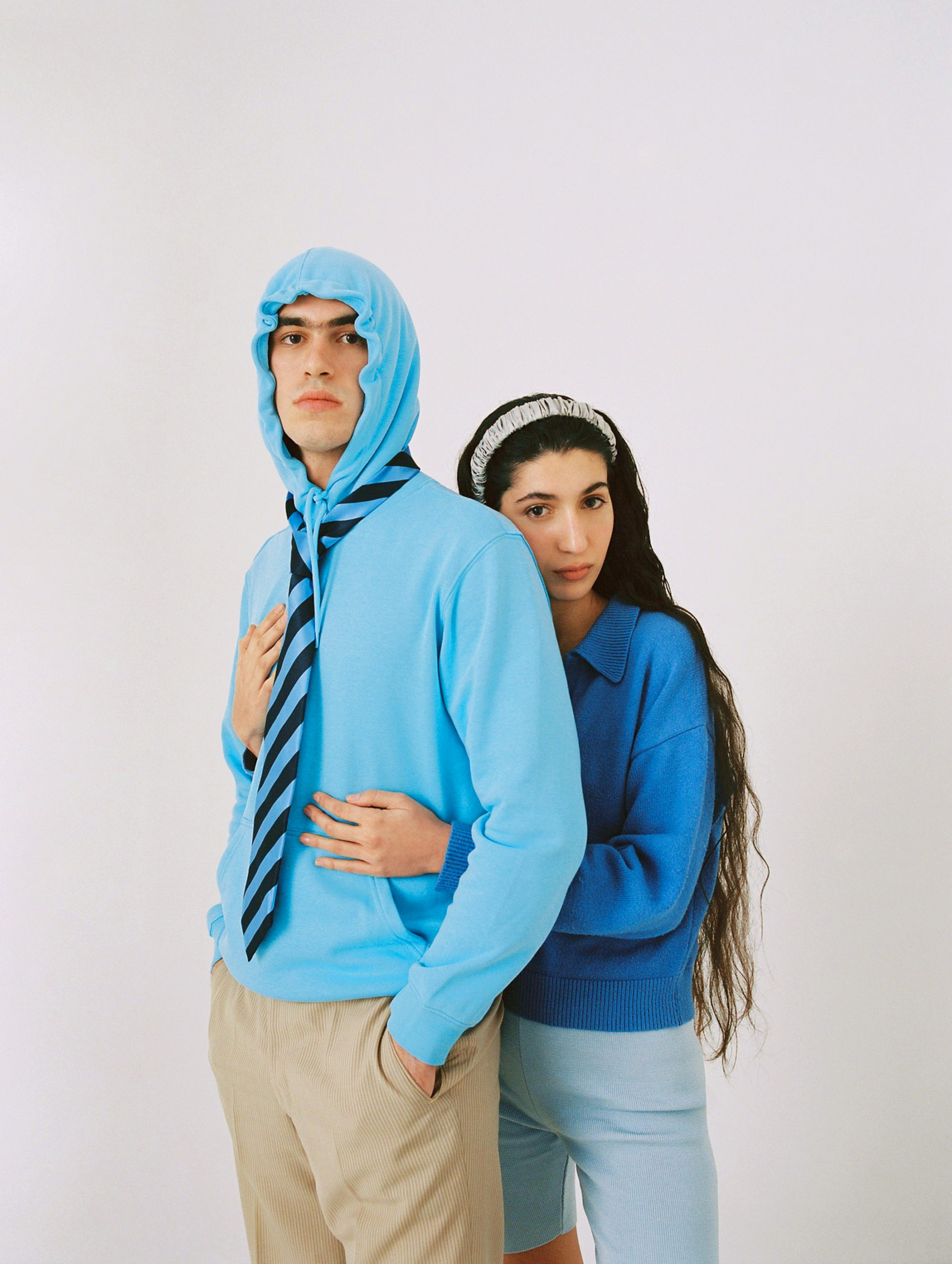 BRANDS
Clothing carefully made in Portugal
We introduce people, contemporary
designers and brands that cultivate a
valuable approach to clothing.

STYLE AND THE GANG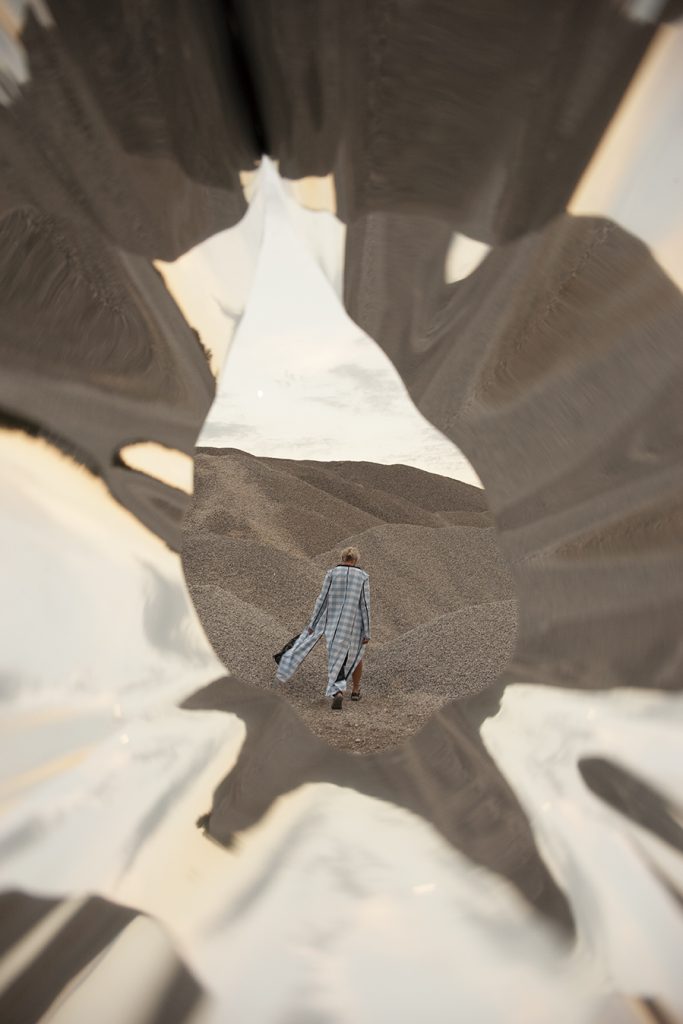 PETJA ZOREC
Known for fusing contradictions, this menswear brand meets the demands of everyday life while bending gender specifics and pre-conceived ideas. Petja combines traditional textile techniques with hi-tech, often athletic materials that allows her clothing to effortlessly shift back and forth between work and play, slow and fast, cozy and cerebral.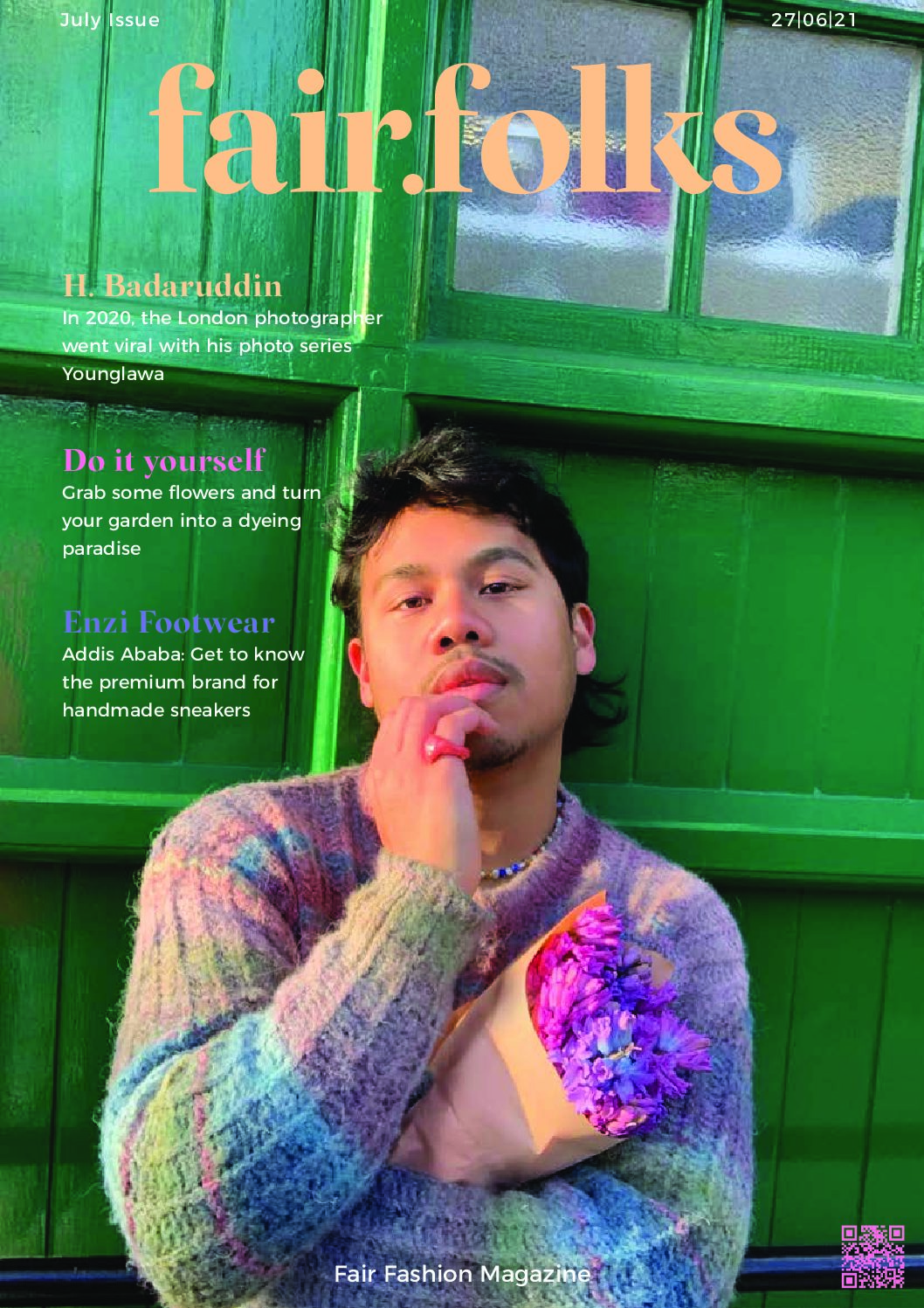 fair.folks
Fair Fashion Magazine
We are taking the reader into an inspirational world of craftsmanship and creativity. We immerse in cultures and styles, introduce people, places and quality products. Our focus is on presenting ideas and creatives, who impress and change with their style and actions – characterized by a fair, sustainable and respectful way of working. fair.folks is a cooperation project between greenfluencer Domitila Barros and Style & the gang.
or
Get our newsletter!
Discover PRODUCTS