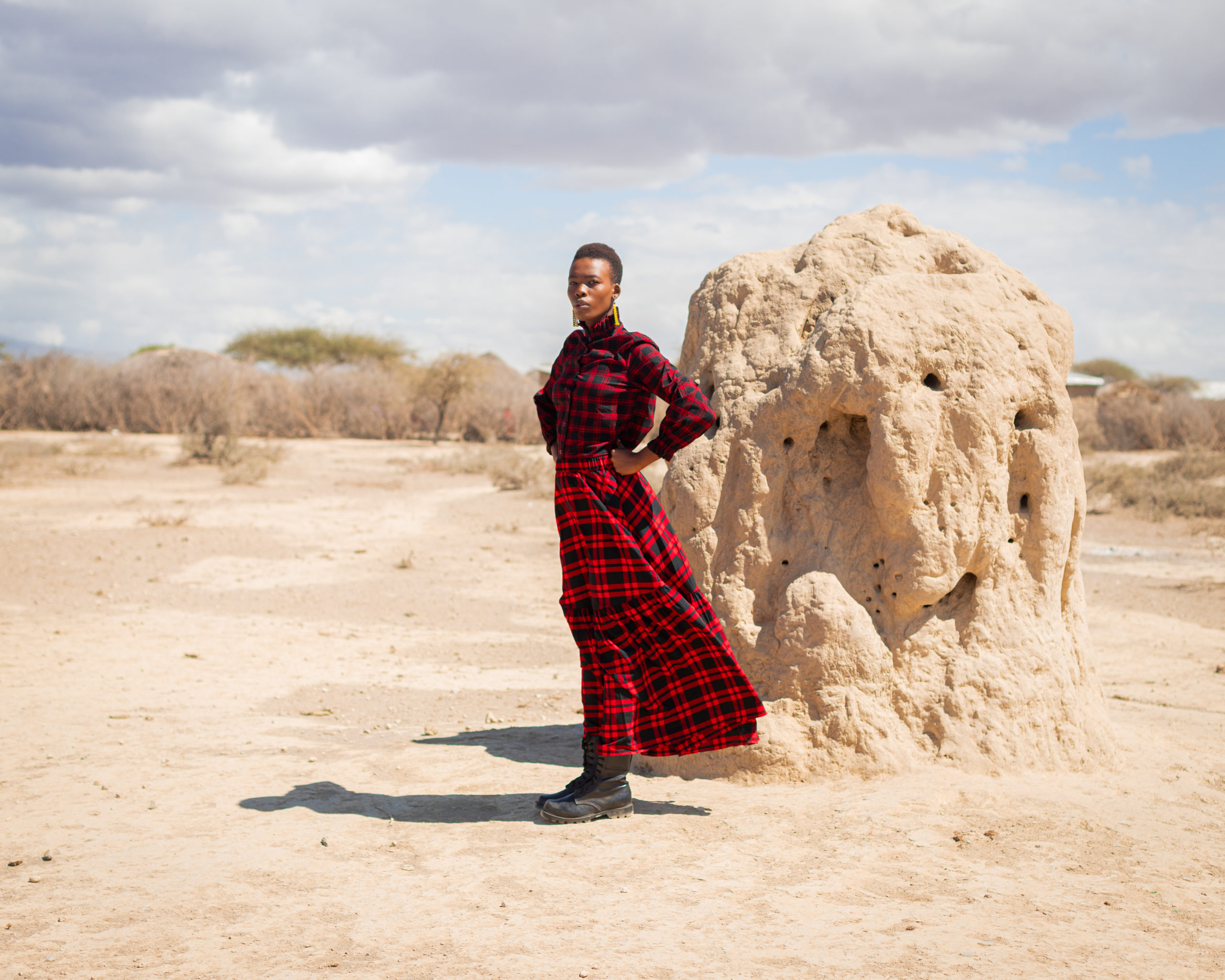 BRANDS
Clothing carefully made in Tanzania.
We introduce people, contemporary
designers and brands that cultivate a
valuable approach to clothing.

STYLE AND THE GANG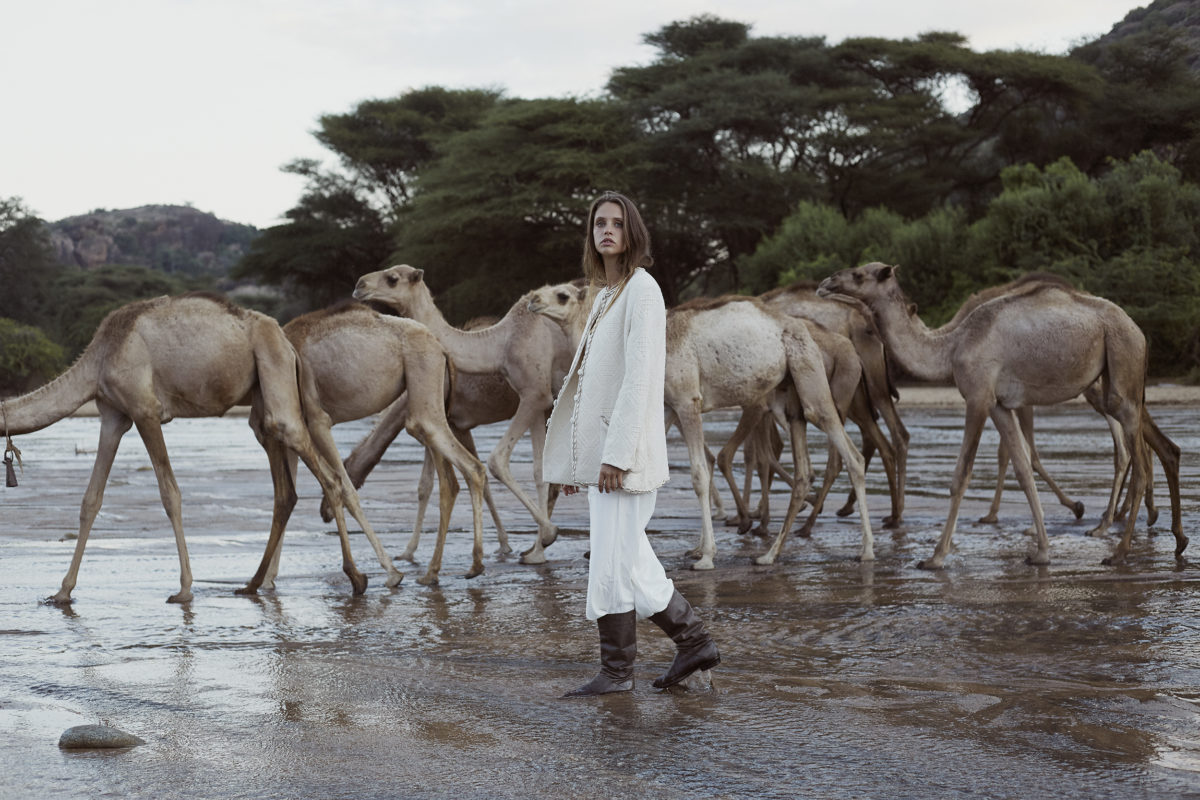 HAMAJI
"I want each Hamaji piece to be a real treasure to the owner. When they wear this product, I want them to feel a harmony of culture run trough them and a symphony of wandering threads, each with their own nomadic story and heritage."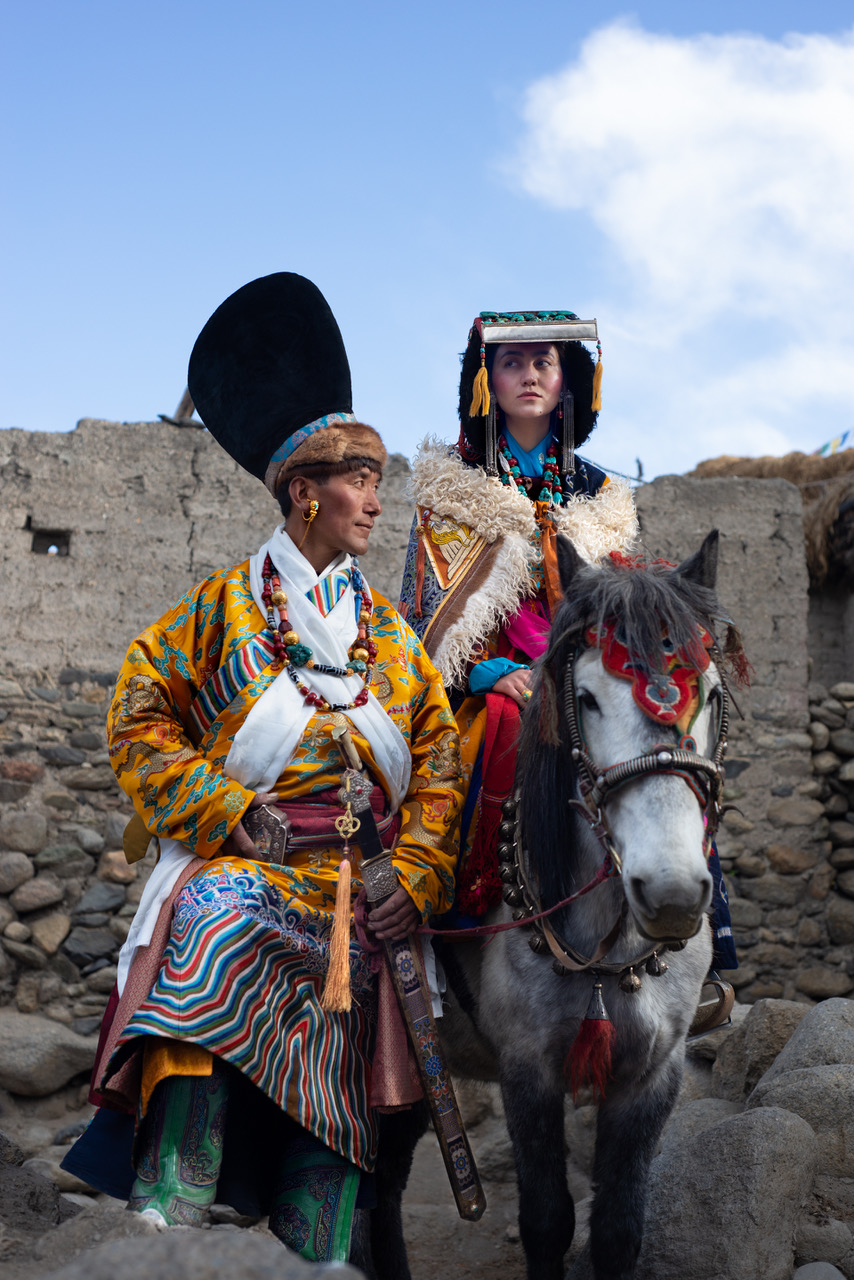 JIGMAT COUTURE
Jigmat Couture Studio is located in Ladakh (4000-5300 meter above sea level). The intention is to revive, preserve and promote the textile art, craft and traditional way of life in the remote mountains of Himalaya 'Ladakh'. Jigmat Couture creates an industry from local resources.
SIGN UP
FOR OUR NEWSLETTER AND BE UP TO DATE ON NEW BRANDS
Discover PRODUCTS