BRANDS
Dive into a world of craftsmanship.
We introduce people, contemporary
designers and brands that cultivate a
valuable approach to clothing.

STYLE AND THE GANG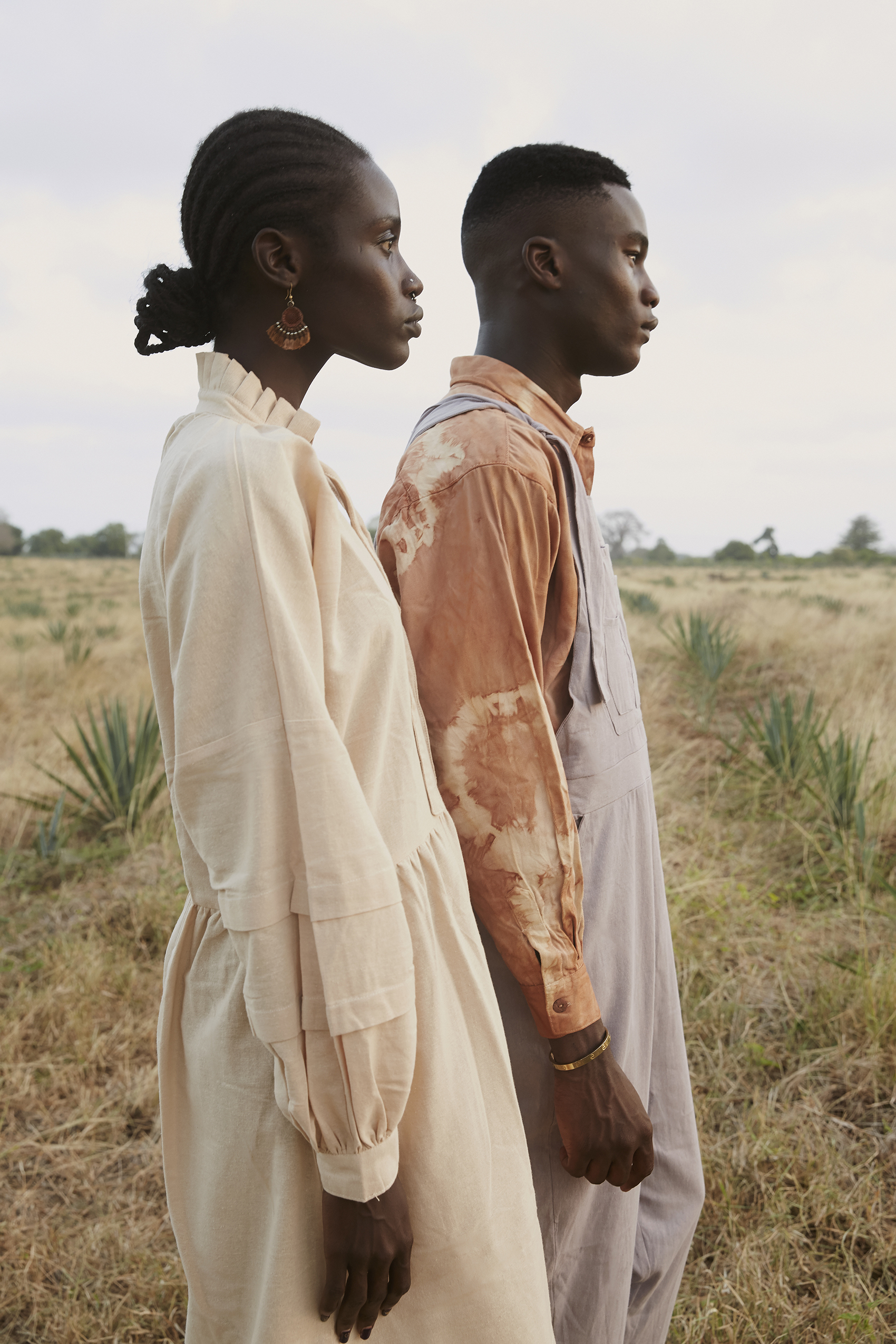 Changing fashion together: authentically, directly and transparently.
Together with the sustainable German trade fair, we initiated a cross-cultural video series. We take you to different countries and introduce local ethical designers and their work.
DO YOU ALREADY KNOW OUR BRAND CRITERIA?






ISSUE TWELVE
issue twelve is a British brand from London that focuses on utilitarian design and the use of quality materials. In addition to an exceptionally high quality of fabrics and responsible practices, transparency in production and supply chain are at the heart of the brand ethos. The majority of the collection is made in London.
LOCAL PATTERN
Hand-painted or sketched artworks. All Prints are created in-house and in collaboration with local artists. The contemporary fashion collections are sustainably crafted in Barcelona. Relaxed construction and interesting prints are combined to create collections each season that draw a quirky approach to the modern wardrobe.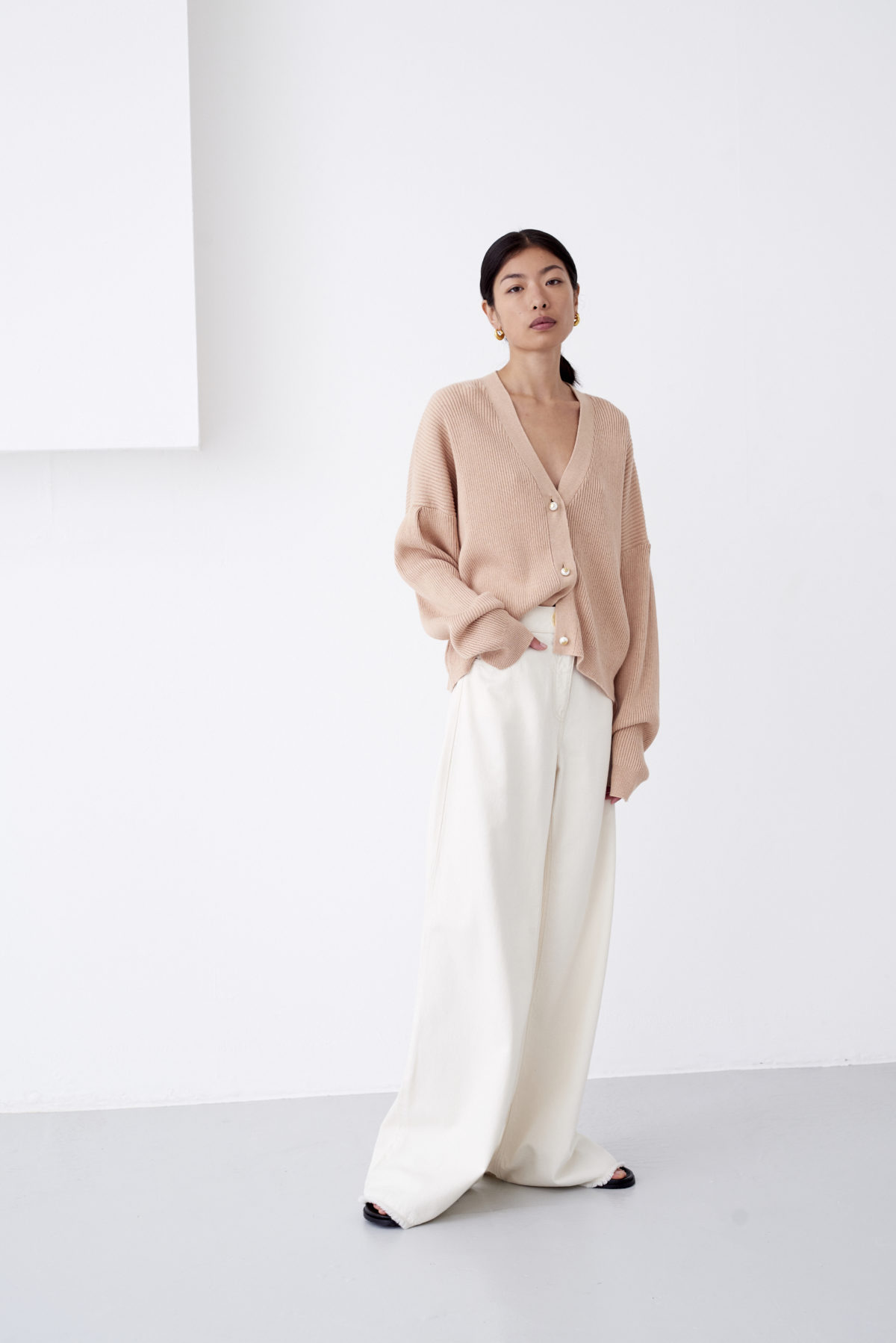 MOTHER OF PEARL
Ethics and creativity are two equally important pillars for the brand Mother of Pearl. The contemporary style of the womenswear collections is individual, authentic and classic, but never boring. Sustainability is an integral part of the DNA.
ENDELEA
Endelea is an ethical fashion brand founded in Milan in 2018 to create clothes and accessories in African wax fabrics with a made in Italy design. Behind the name Endelea, Swahili for "to move forward, to continue without giving up", there is a group of dreamers guided by passion and courage who believe in creativity, connections and empowerment.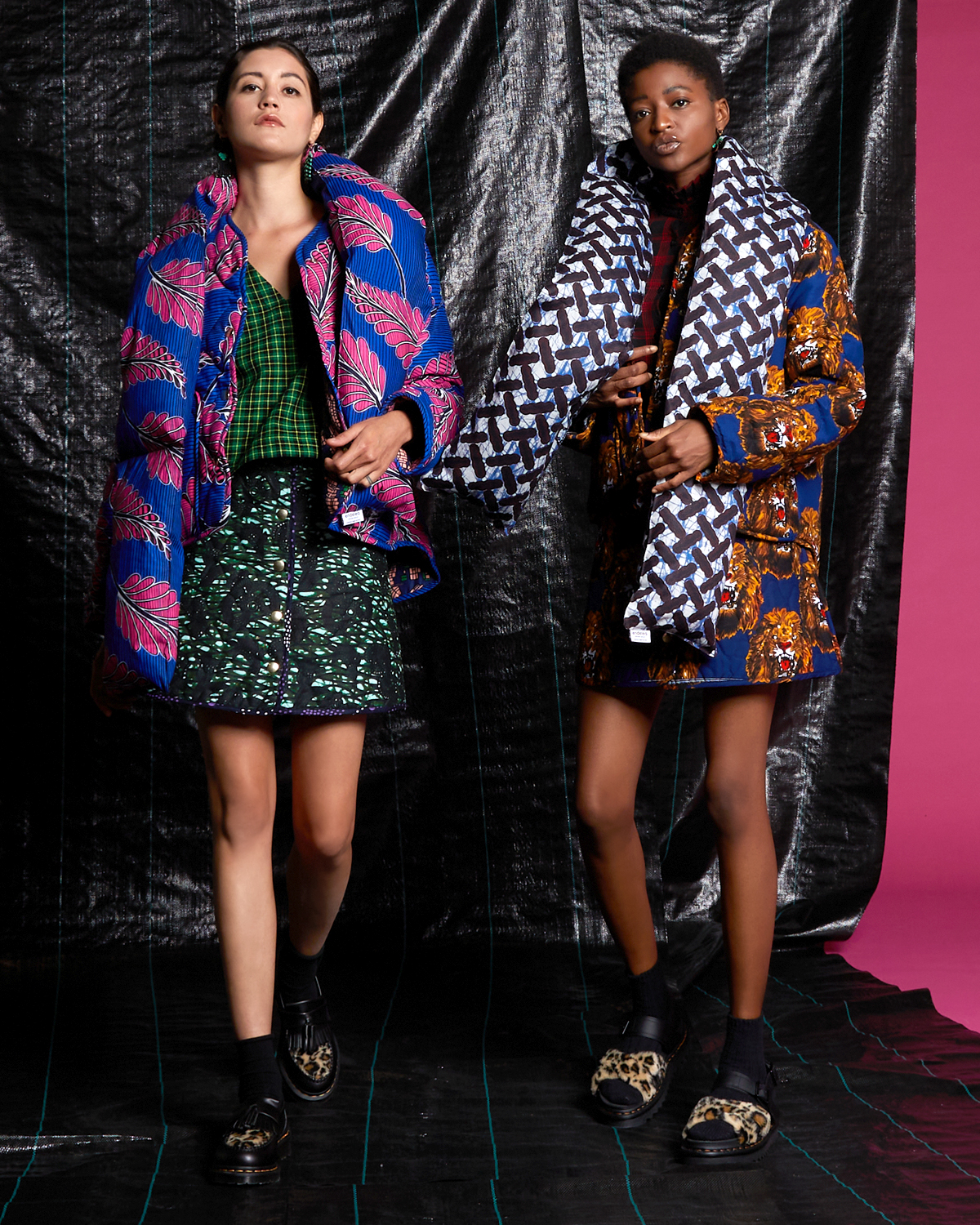 SIGN UP
FOR OUR NEWSLETTER AND BE UP TO DATE ON NEW BRANDS
Discover BRANDS