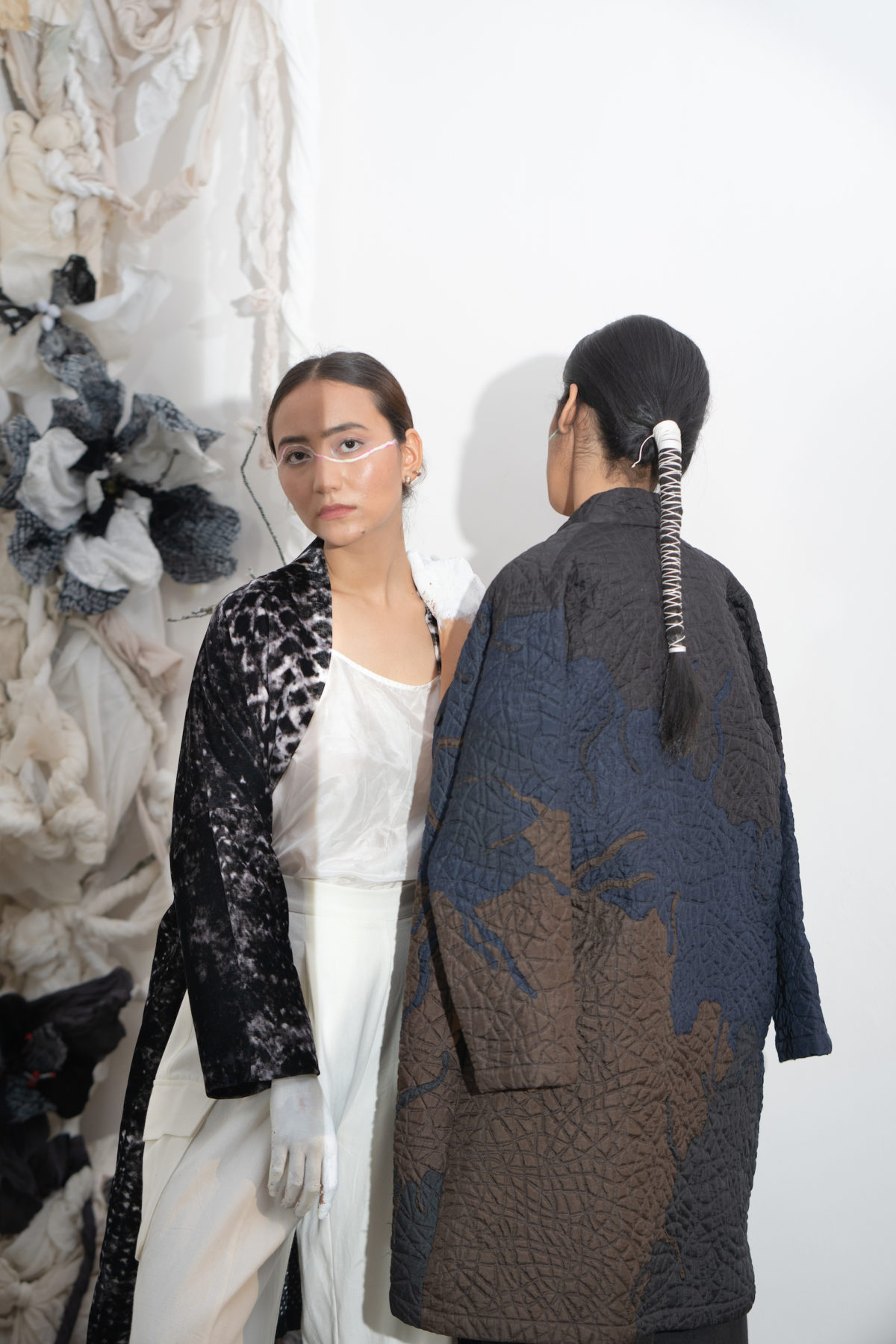 YAVÏ
Womenswear with hand-painted and digitized prints.
YAVÏ
by Yadvi Agarwal
Yavi is a Sanskrit verb meaning 'connection of the earth with the heavens'. 'Art and Soul' encapsulates the spirit of Yavï, a contemporary womenswear label founded in 2016 by Yadvi Agarwal. The founder's lifelong fascination with textiles and fine arts – combined with her in-depth study of indigenous craft systems – are reflected in Yavi's style.
The brand focuses on easy portability. Flowing lines, modern silhouettes and intelligent details are the cornerstones of Yavï's designs, impressionism is the leitmotif. Through successive processes of research and abstraction, the brand aims to continually develop unique, sophisticated textiles, such as the signature hand-painted and digitized impressionist prints, as well as special, delicate embroideries made with a single thread.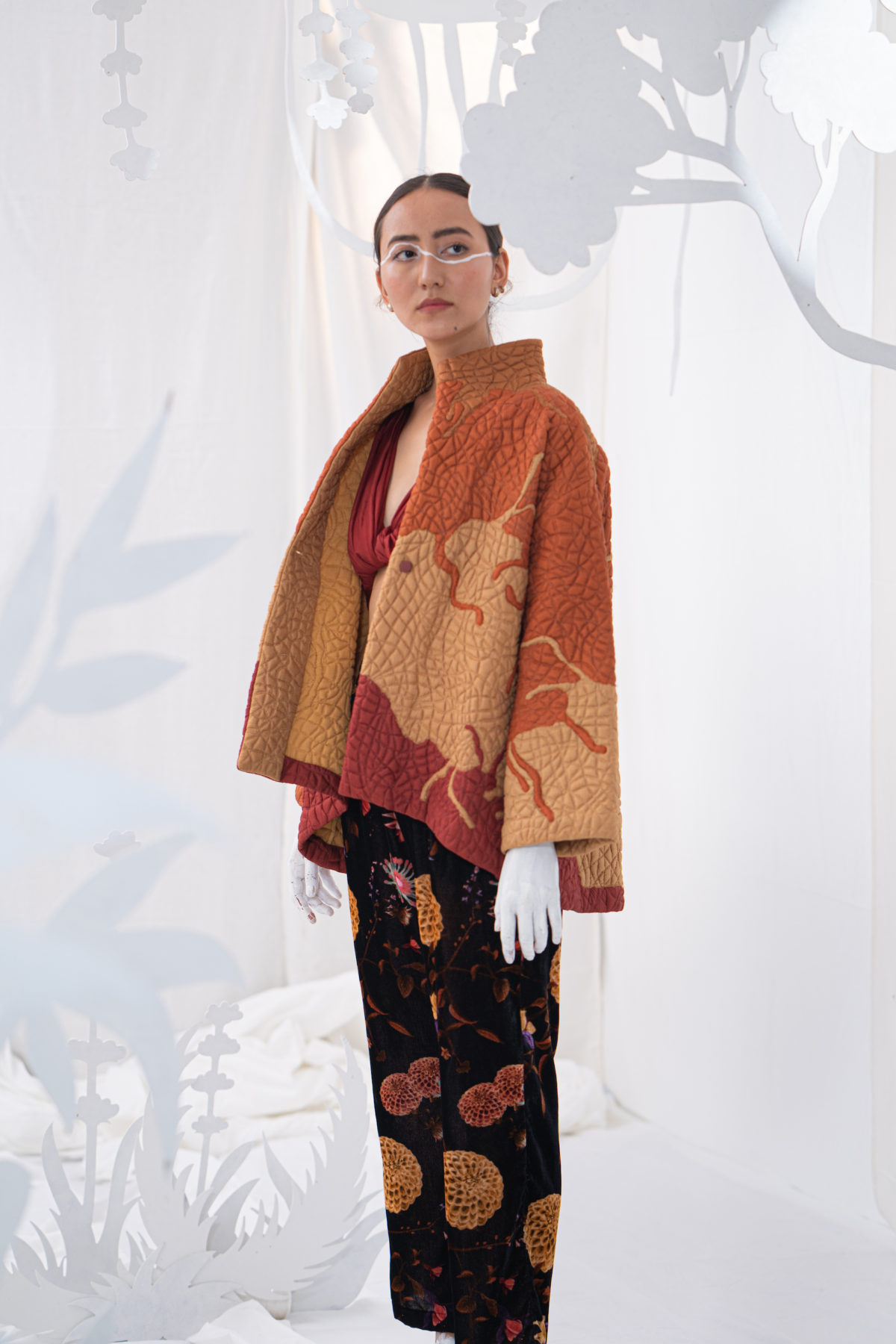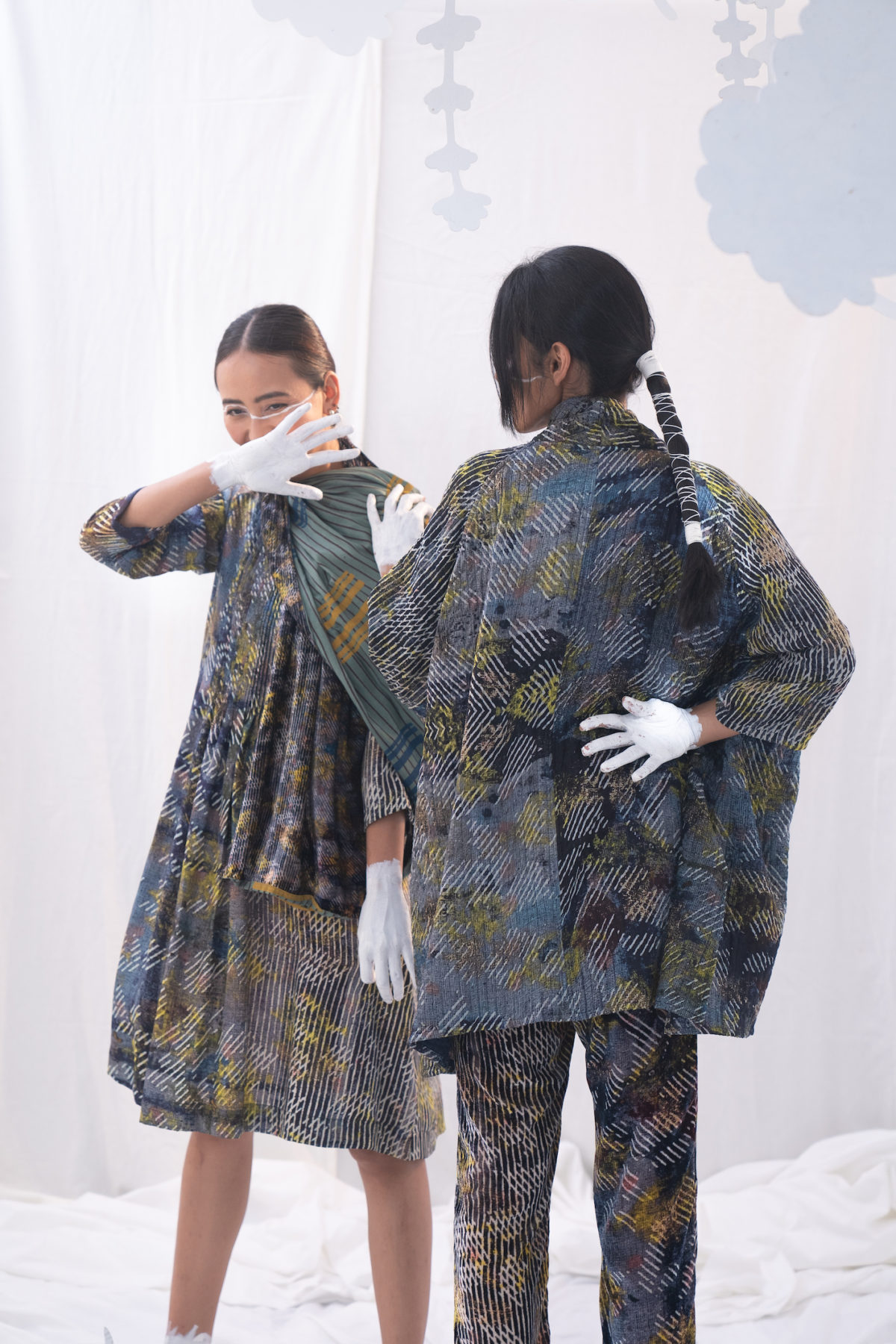 The wish is to not fly high in the sky. The desire is to walk on the green land, where one exists in the present moment, being fully active and living.

YAVÏ
Yavï's understanding of fashion is slow and steady, absorbing all elements of a culture but maintaining an impressionistic attitude of not making definitive statements about that culture. It's about encounters that should be inviting and keep opportunities open.
The label's textile jewelery and garments have been exhibited and sold at the Victoria and Albert Museum in the UK and the San Francisco Museum of Modern Art for its rare textiles. Yavï designs are available in luxury concept stores such as Anaconda, Macondo Italy, Biba, Ikat, Kazak in Paris, Gallery Indigo in Bruges and Wana Boutique in Spain, among others. Anthropologie USA gave the brand the highest product rating.
In addition, Yavï debuted at Lakme Fashion Week in 2019 in the Gen Next category, was awarded the Grazia Young Fashion Achiever's Award in 2018, also won the Elle Graduates Award and collaborated with R-Elan. The brand was also a winner of the 2020 edition of Scouting for India – an initiative by Vogue Talents in partnership with the FAD Institute of Luxury Fashion & Style.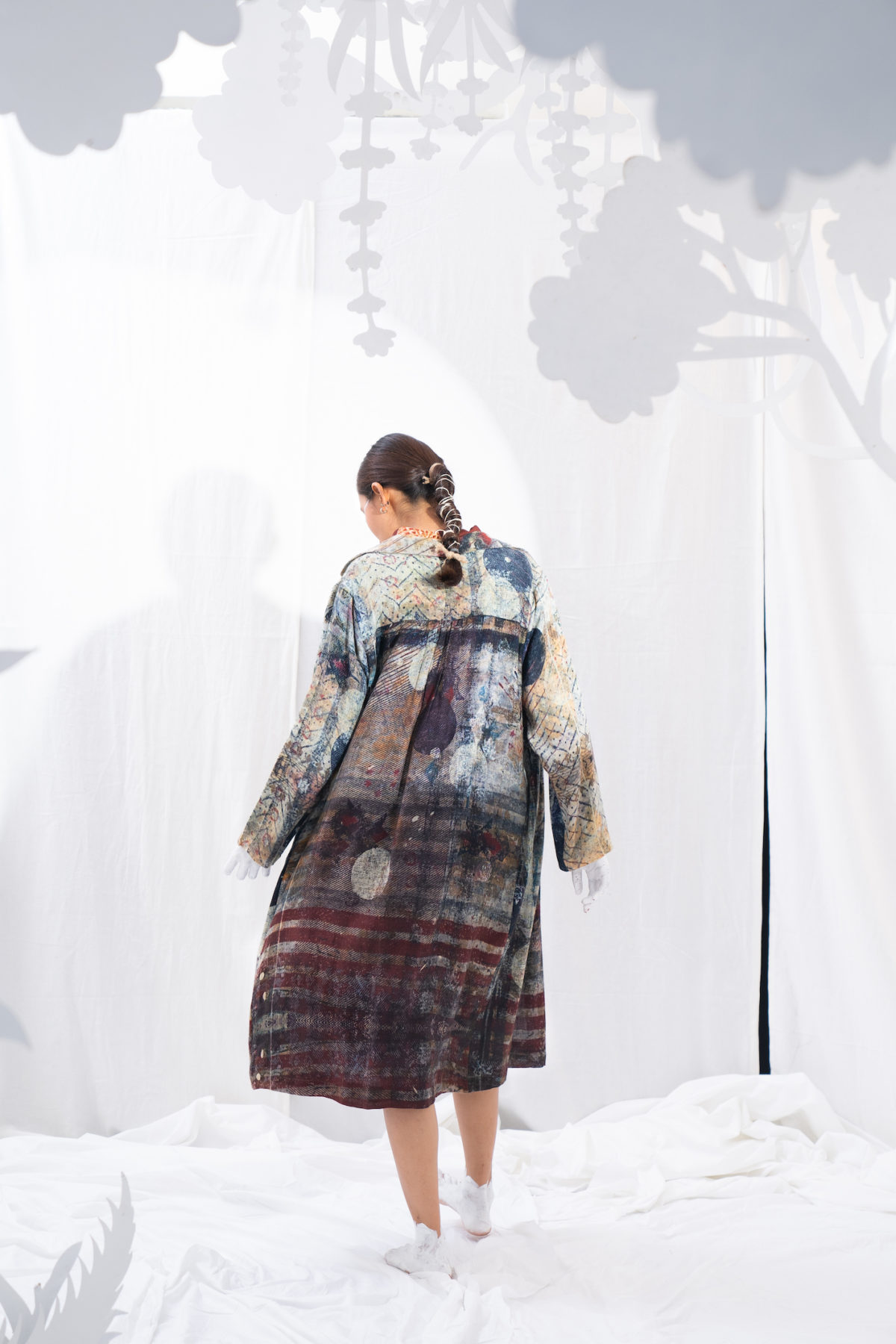 IMAGE CREDITS | YAVÏ
Discover more