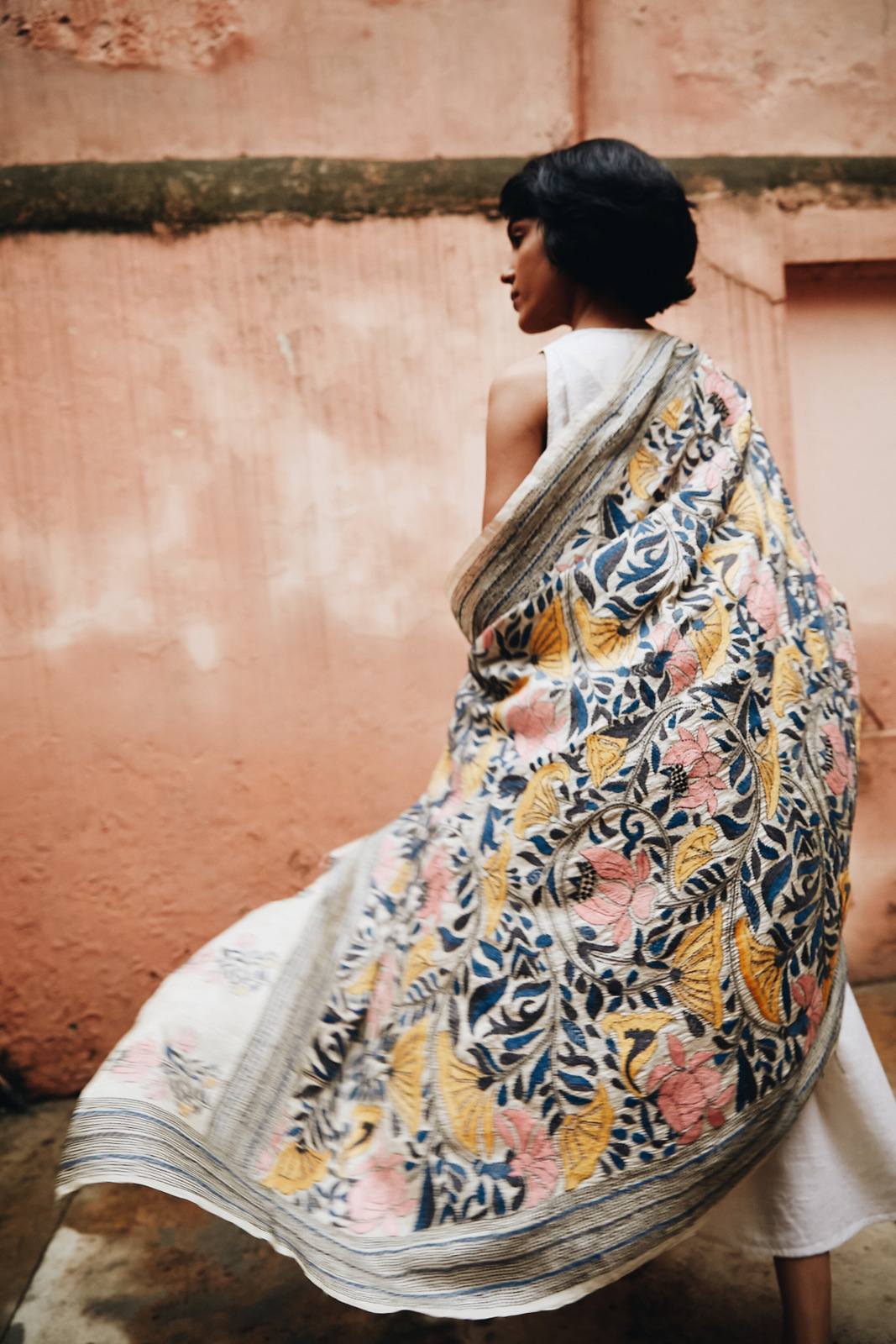 HOUSE OF WANDERING SILK
One of a kind silk pieces with Indian heritage. Made by women, NGOs and master artisans.
HOUSE OF WANDERING SILK
by Katherine Neumann, since 2011
House of Wandering Silk was founded in 2011 by Katherine Neumann in an old bungalow in Delhi. Katherine, originally from Sydney, Australia, built House of Wandering Sillk out of a one-product and one-woman show after she traveled the world (+70 countries) and worked as humanitarian aid worker. The idea behind the brand is based on Gandhi's statement that 'there is no beauty in the finest cloth, if it makes hunger and unhapiness'.
The brand works with a network of partners from across India and beyond. The focus is on keeping India's most beautiful textile traditions alive – through the production of one of a kind pieces, zero waste and small batch textiles, clothing and accessories of the highest quality.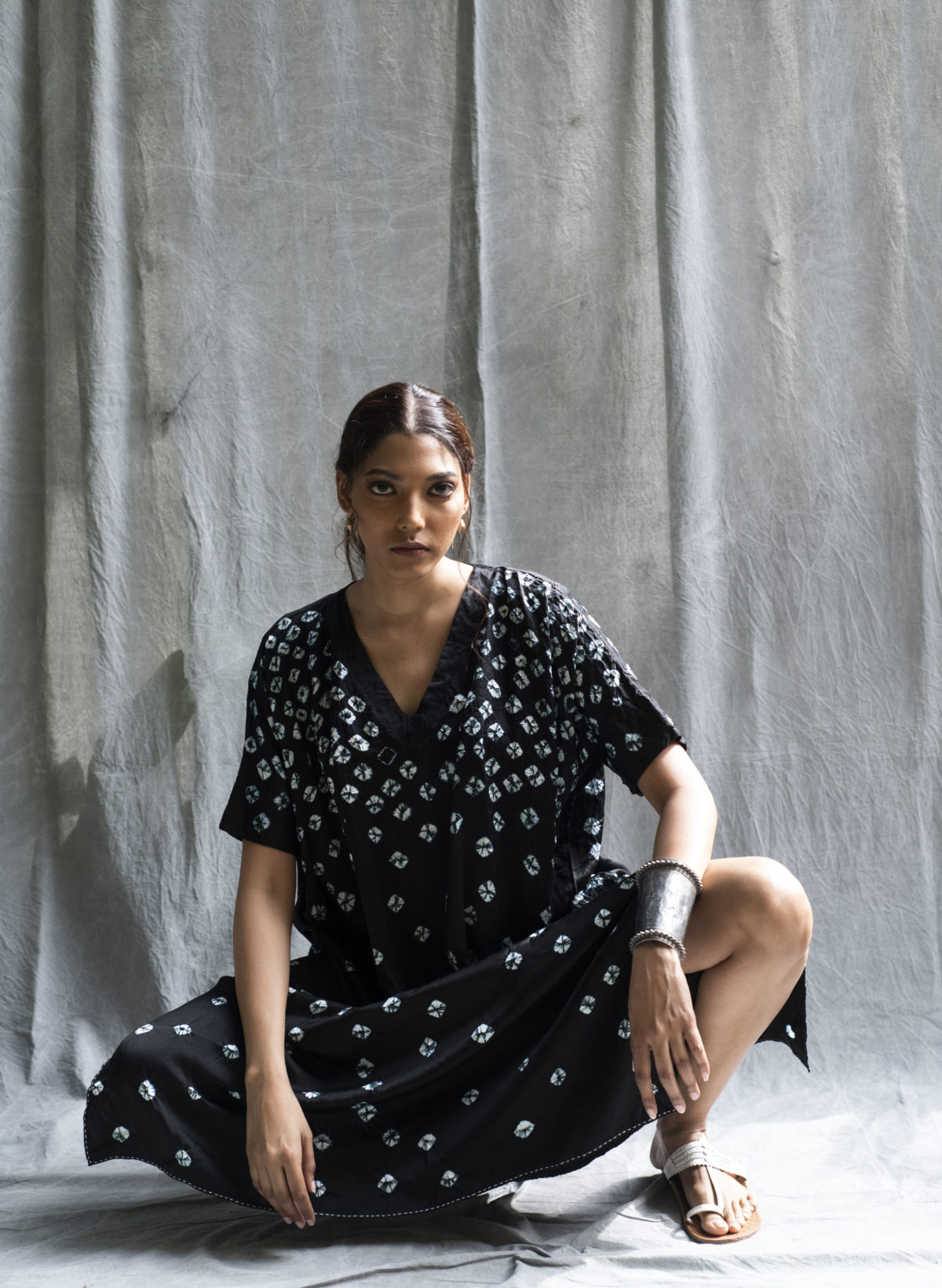 "Whenever I imagined my future fair trade company, there was no question in my mind that the focus would be hand made, traditional textiles."

Katherine Neumann
House of wandering Silk believes in the power and responsibility of business to do good. The prevailing understanding is that the people, skills and heritage behind every product are just as valuable and just as beautiful as the product itself. The brand wants to tell the stories around the product and be as transparent as possible.
The clothing is handmade from the beginning to the end. The brand's goal is simple and strong: to provide fair-paid, dignified and sustainable livelihoods for marginalized women, empowering them to achieve economic independence and create better lives for themselves, their families and their communities.
House of Wandering Silk only sells a curated selection of products through its own webshop. The main business is wholesale, the brand cooperates with the Victoria & Albert Museum Store in London, for example.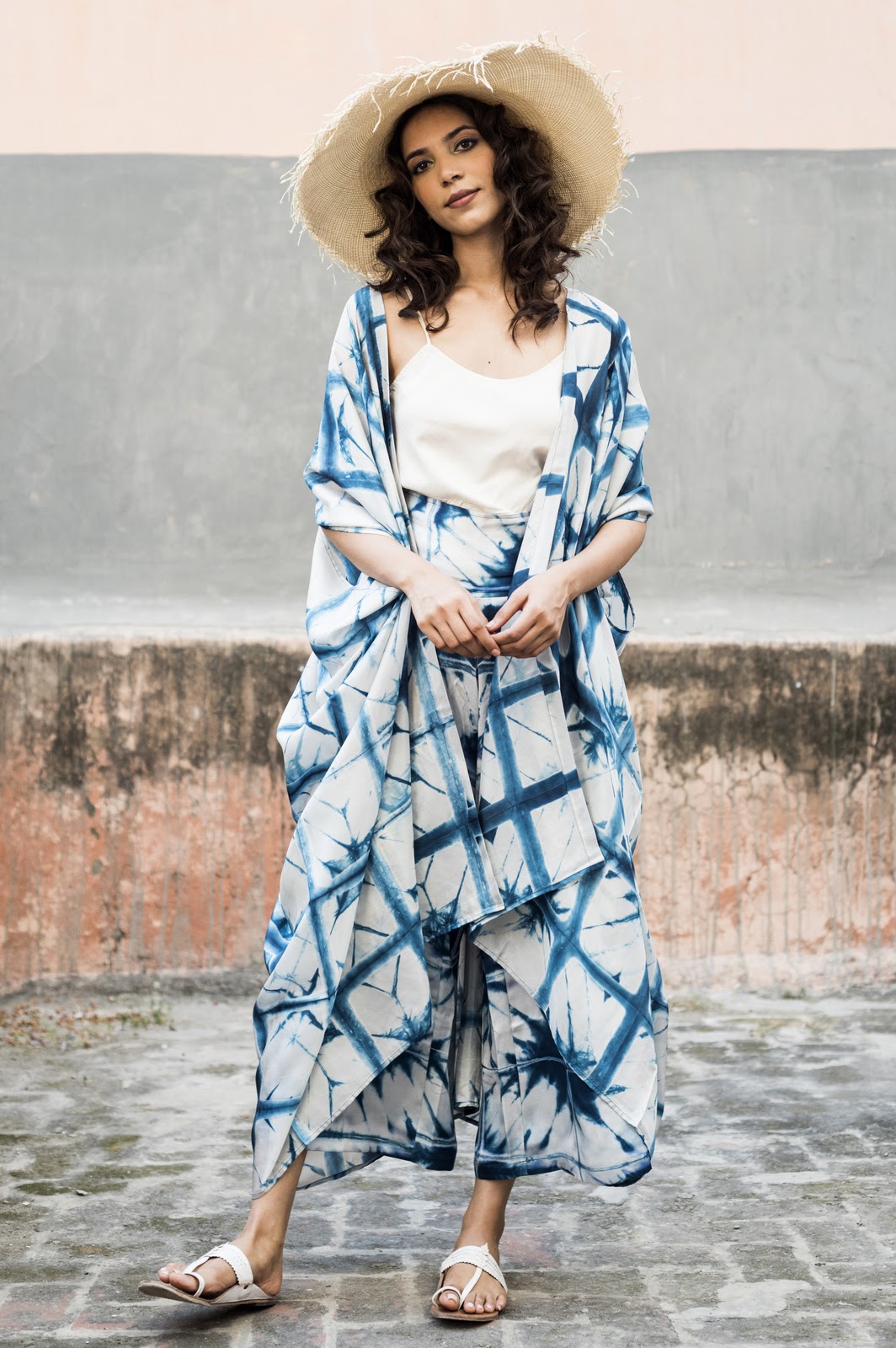 IMAGE CREDITS | HOUSE OF WANDERING SILK
Discover more