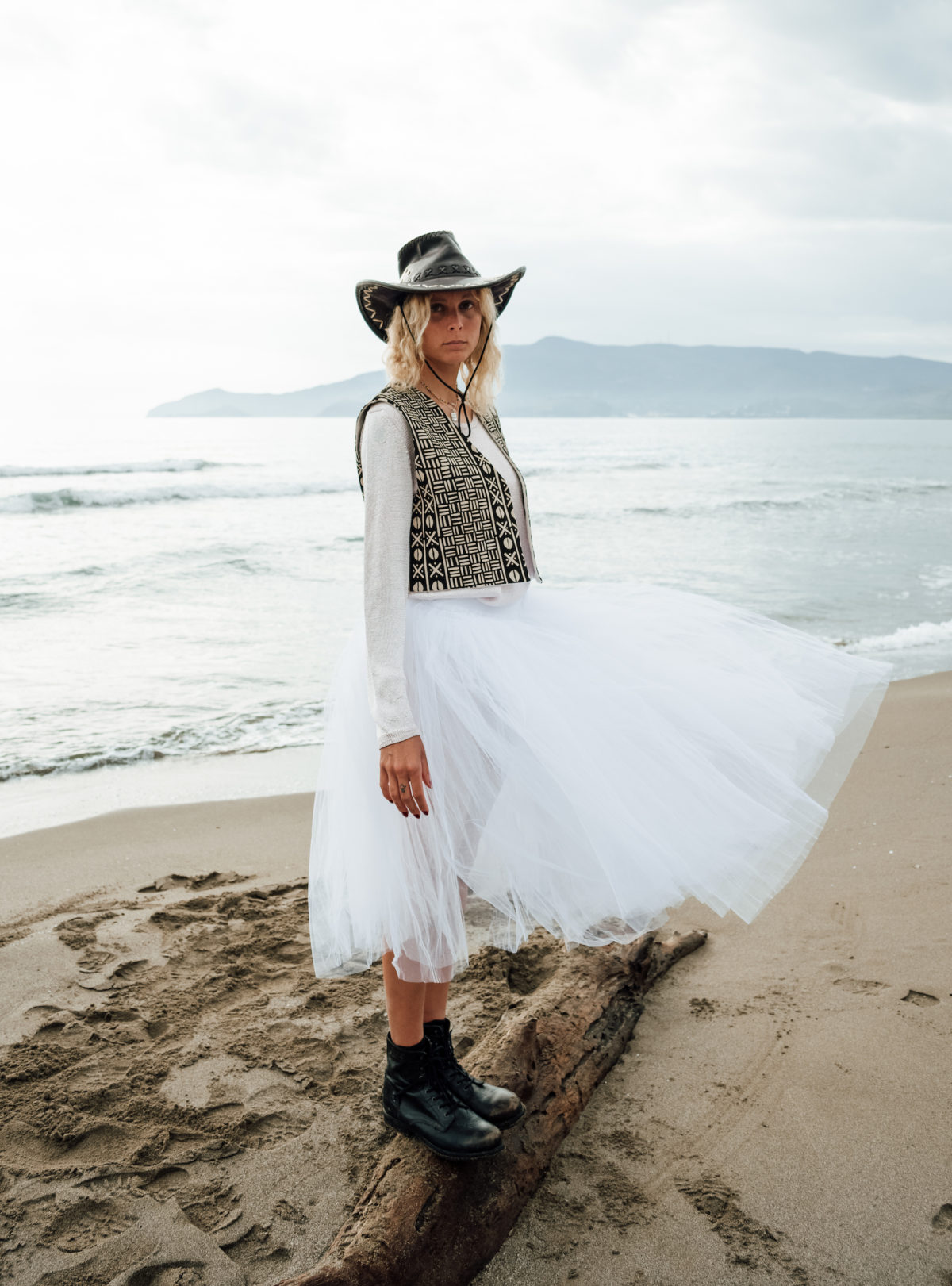 EFFEI
Unique pieces handmade using ancient craft techniques
EFFEI
Effei sees itself as a progressive, activist and sustainable fashion brand. The collection consists of unique pieces made entirely by hand. The fabrics come from five countries around the world, one for each continent. They are made using ancient craft techniques that tell the story of different cultures. The production supports the growth of local economies, which can preserve their textile tradition in this way.
A line of coordinated waistcoats and handbags complements the clothing range. Vests from Malam (Bali), Uluru (Australia), Bògò (Burkina Faso), Otomi (Mexico) and Salizada (Venice) are added to the two organic cotton T-shirt collections for which the brand is famous: the Skyline Collection, personalized by hand with different skylines of the world's metropolises; and the Wanderlust Collection, which encapsulates in a single word the brand's values, linked to the desire to explore and travel.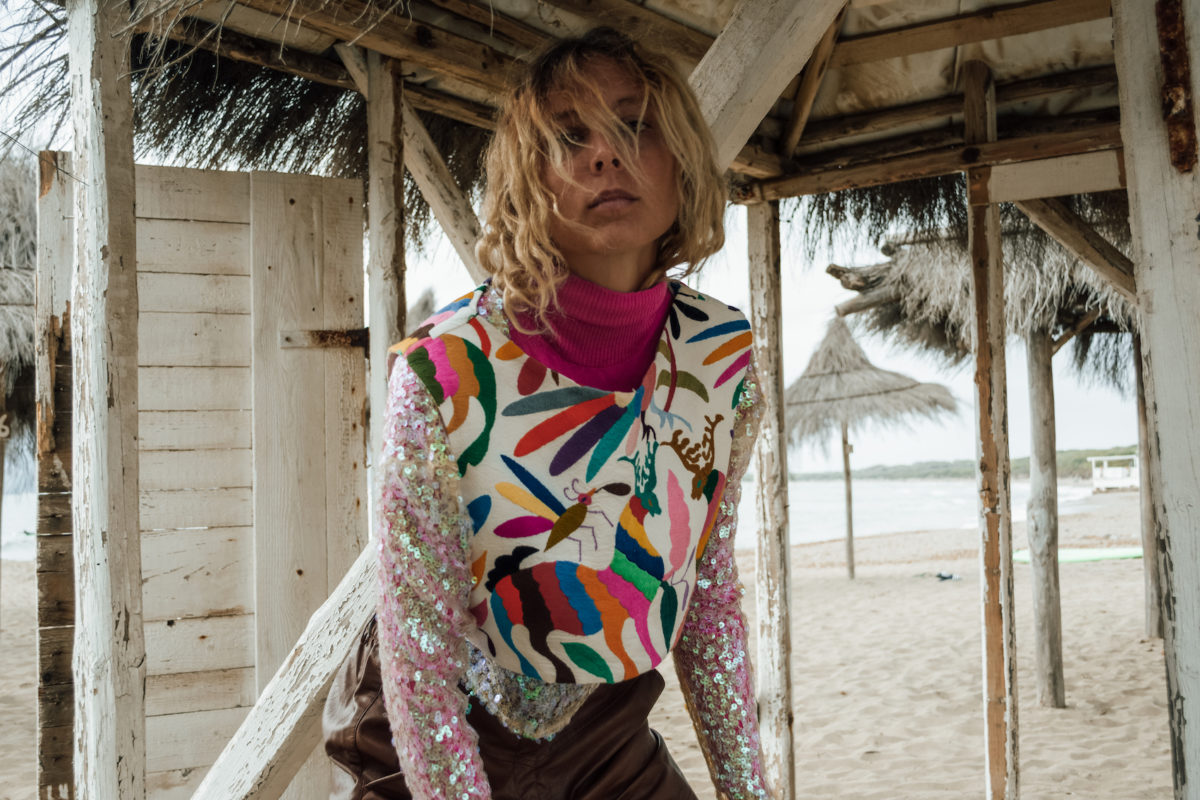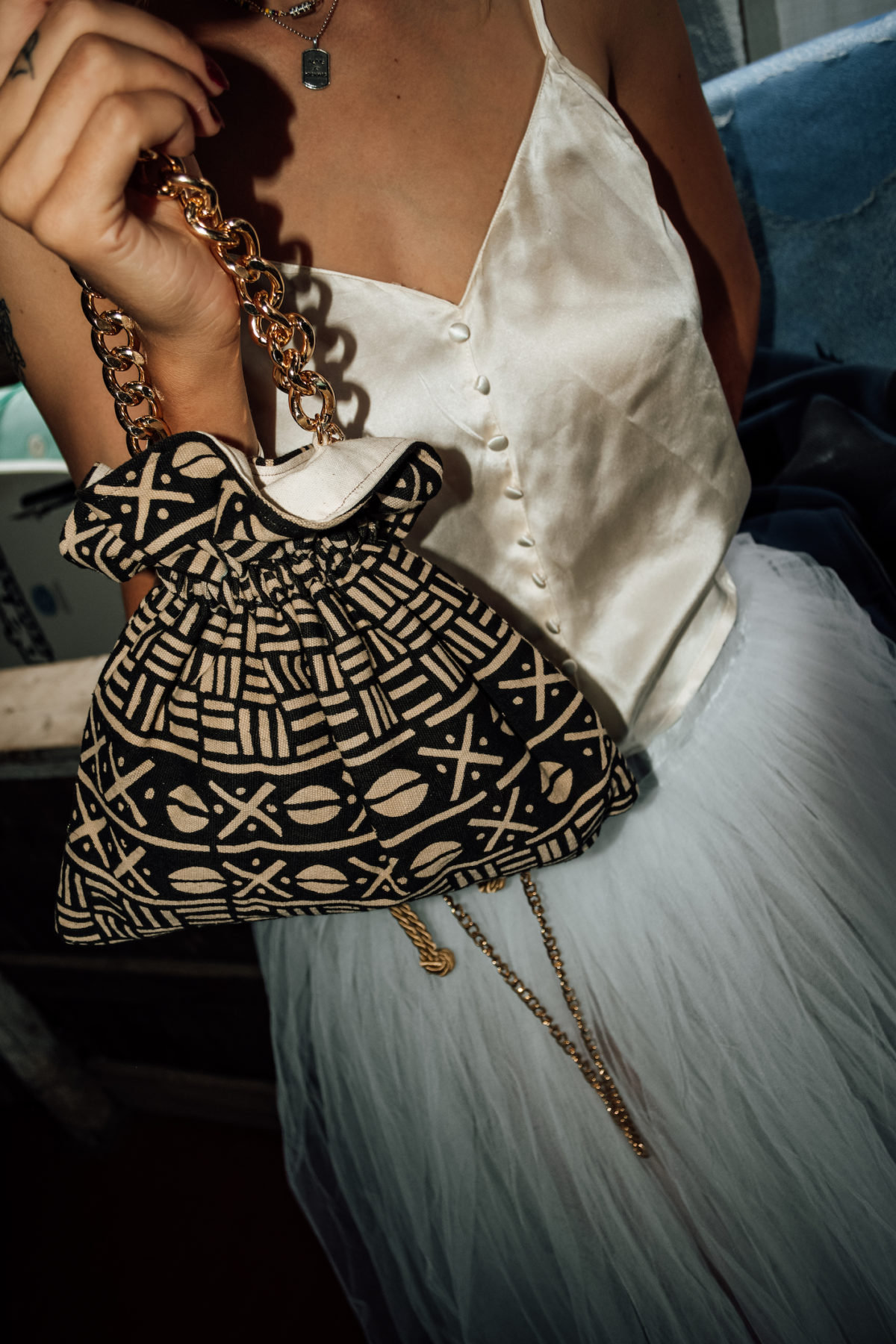 Fashion is a sustainable journey. Through artisanal and tailored creations, we enhance multiculturalism and tell stories of distant worlds.

EFFEI
"Wearing cultures" is the motto that determines the company's path: Choosing an Effei piece of clothing reflects the joy of cultures and meets the needs of a consumer who is careful to choose a sustainable product – both ecological and social point of view. In fact, the brand makes every choice by evaluating the lowest possible environmental impact, from the composition of the materials used to the packaging.
Direct contact with the craftsmen makes the entire process comprehensible and transparent. The garments enable a conscious experience for those who wear them. Certified organic fabrics are used, manufactured using ancient natural techniques. Effei also uses recycled paper tags that are provided with flower seeds and can be planted. The packaging is also made from fully recycled and recyclable materials.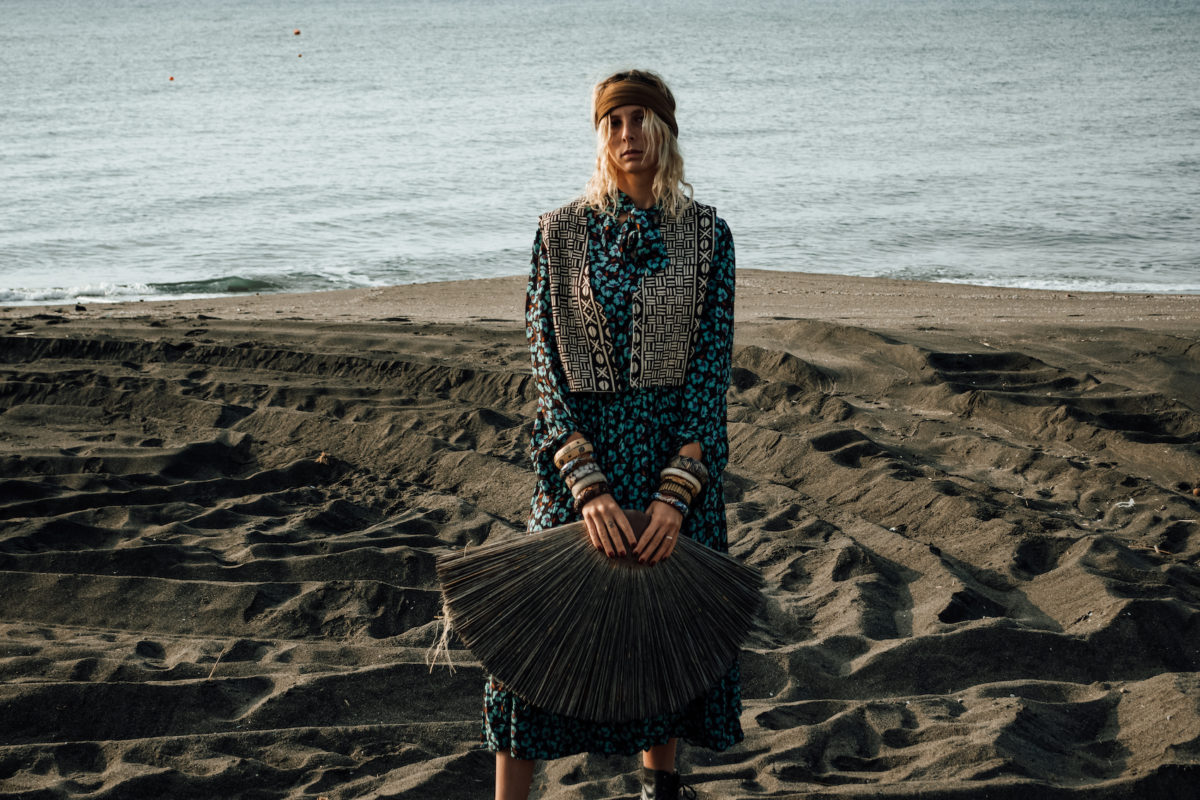 IMAGE CREDITS | EFFEI
Discover more