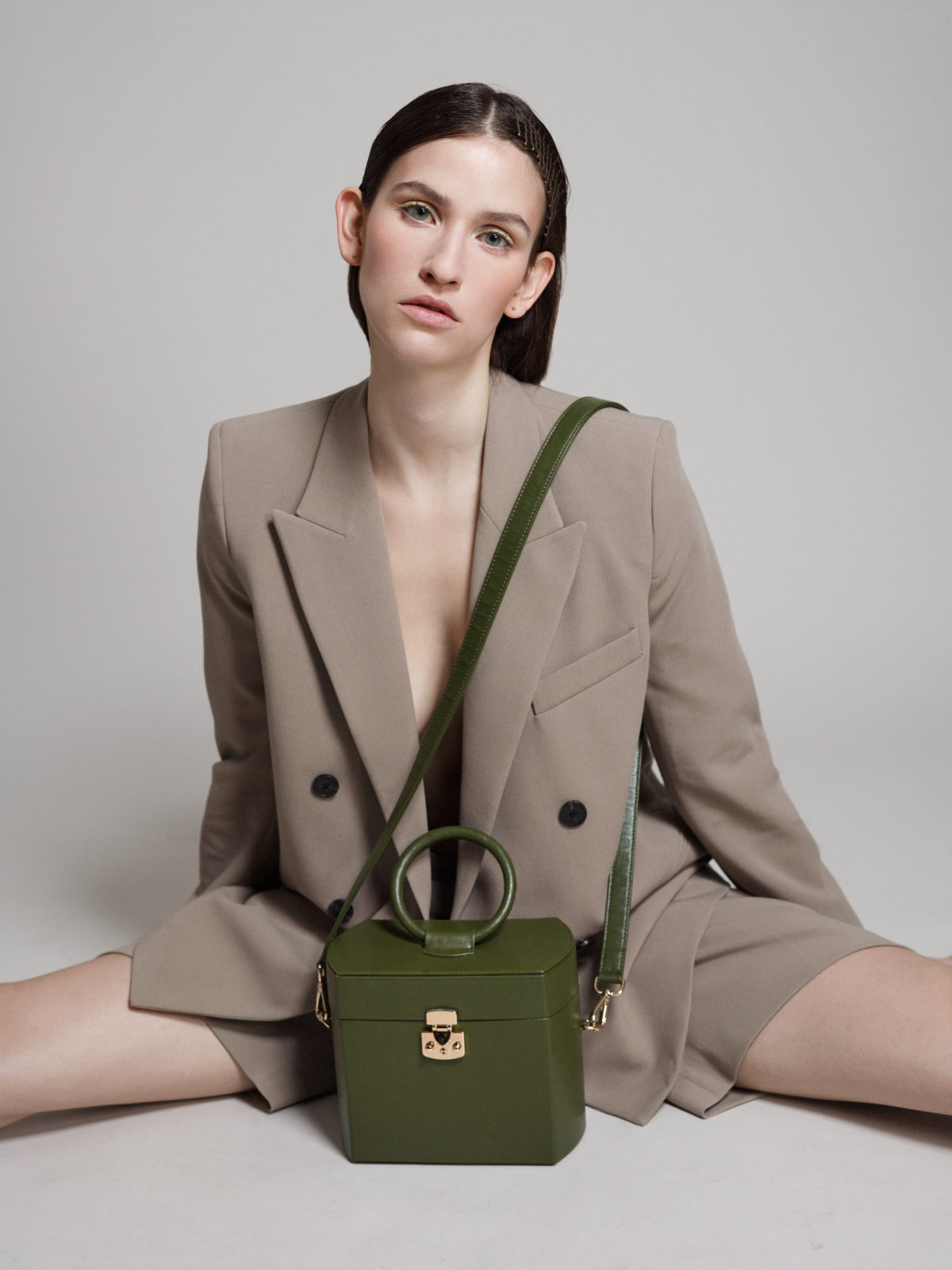 VICTORIA PARIS
French aesthetic meets Mexican heritage: Handbags made of sustainable cactus leather.
VICTORIA PARIS
by Laura Aguilera, since 2019
Victoria Paris is a Mexican vegan luxury leather goods brand. An insatiable curiosity about new methods of handbag production and a deep awareness of healthy fashion habits motivated Mexican designer and fashion stylist Laura Aguilera to build her own sustainable and eco-friendly brand.
Laura was inspired by the silver sands of her homeland and found silky and organic cactus leather to create luxurious and exclusive handcrafted items. Victoria Paris is a subtle blend of French aesthetic, Mexican heritage, and a universal sense of unity between people and nature.
Inspired by organic and clean lines, the elegant creations conspire modern sophistication and ethical values of conscious luxury. Each Victoria bag is unique and comes to life in the hands of artisans, created with passion and respecting the art of artisan craftsmanship. It takes several hours to make a piece, handcrafted in the highest-quality non-
animal materials.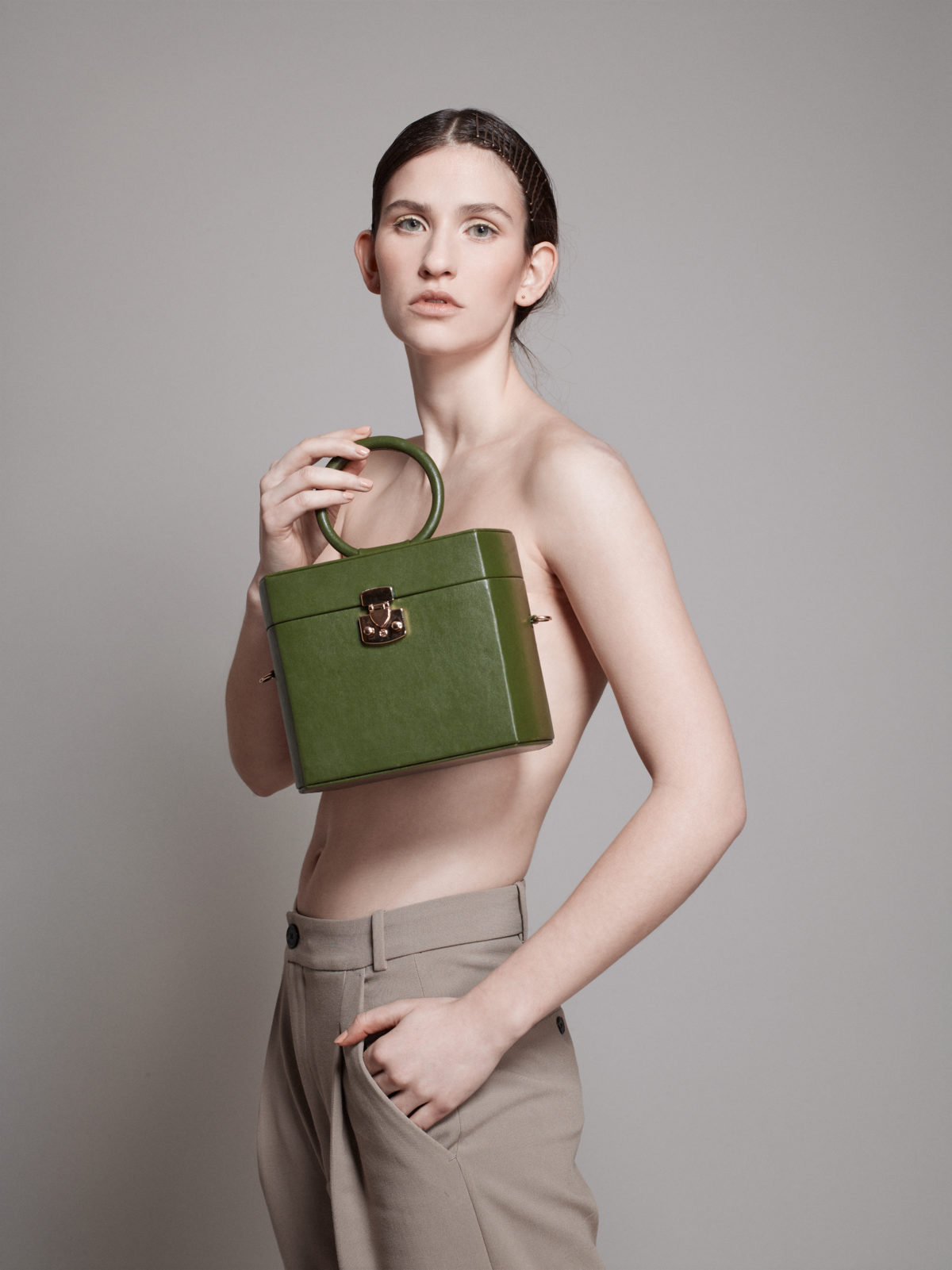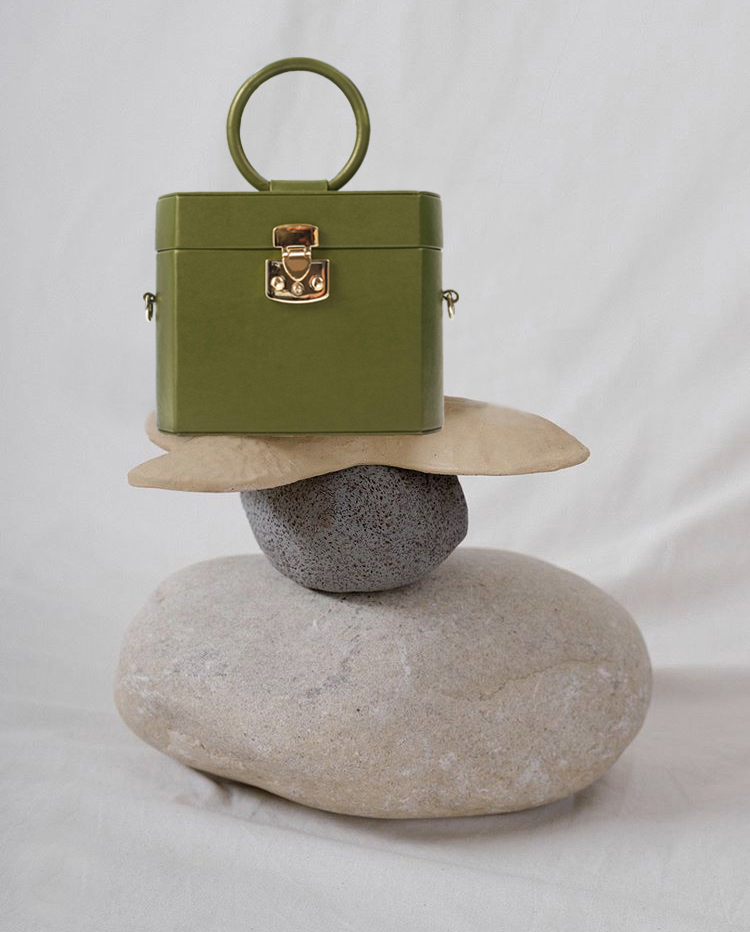 "Design is not just about product, design is about responsibility."

Laura Aguilera
Cactus leather is a sustainable leather alternative made of Opuntia Cactus or Nopal as known in México. The production process of this cactus is very sustainable. It start at a certified organic farm in the state of Zacatecas in Mexico. To make cactus leather, just the mature leaves are harvested, keeping the core of cactus intact. After collecting the cactus leaves, they are dried under the sun for three days until they achive just the right level of humidity. This is a natural tanning process, so no excess of power sources are necessary. Nopal vegan leather is cruelty-free, organic partially biodegradable and as soft as leather. It's free of phthalates, toxic chemicals and PVC.
Victoria Paris regularly visit the factories to make sure that working conditions meet the brand's standards and satisfy the employees. It is of a great importance to the brand to create strong bonds within the Victoria Paris family. Showing loyalty to the brand consumers support animal rights and ethical philosophy.
IMAGE CREDITS | VICTORIA PARIS
Discover more