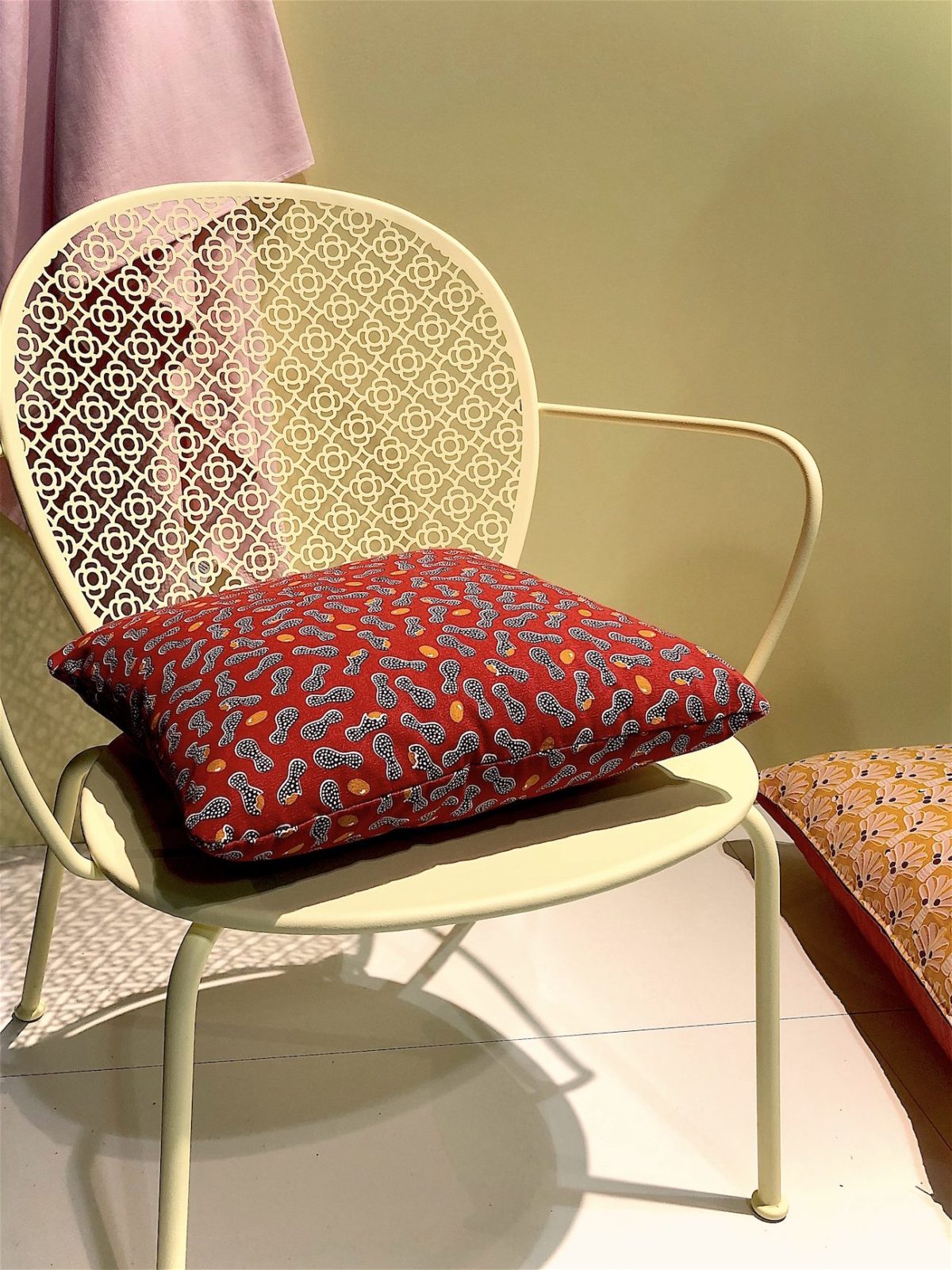 JOURNAL
INTERIOR: TRANSCULTURAL DESIGN
IMM COLOGNE
---
INTERIOR: TRANSCULTURAL DESIGN
The home as an individual and creative pool of local inspired designs and modern, intercultural concepts.
Cultures and the appreciation of regional handicrafts and craftsmanship give this trend its intense and lively character. Be it that the individual pieces of furniture themselves meet impulses from different cultures or that pieces are combined in a creative, different global mix that your own living space becomes a pulsating place of cultural exchange.
Traditions are consciously preserved and made recognizable – embellishments and decorations, ornaments, structures, geometric shapes and significant color combinations are just as much a focus as the traditional processing techniques.
Das Eigenheim als individueller und kreativer Pool aus lokal inspirierten Designs und modernen, interkulturellen Konzepten.
Kulturen und die Wertschätzung von regionalem Handwerk und Handwerkskunst geben diesem Trend seinen intensiven und lebendigen Charakter. Sei es, dass in den einzelnen Möbelstücken selbst Impulse unterschiedlicher Kulturkreise aufeinandertreffen oder unterschiedliche Stücke so in einem kreativen, globalen Mix kombiniert werden, dass der eigene Lebensraum zu einem pulsierenden Ort des kulturellen Austauschs wird.
Traditionen werden bewusst erhalten und erkennbar gemacht – Verzierungen und Dekorationen, Ornamente, Strukturen, geometrische Formen und signifikante Farbkombinationen stehen dabei ebenso im Mittelpunkt wie die überlieferten Verarbeitungstechniken.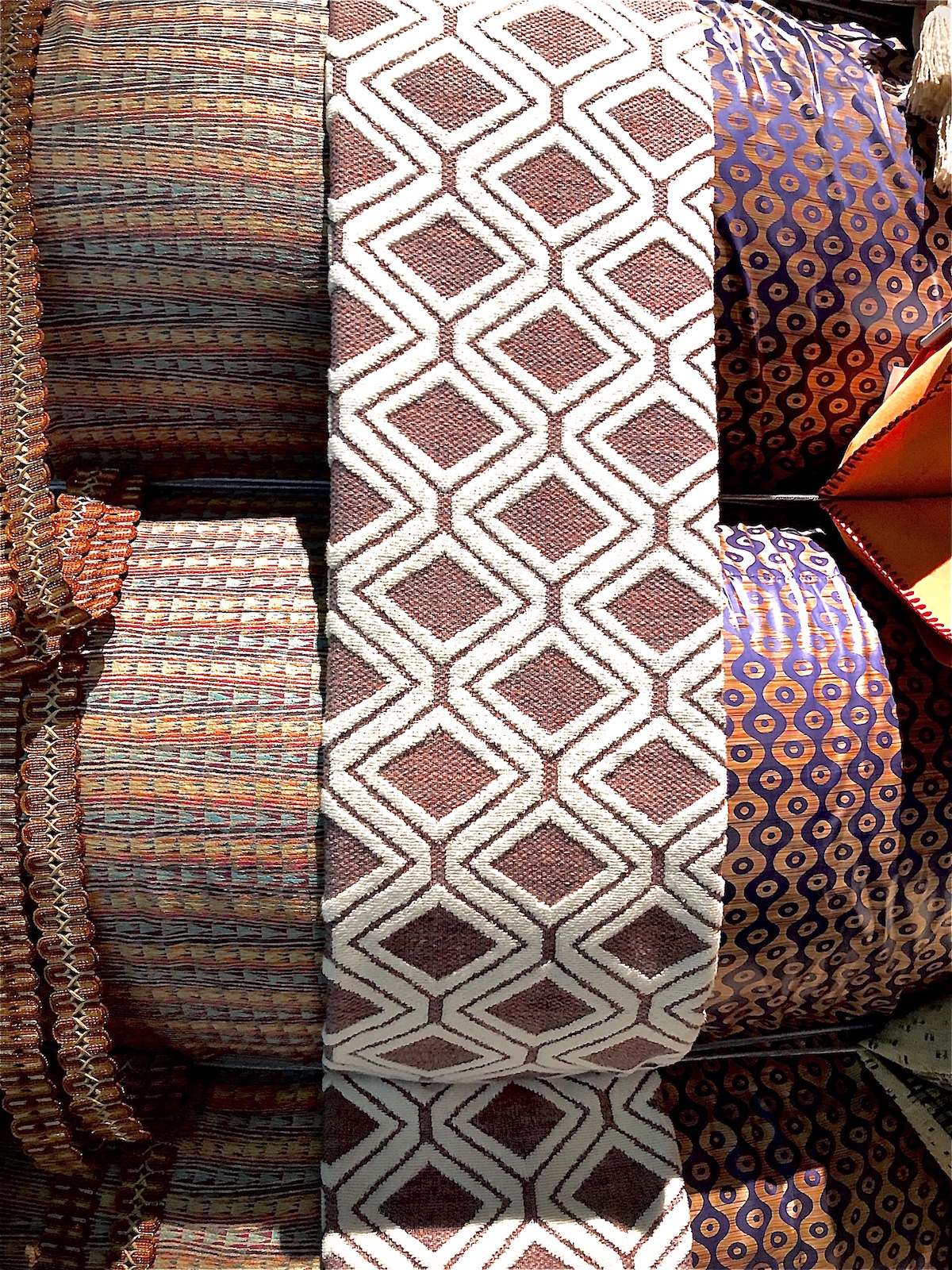 Discover more