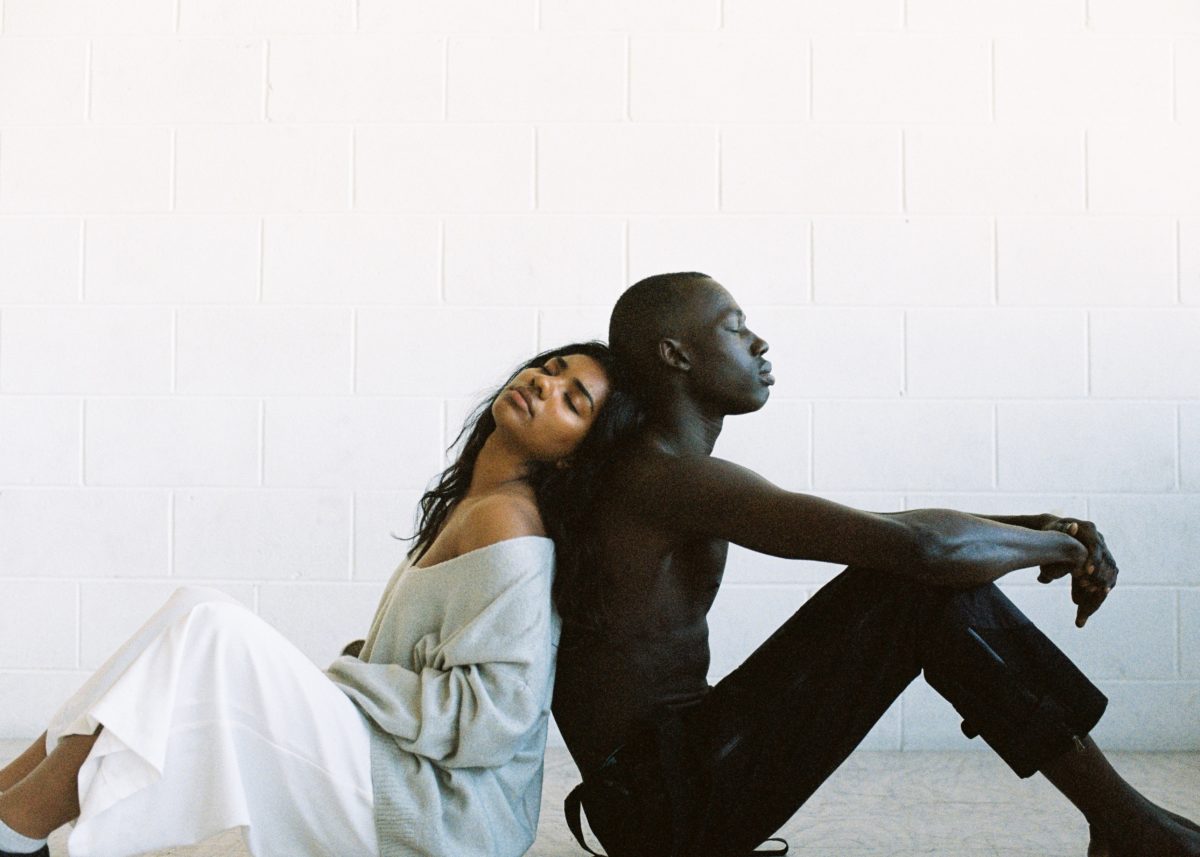 AUDRE LORDE

"There is nothing as a single-issue struggle because we do not live single issue lives."
With the growing demand for more equality and justice, diversity is a big topic in social media. In the meantime, users are not only concerned with conveying their personal standing and solidarity, but also with providing financial support.
This support is aimed towards companies founded by minority groups, in particular Black-owned businesses.
Under the hashtags #blackownedbusiness, #blackowned or #supportblackbusiness, for example, you will discover endless lists and directories of Black-owned businesses, across every industry sector.
Calls for support have also reached offline retailers: In the USA there are numerous supermarkets that display items manufactured by Black-owned businesses. The department store chain Selfridges is also taking action by setting up an area for British Black-owned fashion and beauty brands in the London flagship store.
In addition, websites and apps specifically designed to amplify minority-owned companies have already been established.

By helping Black-owned businesses flourish, we can create jobs, empower local communities, and close the racial wealth gap once and for all.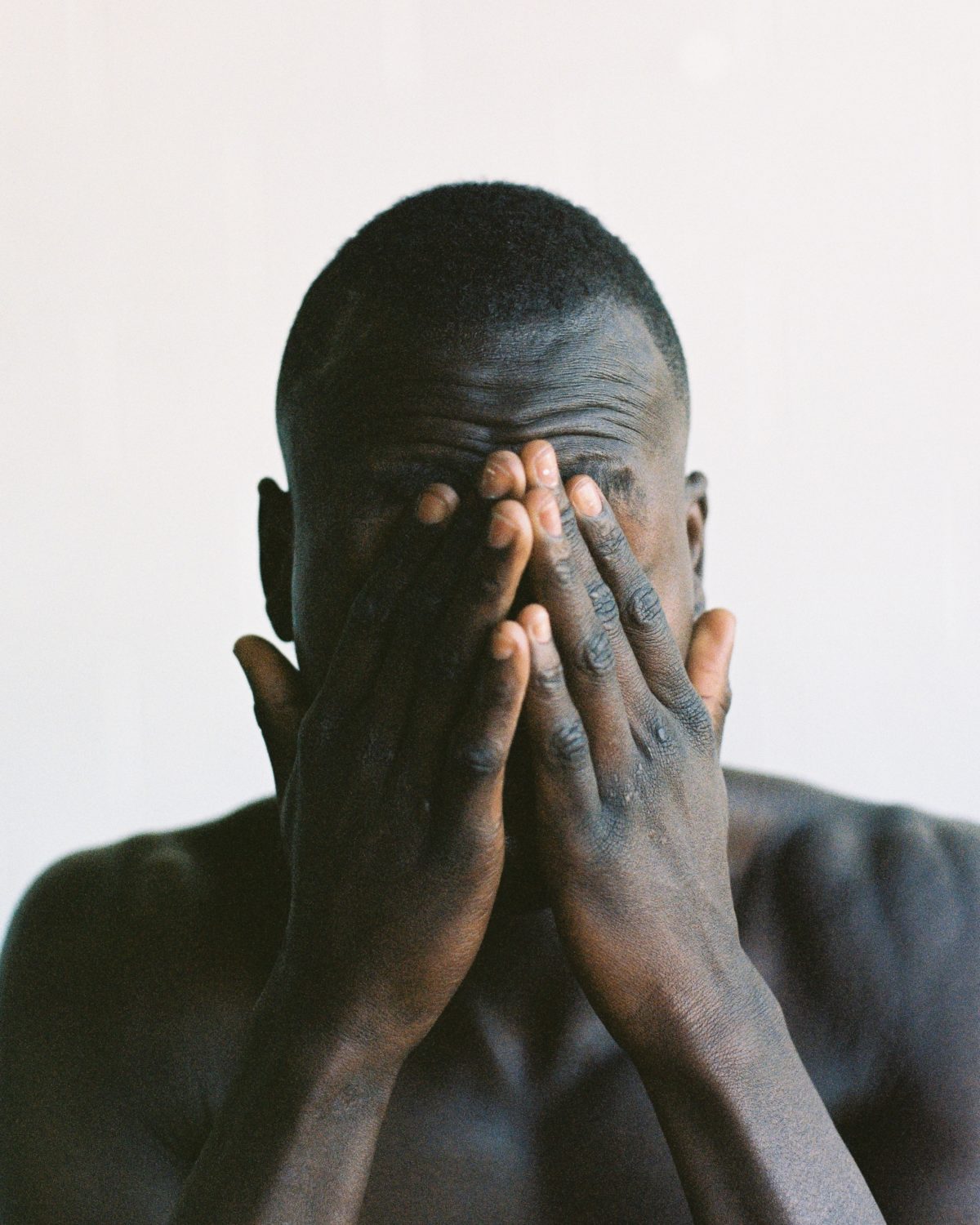 The EatOkra app makes it possible for you or me to discover over 2,500 Black-owned restaurants in the US, at just the click of a button.
The We Buy Black platform describes itself as the 'Black Amazon' and, as an e-marketplace, offers everyday items as well as furniture and jewelry.
The aesthetically pleasing Chez Nous Guide also offers a search function that shows organisations run by Black people, People of Colour, Indigenous People, Women and members of LGBTQIA+ community.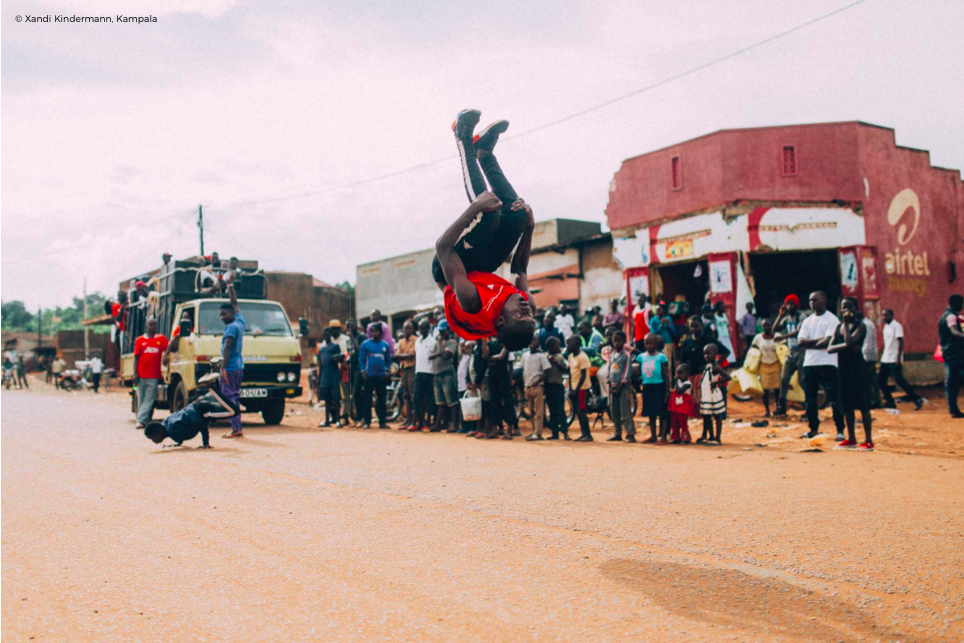 The basic idea behind the support initiatives is always the same: to help strengthen, spotlight and amplify the voices of historically-marginalised people. The success of Black-owned businesses opens up perspectives for generations; young people especially, can use it as a point of reference for their own professional careers. It is a sign of respect and recognition in a world that has made life challenging for minority groups.

Miriam Inna Guédé is founder and CEO of Miacosa (www.miacosa.de), a Hamburg based beauty brand, which uses raw materials from West Africa to produce natural cosmetics.
Miriam, why is it so important to promote diversity in companies?
"I think it is extremely important that a company reflects today's society. The world in general is becoming more and more inter-connected, which means that different cultures and origins collide. One of the advantages of more diversity in a company is that you create a much broader view and understanding of topics. In addition, various teams are more innovative and creative, as they bring together 'the best of all worlds' and learn from each other by dealing with the issues."
By helping Black-owned businesses flourish, we can create jobs, empower local communities,
and close the racial gap once for all.