SUL STORIES, LISBON
Timeless bags that can last a lifetime.
SUL Stories is an exceptional brand based in Lisbon. Timeless is a term that is fully lived here and not only defines the character of the handmade bags, but also the way the brand works.
Existing rhythms of the fashion industry have no meaning here: there are neither summer nor winter collections, no seasonal shoots and no interest in trends. There are also deliberately not many bag models. The designer draws a lot of inspiration from what she sees and keeps, sometimes for months. She also remembers the models that inspired her as a child and she wonders if she would use them today. If so, it is a sign for her they are current.

It all starts this way.

Then she starts drawing and often keeps the drawings because she's not yet completely satisfied. When she comes back to them, she does them on paper to understand the scale and what should be changed. It is with paper strips and sheets with measures that she then meets with Pedro to see if there are changes to make [what happens sometimes]. He makes the prototype and they test the model.
This is the process.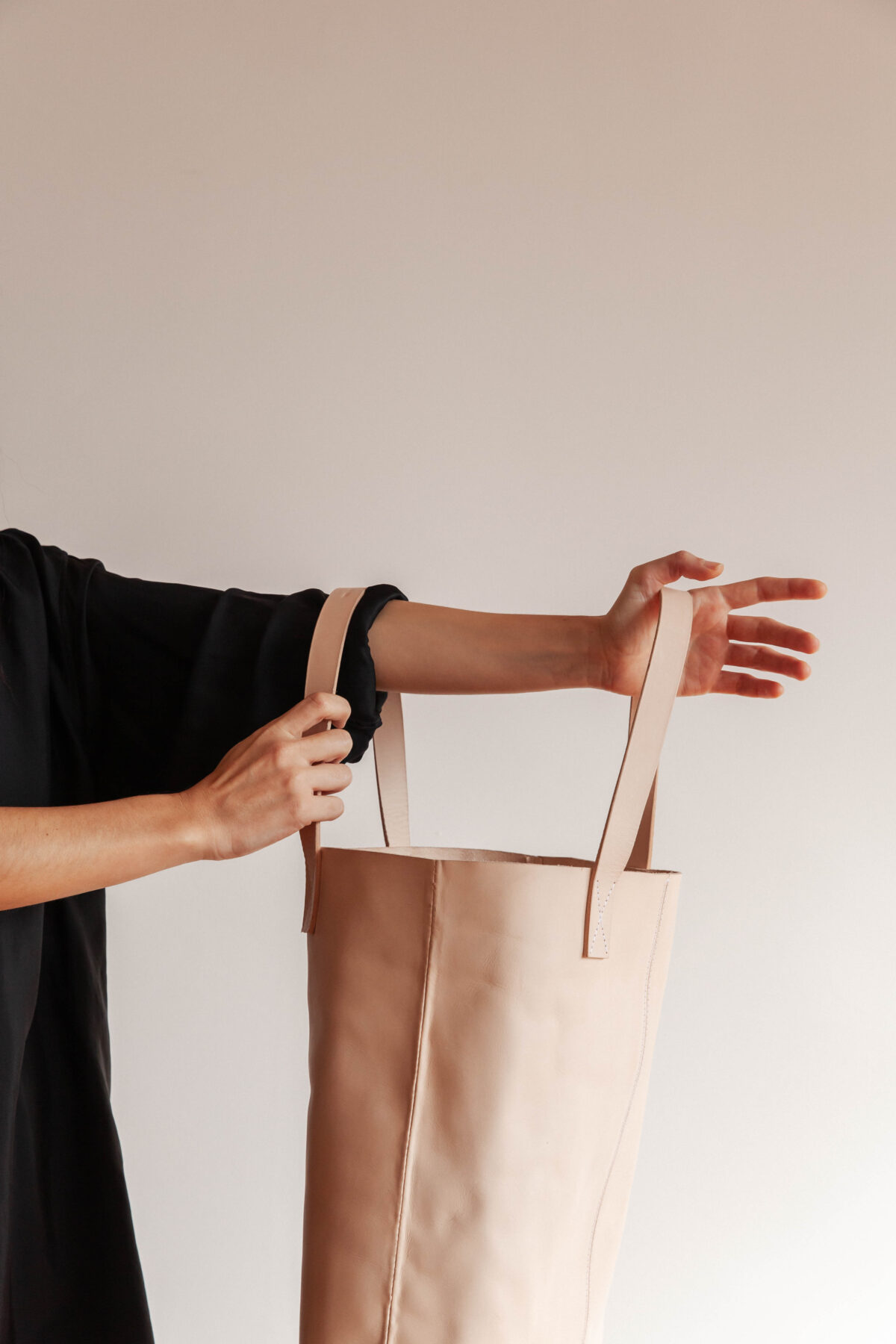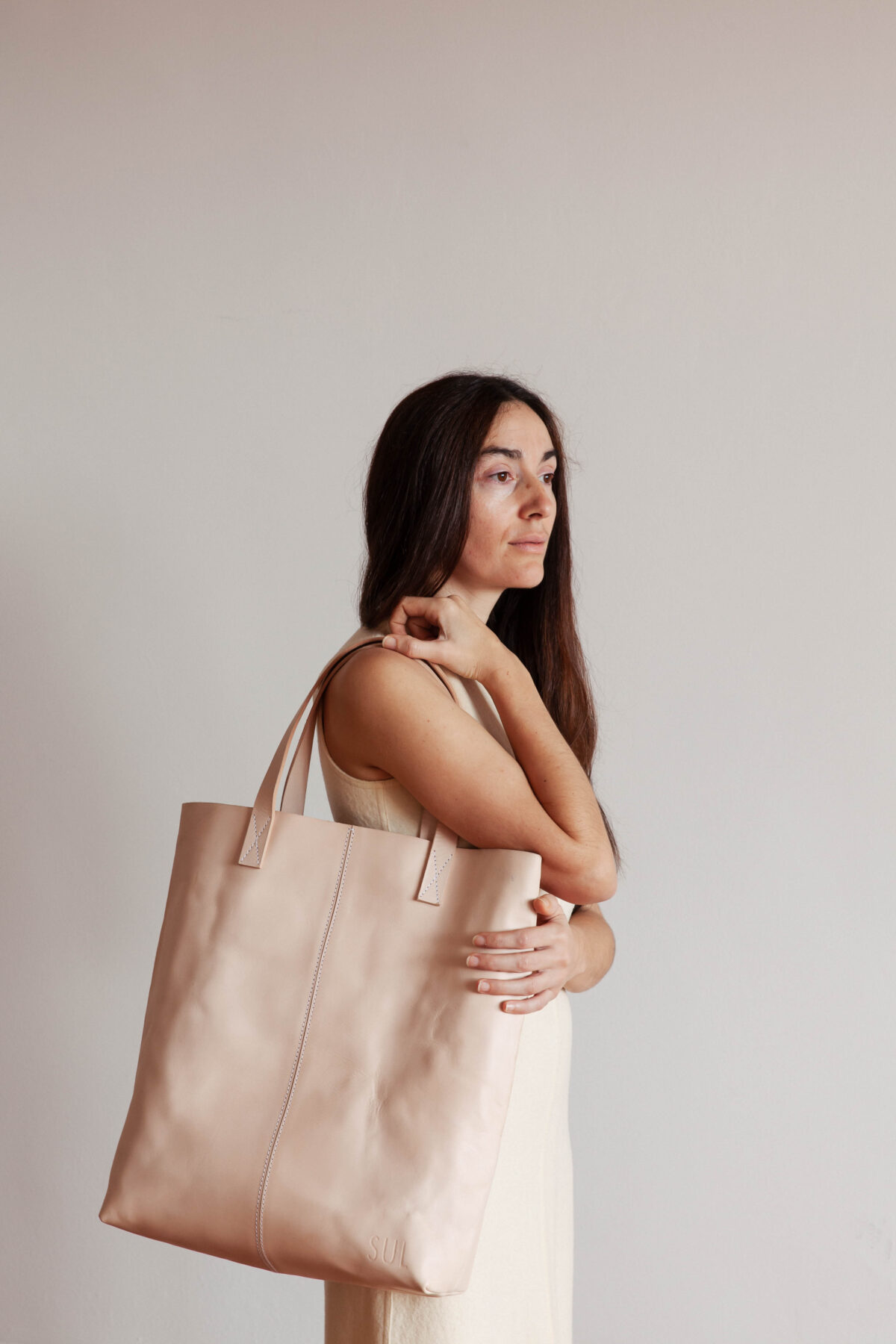 "I want timeless models that can last a lifetime. Literally. That's why my creative process is very peaceful: I observe a lot. I'm also an assumed minimalist. The brand is an extension of me and could not be different."

D o r a D u a r t e O s ó r i o
The leather are chosen according to the design that Dora is idealizing. At this time, with the exception of one model, they only use natural saddler – which is cowhide tanned without chemicals. It starts as a pale pink and tans over time and exposure to a dark honey color. As each year passes, the leather will acquire a rich and beautiful patina that has a wealth of charm and character all of its own.
The colors and textures of the leather are essential aspects when choosing: it is essential that they are soft, with a non-uniform color and preserve the marks of the life of the animal: must contains some irregularities blemishes and scars. The first thing when designing a new model is to think if Dora herself uses it. She is unable to have a mark with parts that she does not use. That's the main thing.
The brand is an extension of her and could not be different.
The design has to have a timeless shape and be elegant : it has to be beautiful but comfortable, which is extremely important. Usually the models come from the designers own needs: Bazar bag for shopping ; Saudade to travel ; Revisor to go out at night or to use in the warm days and Alfama for the day by day. The bags rarely have pockets, or hardware that stands out. She is in favor of simplicity and firmly believes that beauty is in simple things they never bore.
Image Credits:
Sanda Vuckovic 
www.sandavuckovic.com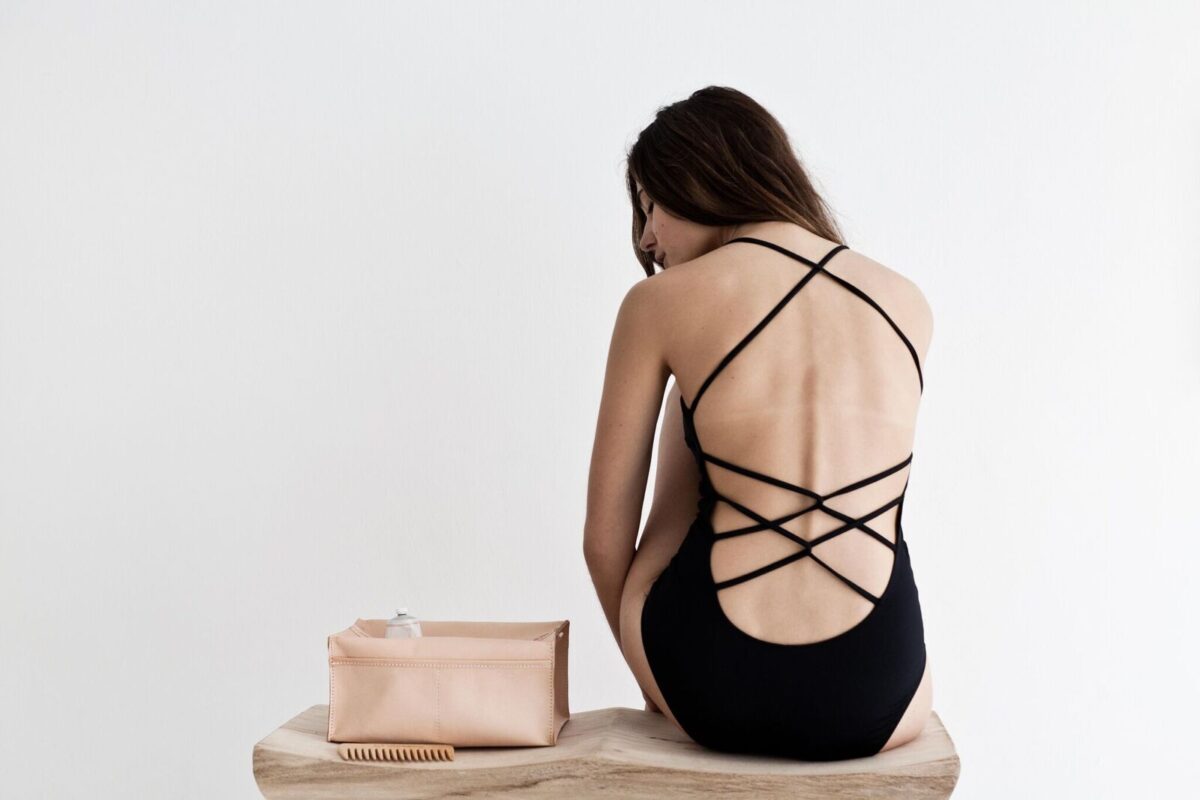 Discover more