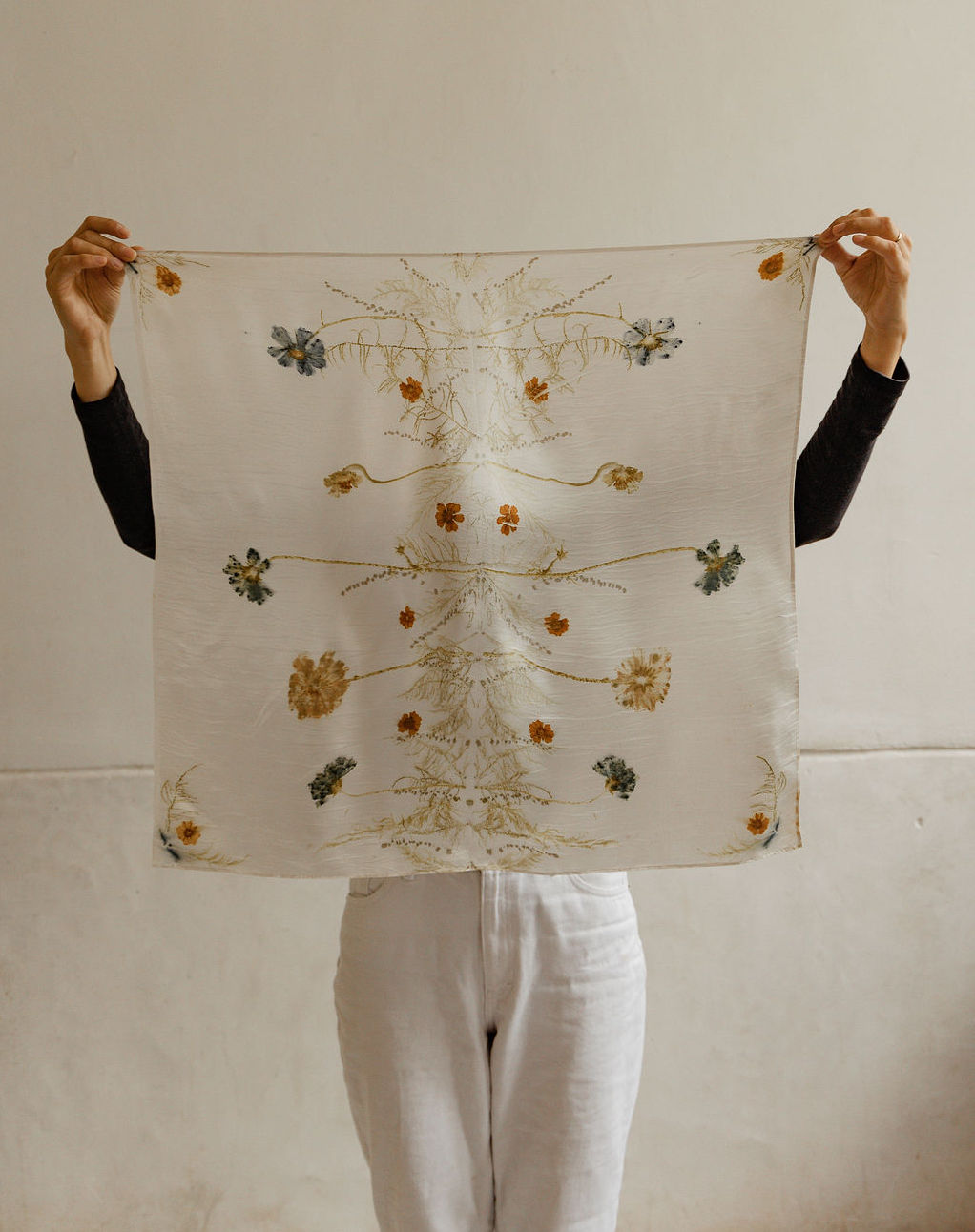 STUDIO FOLKLORE:
"Natural dyeing has been an exciting, eye-opening journey."
STUDIO FOLKLORE:
Reviving natural dyeing traditions
Environmentally friendly and unique: Natural dyeing is the DIY trend. Blossoms, fruits and spices give cotton and linen an individual look. Dyeing with organic material is a practice that goes back centuries to old traditions, and a wide variety of dyeing techniques have been handed down, and are just waiting to be tried out.
We collected impressions by Paola McKenna from Studio Folklore to give inspiration and to encourage experiments with colours. The Colombian artist with experiences in photography founded Studio Folklore 2018 in Madrid – after stops in Argentina and Dublin. Her work focuses on natural dyeing methods, sustainable textiles, reusable bags and macramé. Handicraft and tradition hold special value to her, something that is influenced by her Latin American roots.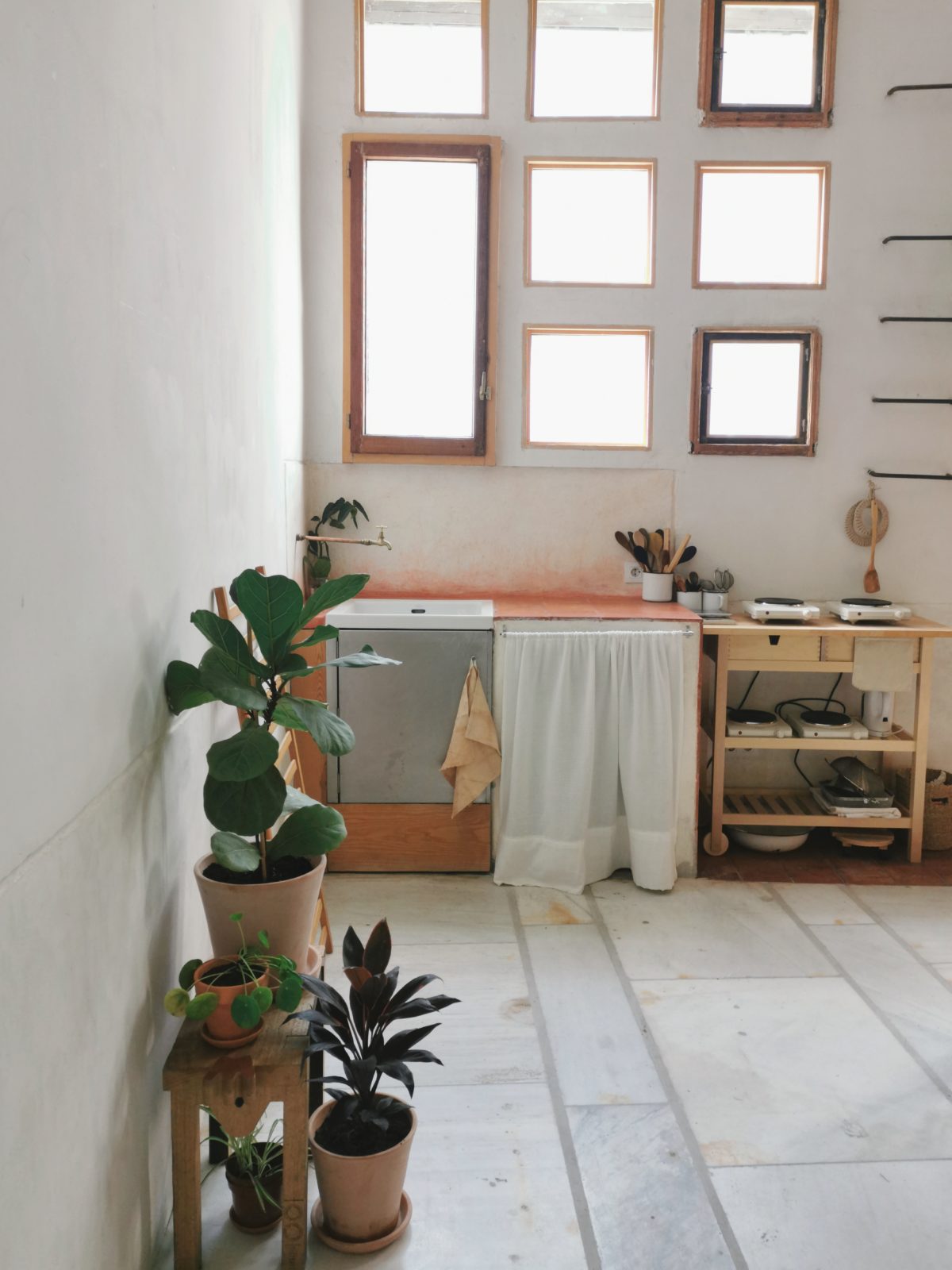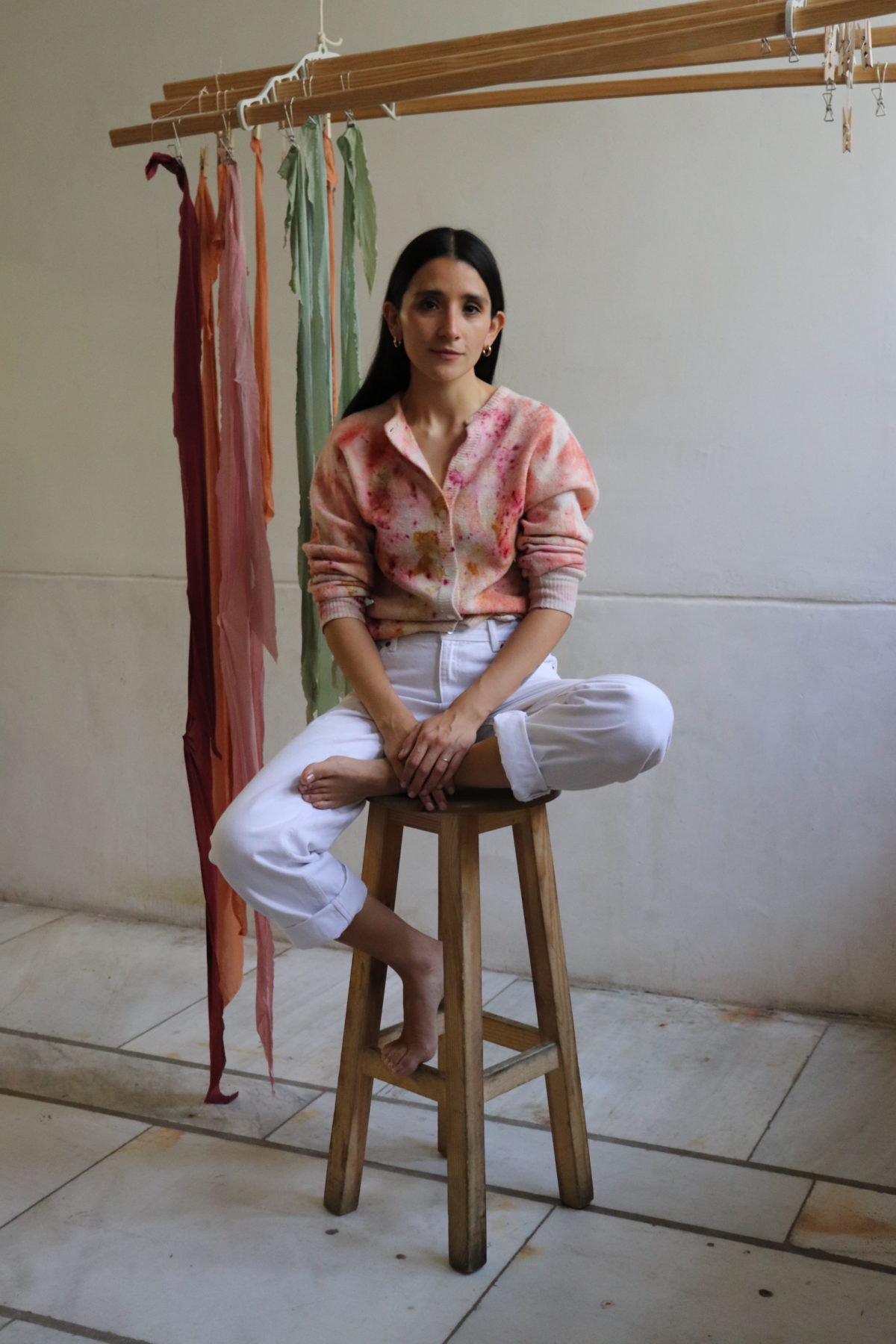 "I started experimenting with natural dyes to give natural color to my macramé yarn and make my pieces more unique and special."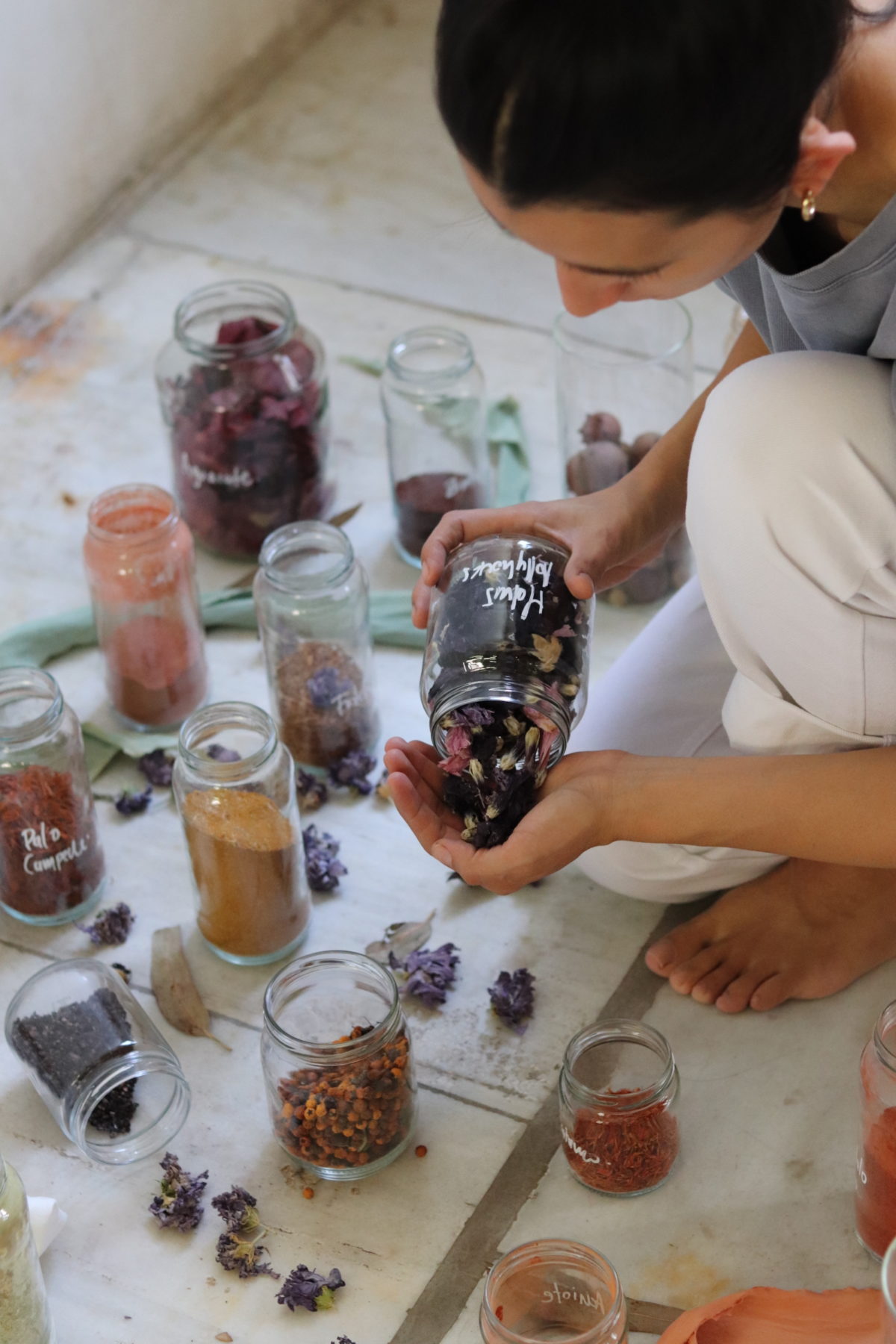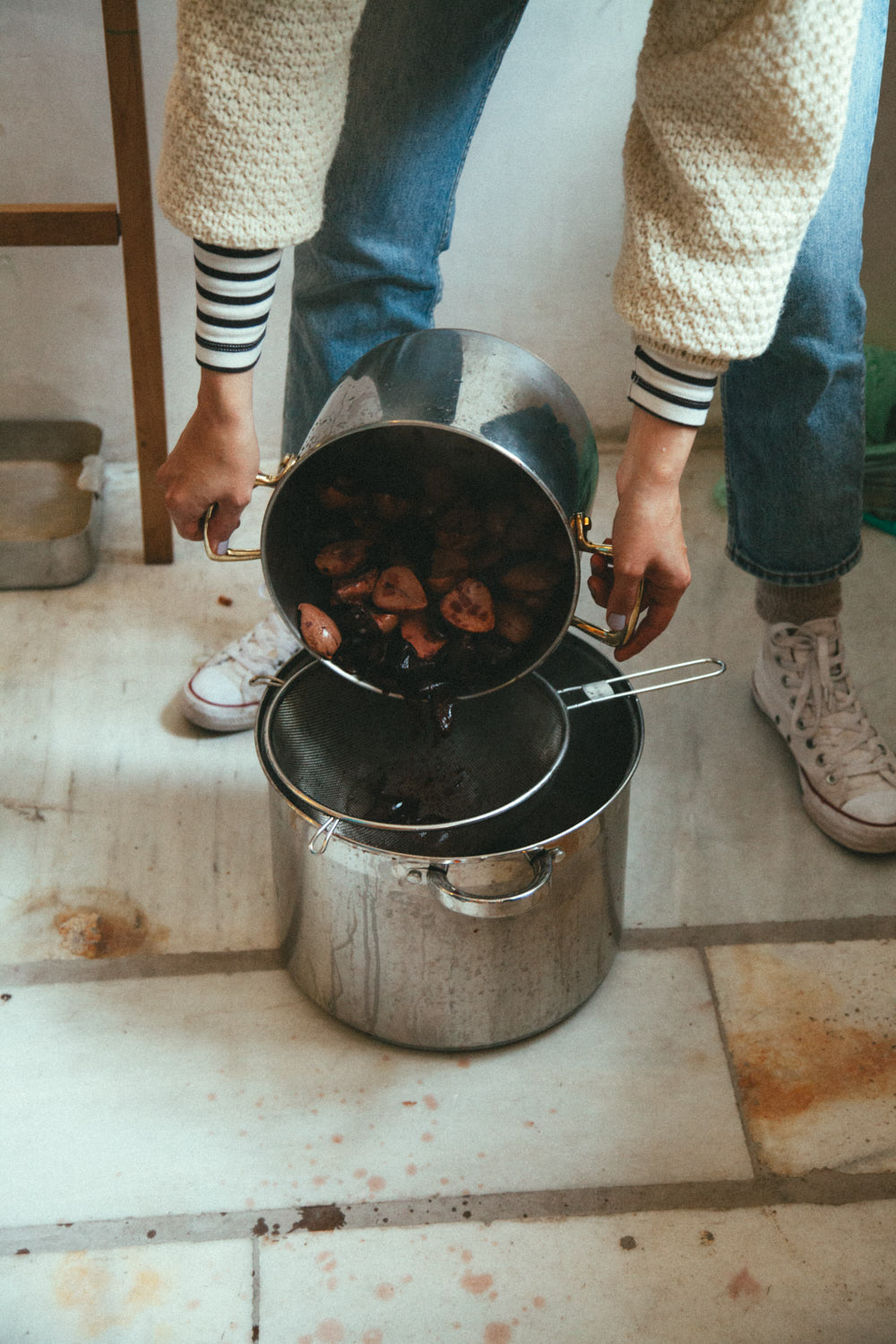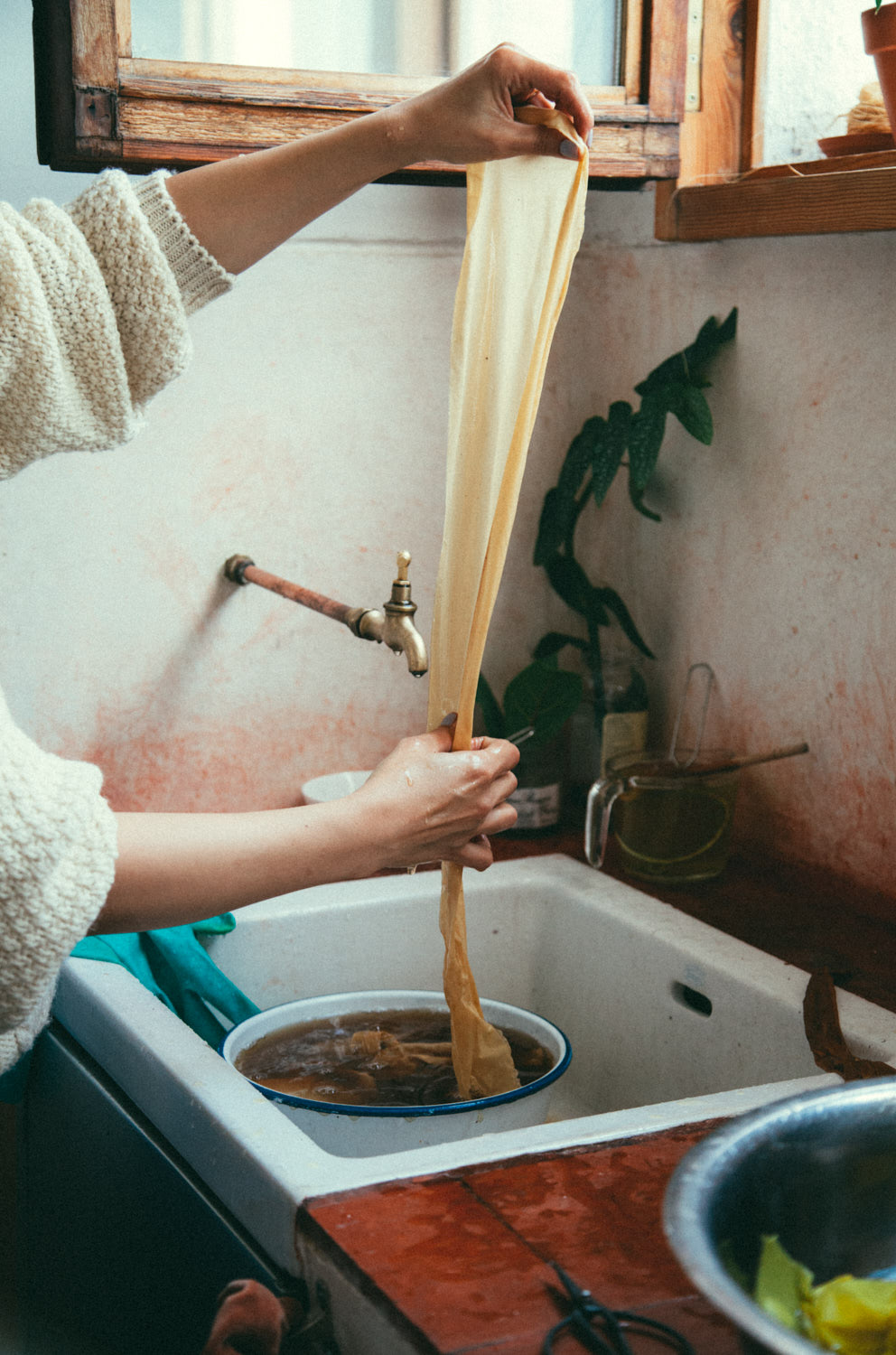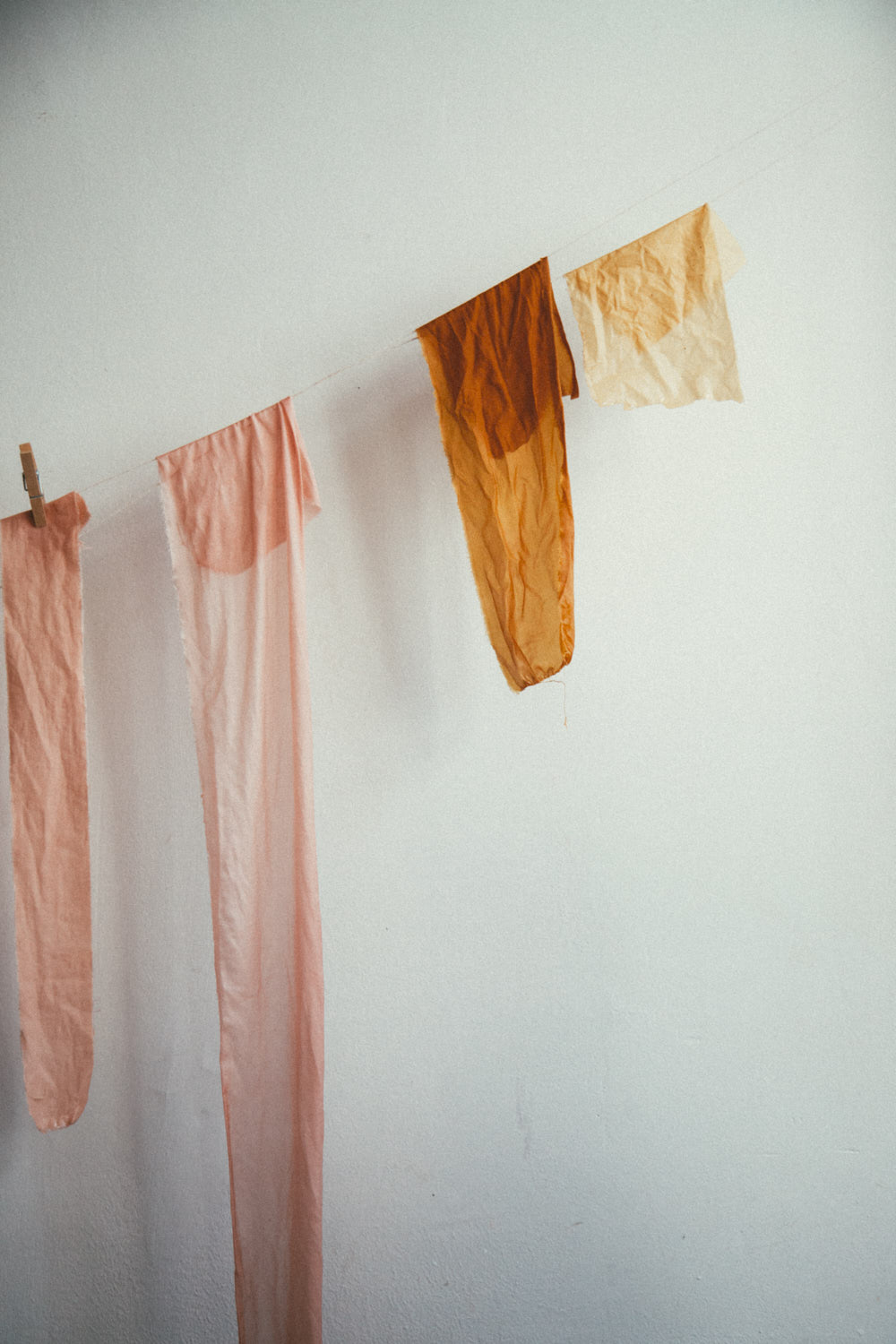 "My grandparents lived in the countryside, in the Colombian Andes, so since I was little I have always had a very strong connection with nature, even so, discovering the power of plants in this way was transformative."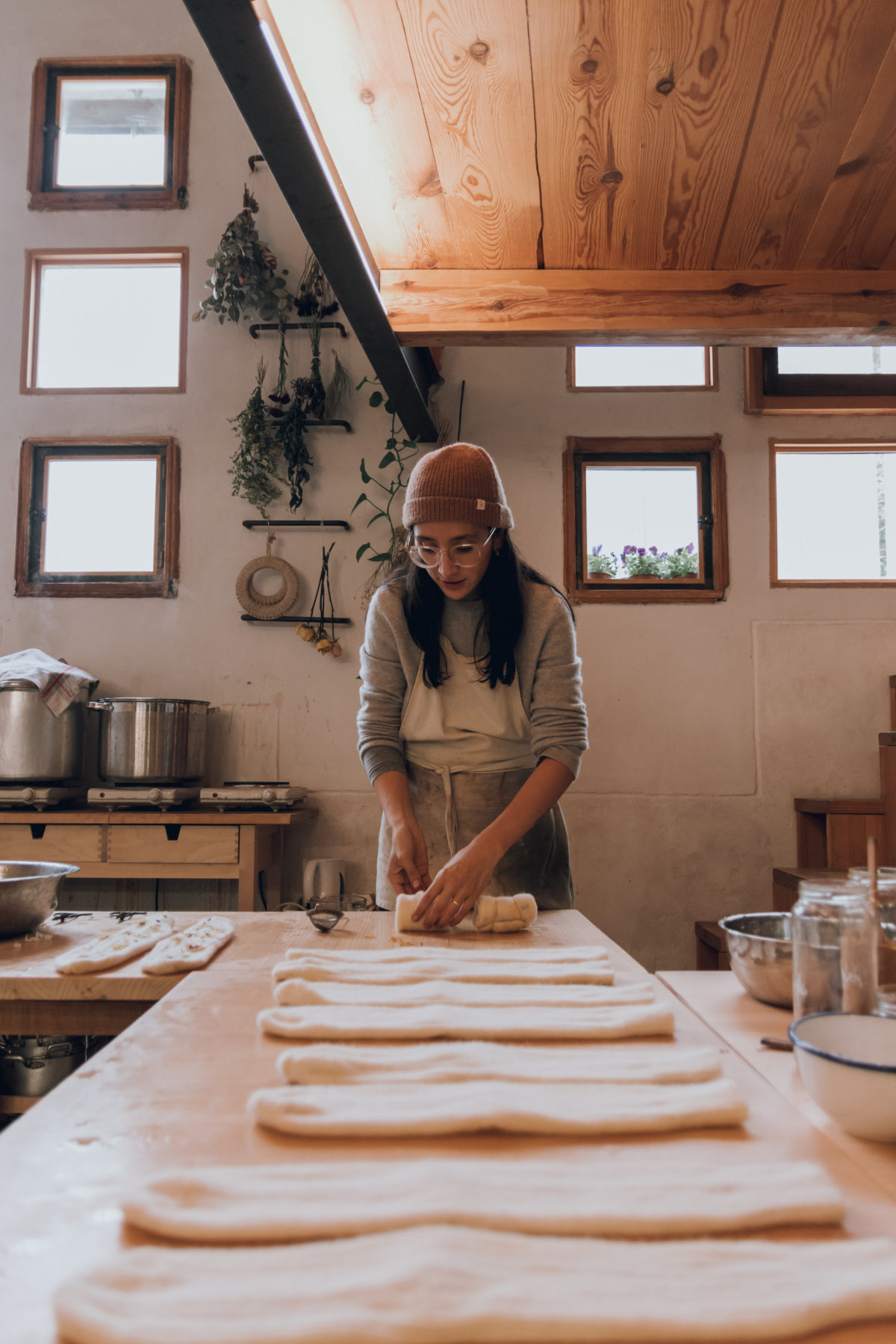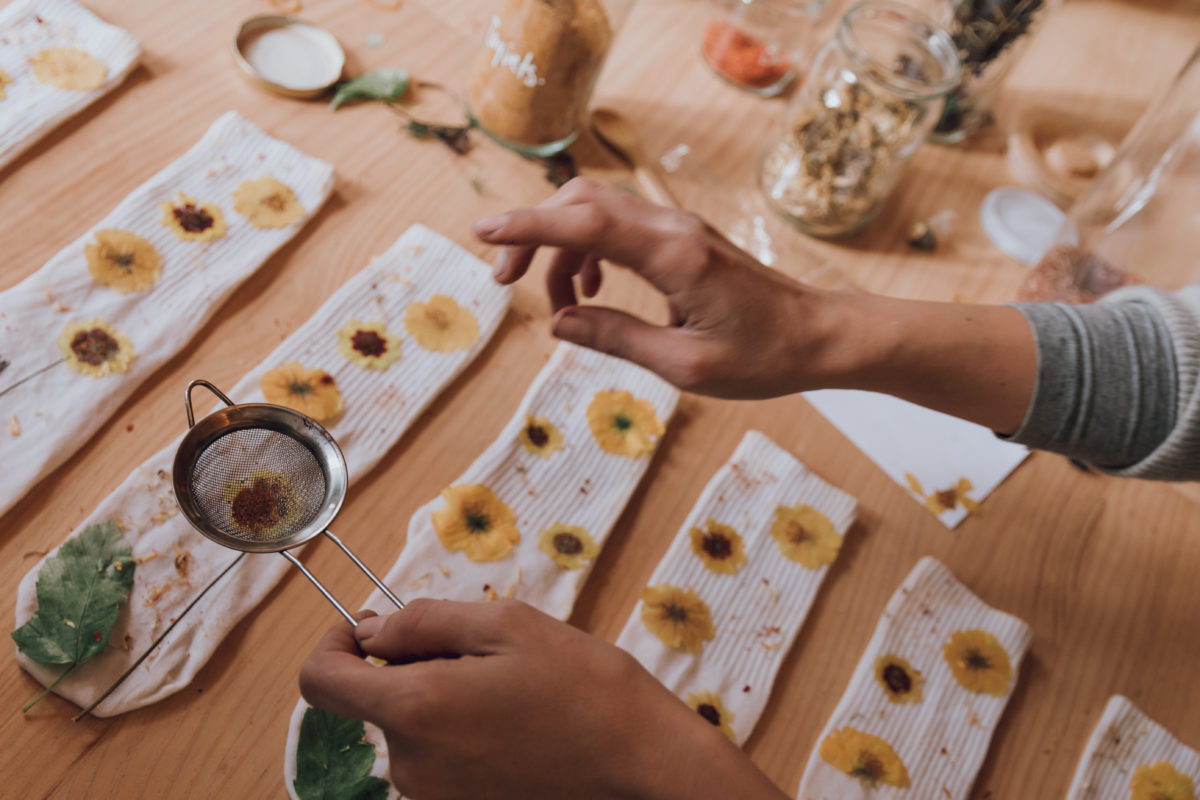 "Natural dyeing has been an exciting, eye-opening journey that now allows me to dye my own garments and textiles with beautiful natural colors."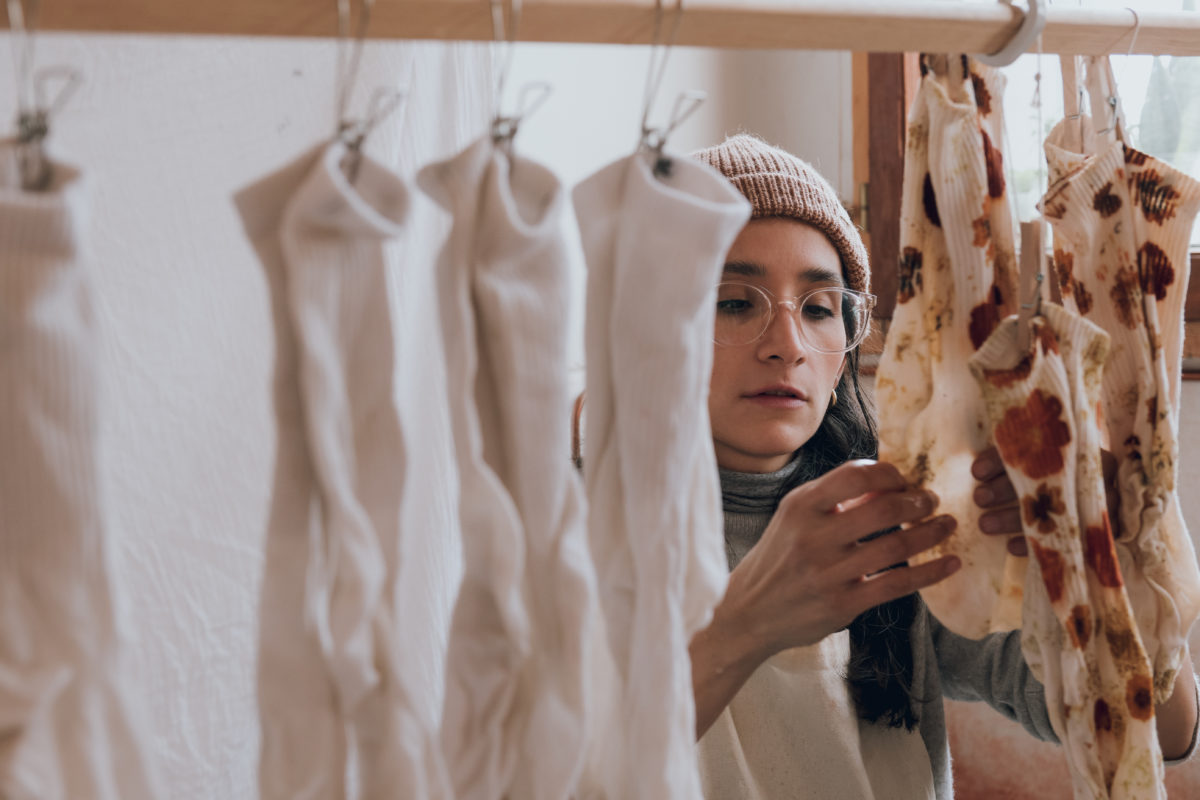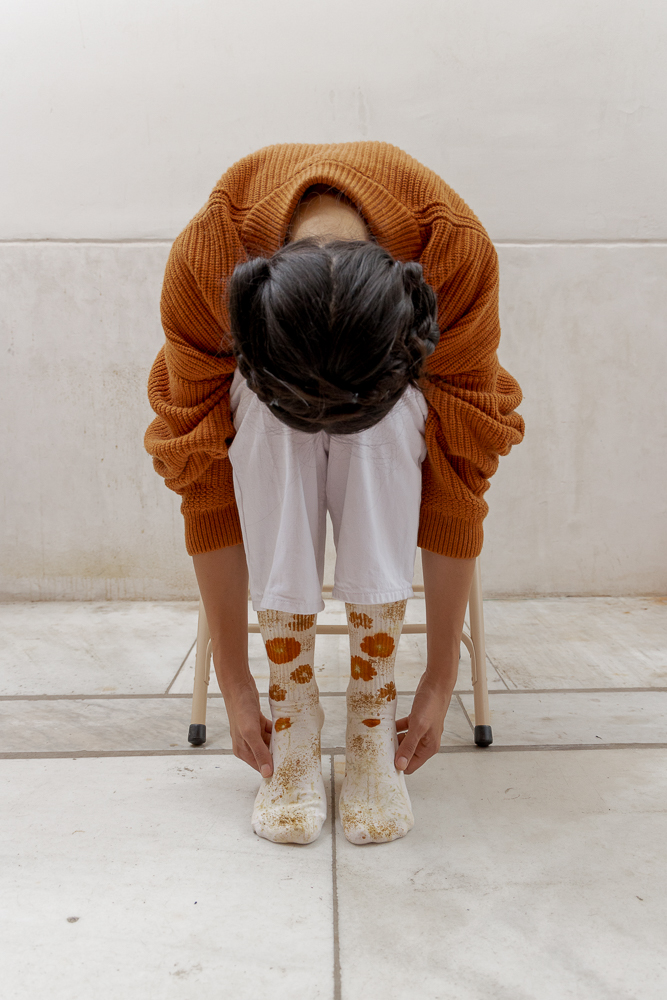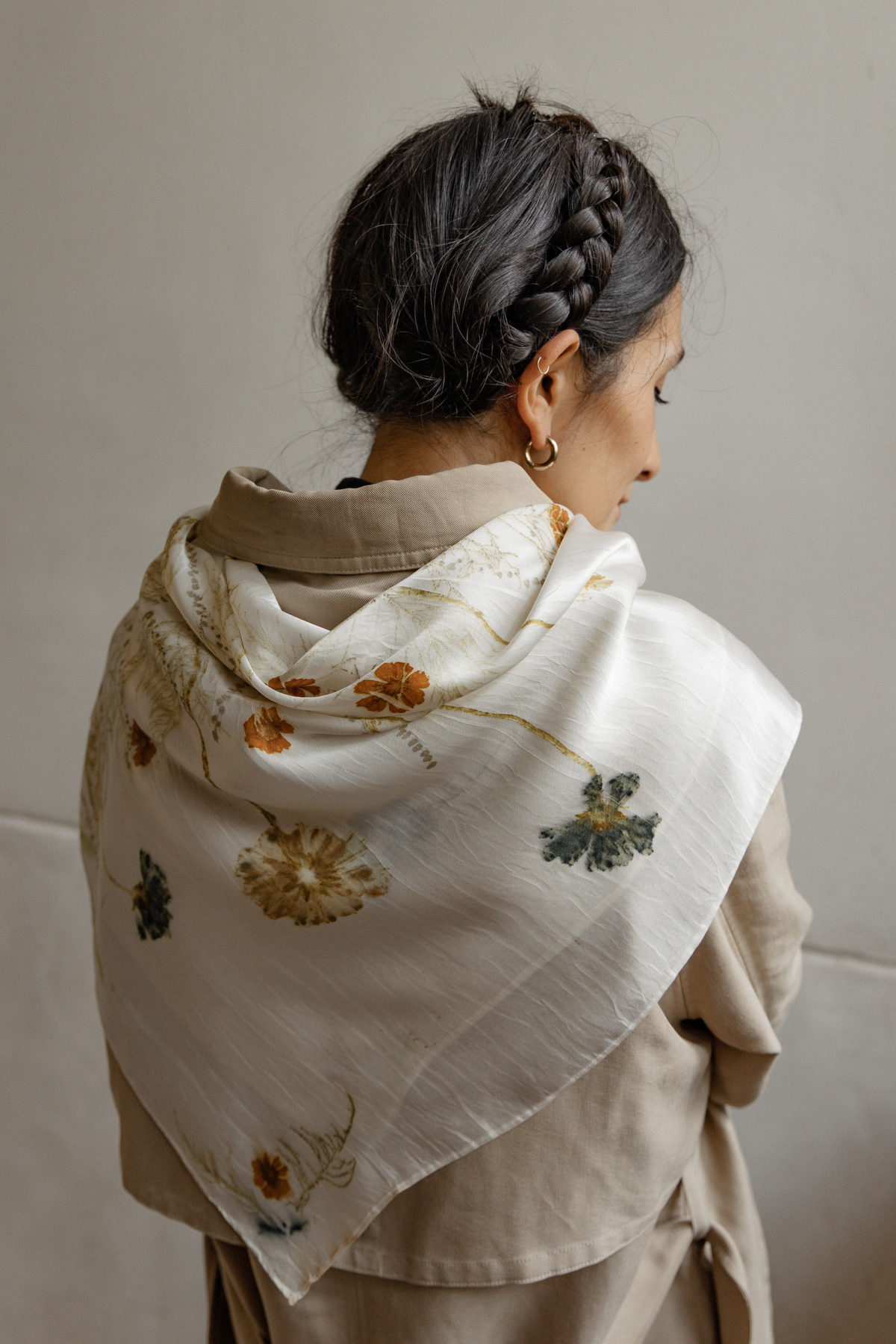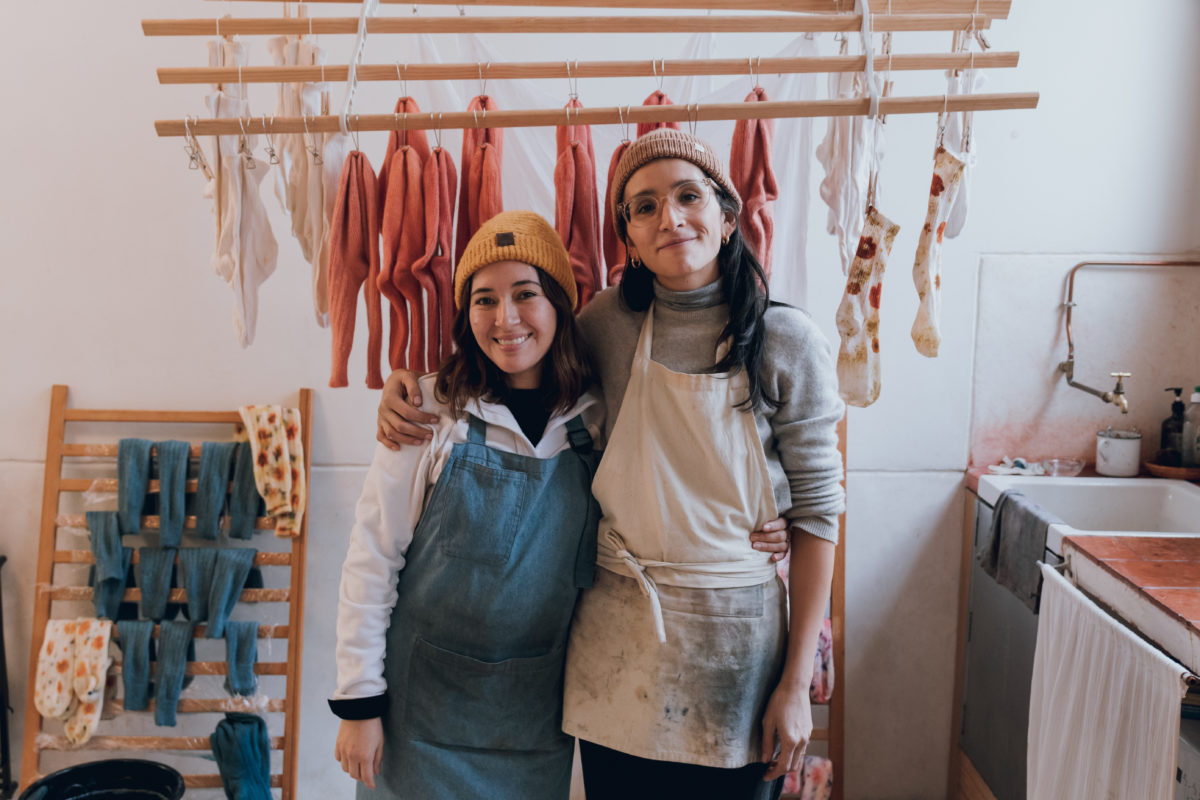 Want to know more?
Have a look at this article in the Situated Mag, written by Clara Dudley:
https://situatedmag.com/art-and-culture-blog/home-

In the mood for your own do-it-yourself kit?
Studio Folklore has them on offer. The kits contain all the materials you need, as well as recipes and access to video tutorials.