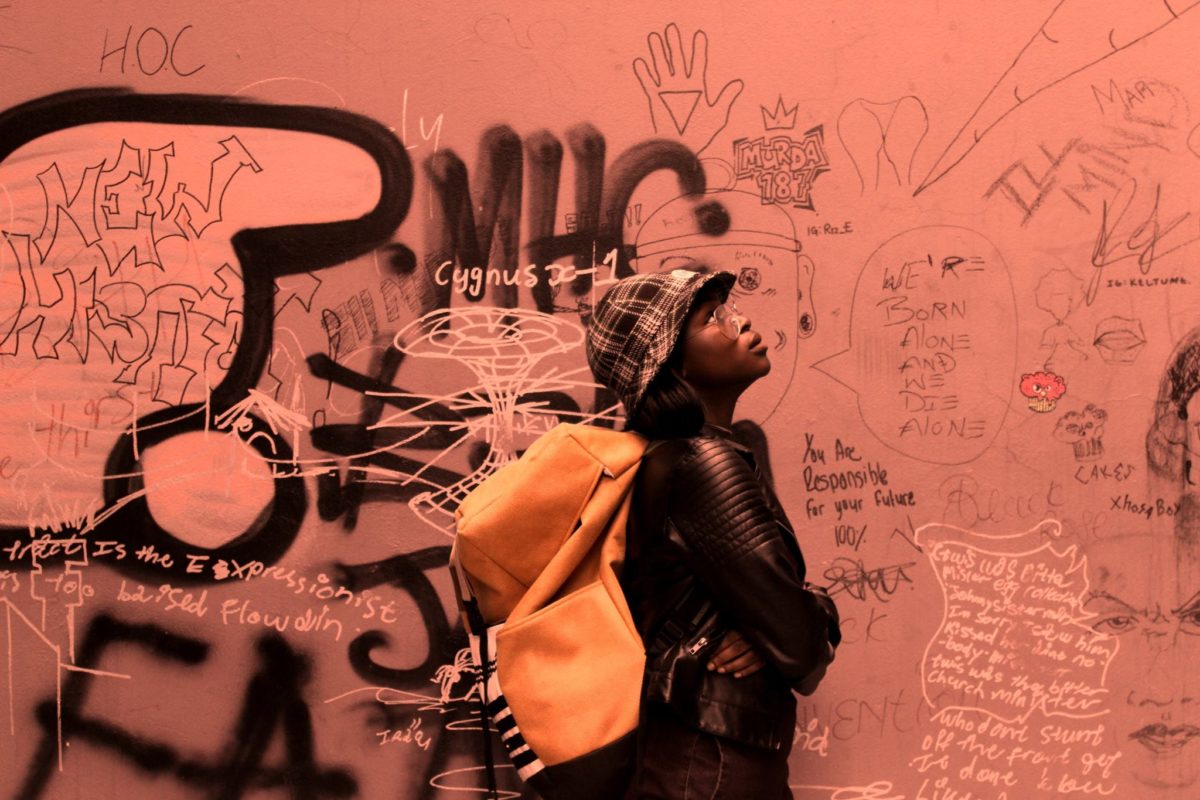 by Brian Mokhachane
SOULART FOUNDATION – JOBURG
since 2010
Soulart Foundation is a creative social enterprise specialised in design, art, recycling, upcycling, community support and youth development.
The intention is to serve the valuable community as a whole and the youth through the development and exchange of skills and knowledge. Their concept aims to build the change they regard as necessary in their society. It is about creating beautiful products and new jobs, having fun and enjoying the moment.
The value that craft has in Brian's life and for his team and the brand is that their work unites the involved people. They experienced that craft creates relationships that go beyond design and product. For them it is like a therapeutic approach that helps them to heal their different wounds. Through craft they engage and collaborate – and that plays an important role in community building.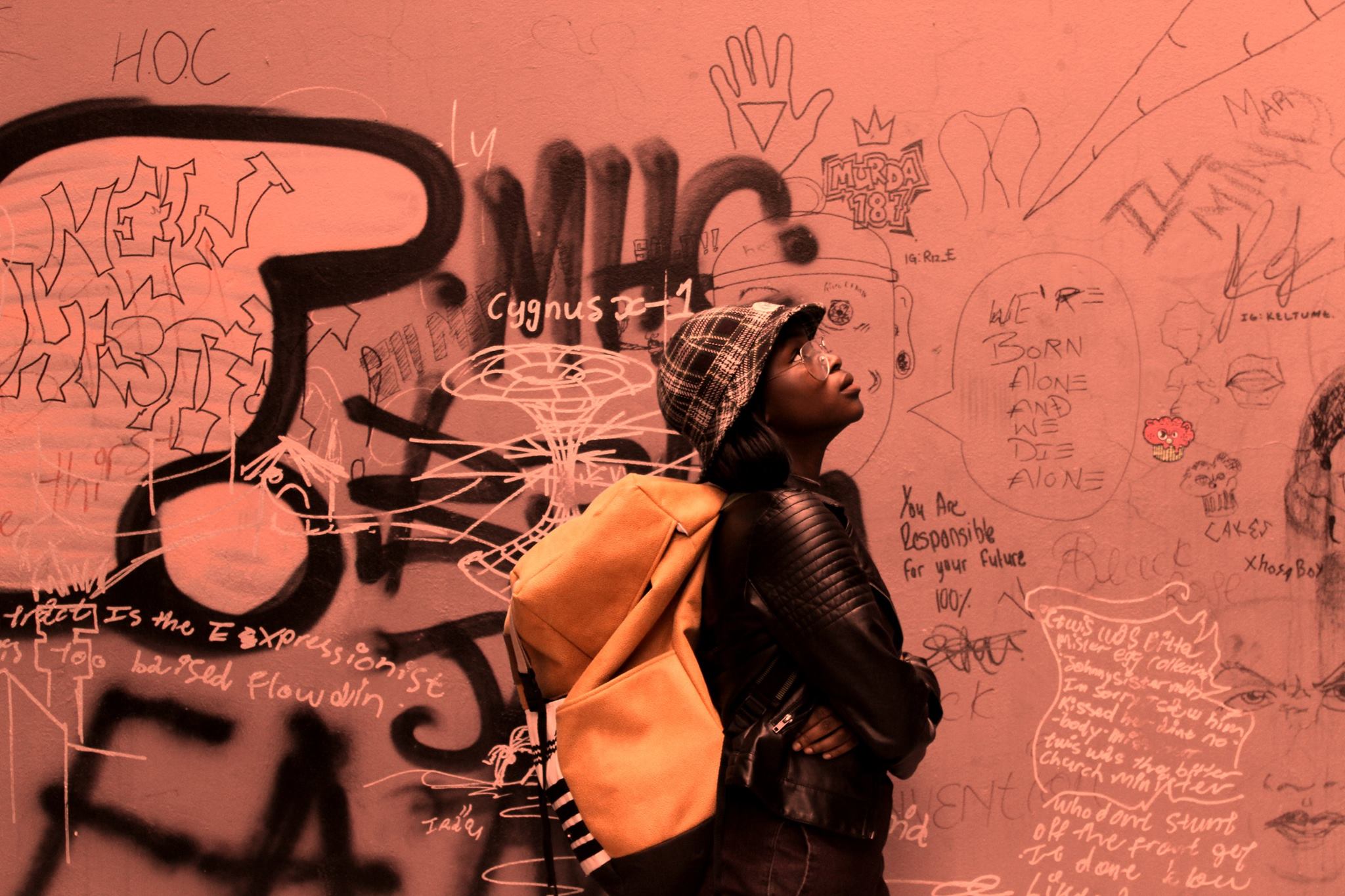 Discover more