Seek Collective
Dedicated to sustainability and social responsibility at every step of the supply chain.
SEEK COLLECTIVE
Seek Collective is a woman owned business, founded by Carol Miltimore in 2014. It is focused on establishing connections between art, product, consumers, process, and makers. Made in India through partnerships with like-minded communities and people, everyone who touches the brand shares in the values. As a result the garments are created thoughtfully with the purpose of aiming to make people feel connected, creative, beautiful, relaxed, joyful, empowered and sophisticated.
Seek produces slowly and in small batches through partnerships with natural dyers, hand block printers, hand loom weavers, and other environmentally sound vendors and suppliers. Transparency and education are key.

The people at every step of the supply chain matter to them tremendously as is making sure they are paid above minimum wage, have health care support, and are kept safe and empowered. Those artisans include both women and men, with the final stitching done with a women owned studio in Bangalore.
Giving back while they do business is a part of the DNA. Thats's why a tree is planted for each item purchased through their partnership with One Tree Planted. In addition to that some of the organizations they have donated to so far are: Give India, ACLU, NAACP, Planned Parenthood, Sierra Club, IRC, National Bail Out, Fair Fight, Southern Poverty Law Center, Reclaim the Block, Color of Change, NBJC, and Black Women's Blueprint.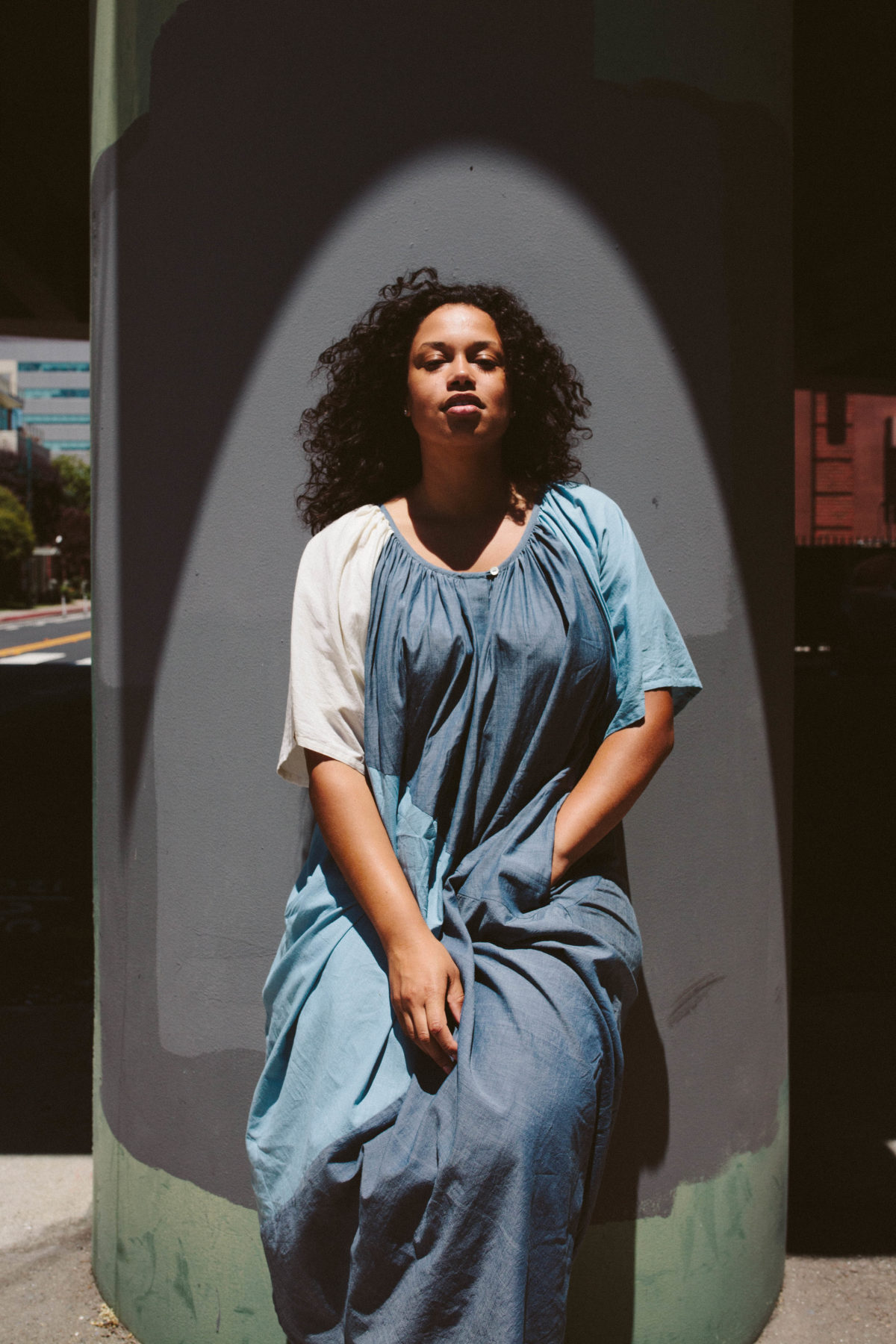 "We truly embody the slow clothing movement, with handmade processes that take months to complete even before stitching begins."

SEEK COLLECTIVE
After graduating from Parsons School of Design and interning for Michael Kors in New York City and the couture designer Anne Valerie Hash in Paris, Carol Miltimore spent a decade working as a designer for the likes of Calvin Klein Jeans, Converse and Armani Exchange. While doing all that she became a certified yoga teacher. She helped launch an urban roof farm, took many textile courses, and traveled to places like Tibet and Morocco. There she met with various artisans cooperatives.
Seek Collective began after she traveled solo to India with a one-way ticket for an artist residency and to visit craftspeople throughout the country.
She is very dedicated to running a socially and environmentally responsible supply chain that participates in the collective movement toward slower, more sustainable fashion. Since the founding, the team has cultivated a process that amplifies artistic design and craft traditions while uplifting the artisans who practice them. She ensures sustainable livelihoods for all the people involved in her company's supply chain.
They spent many years finding like minded groups to partner with—partners who share our values and are passionate about fair wages, good and safe working conditions, and protecting our planet.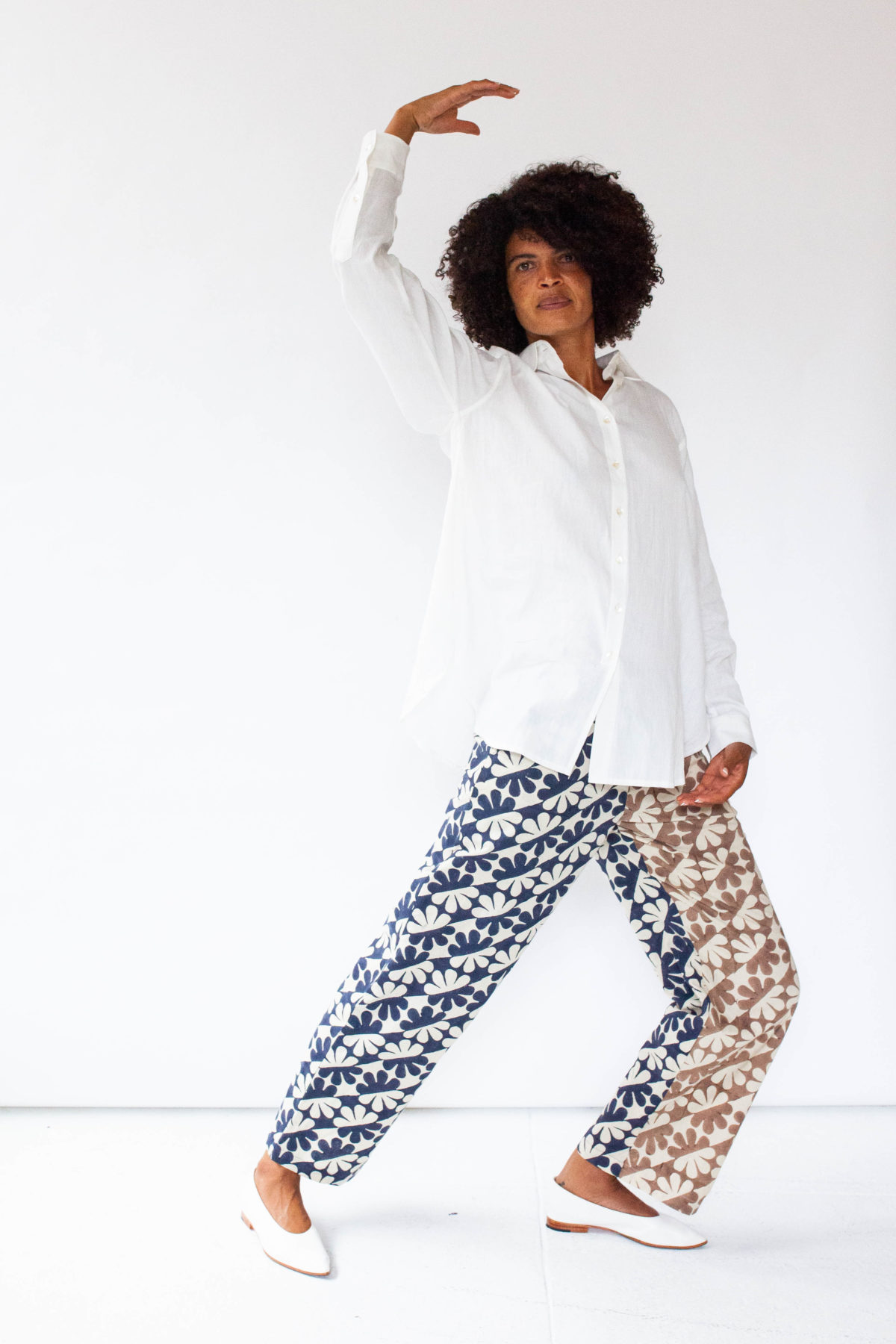 IMAGE CREDITS | SEEK COLLECTIVE

Discover more BRANDS