ROSICA MRSIK – Skopje
SINCE 2009
Contemporary and sculpted style with a feminine signature – for strong, timeless aesthetics. Almost entirely handmade.
ROSICA MRSIK is an internationally established fashion designer and brand, renowned for the contemporary, sophisticated and delicately sculpted style. Her bold yet feminine signature style of precise tailoring and effortless confidence, reflects her vision of strong, sensible women that care for innovative and timeless aesthetics.
Established in 2009, the brand produces sustainable, limited and authentic fashion collections, based on fair trade, on-demand and slow fashion with local, eco-friendly and almost entirely hand-made production. The ready-to-wear collections are presented twice a year in Spring and Autumn. Every collection offers a wide selection of day to evening garments widely available through boutique and concept stores and online shops for clients around the world.
ROSICA MRSIK also offers custom made-to-order services in instances where specific garments are not available in the requested size or color in stores or online.
ROSICA MRSIK is participant of the Designersalon IVAN ASEN 22 in Sofia, Bulgaria.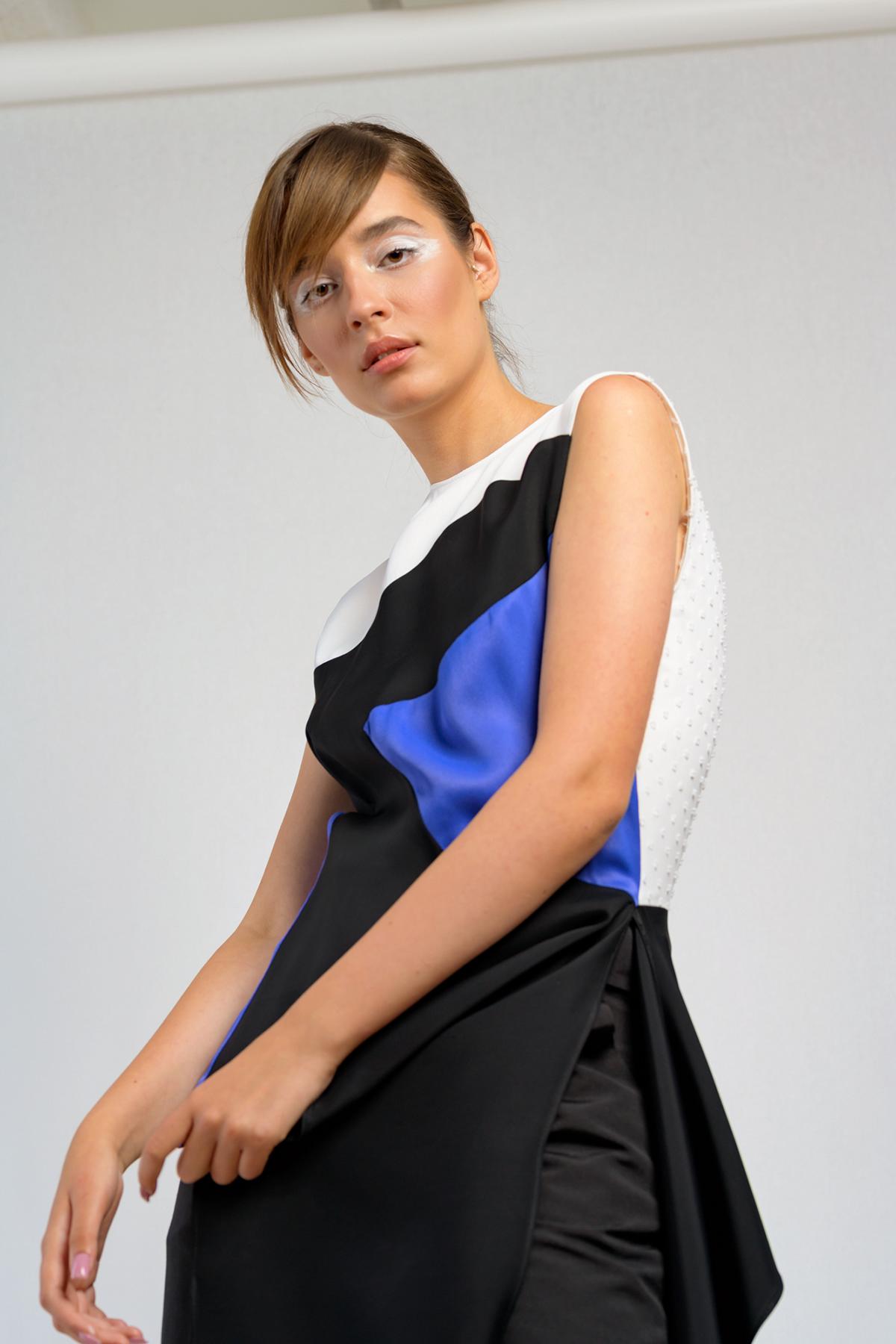 Discover more