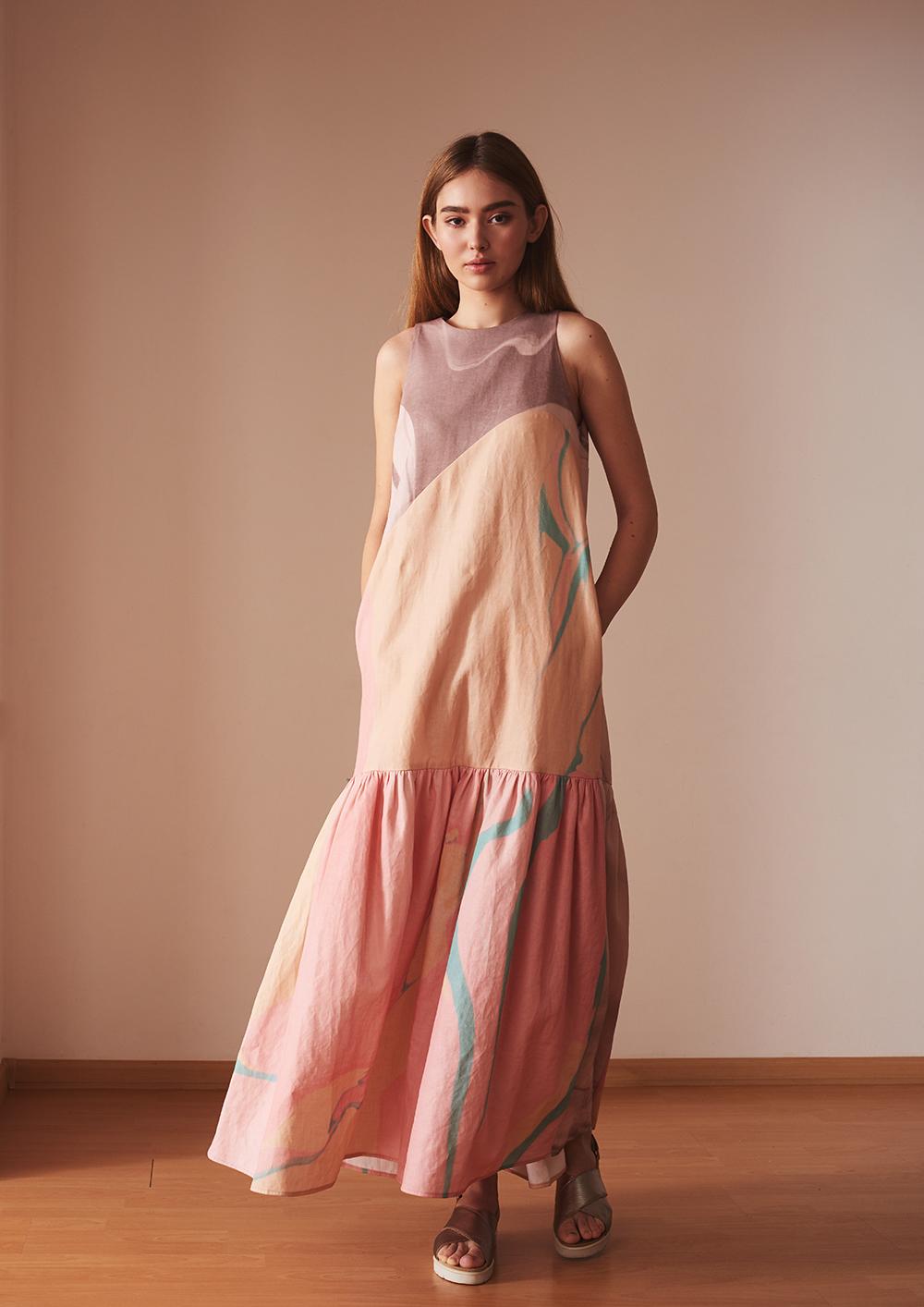 by Stanislava Dimitrova
PROTOTYPE 23 – Sofia
SINCE 2013
PROTOTYPE 23 is a small, compact brand with a recognizable style, constantly searching for interesting changes and progress.
Stanislava Dimitrova cooperates with various colleagues to create unique prints. Plus: she works with extraordinary tailors to shape unique and beautiful garments. Her focus lays on design and the vision of her brand.
Some collections include many items, others are capsules. But every piece is driven always by a continuous search for good design – with a balance between modernity and comfort. Dimitrova likes to experiment with different fabrics, combinations, colors, styles, shapes and prints. She always prefers natural materials, and sometimes uses interesting fabrics that are not of natural origin.
Her aim ist to become more and more sustainable. Some of her clothes are made from leftovers of previous collections and orders. Little fabric pieces are never going to waste: They are used for recycling, if it is impossible to make a new garment from them. The latest summer linen dresses collection and their prints are inspired by the 'Shapes of Sand' theme.
PROTOTYPE 23 is participant of the Designersalon IVAN ASEN 22 in Sofia, Bulgaria.
Discover more