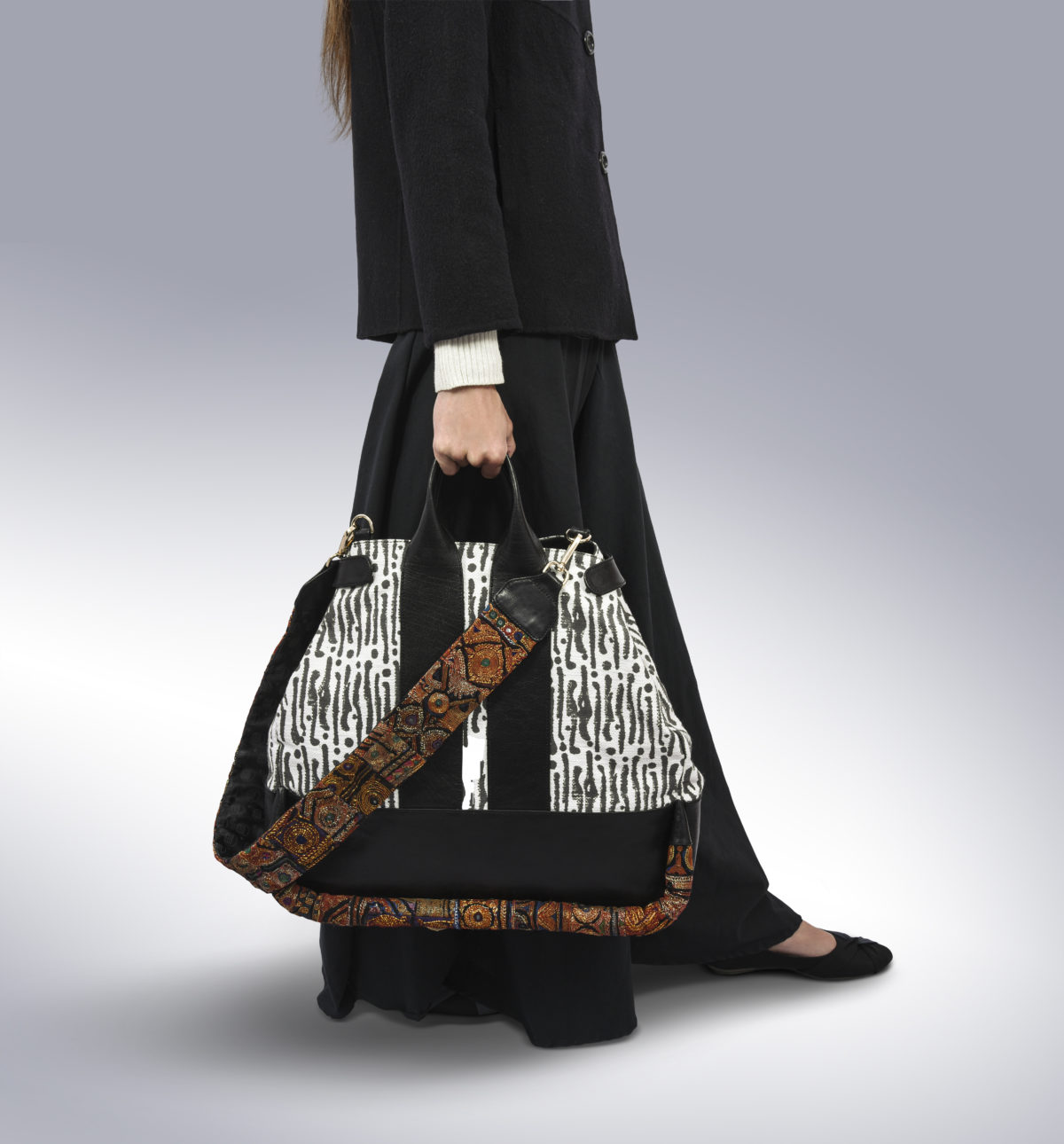 One One Five
Dedicated to people and ancient crafts that tell the stories of colorful cultures.
One One Five
by Orit Livnat
Even before Orit Livnat founded ONE ONE FIVE, her successful career in marketing and branding took her around the world.
The colorful markets, ancient crafts, enigmatic symbols and local culture had lured Orit and whilst photographing and documenting her trips to far and exotic countries she followed her need to learn more about the people and cultures she encountered.
These intimate relationships and bonds with the local artists have driven Orit to pursue a new career.
One One Five is an accessories brand dedicated to the people and ancient crafts that tell the stories of colorful cultures. Like a delicate puzzle, Orit combines handpicked rich fabrics from remote villages with unique metal jewels and soft leathers, creating stunning limited edition accessories for the modern woman.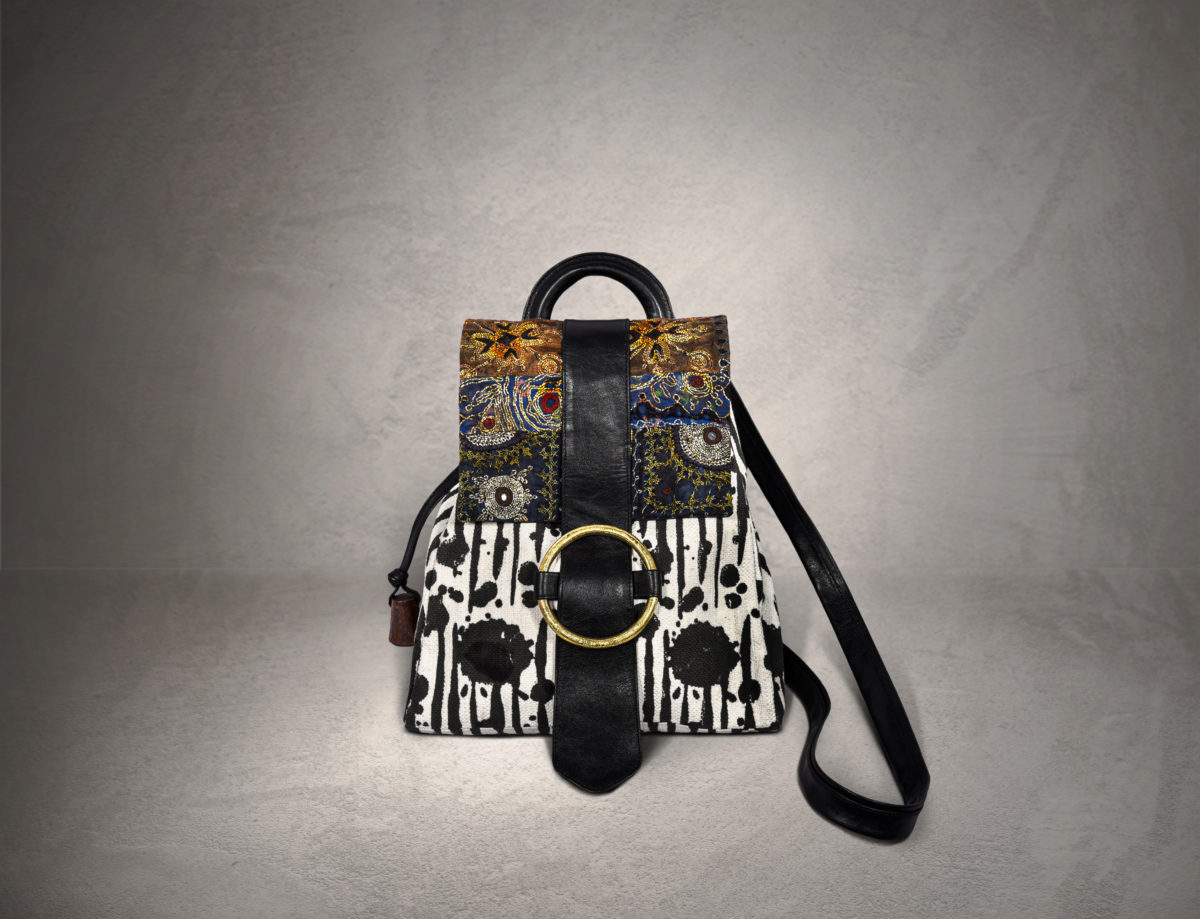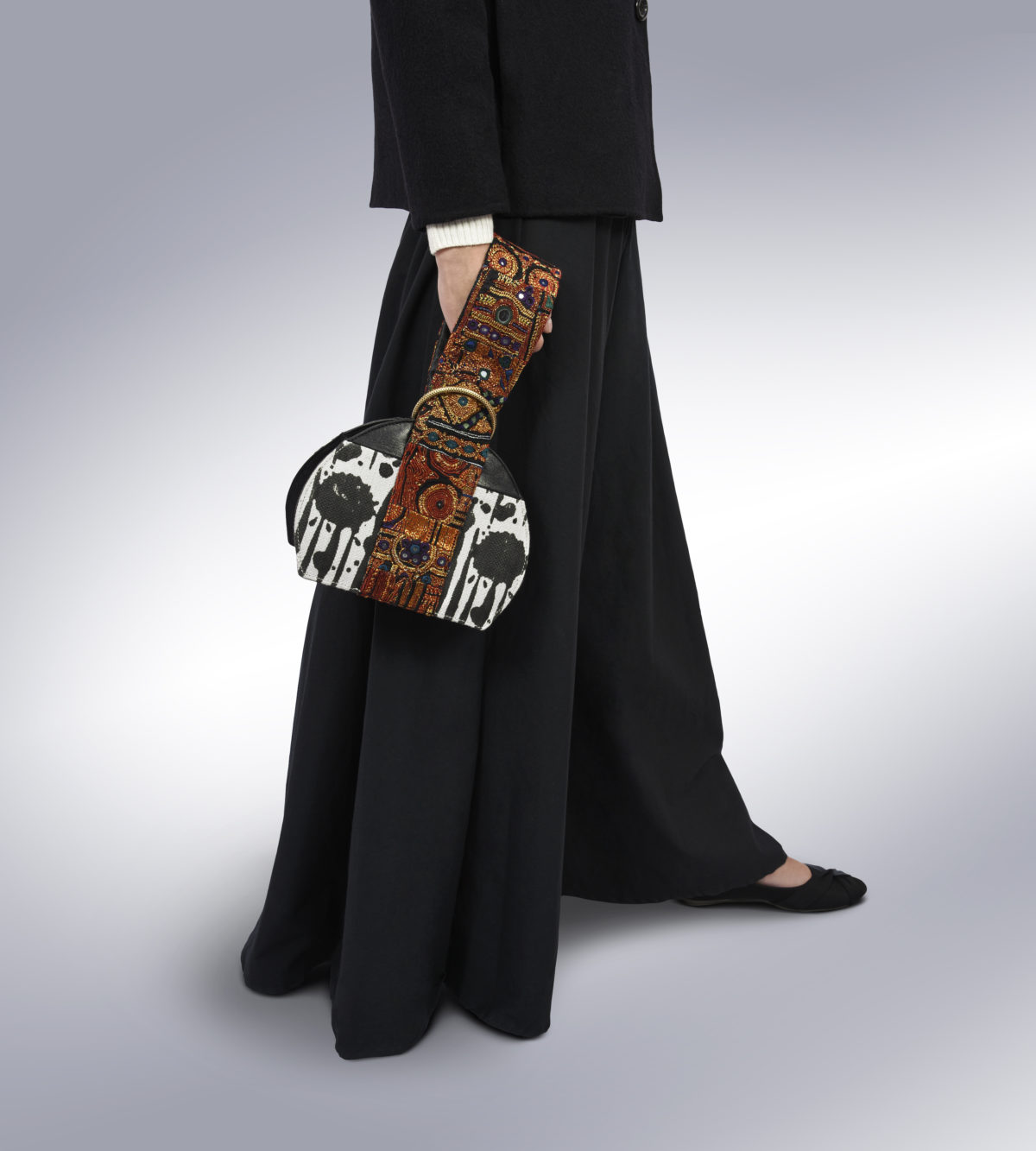 "The accessories I create afford me a deep connection to cultures, symbols, raw materials and traditional crafts that have almost disappeared from the world."

Orit Livnat
The designs of One One Five incorporates block printing: graphic elements and symbols to create a beautiful pattern. Each element is then etched onto a wooden block, dipped in sustainable pigment and hand-printed onto the fabric, which is left to dry for days in the natural sun light.
Embroidery is also important for the designs of One One Five. Historically created by women, it is found in many ancient cultures. It was used as a means to tell stories, portray mythologies, and explain nature, passing on knowledge from generation to generation. Each intricate piece is woven together with another piece in order to create one big embroidered story. Added details such as mirrors, beads, coins and metallic threads all result in one-of-a-kind surfaces.
IMAGE CREDITS | ONE ONE FIVE
Discover more