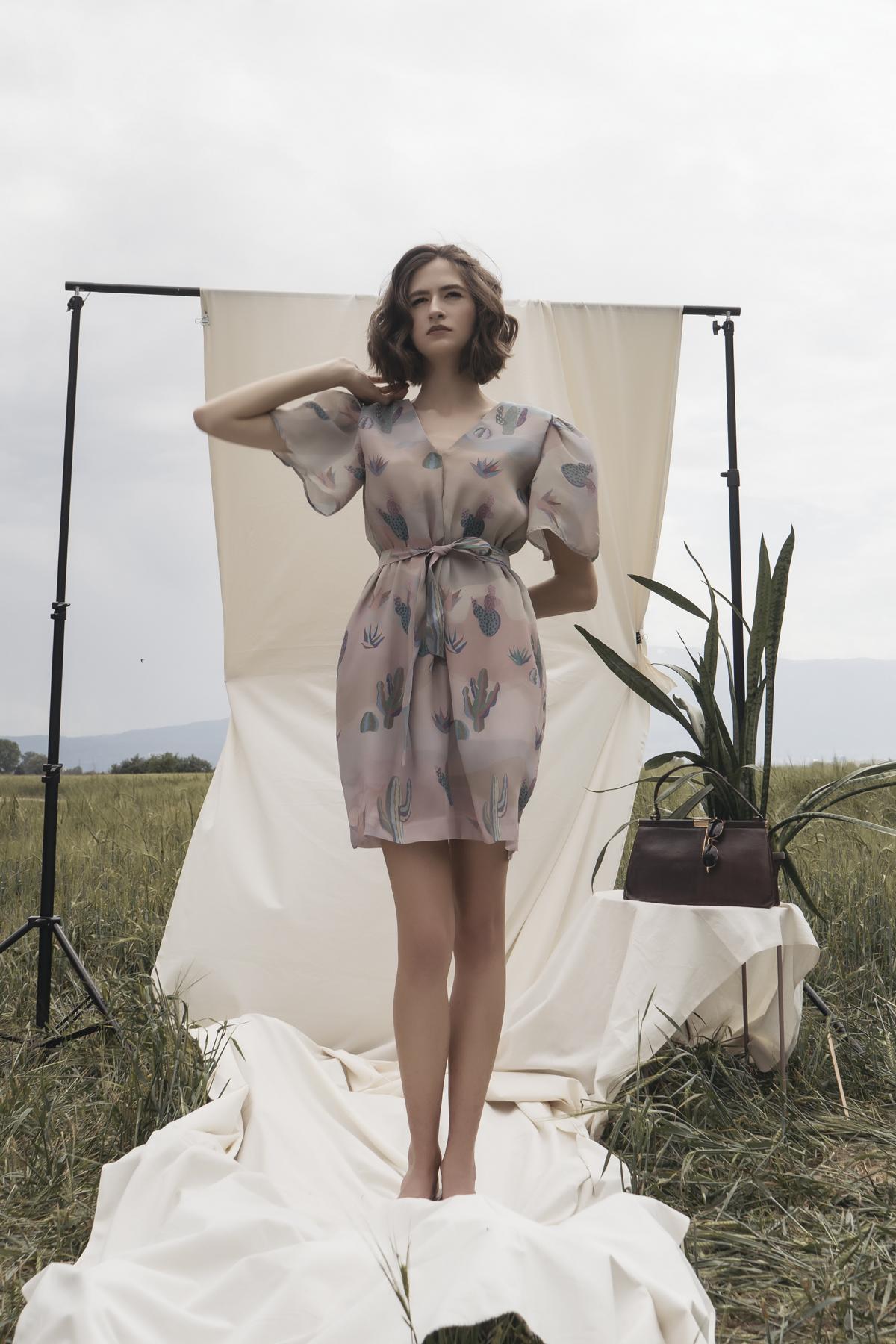 by Maya Karanesheva & Iva Grigorova
OFF LIMITS STUDIO – Sofia
by Maya Karanesheva & Iva Grigorova
SINCE 2018
Conceptual, experimental and feminine – Off Limits Studio focuses on precision in detail, as well as high quality workmanship and naturalness.
OFF LIMITS STUDIO is a bulgarian brand focused on conceptual design with quality workmanship and precision in detail. Each collection is developed through visual research and subordinated to a selected topic. The design has an experimental approach, innovative materials, textile techniques and developments are important. The collections are inspired by feminist muses, fashion icons, conceptual design, organic fibers, natural dye and craftmanship.
Post Earth Collection:
Desert landscapes, empty spaces, devoid of human form as a kind of timelessness and self-conversion draw the attention to post-apocalyptic scenarios and new techniques. The minimalist and simple expression in the design of the collection describes the need for simplification and purity in everyday life. The pastel shades of sunsets and the pastoral beauty of the cactus gardens, collected in the pattern, are precisely transferred into harmonious silhouettes.
The textiles used in the collection are completely natural, such as linen, viscose and silk with an original cactus print.
OFF LIMITS STUDIO is participant of the Designersalon IVAN ASEN 22 in Sofia, Bulgaria.