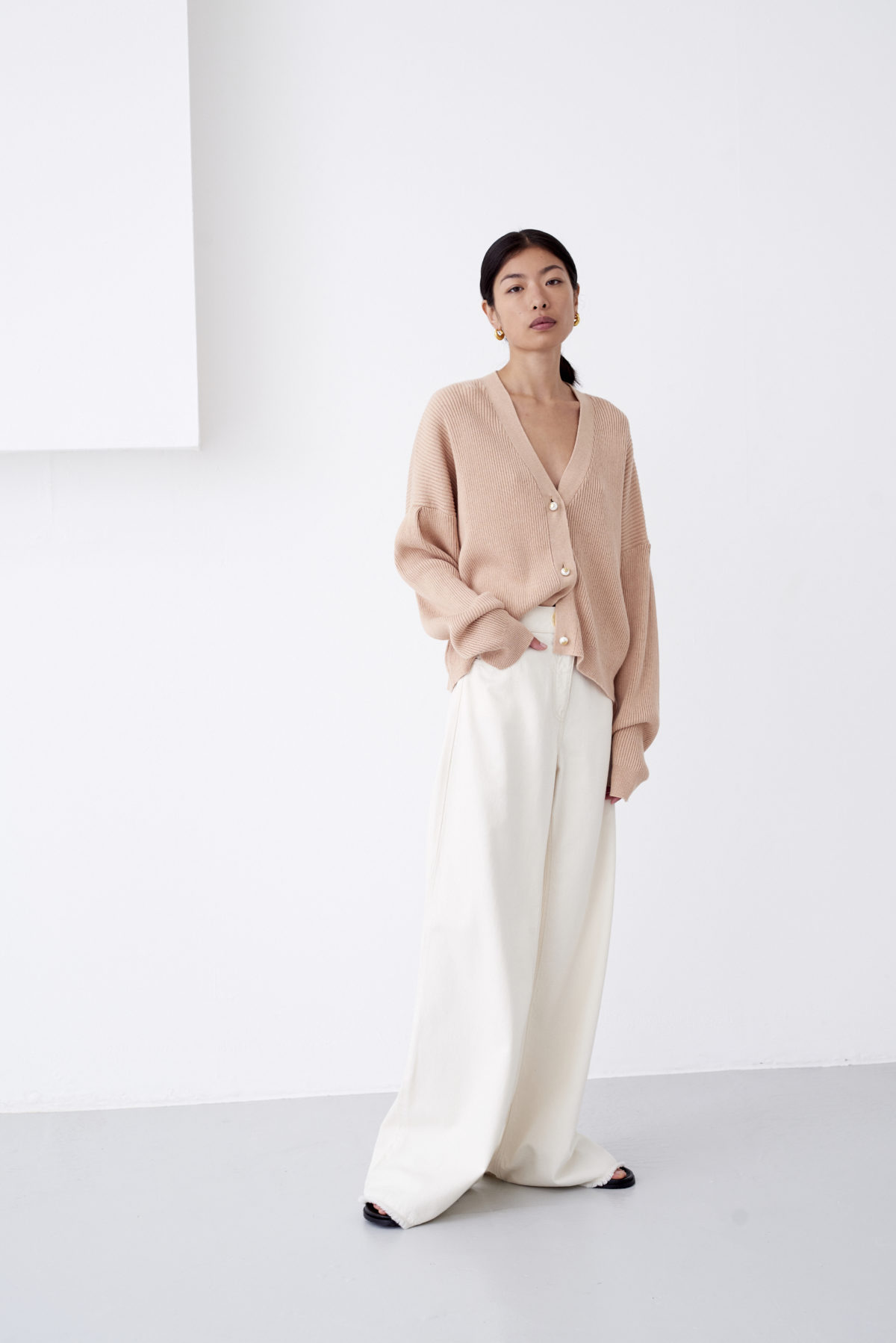 MOTHER OF PEARL
Luxurious contemporary womenswear. Sustainability and transparency are key.
MOTHER OF PEARL
by Amy Powney, since 2002
Ethics and creativity are two equally important pillars for the brand Mother of Pearl. The contemporary style of the womenswear collections is individual, authentic and classic, but never boring. Sustainability is an integral part of the DNA.
All partners involved in the production – from the farmer to the supplier all the way to the factories – were carefully selected. They all share the brand's principle of caring about the planet and its inhabitants.

The No Frills core collection shows the brand's favorite everyday pieces made of organic, natural fabrics. The collection offers maximum transparency. The consumers get access to the full story behind the products and what has been done with each garment via the brands "online sustainable attribute filter". The unique items are ethically produced by artisan factories without compromising on design or quality.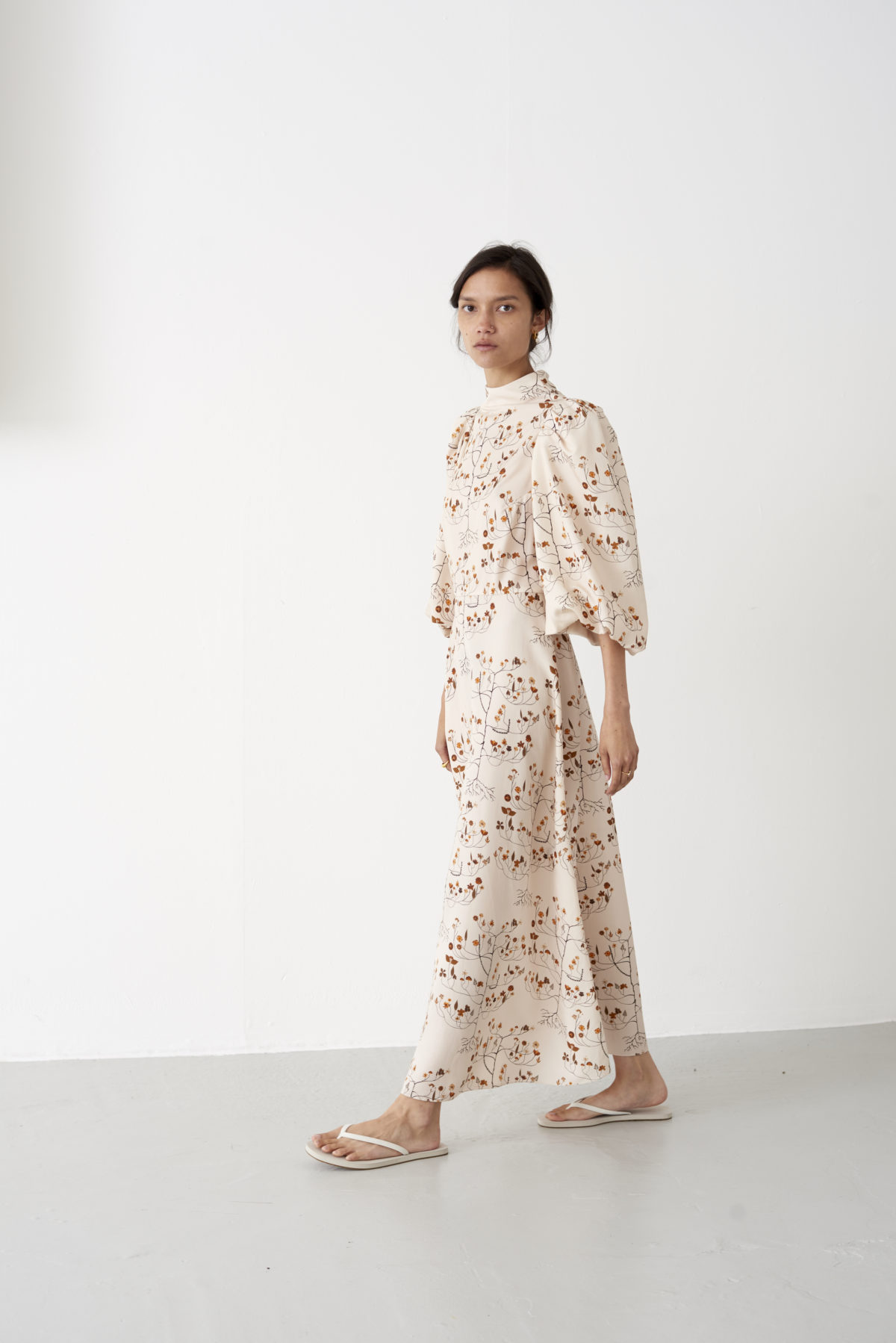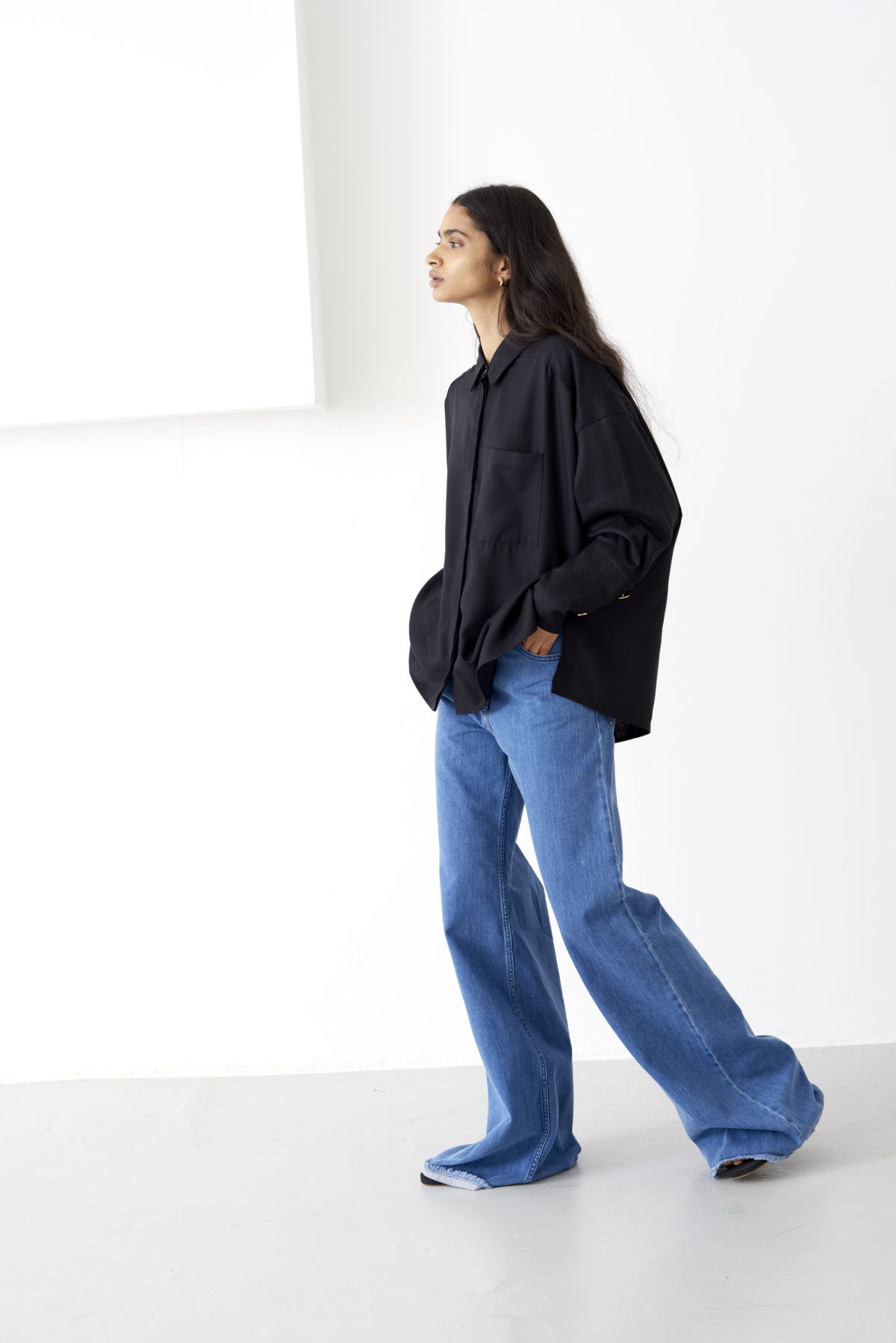 Fashion shouldn't come at a cost to the planet in which we live. But we also shouldn't have to compromise style for ethics either. This is my mission.

Amy Powney
Mother of Pearl takes responsibility for people and the environment. In order to avoid even the smallest environmental pollution caused by chemical particles, the company relies on completely recyclable fibers. They decompose in the earth, returning to nature much more easily than synthetic man-made fibers. Organic cotton, mulesfree wool and TENCEL™ make up the vast majority of their collection. The organic cotton comes from GOTS-certified producers, their denim comes from Isko and is then made in small artisan factories that are certified with GOTS, Nordic SWAN Ecolabel, EU Ecolabel and FWF.
For Earth Day 2022 Amy Powney announces her role as the new ambassador for TENCEL™the sustainably produced cellulose fibre made from trees.
Mother of Pearl's successful collections have been shown at London Fashion Week and Copenhagen Fashion Week and are stocked by prestigious global retailers including Net-a-Porter, Harrods, Saks Fifth Avenue, Neiman Marcus and Goop.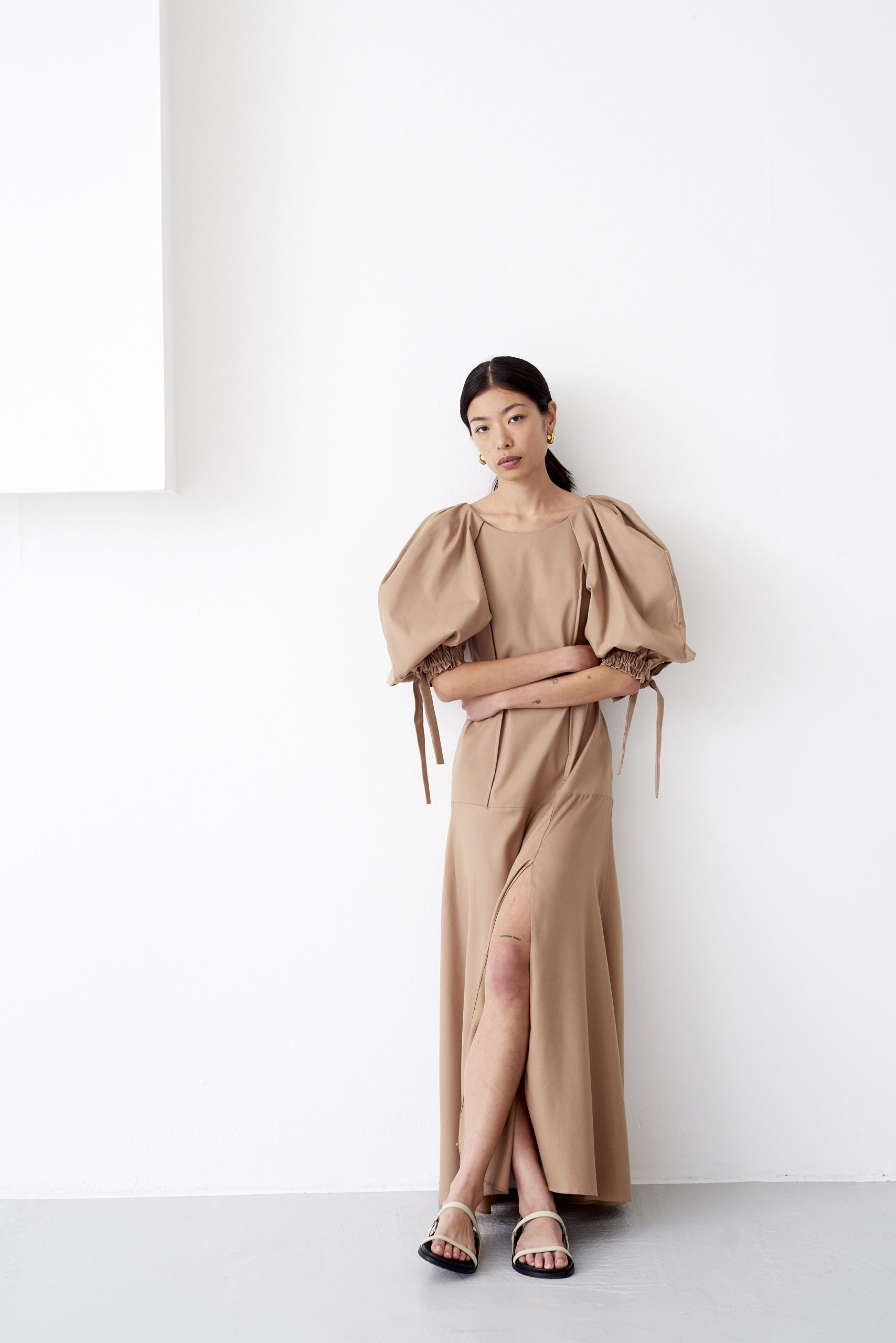 IMAGE CREDITS | MOTHER OF PEARL
Discover more