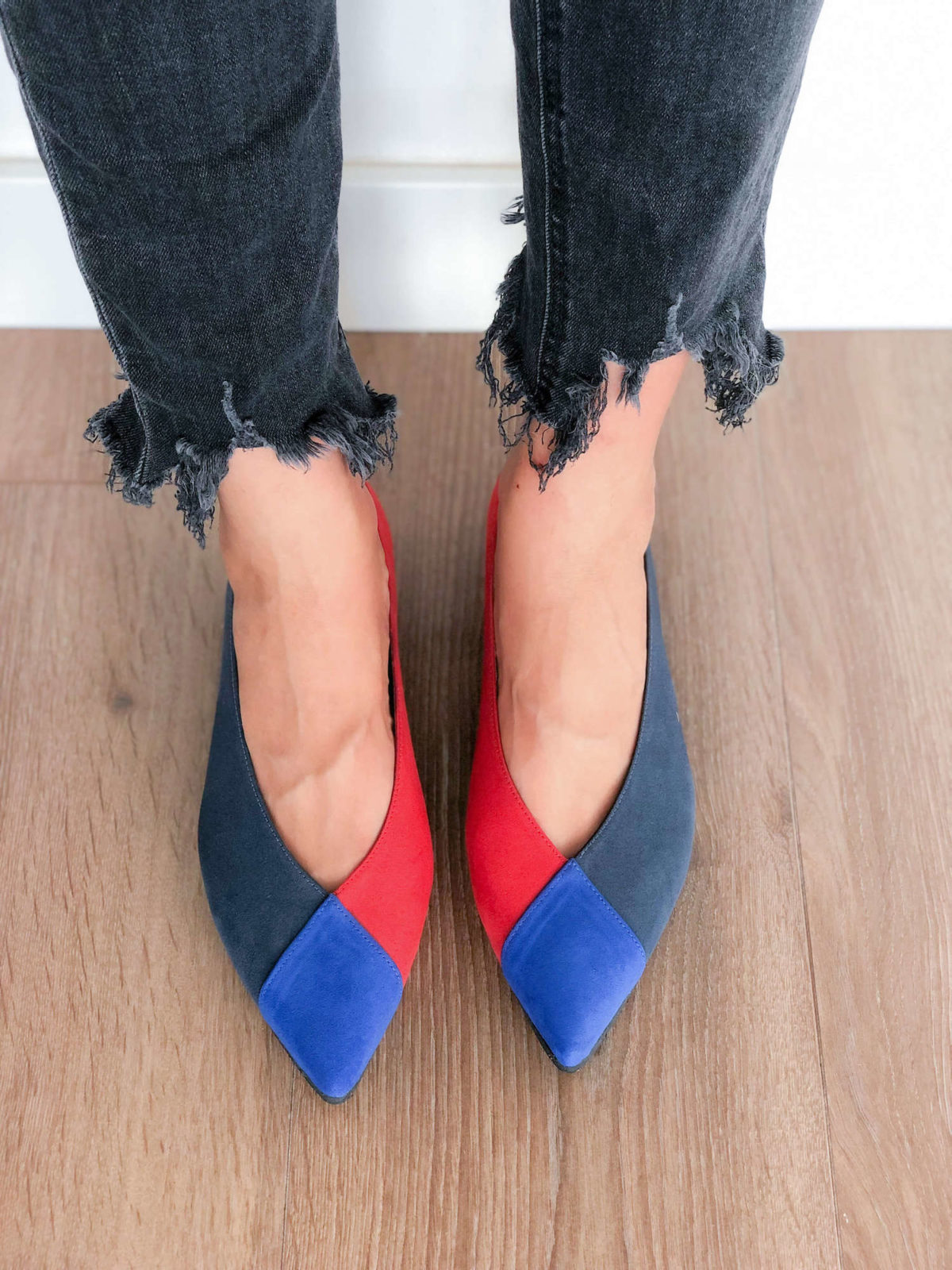 Momoc
Vegan shoes for women. Made from recycled materials.
Momoc
by Gabriela Machado
The shoe brand Momoc was founded by Gabriela Machado with the idea of ​​creating ecological shoes that help create awareness for "sustainable walking". Because in the eyes of the founder sustainability is not only possible nowadays, it is urgently necessary.
Momoc is an environmentally conscious start-up. The focus is on sustainable shoes that are ethically produced in Spain, using materials of European origin and especially Spanish origin. Choosing with great care, ecological materials are selected to create unique and high quality shoes that are a combination of trendy, elegant and comfortable.
Since summer 2019, all Momoc collections are vegan, sustainable and certified by PETA.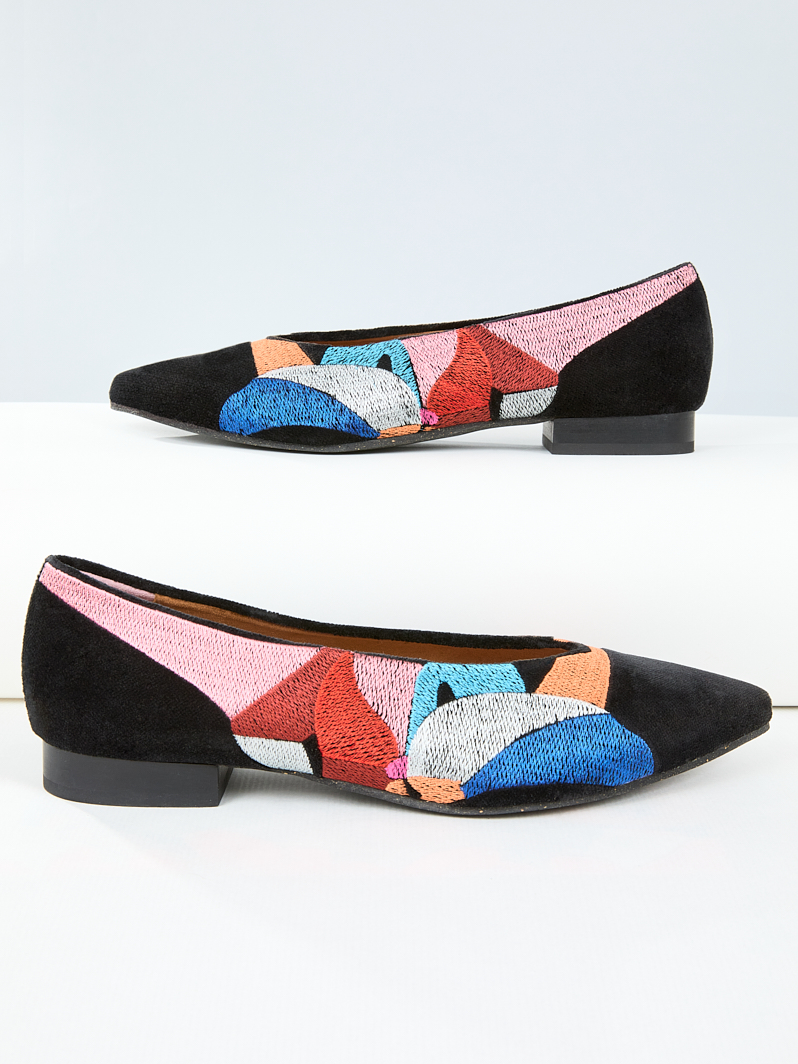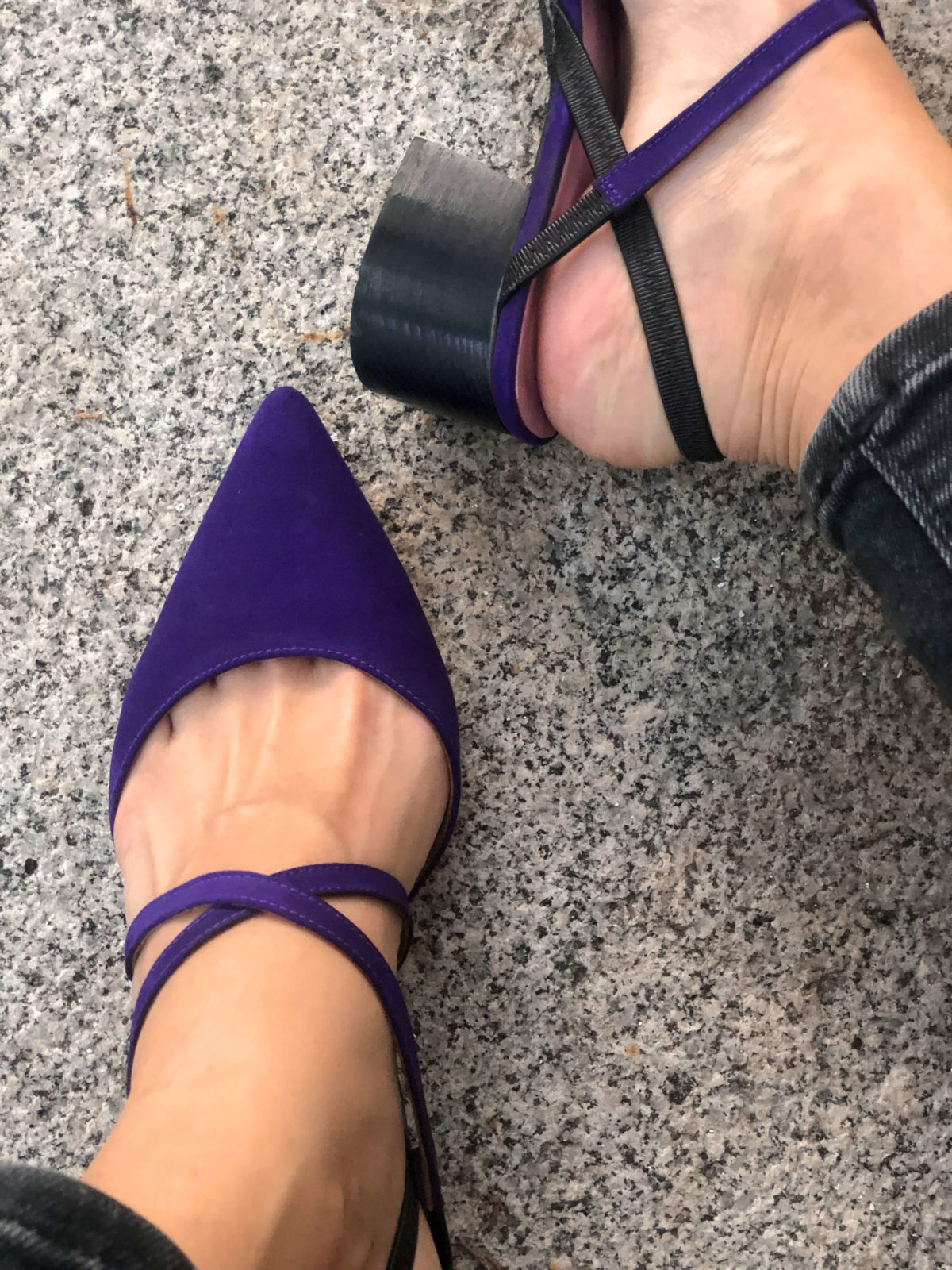 "I believe that we must be sustainable in all aspects of our lives, from what we eat to how we dress."

Gabriela Machado
The future belongs to the circular economy and "zero waste" for Momoc. For this reason, the shoes are made from recycled and sustainable materials. The sole is made of recycled tires, the lining and insole is made of chrome-free tanned eco-suede. In addition, ecological pineapple leather made by Piñatex is used. The heel consist of 100% recycled wood.
The aim is to respect people, animals and the environment and to help consumers to live consciously, responsibly and in a fashionable way on the planet. Momoc believes in a planet as a house, that is your house.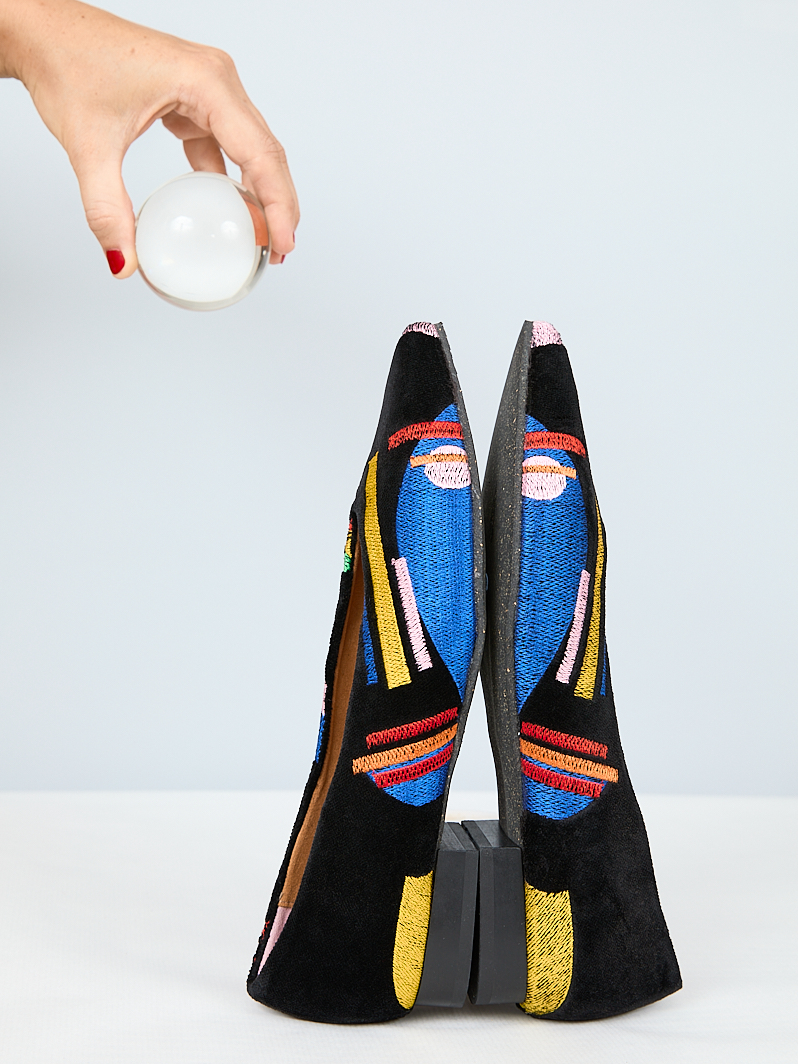 IMAGE CREDITS | MOMOC
Discover more