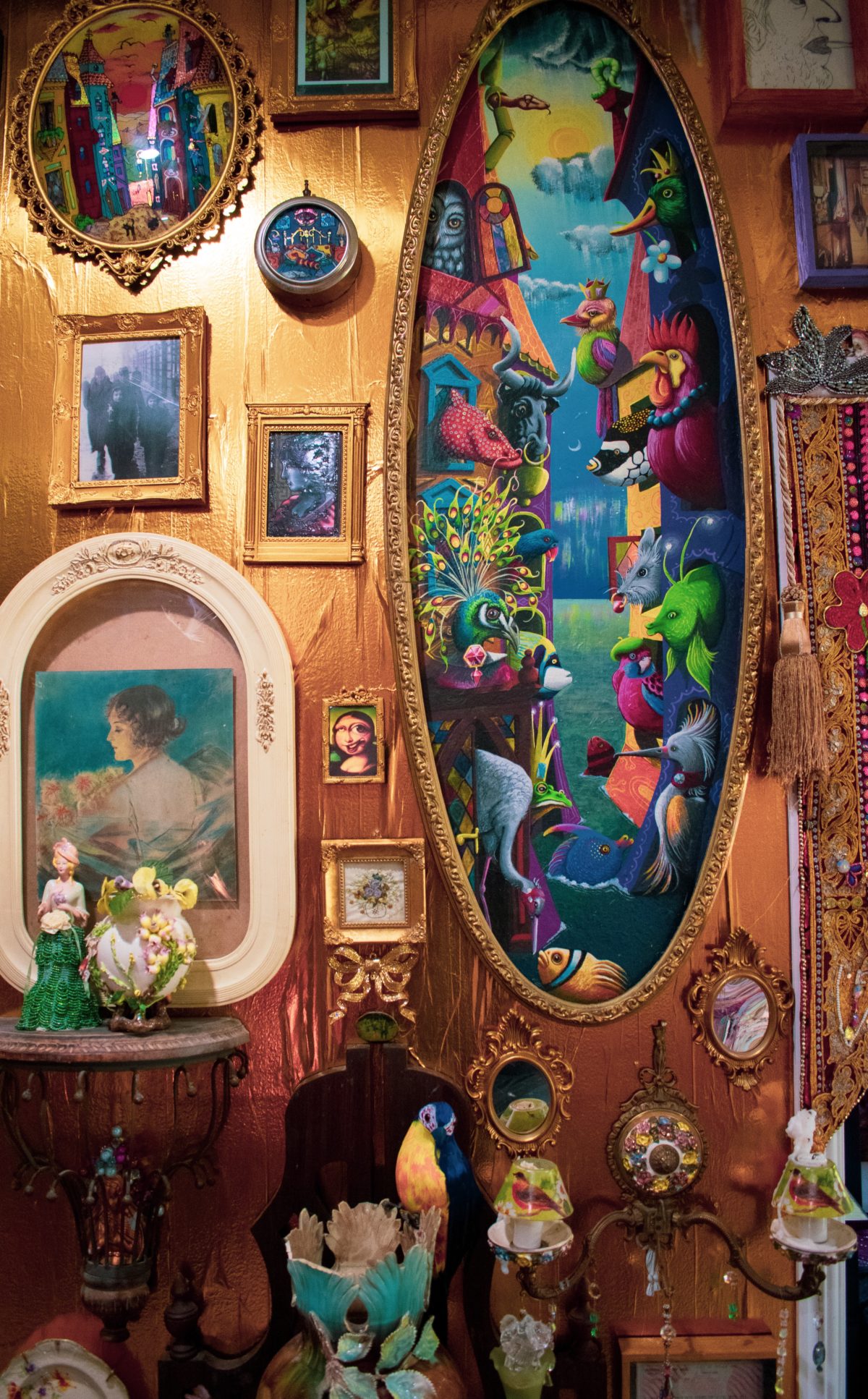 FOCUS ON TREND & SOCIETY
Maximalism is trendy. Has minimalism already served now?
The trend towards minimalism was just on everyone's lips, and you can already hear about the so-called maximalism. Was that it? Doesn't the much-advocated, reduced lifestyle turn out to be a sustainable new movement with prudent, life-conscious attitudes? Not at all. Because one should not understand maximalism as a reversal to minimalism, but as a further development. While minimalism is reduced, neat, symmetrical, clear, cool, quiet and mostly non-colored, maximalism presents itself much more open. It is still not a matter of amassing material possessions, but the quest for inner possession or wealth is to be turned outside. Personality is the key word – away from rigor and regularity in a row, towards individual, playful compositions, colors, shapes and patterns. Maximalism has already made a name for itself in the area of ​​interior design, and soon it will probably also provide a breath of fresh air in other sectors.
Incidentally, the term maximalism is not new from a historical perspective. Already in literature, art and music, it has always been a style-defining character across eras. In literature, for example, it refers to texts that are particularly rich in references and details. 'My Beautiful Dark Twisted Fantasy' by Kanye West (2010) is considered a modern example in music.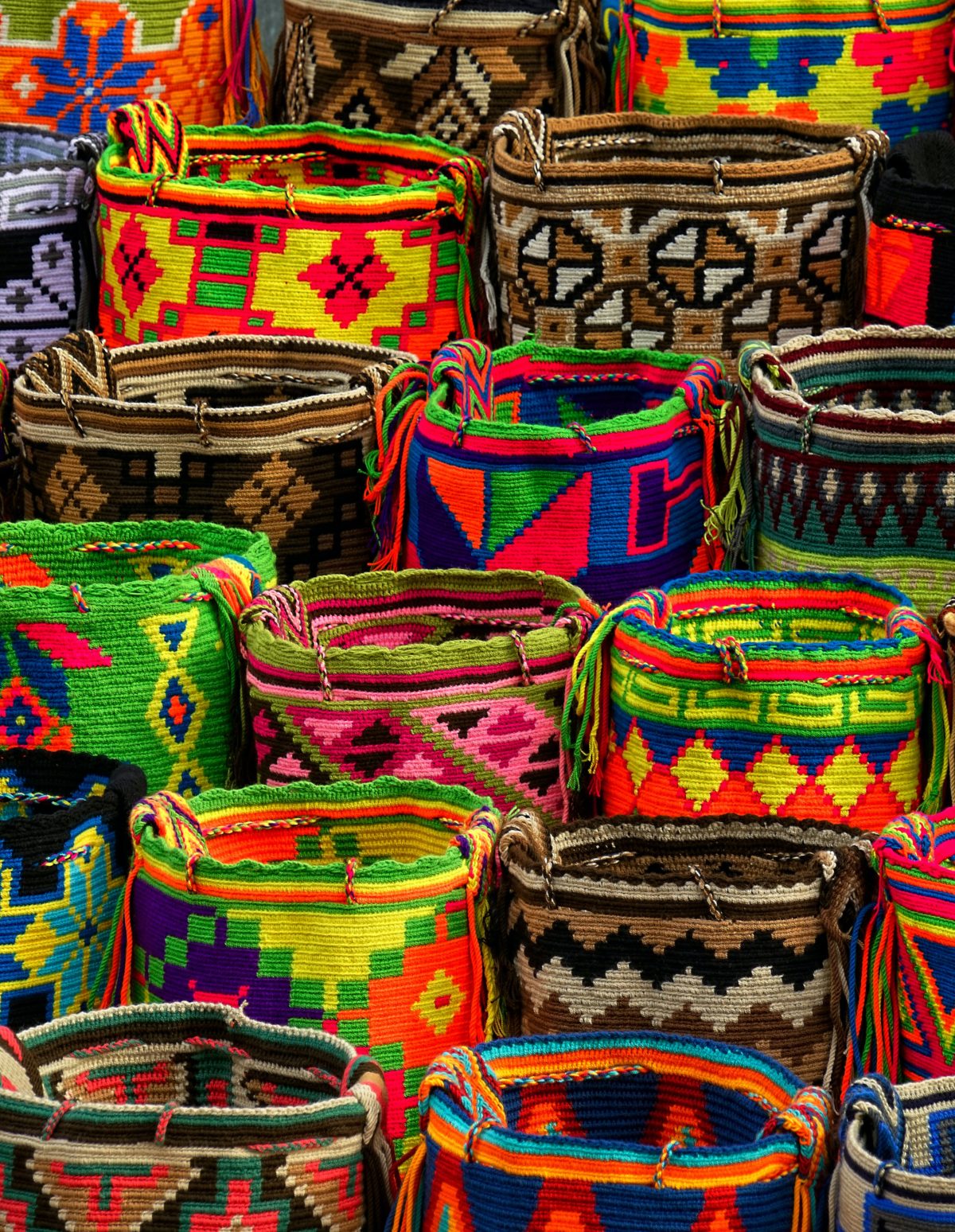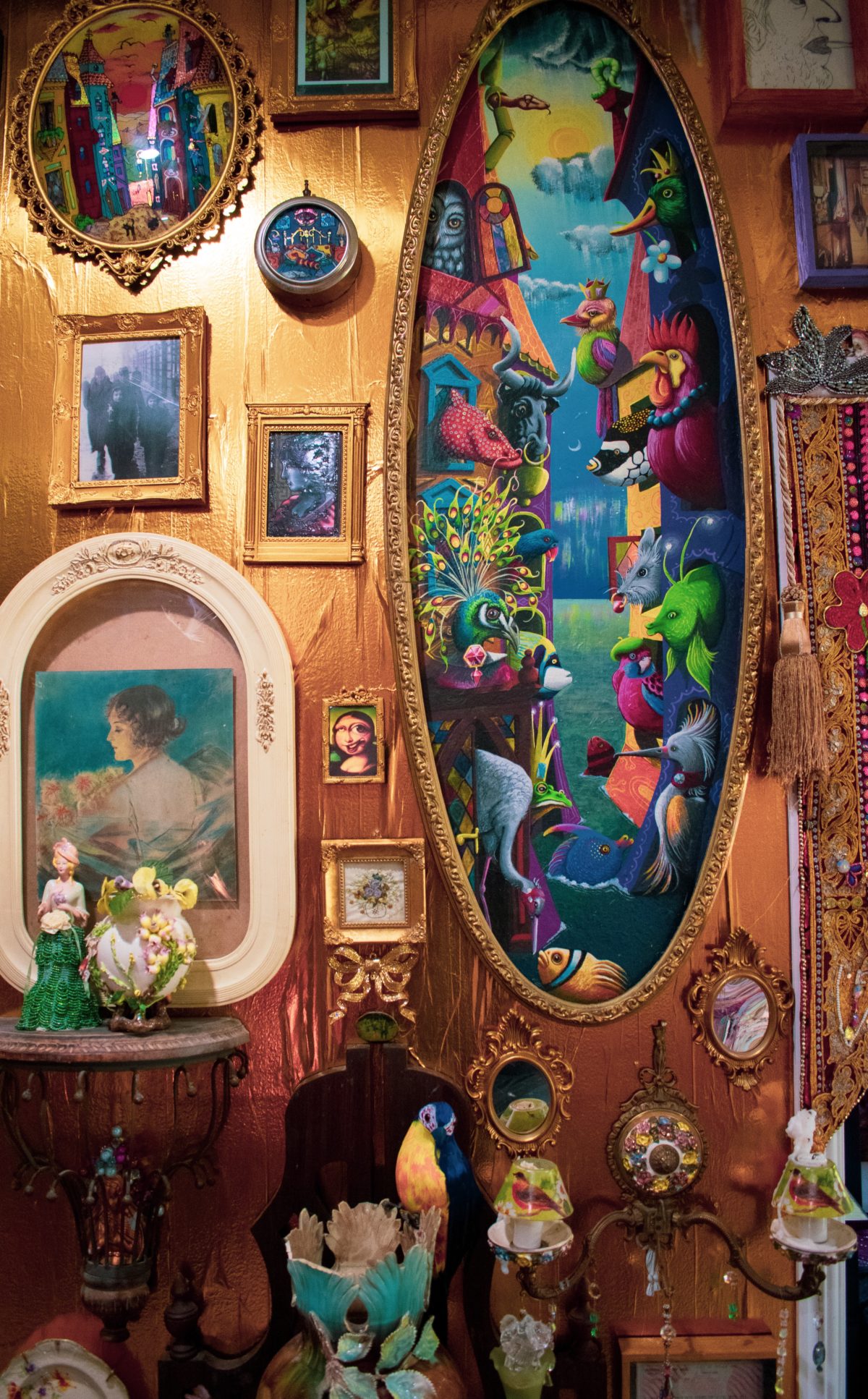 ---
Maximalismus ist angesagt. Hat der Minimalismus nun schon ausgedient?
Gerade noch war der Trend hin zum Minimalismus in aller Munde, schon hört man nun vom so genannten Maximalismus reden. War's das jetzt? Entpuppt sich der viel befürwortete, reduzierte Lifestyle also doch nicht als nachhaltig neue Bewegung mit umsichtiger, lebensbewusster Geisteshaltung? Keineswegs. Denn man darf den Maximalismus nicht als Umkehr zum Minimalismus verstehen, sondern als Weiterentwicklung. Während sich der Minimalismus reduziert, ordentlich, symmetrisch, klar, kühl, leise und zumeist nichtfarbig darstellt, präsentiert sich der Maximalismus wesentlich freier. Es geht nach wie vor nicht darum, materiellen Besitz anzuhäufen, es soll jedoch quasi der innere Besitz oder Reichtum nach außen gekehrt werden. Persönlichkeit lautet das Stichwort – weg von Strenge und Regelmäßigkeiten in Reih und Glied, hin zu individuellen, verspielten Kompositionen, Farben, Formen und Mustern. Vor allem im Bereich Interior Design hat sich der Maximalismus bereits einen Namen gemacht, demnächst sorgt er wohl auch übergreifend für frischen Wind.
Historisch betrachtet ist der Begriff des Maximalismus übrigens nicht neu. Bereits in Literatur, Kunst und Musik zeigt er sich über Epochen hinweg immer wieder stilprägend. So bezeichnet er zum Beispiel in der Literatur besonders referenz- und detailreiche Texte. Als modernes Exempel in der Musik gilt 'My Beautiful Dark Twisted Fantasy' von Kanye West (2010).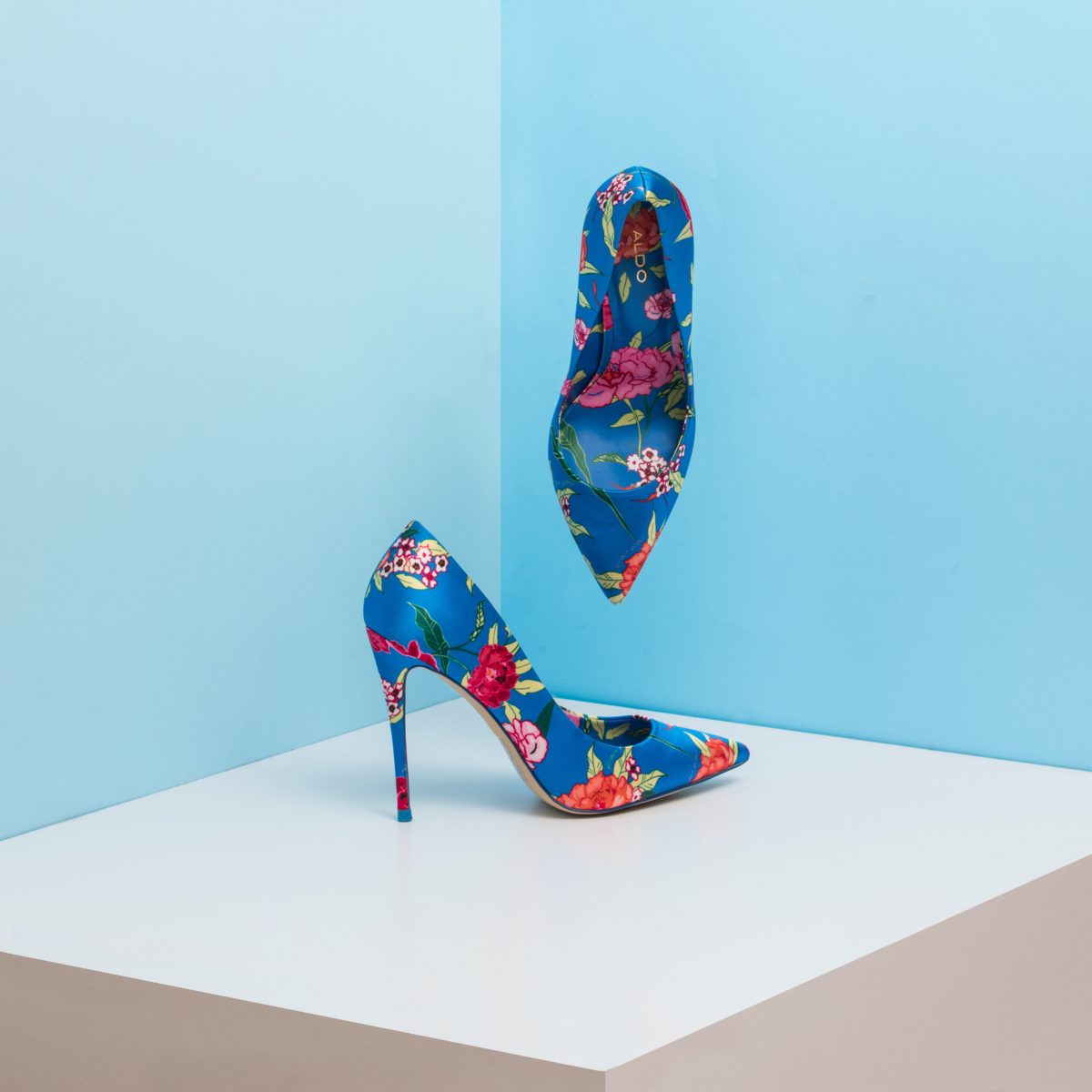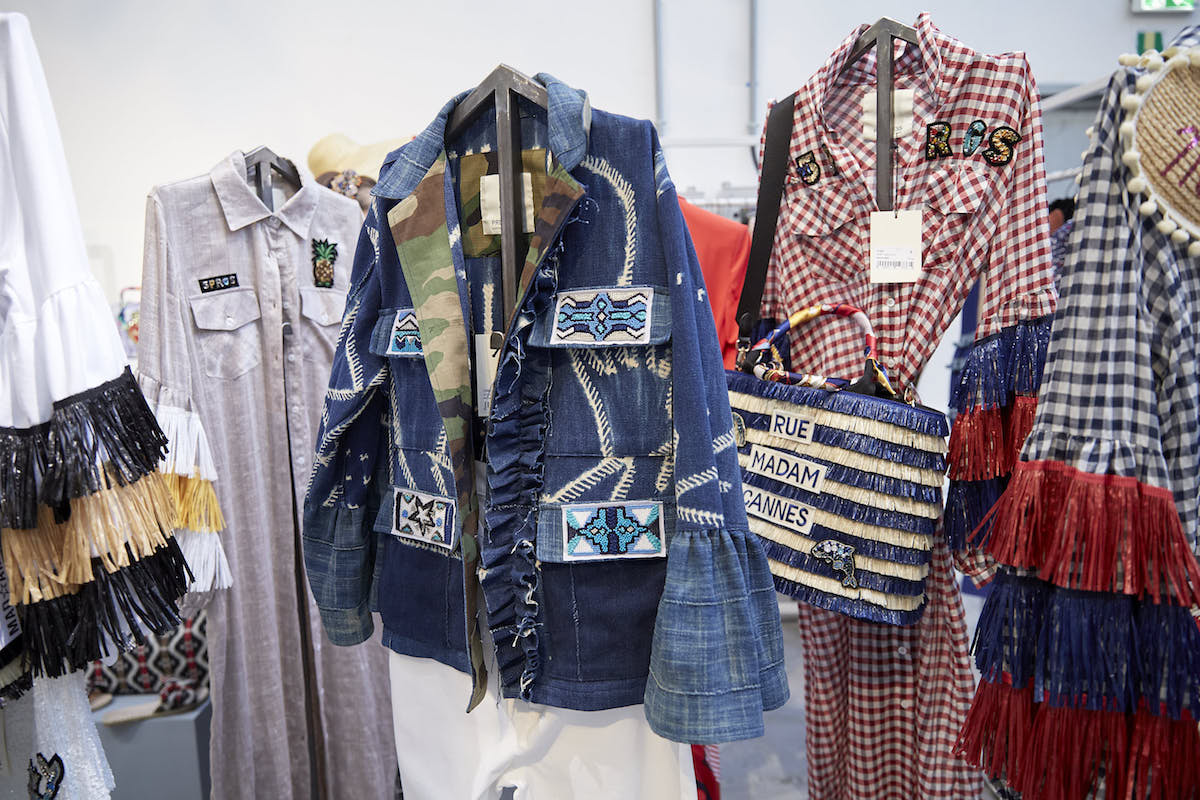 Discover more