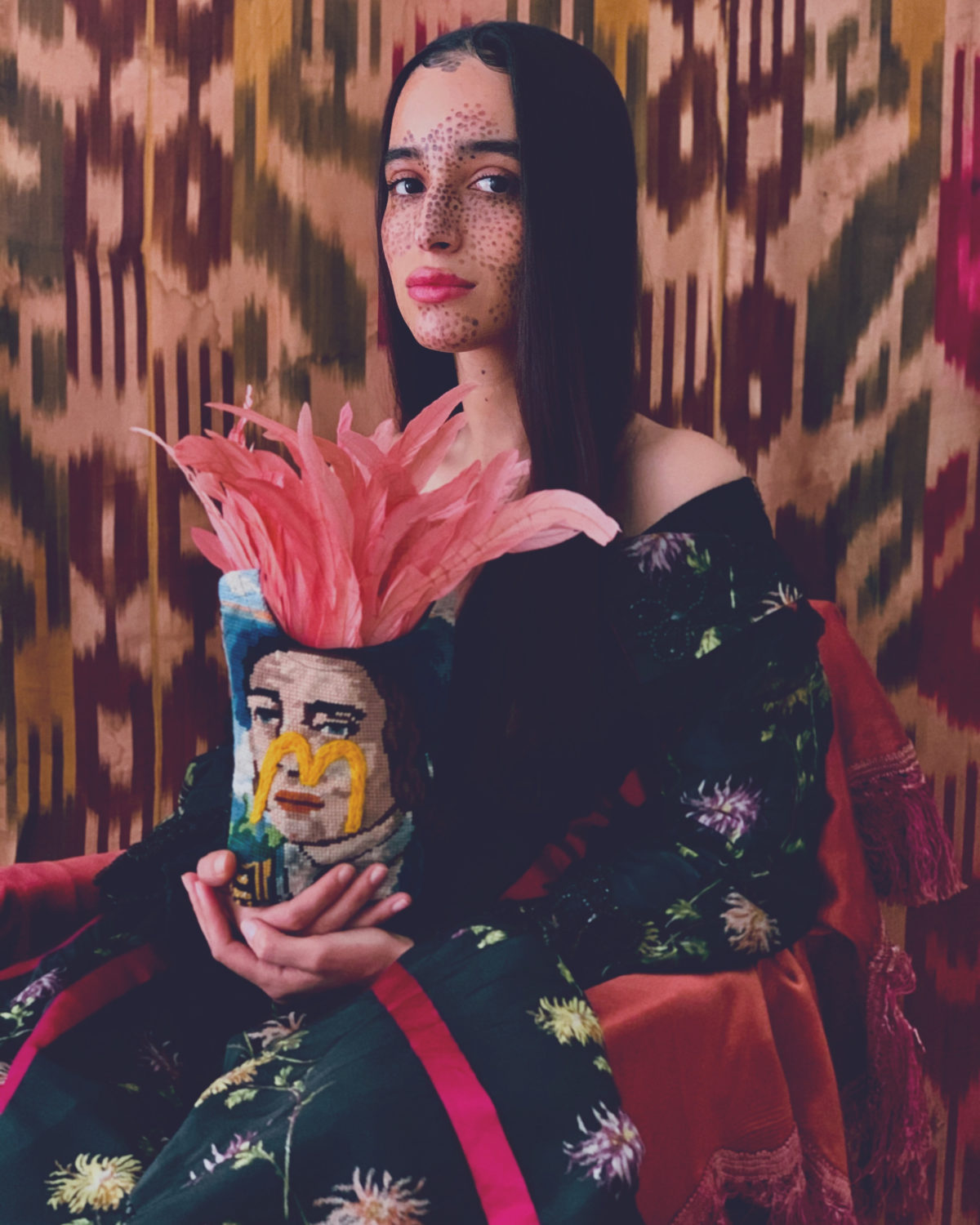 MAISON ARTC
"Colors, patterns
and prints are my landscape"
MAISON ARTC
Since 2011 Artsi Ifrach – better known as Maison ARTC – lives in Marrakech, his parents' hometown. The place, where he finally found his independence. And the place from which he creates his expressive 'one-of-a-kind' collections that make him and his rich, colorful and eclectic style known around the world.
"I believe that the strongest part we all have is our individuality. That is what I am trying to do with "one-of-a- kind" pieces as we all are "one-of-a- kind". Artsi was born in Jerusalem and started fashion designing at the age of 28 while he was living in Amsterdam. Afterwards he returned to Israel and along the way was chosen to be one of the most influential designers on the last 100 years of Tel Aviv. From there he moved to Paris where 2m Bureau presented his work in the Haute Couture week during 5 years in form of installations. "I am totally autodidact, I am not working with designing skills, I am working just with creativity and intuition. I create my pieces with a total freedom, from the state of mind that I have at that moment."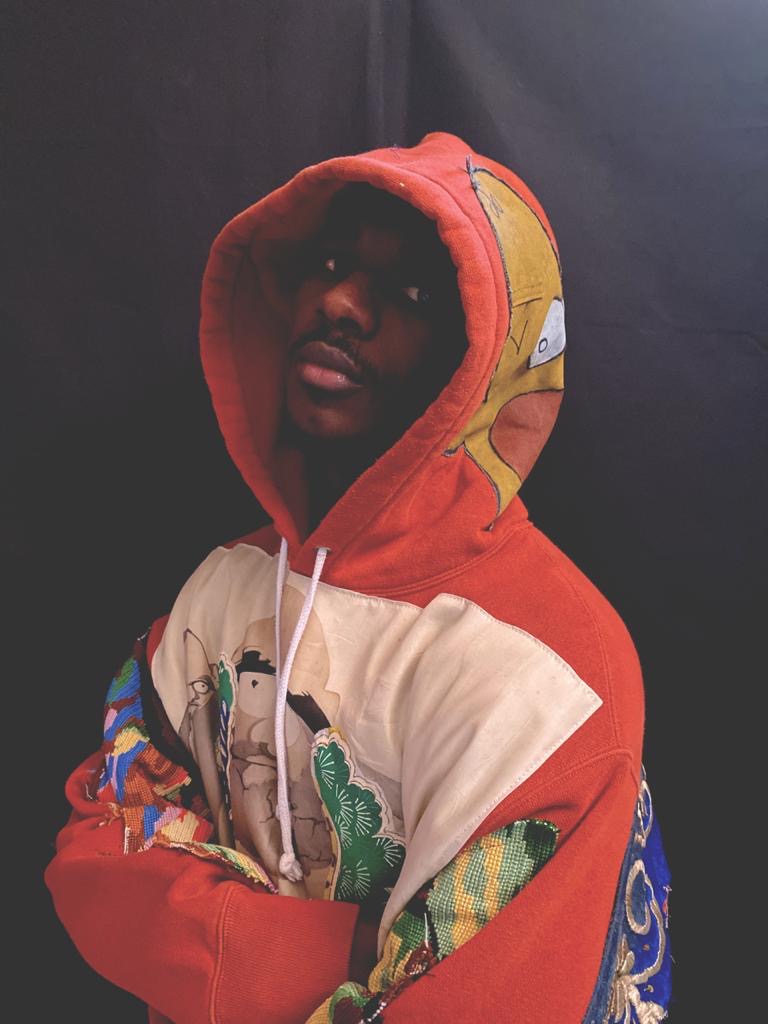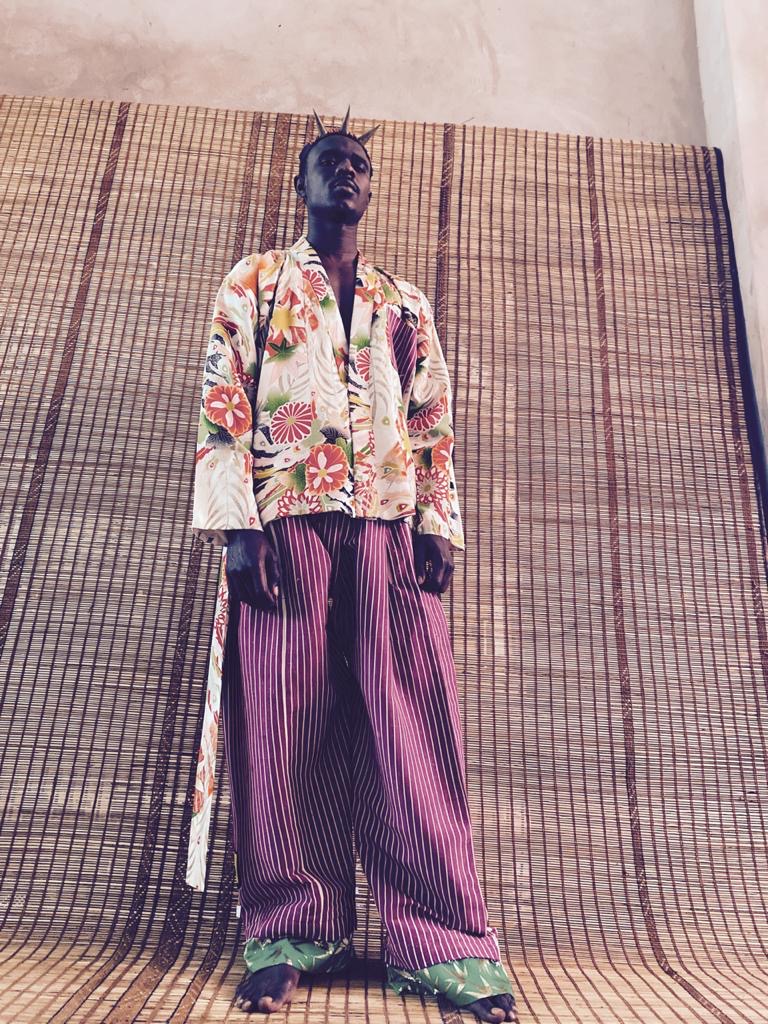 "Fashion for me first of all and most of all is life, it is a language. And it is an individual presentation of a personality. Maison ARTC creates one of a kind pieces and from that point of view, culture is a key word of the creativity of MA is the identity, the heritage and the value."

Arts Ifrach
He feels influenced by history, culture and traditions and goes on a journey into the past to carry on the future. "I believe that fashion is a part of art that tells something about us through a period that meets culture and individuality".

In Marrakech he collaborates with local photographers such as Laila Hida and Mous Lamrabat; with Mous he created an artistic duo call @artsimous, a collaboration of photography that tells the story of cultural crossover – the inspiration comes from a source of culture history and art. The state of mind is to keep the picture as something timeless that states long after the collection is done.

For his collections, he only uses vintage and handmade fabrics – fabrics, that can match past and present together.
Through the materials that surround him, he creates a story that captures culture, memories, roots and artisan works.
"Colors, patterns and prints are my landscape", he describes his attitude.
We want to know, what fashion is for him. The response to our question, what value cultural heritage and regional differences have in fashion, is simple and clear for him.
"Human value. Without human value creativity, skills, education and progress do not exist."
Artsi collaborated with the singer Hindi Zahra and the actress Amal Atrach. He dressed Beth Ditto and Kelly Rowland already in 2013. He was a judge in the Abury contest in Germany in 2015, 2016 and 2017. He worked for different movie and music videoclip productions, in 2019 he attended the Arise Fashion Week in Lagos, the Milan Fashion Week Hub Market and the Jerusalem Biannale as a duo with his project @artsimous. Just to name a few!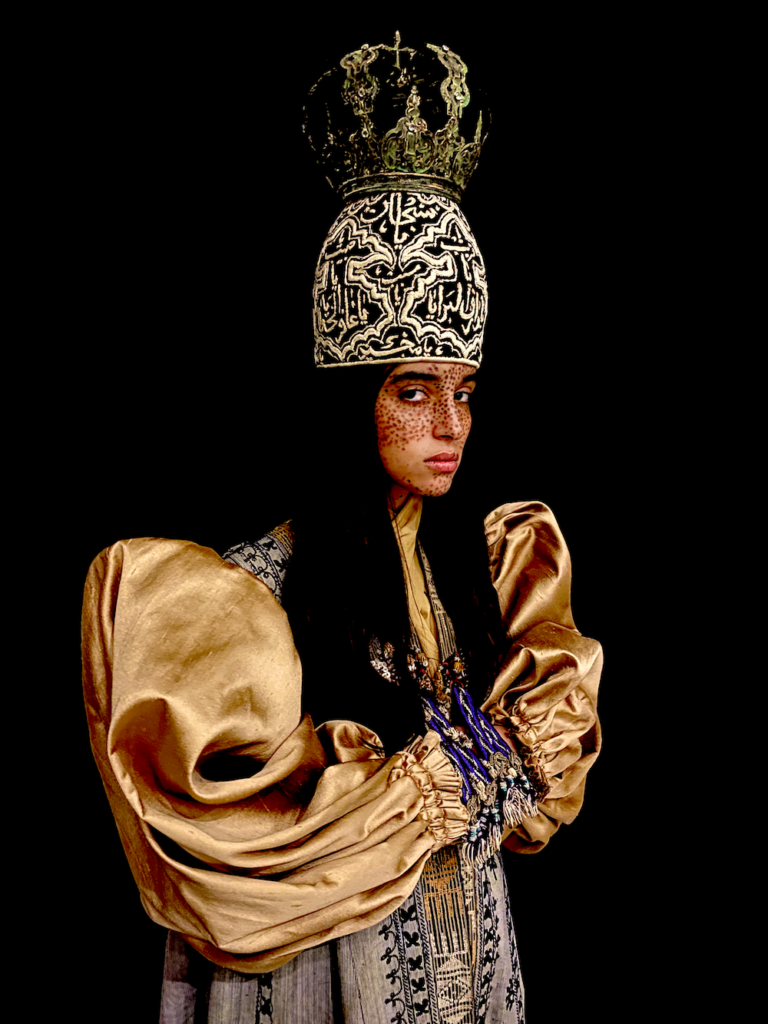 READ MORE ABOUT ARTSI IFRACH AND SHOP HIS ONE-OF-A-KIND COLLECTION:
Discover more