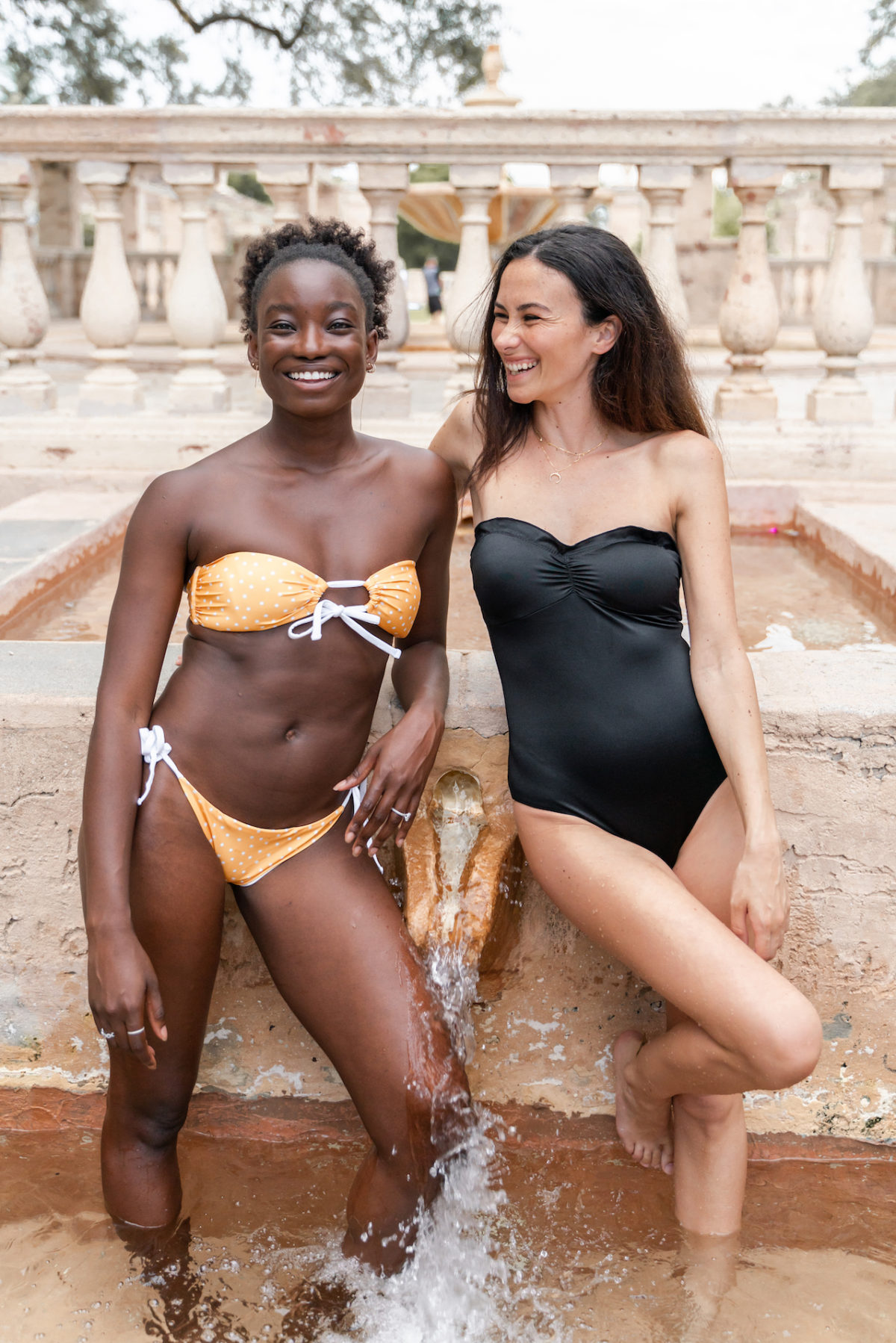 Love, Martina Swim
Eco-Swimwear made from quality materials. Handcrafted by women in Colombia.
Love, Martina
by Kinda Maarouf Rajab, since 2019
The story of Love, Martina starts with Kinda's passion for beauty, an entrepreneurial spirit from Spain living in Miami.
With an eye for beauty that comes from the experience in aesthetic dentistry, Kinda has been searching for women's needs in order to create made-with-you-in-mind beachwear. The goal was to design a selected number of models made for modern women – to feel classy & comfortable.
All pieces are handcrafted with the use of quality materials. The designs are unique and sophisticated, produced in a small scale to guarantee exclusivity.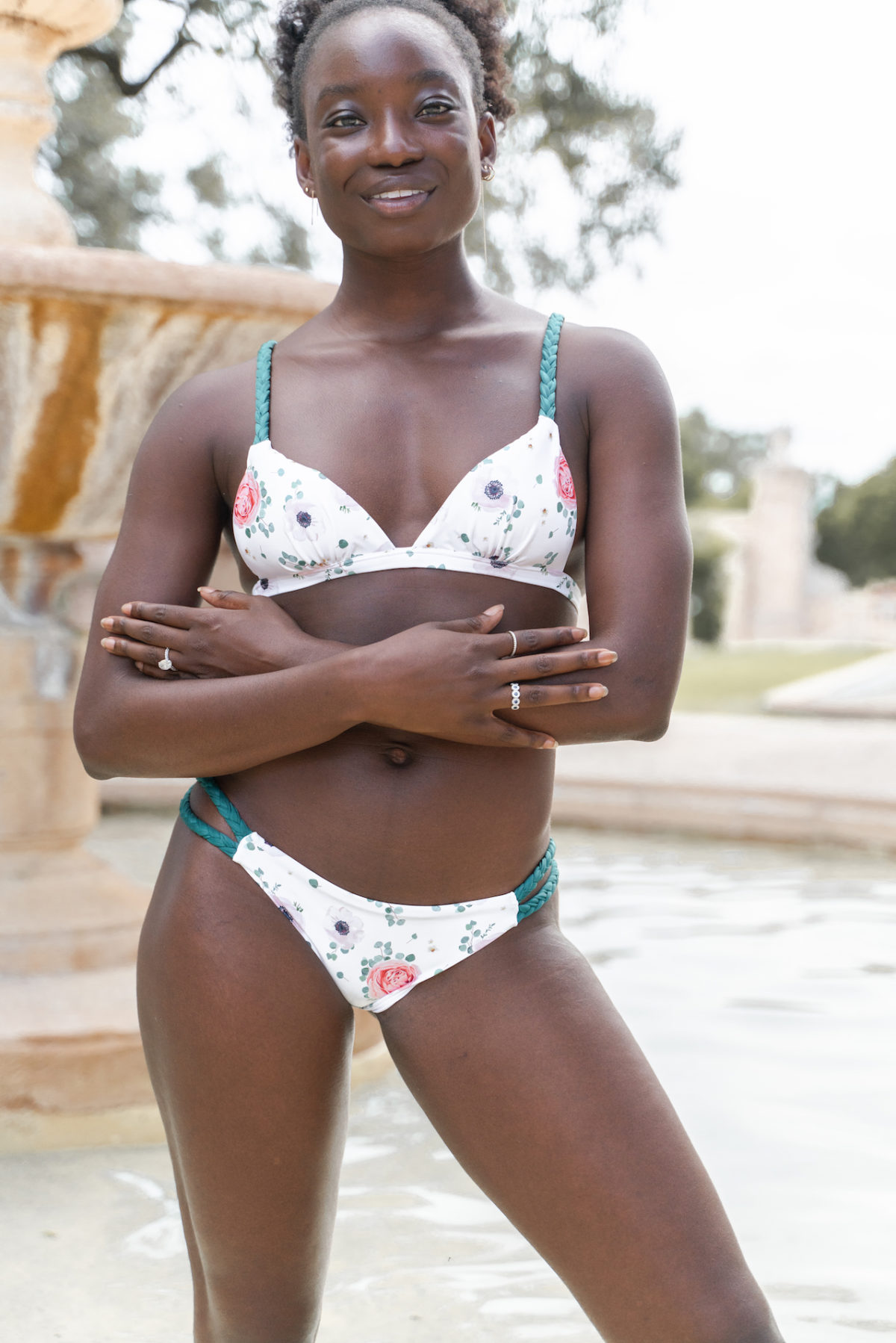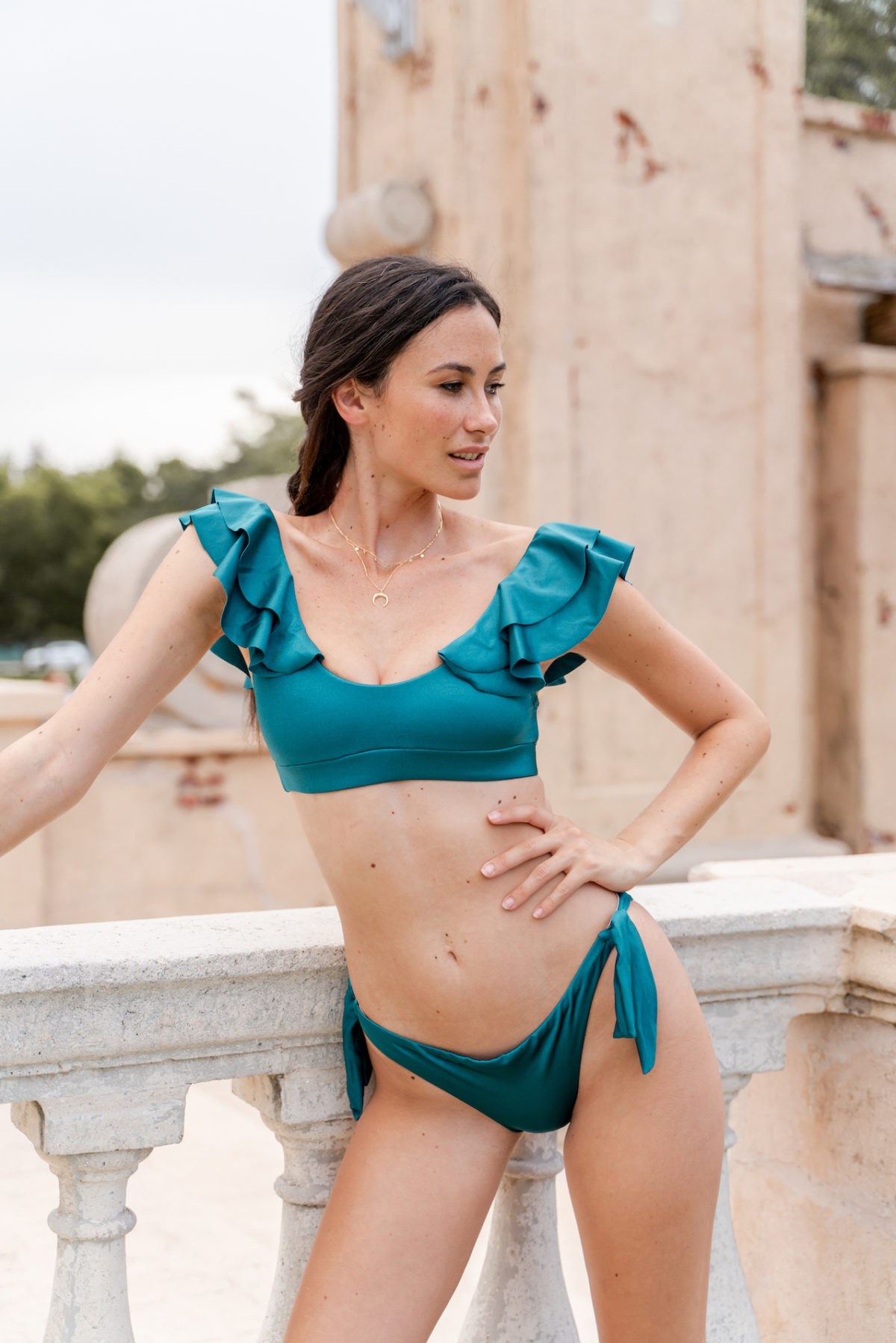 "We carefully choose high-quality materials that help impact powerful causes in the world."

Kinda Maarouf Rajab
The suits are produced locally and cared for in detail by a small group of women in Medellin, Colombia. When it comes to the swimsuits, Love, Martina believes in forever. The beachwear comes in recycled tags & packaging, and are meant to last
many summers, with the environment in mind.
IMAGE CREDITS | LOVE, MARTINA
Discover more