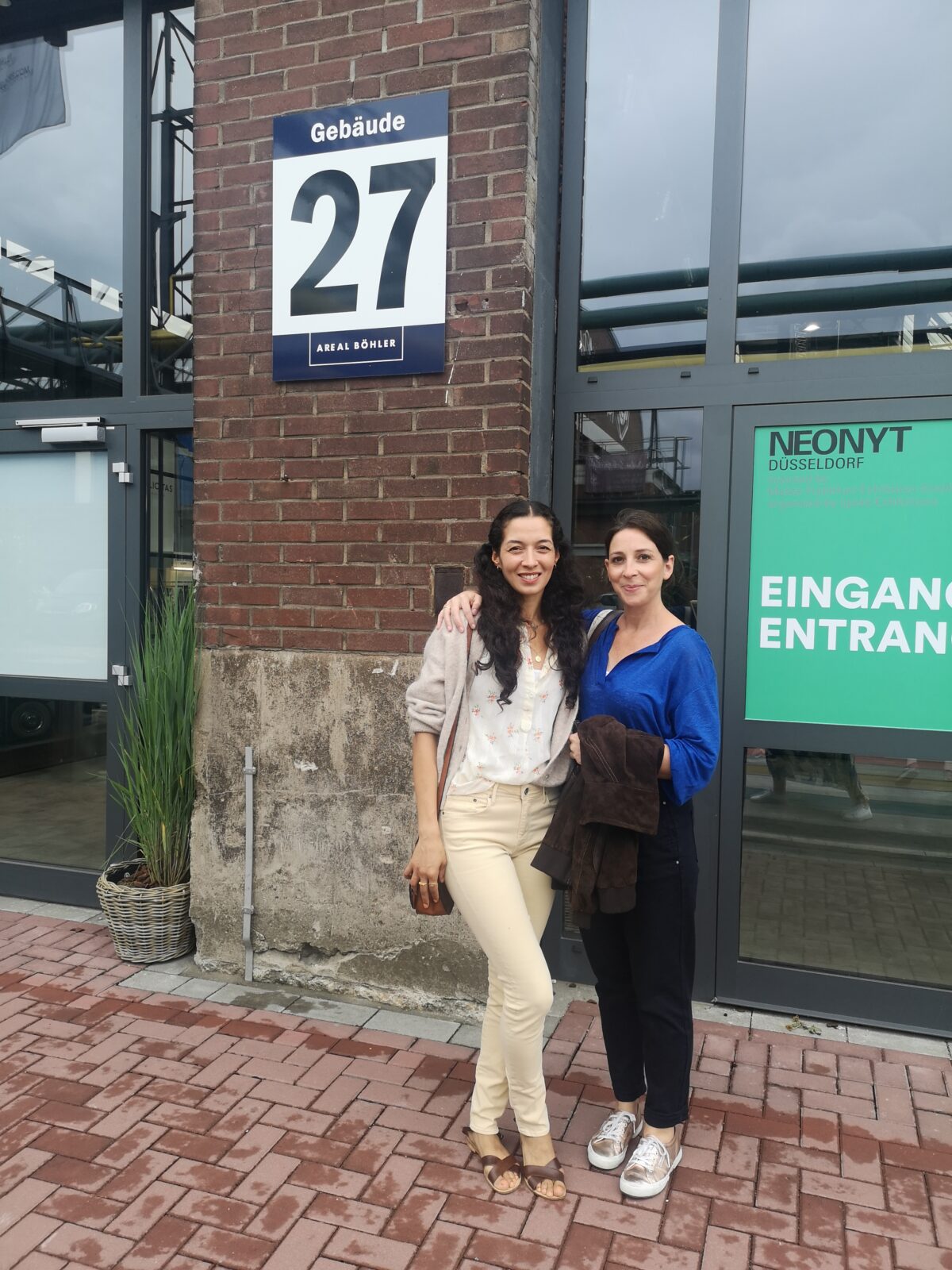 LIVE IMPRESSIONS:
Neonyt , trade fair for sustainable fashion in Düsseldorf
NEONYT: BRANDS & TRENDS OVERVIEW
Sustainable concepts, socially responsible produced textiles and recycled garments – there was a lot to discover for the summer 2024 season at the recent Neonyt trade fair in Düsseldorf. Style and the Gang visited the platform and collected impressions and trends. An overview.
RELATED LINKS
www.one-offsue.de
www.genesisfootwear.com
www.meriemlebdiri.de
www.omybagamsterdam.com
www.frijda-juni.de
www.repair-rebels.com

www.neonyt-duesseldorf.com
Discover more