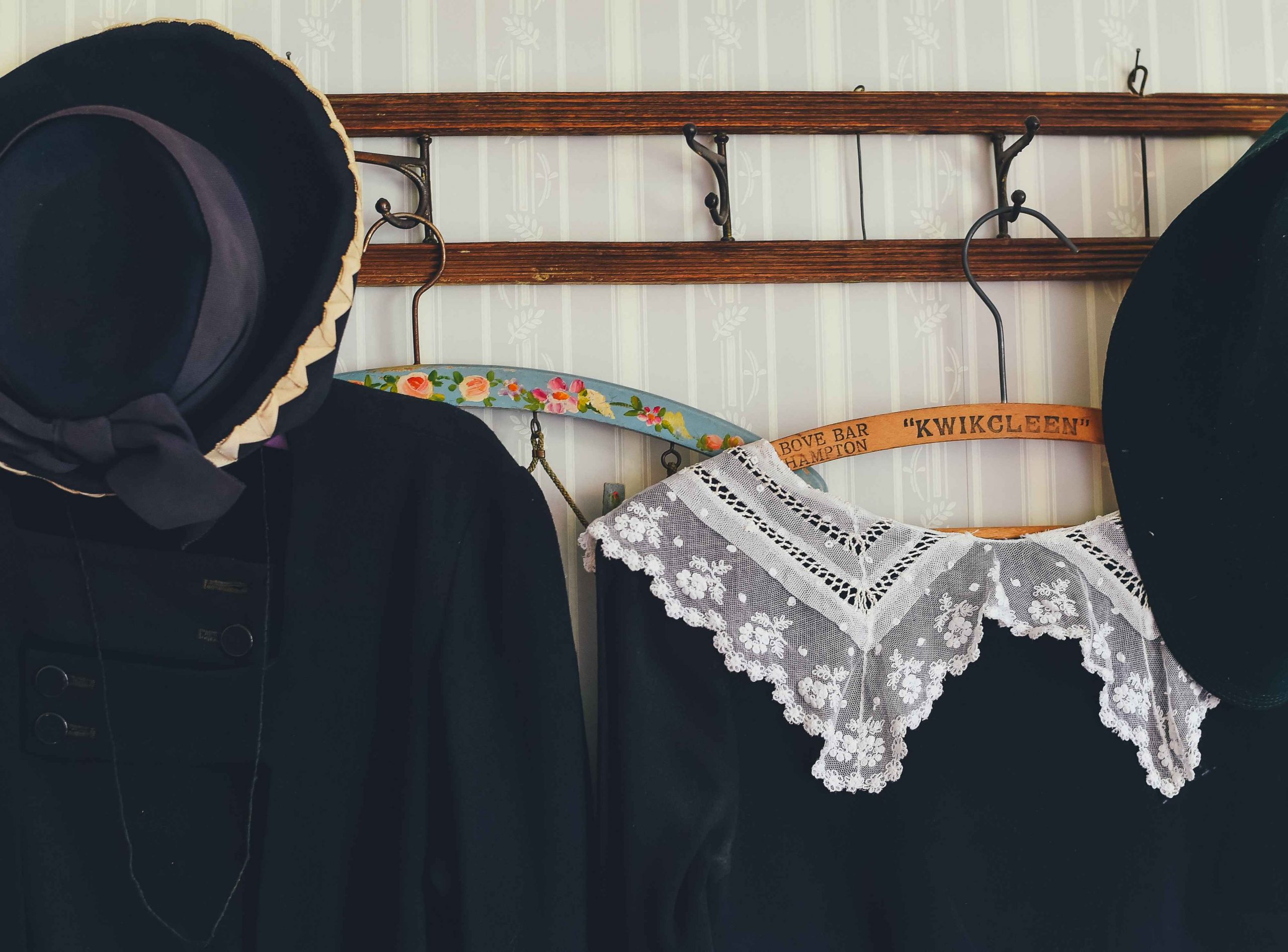 TRENDSPOT
The old fashion trend
---
EMERGING BULGARIAN DESIGNERS present SUMMER CREATIONS
For over 10 years, designer Neli Mitewa has staged the unique creations of independent, young Bulgarian fashion designers twice a year. She is not only the curator of the exclusive exhibition, but also the founder of the only conceptual designer platform in Bulgaria: IVAN ASEN 22.
PLAYFUL IMPRESSIONS
'LET'S PLAY' is the theme of this year's summer event. From June 3 to 30, 2021, young Bulgarian designers are exhibiting their creations in the IVAN ASEN 22 showroom in Sofia, inspired by the classic games of chess, cards and dominoes. Expressive black and white contrasts and bright colors play an engaging role. Retrospective elements are also incorporated. Silhouettes from the 50s and 60s appear in combination with graphic lines and patterns. Furthermore surrealistic impressions are important, which are linked to the card game worlds of 'Alice in Wonderland' with a romantic and historical touch. Moving 3D surfaces, mimicry, mix and match of graphics and flowers as well as patchworks complement the looks of the exhibition.
The designers' exhibition 'LET´S PLAY!' is realized with the financial support of the National Culture Fund, Bulgaria under the program 'Support of private organizations' 20'.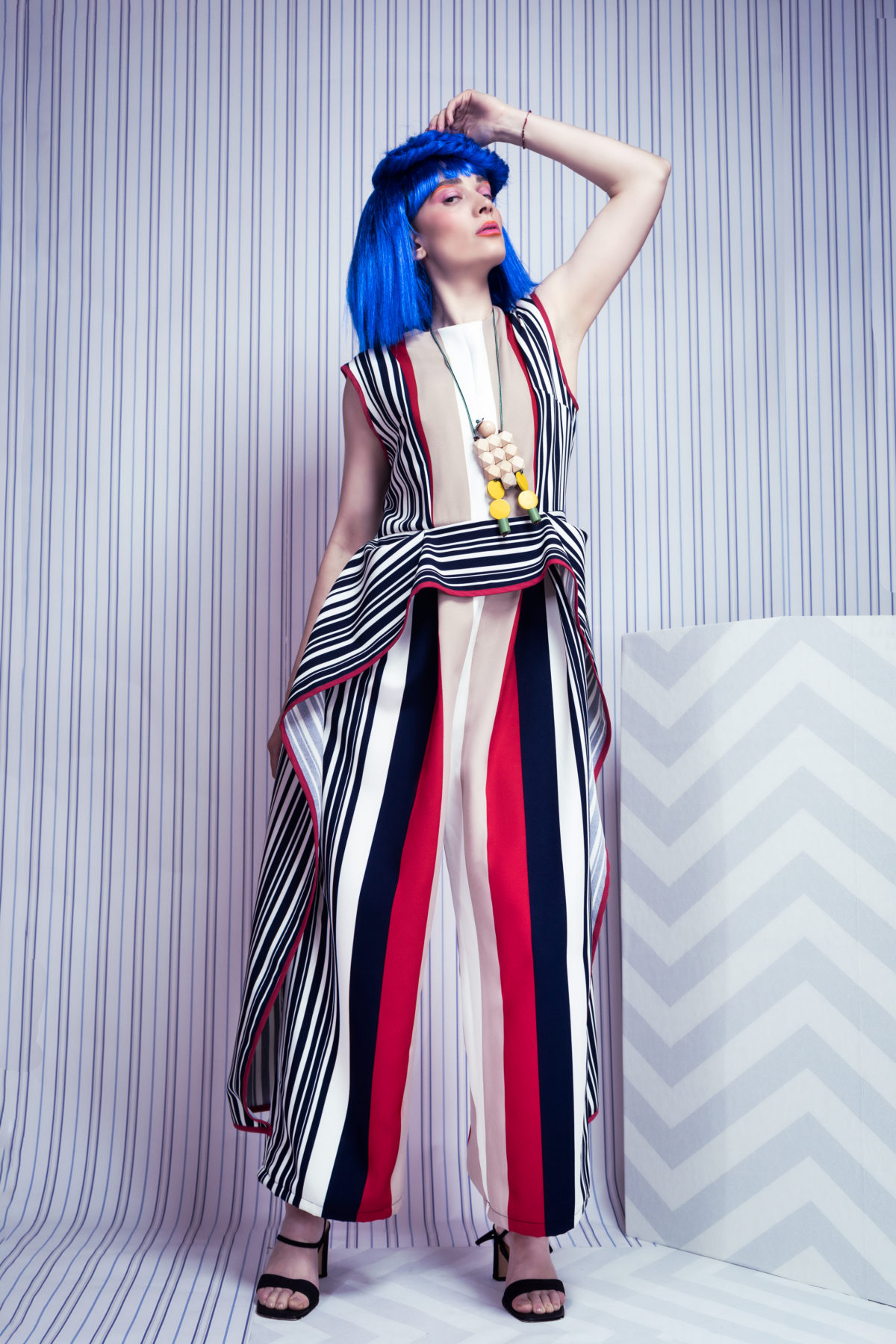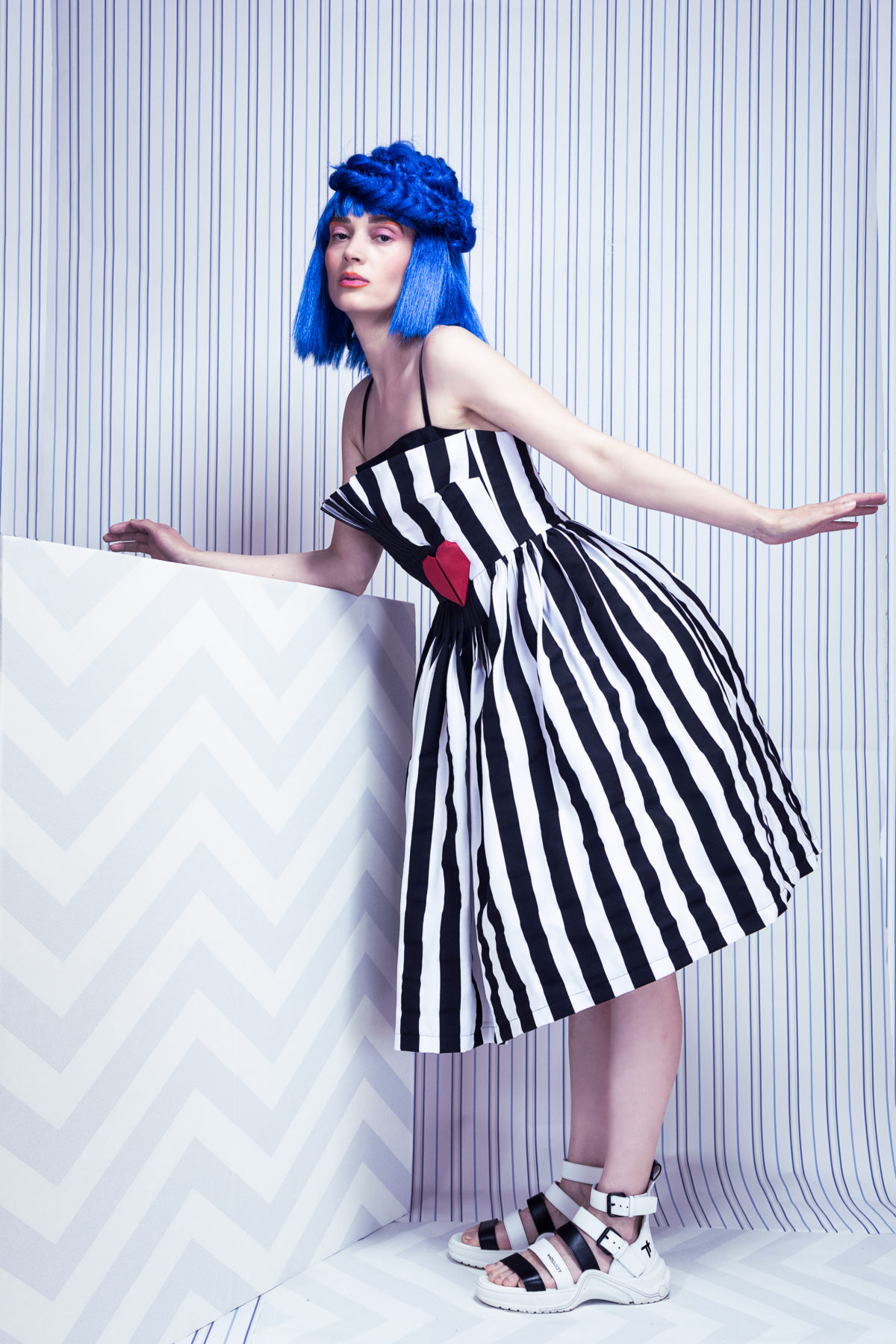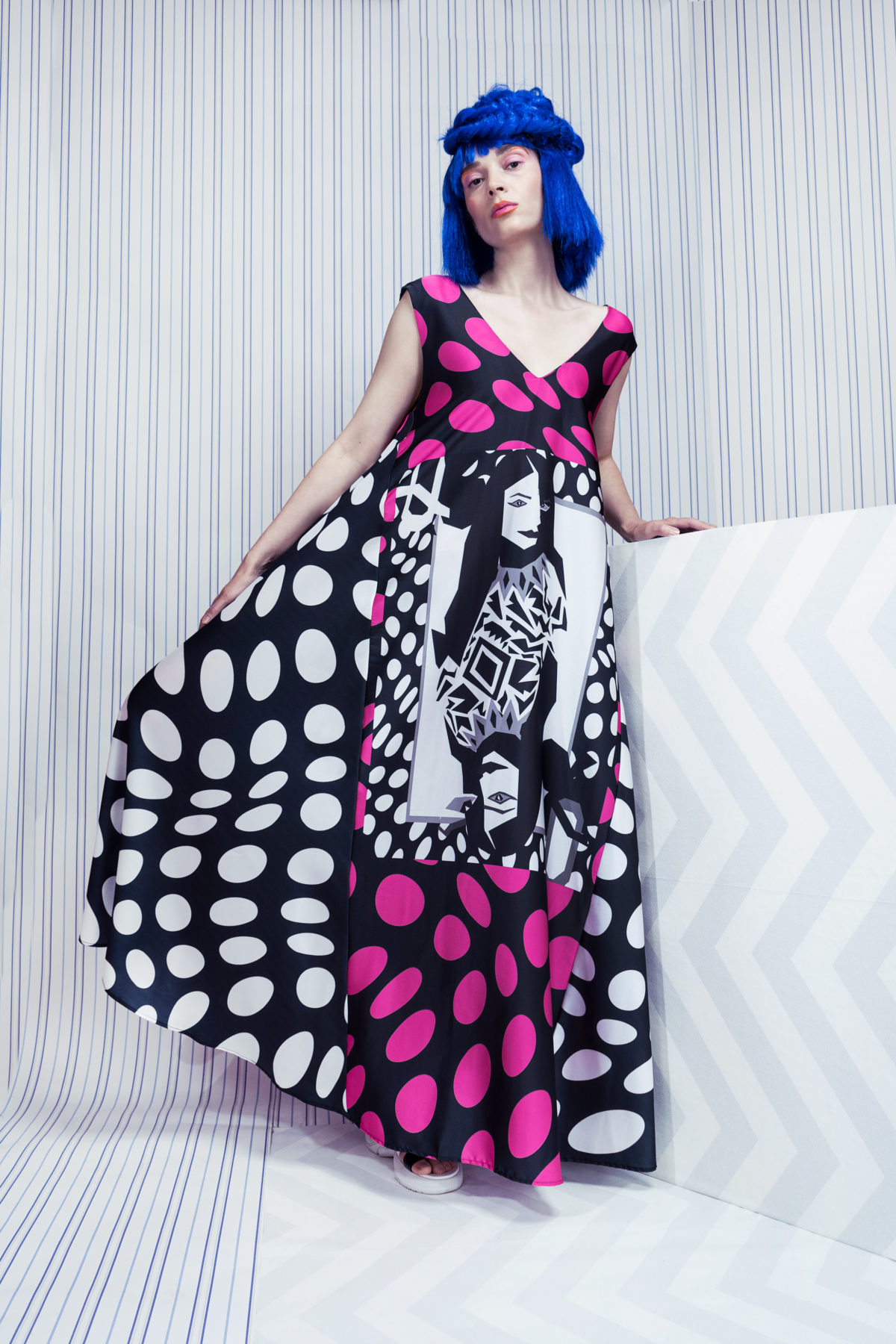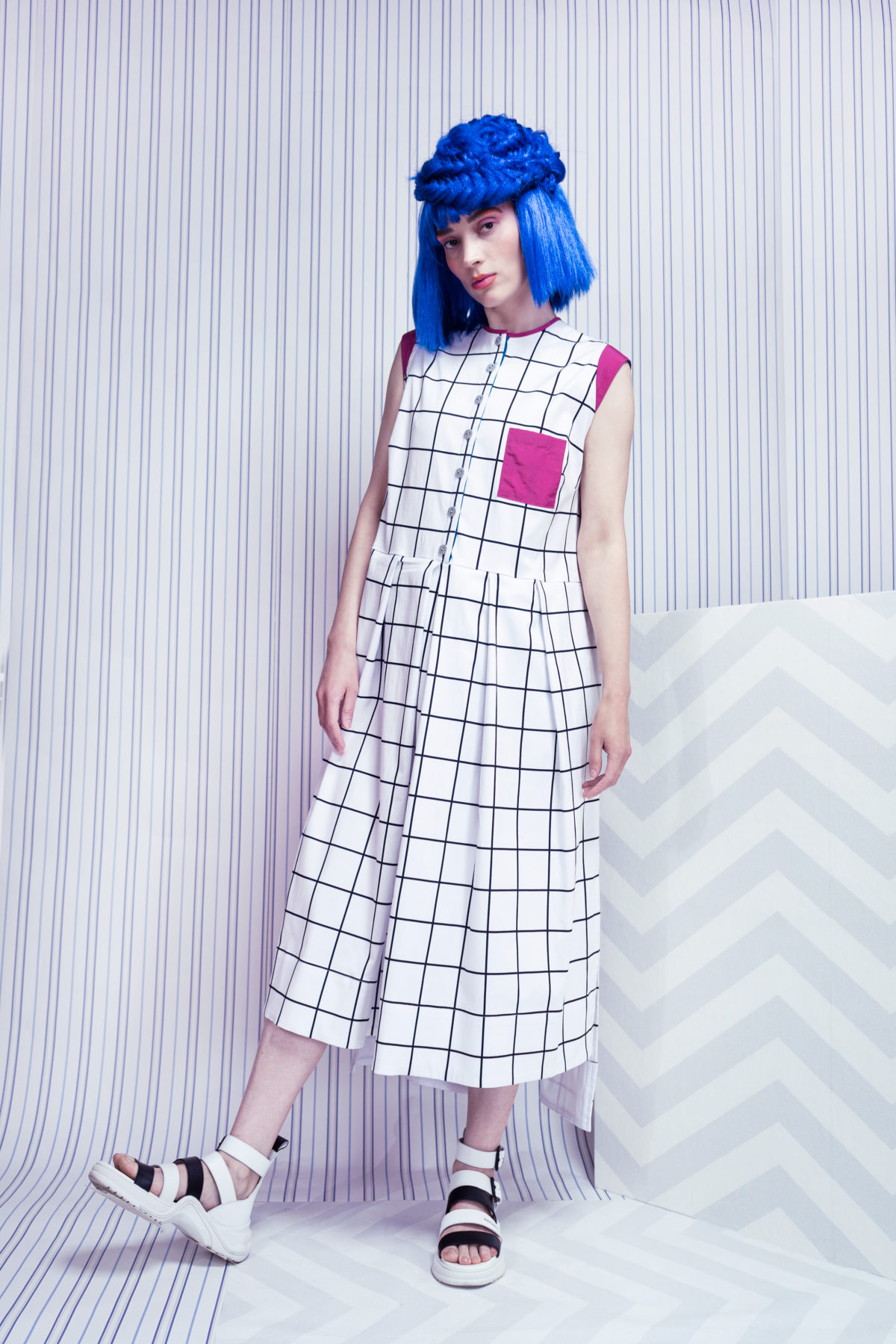 (left to right: Polina Sotirova, Vintage Sofia, Stiliana Dzhongova and Inna Gabrovska. Photos by Petyr Tanovski)
UNIQUE SELECTION OF DESIGNERS
A unique selection of emerging designers are involved in the exhibition. Among the exhibitors are Prototype 23, Jar & Jam, nelmit, OFF Limits, Vintage Sofia, Love Annabels by Evgeni Petkov, Georgi Florov, Dinka Kasabova, Inna Gabrovska, Dilyana Ivanova, Milena Nacheva, Slavina Petrova, Radostina Klinkova, Polina Sotirova, Anelia Antova and Yuliana Yanakova. Jewelry is presented by Velislava Bozhinova, KENNA Jewelry, Gergana Trukanova and Five Seasons.
Stiliana Dzhongova and Vyara Ivanova are the winners of the competition for 'New Names', which is announced to give brand new design labels the chance to present their work. Stiliana Dzhongova discovered her passion for textiles at the high school of applied arts, and then specialized in textile design for the fashion industry at the National Academy of Arts. She creates collections of clothes in limited pieces with original designs. And Vyara Ivanova graduated in Metal at the National High School of Applied Arts in Sofia, and at the National Academy of Arts she obtained a bachelor's degree in Art History. She defended her master's degree in Metal at the National Academy of Arts with a series of concept jewelry.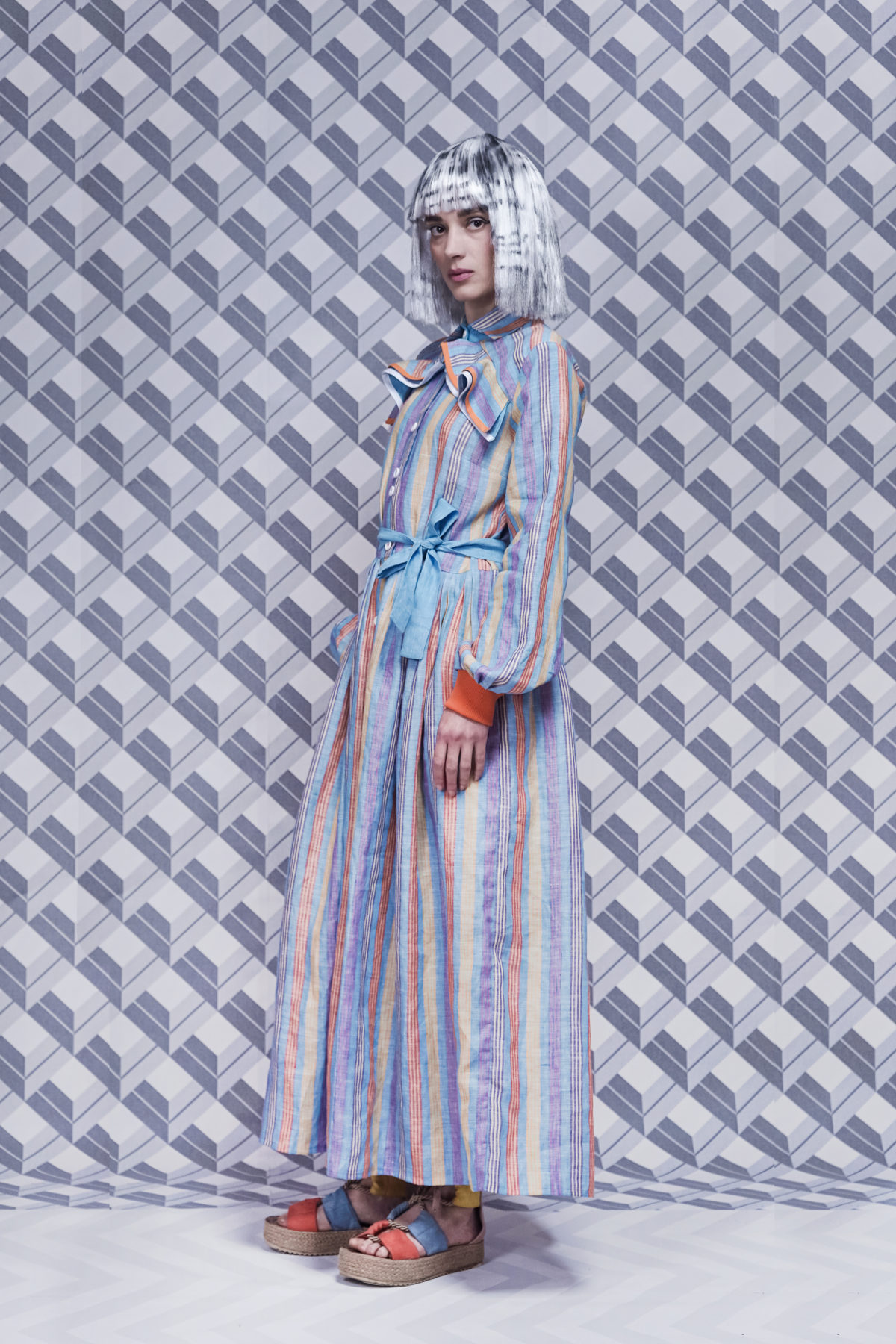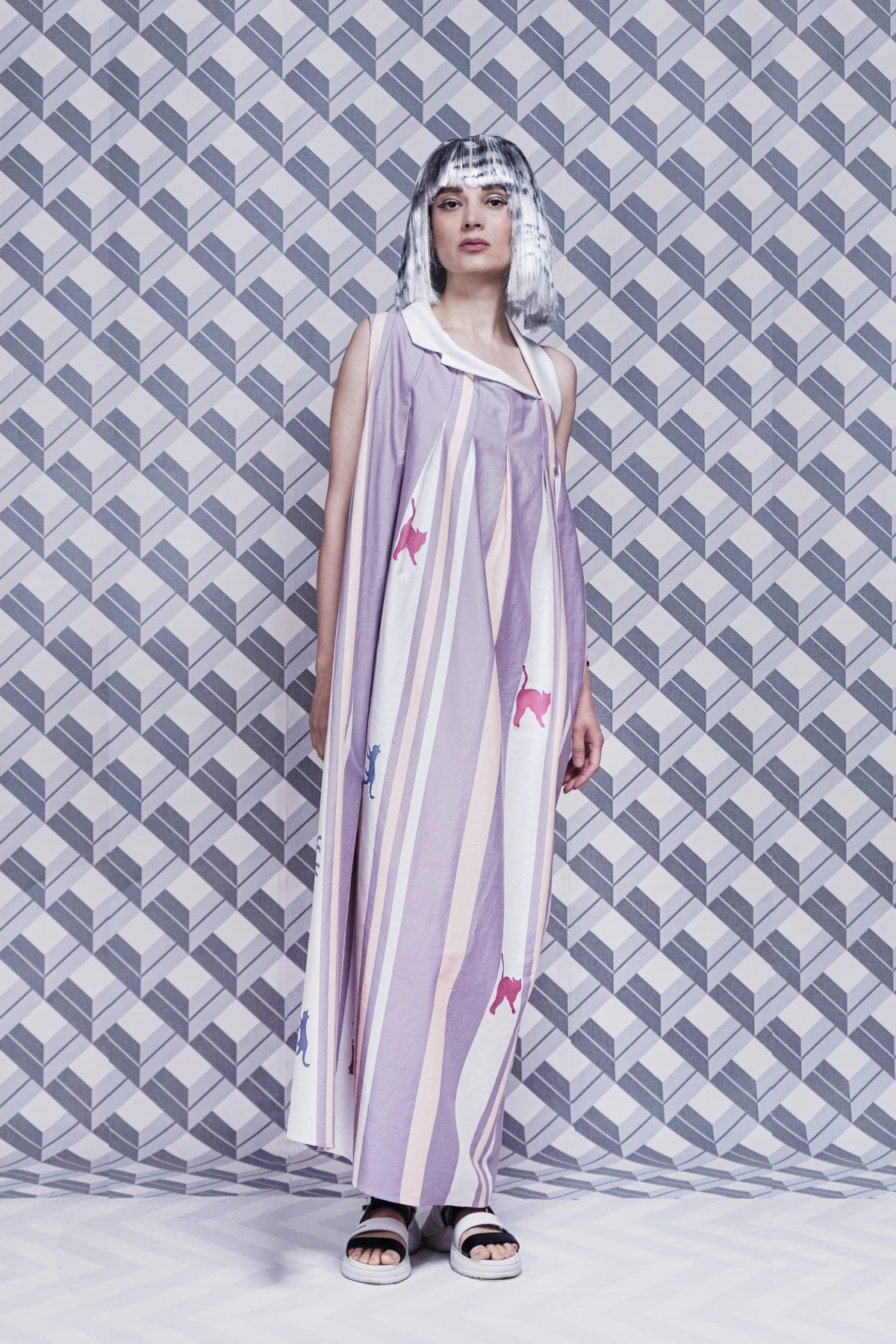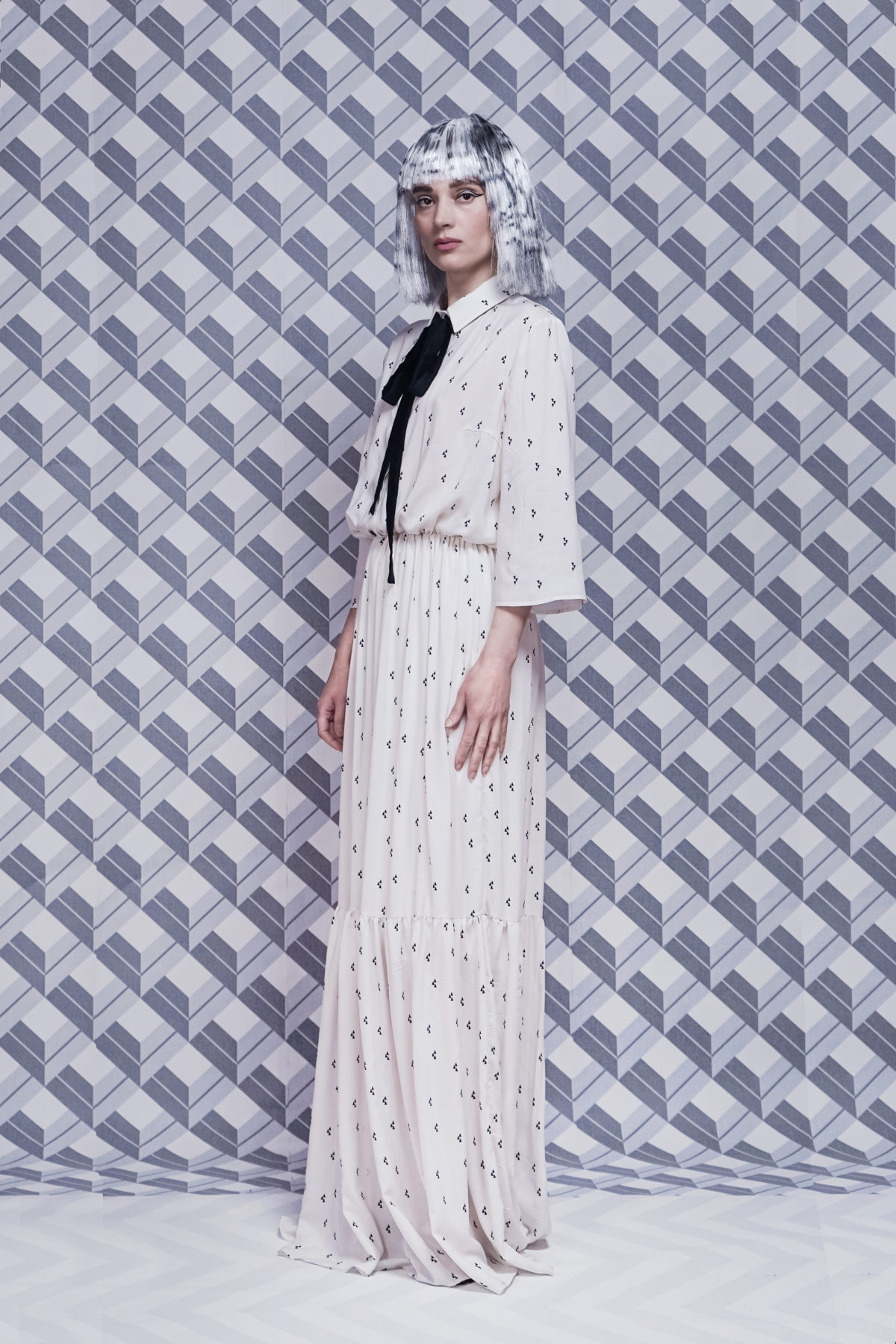 (left to right: Georgi Florov, Prototype 23, Dinka Kasabova, Slavina Petrova. Photos by Petyr Tanovski)
THE AIM IS NOT TO SHAPE TEMPORARY LIFESTYLES,
BUT RATHER TO CONTRIBUTE TO THE CREATION OF ONE'S OWN LIFESTYLE.
The alternative approach of IVAN ASEN 22 is characterized by its anti-elitist stance. The declared goal is to create maximum closeness between designer and customer, to offer opportunities for contact, exchange and feedback. To this end, IVAN ASEN 22 works with a permanent team of partners, young designers and artists as well as institutional partners, organizations, private companies, supporters and friends.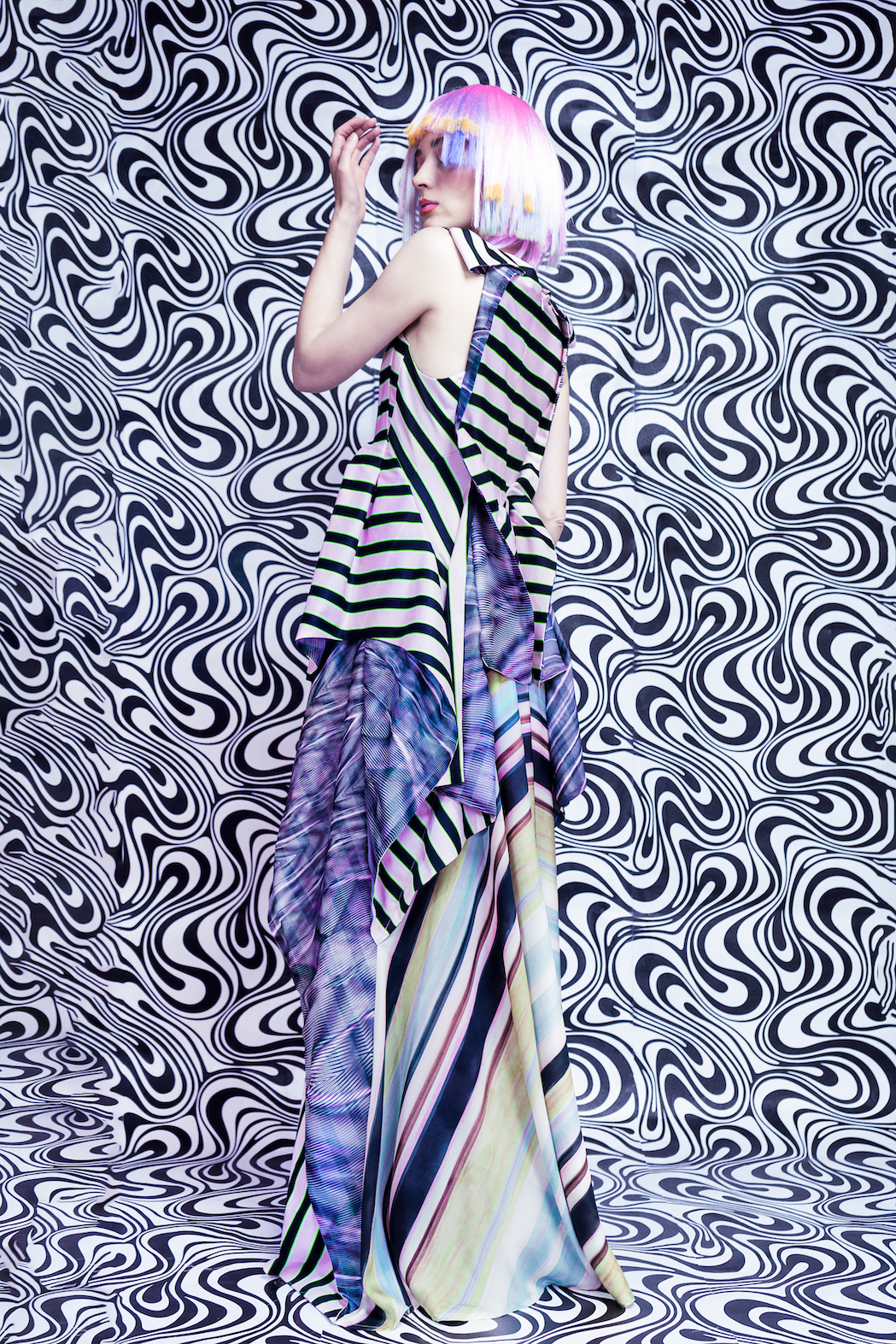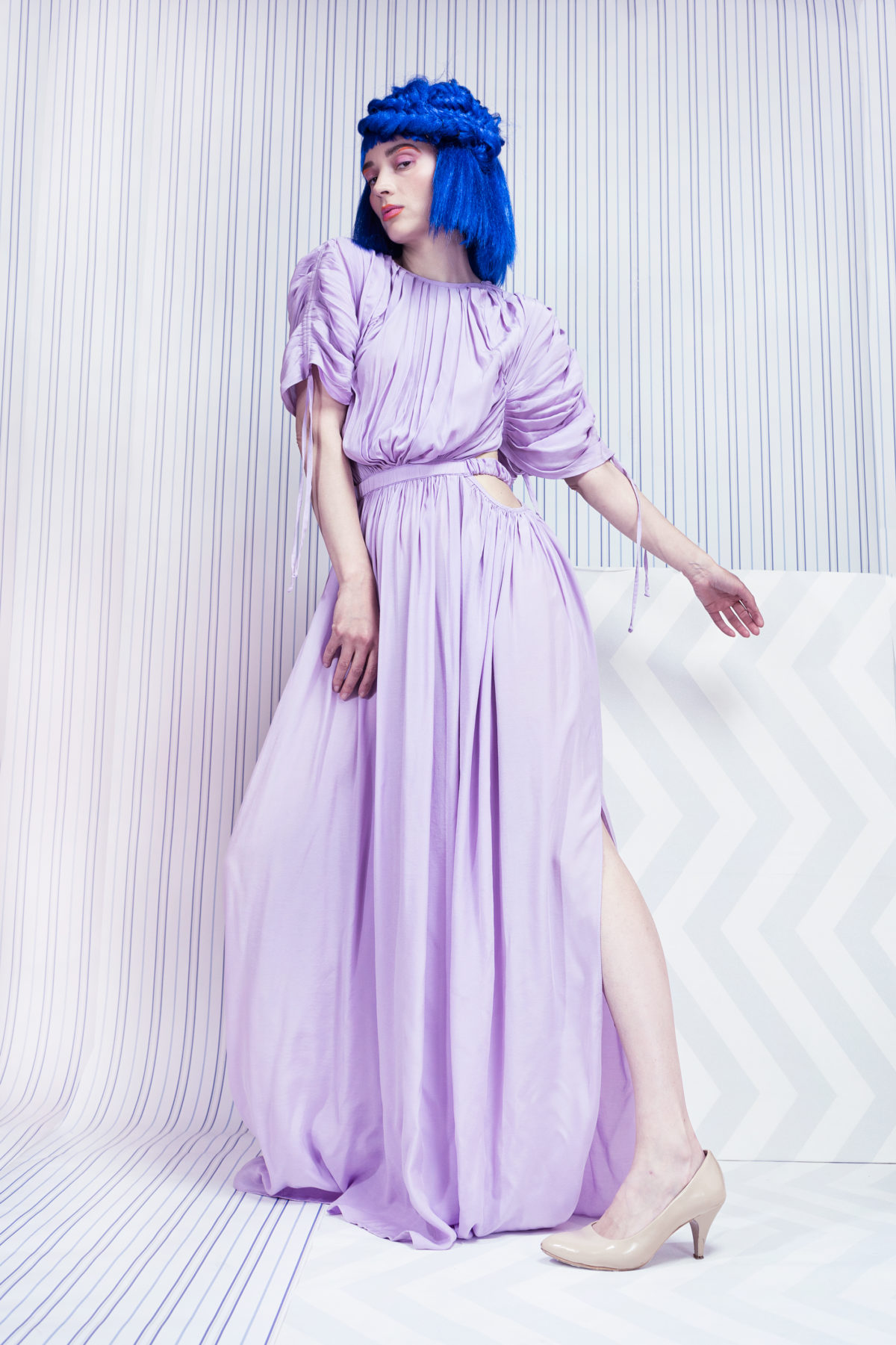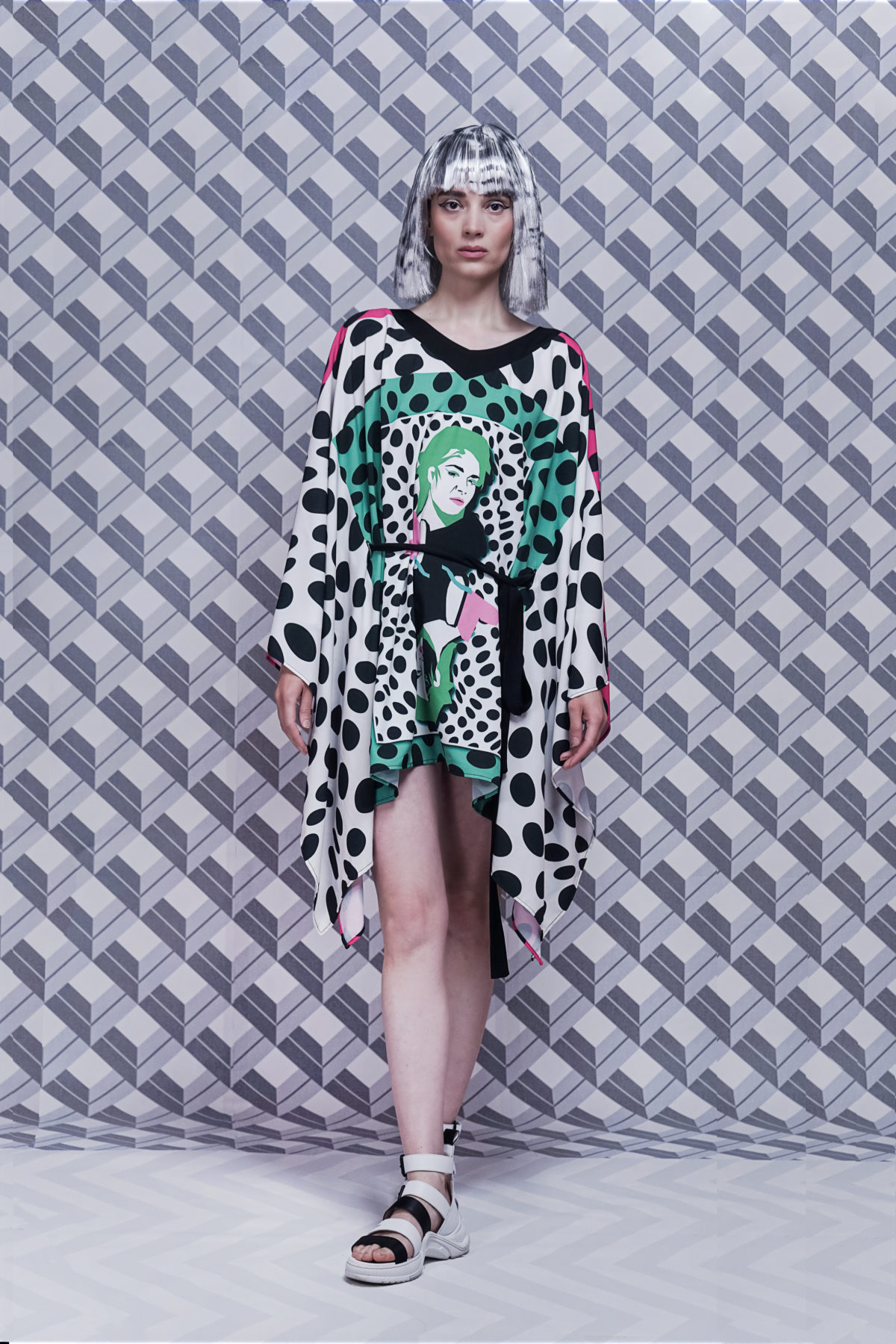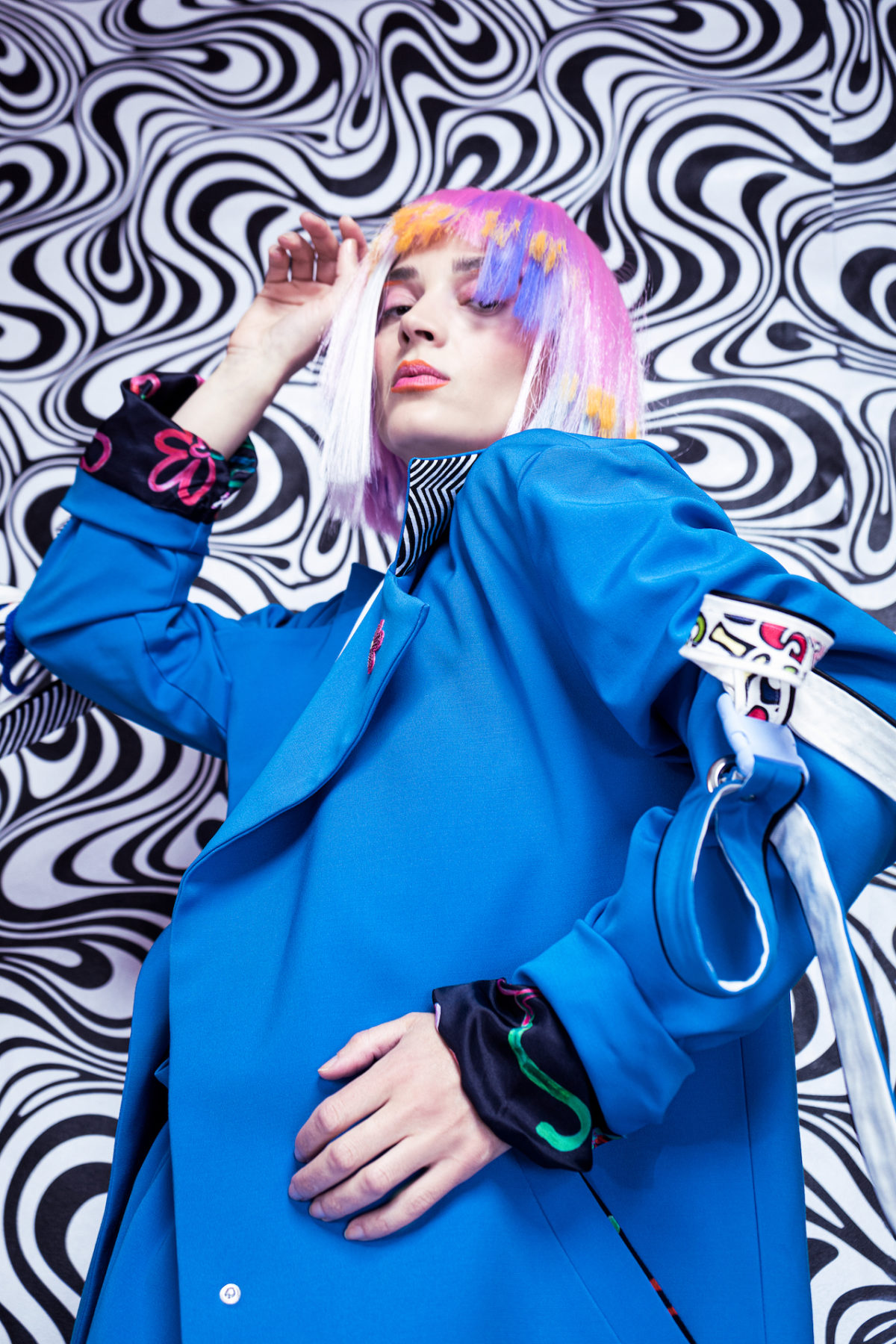 (left to right: nelmit, OFF Limits, Stiliana Dzhongova and Jar & Jam. Photos by Petyr Tanovski)
THE WORK OF THE YOUNG BULGARIAN DESIGNERS IS NOT ABOUT SUPERFICIAL FASHION, BUT ABOUT INTELLECTUAL DESIGN. IT IS NOT ABOUT THE UNSUSTAINABLE EITHER, ON THE CONTRARY, IT IS ABOUT CONTEMPORARY, HIGH QUALITY DESIGN THAT IS SUITABLE FOR EVERYDAY USE.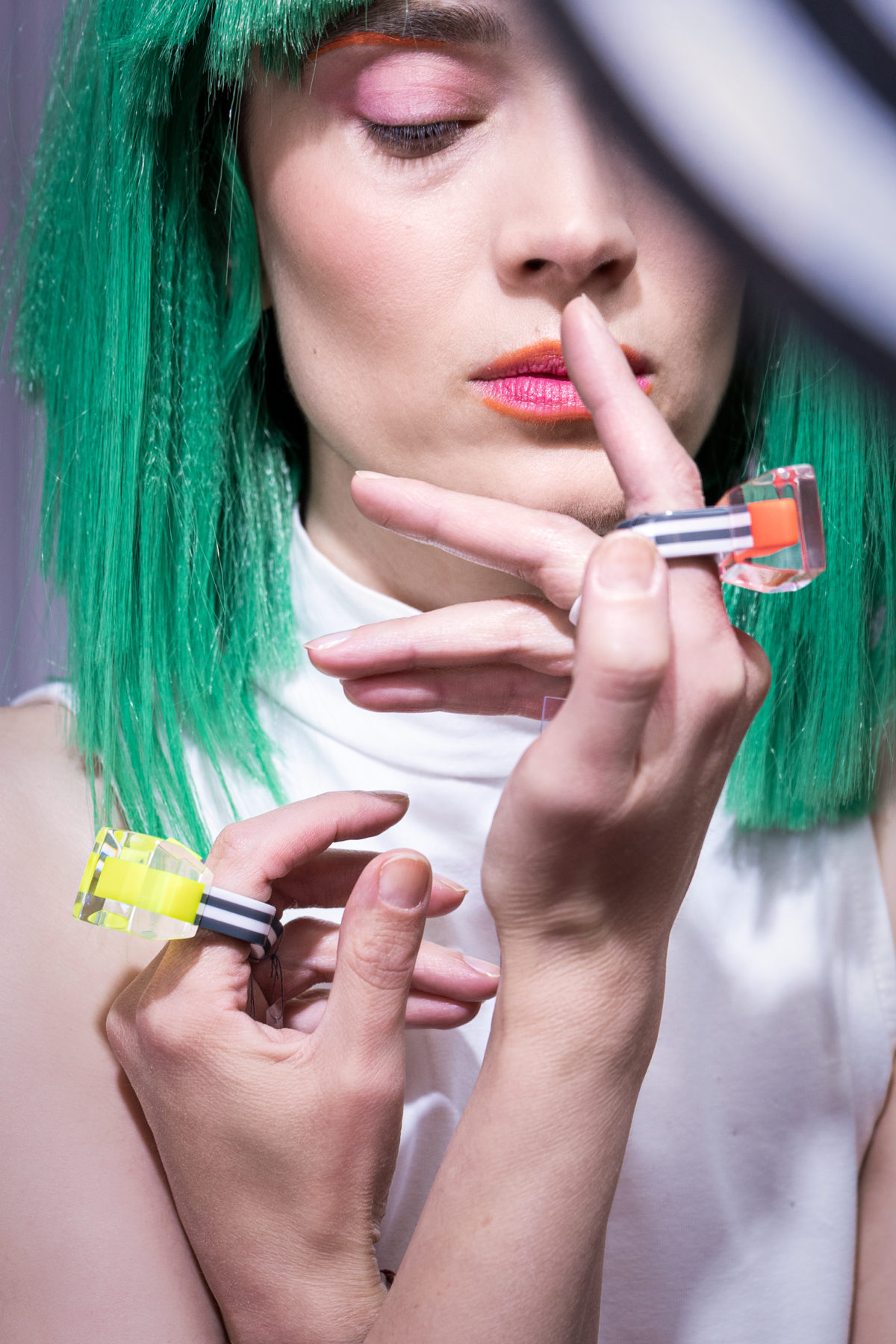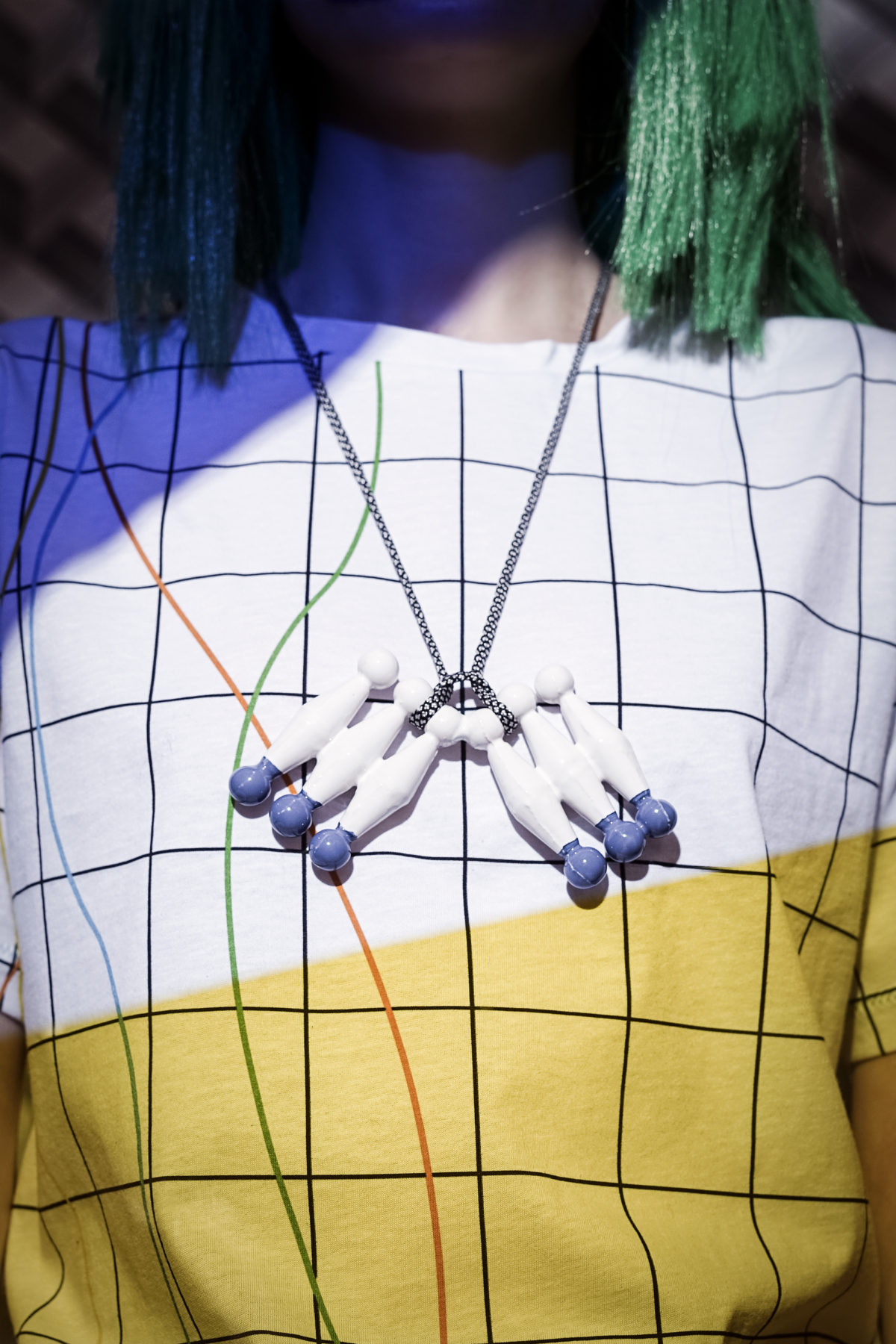 ---
(left to right: Five Seasons and Velislava Bozhinova. Photos by Petyr Tanovski)