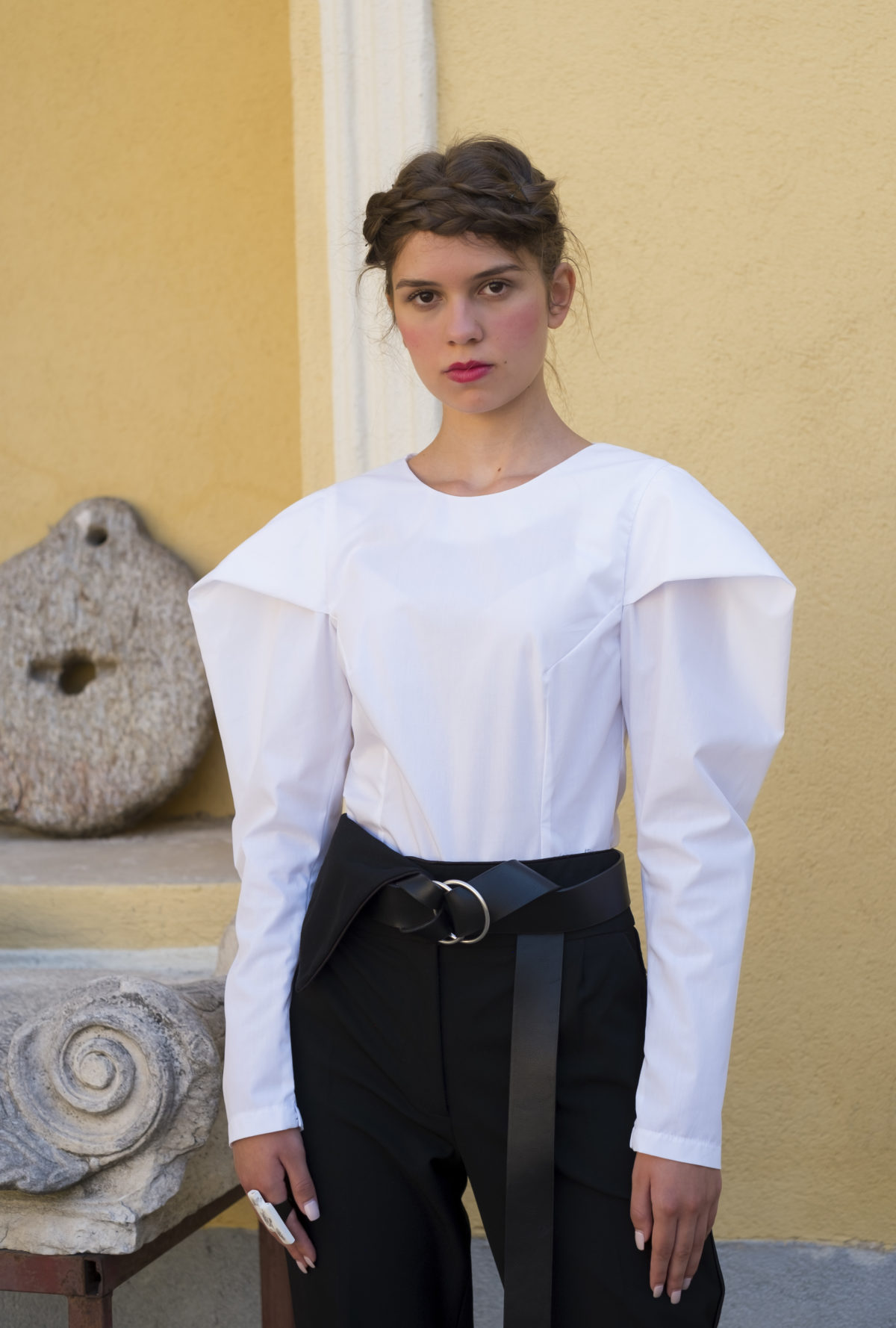 Le Brand Studio
Unique, elegant and minimalistic womenswear with an individual design signature.
Le Brand Studio
by Lili Kadinska
The womenswear collections of Le Brand designer Lili Kadinska are manufactured in-house by hand. Her sophisticated and out-of-the-ordinary looks are characterized by an elegant and minimalistic style that bears the individual design signature of Lili Kadinska. All collection items are produced in small scales to guarantee exclusivity.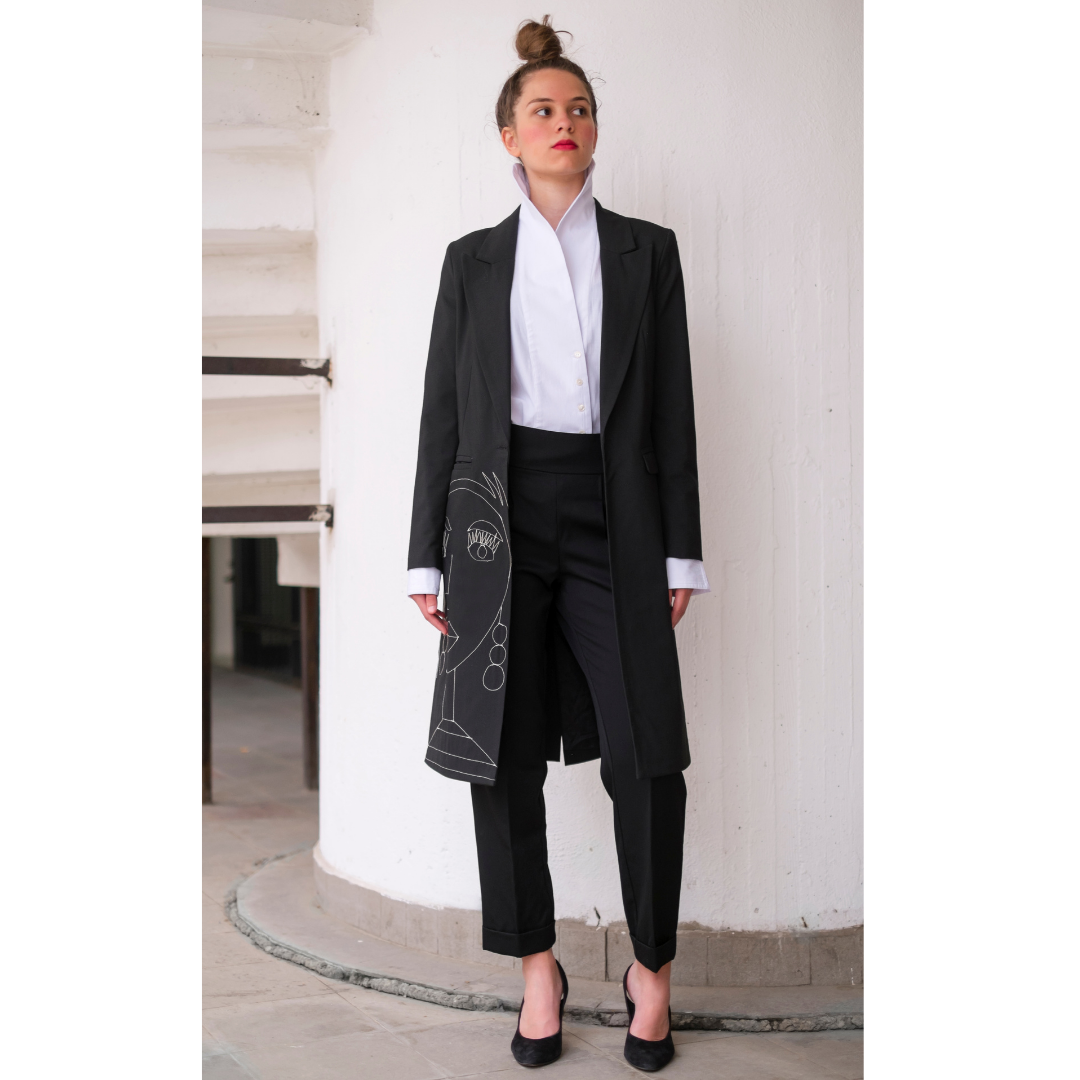 "If you are looking for authentic fashion pieces, different and unique from everything out there, then you are right at Le Brand!"

Le Brand Studio
Le Brand Studio plays with different silhouettes, asymmetrical cuts and clean draping. The unusual prints are produced in-house as well- like those who draw inspiration from real children's sketches. Key pieces are blouses with stand-up collars, kaftans and kimono looks. The colour range is usually dominated by black and white, mixed up with bold accent tones.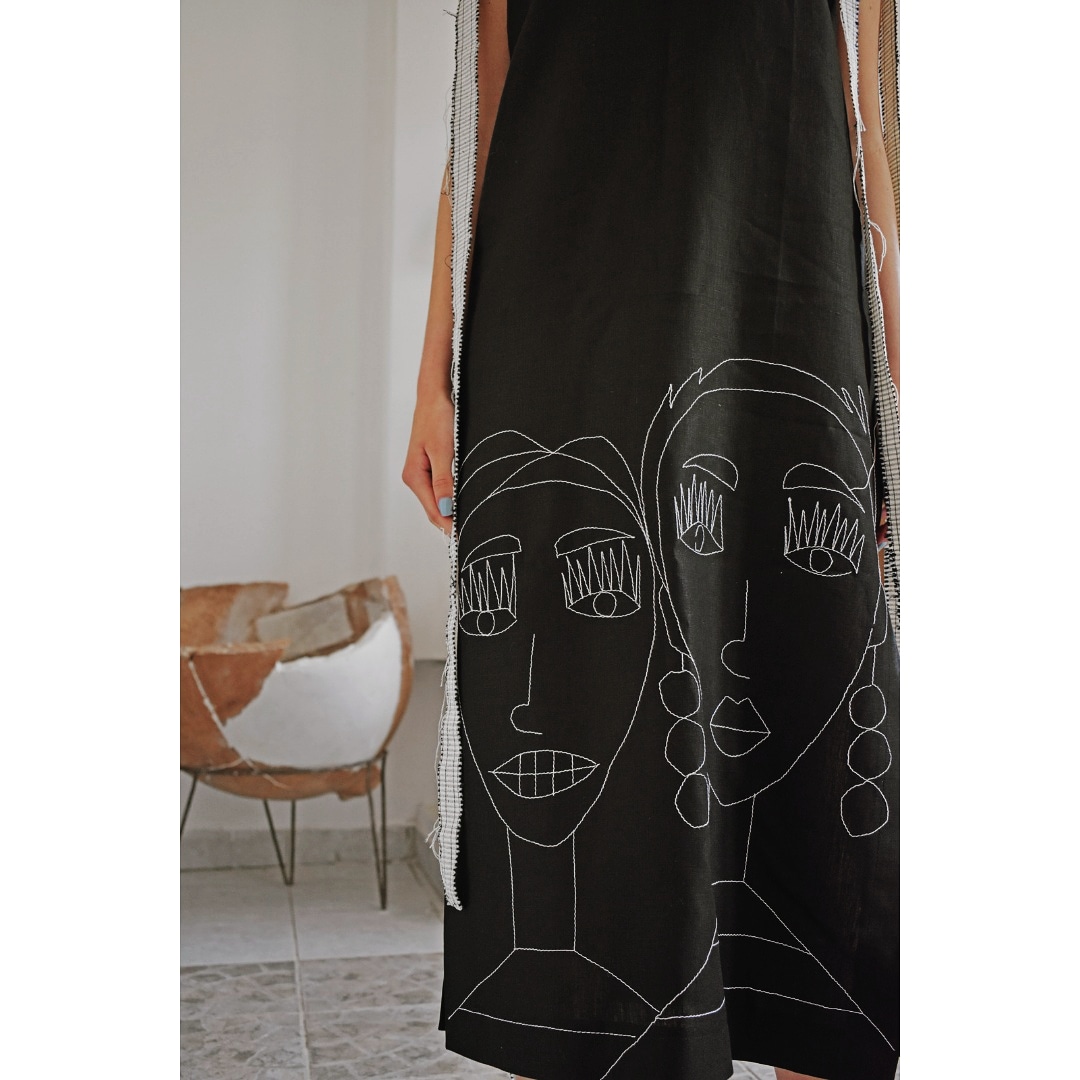 IMAGE CREDITS | LE BRAND STUDIO
Discover more