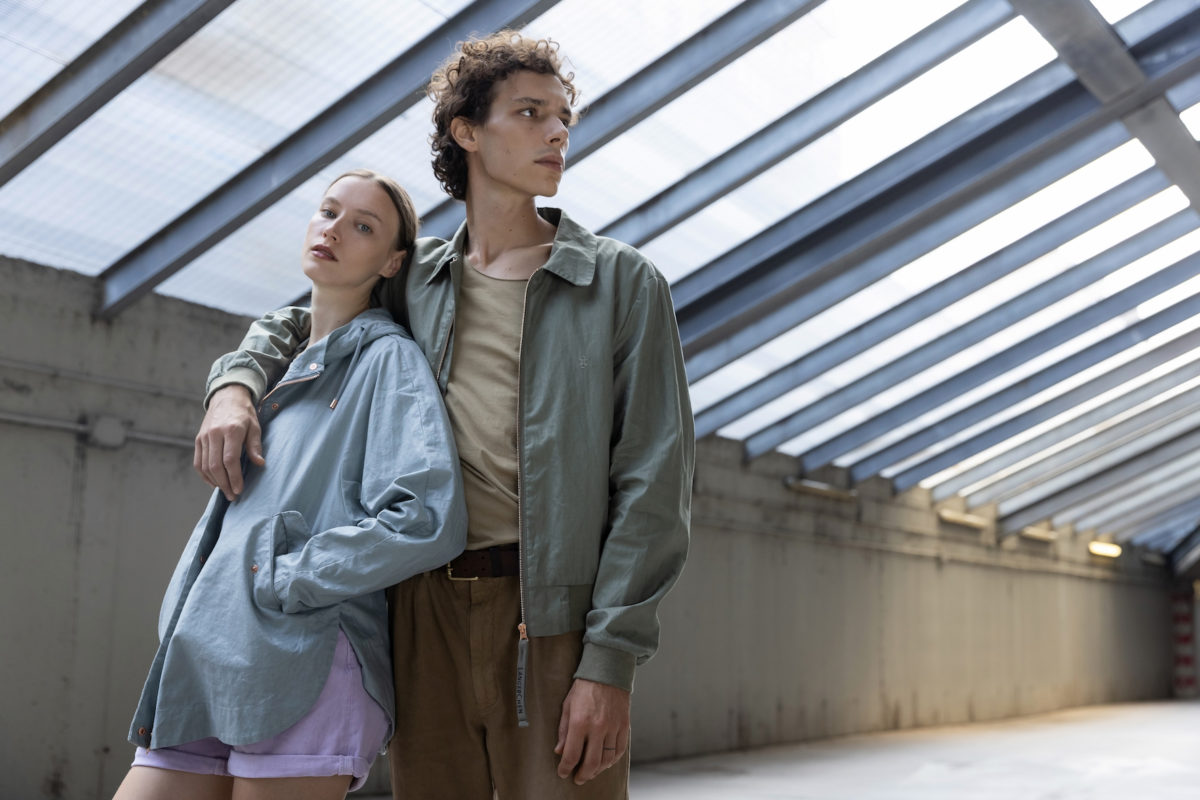 LANGERCHEN
Outerwear fairly made in China
LANGERCHEN
by Miranda Chen und Philipp Langer, since 2013
Fair, conscious, sustainable – that's what LangerChen has stood for as a fair fashion label since 2013. The focus is on eco outerwear, which scores with a timeless look, sustainable materials and high functionality. Fair production conditions, the smallest possible ecological footprint and high-quality products are the cornerstones of the brand.
LangerChen wants to show that fashion 'made in China' does not necessarily have to do with mass production or poor working conditions. It is the declared goal to establish an environmentally friendly and fair textile production in China. Back in 2009, Miranda Chen and Philipp Langer founded a textile factory called Jiecco. Five years later, passion for fashion and expertise in fabric development laid the foundation for the fashion label LangerChen.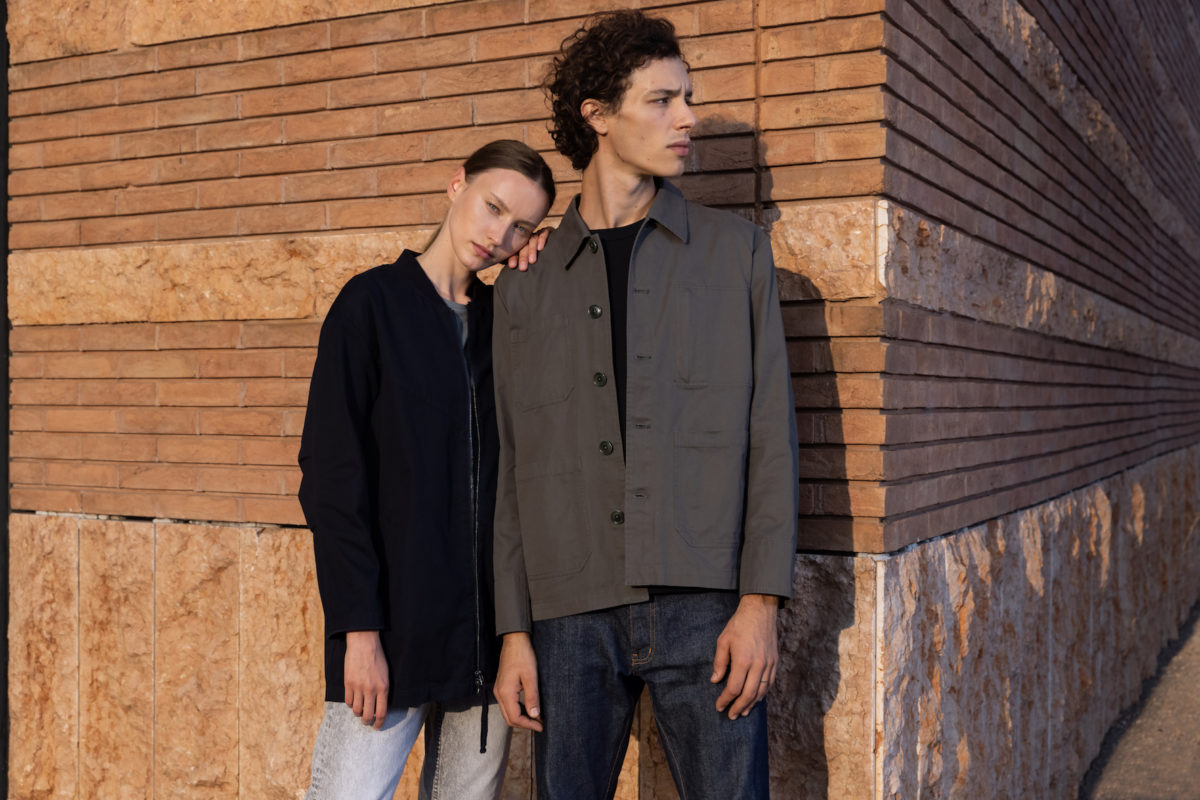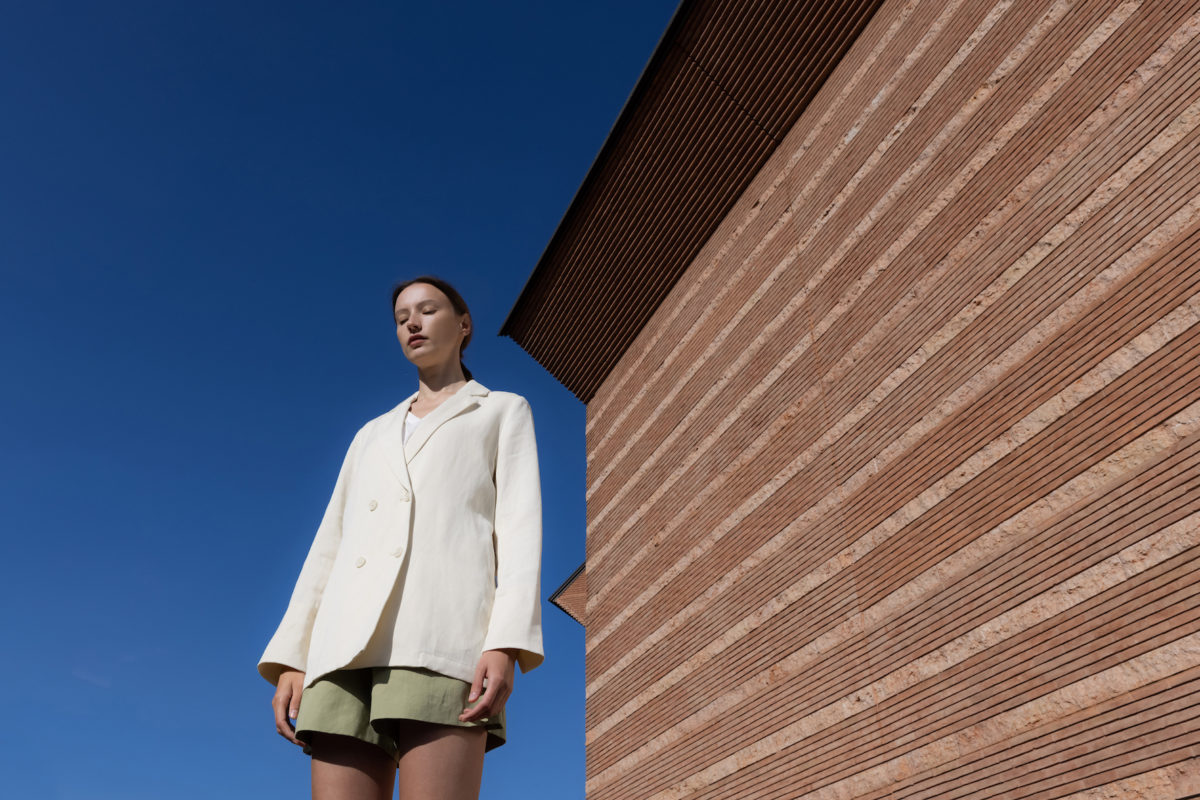 "Unfortunately, fashion and fairness do not go hand in hand everywhere. As a fair fashion label, we want to set a good example in the fashion industry."

Miranda Chen & Philipp Langer
Almost 100 employees work on the LangerChen collections in their own production facility, about an hour from Shanghai – from the fabric to the finished jacket. The company has specialized in the production of sustainable fashion since it was founded and is GOTS certified. A fair wage, good working conditions and a pleasant working atmosphere are the top priorities here.
The employees receive wages from which they can make a good living, as well as health and pension insurance. The team works with new technologies in the fashion industry. In addition, the employees are regularly trained and thus deepen their knowledge of ecological production.
It is important to LangerChen to treat the planet's resources with care and leave the smallest possible ecological footprint. The materials used are organic cotton, eco-wool, Tencel, organic linen and recycled polyester.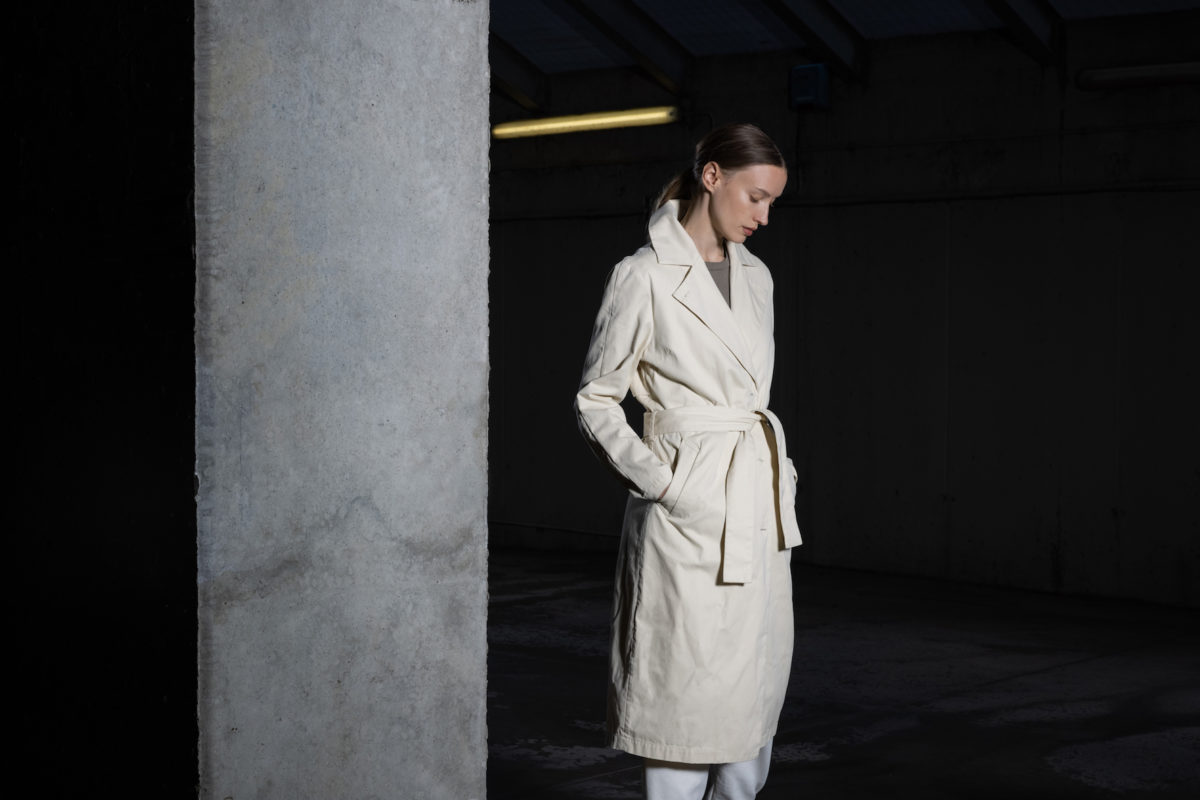 IMAGE CREDITS | LANGERCHEN
Discover more