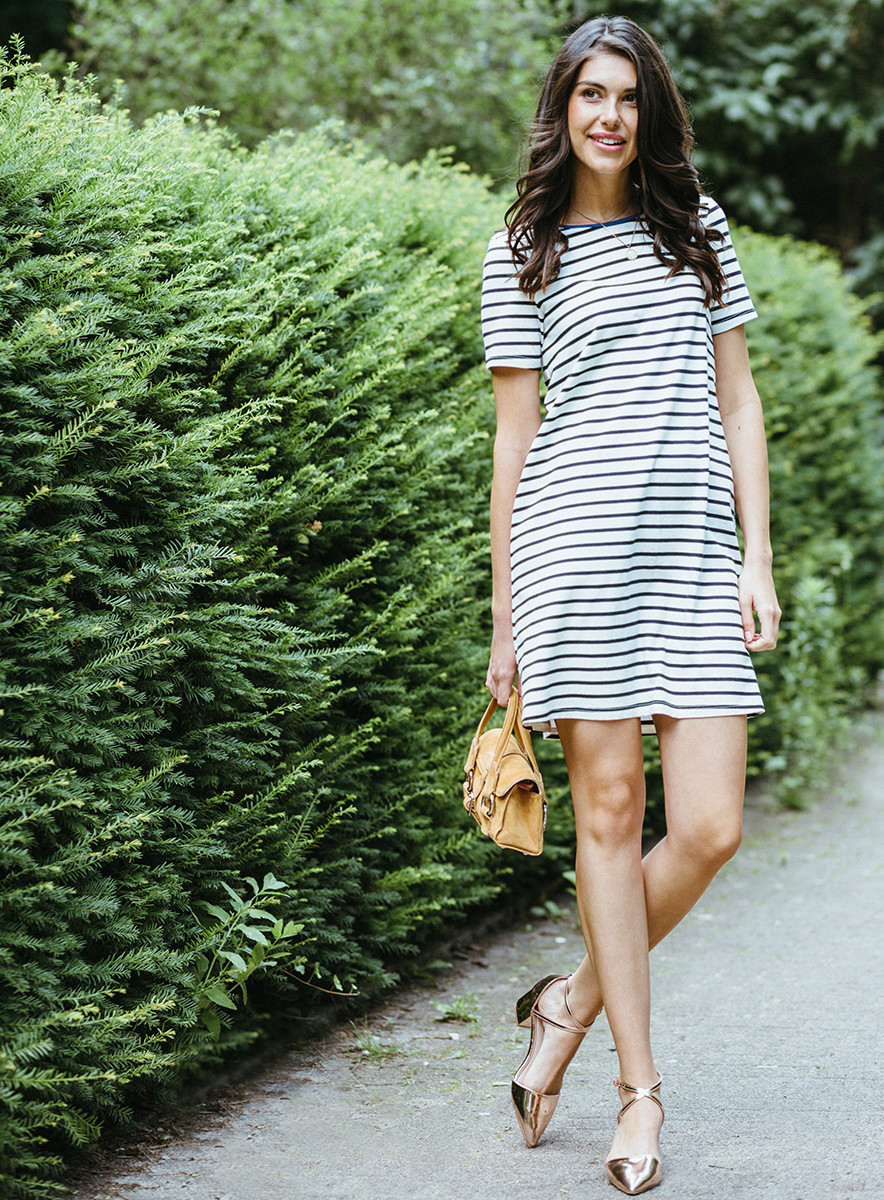 L'AMOUR EST BLEU
Timeless pieces to wear for a lifetime. Made to order. Organic fabrics. Produced in Berlin.
L'AMOUR EST BLEU
by Thien Huynh, since 2016
"Imagine opening your closet and every piece in it is a favorite of yours…wouldn't that be wonderful? This is exactly what I want to create for you." We value transparency in everything we do. They value transparency in everything they do. Every step in the production of our clothing is traceable to ensure that we are producing really environmentally friendly and fair.
For them, sustainability also means fair prices. High-quality fashion at fair prices. They do not use middlemen so that their prices remain affordable despite high-quality fabrics and professional tailoring.
Their timeless designs are reinterpreted fashion classics that can be easily combined with any wardrobe. Each of their designs are thoughtfully created so that you can wear and love them for many seasons.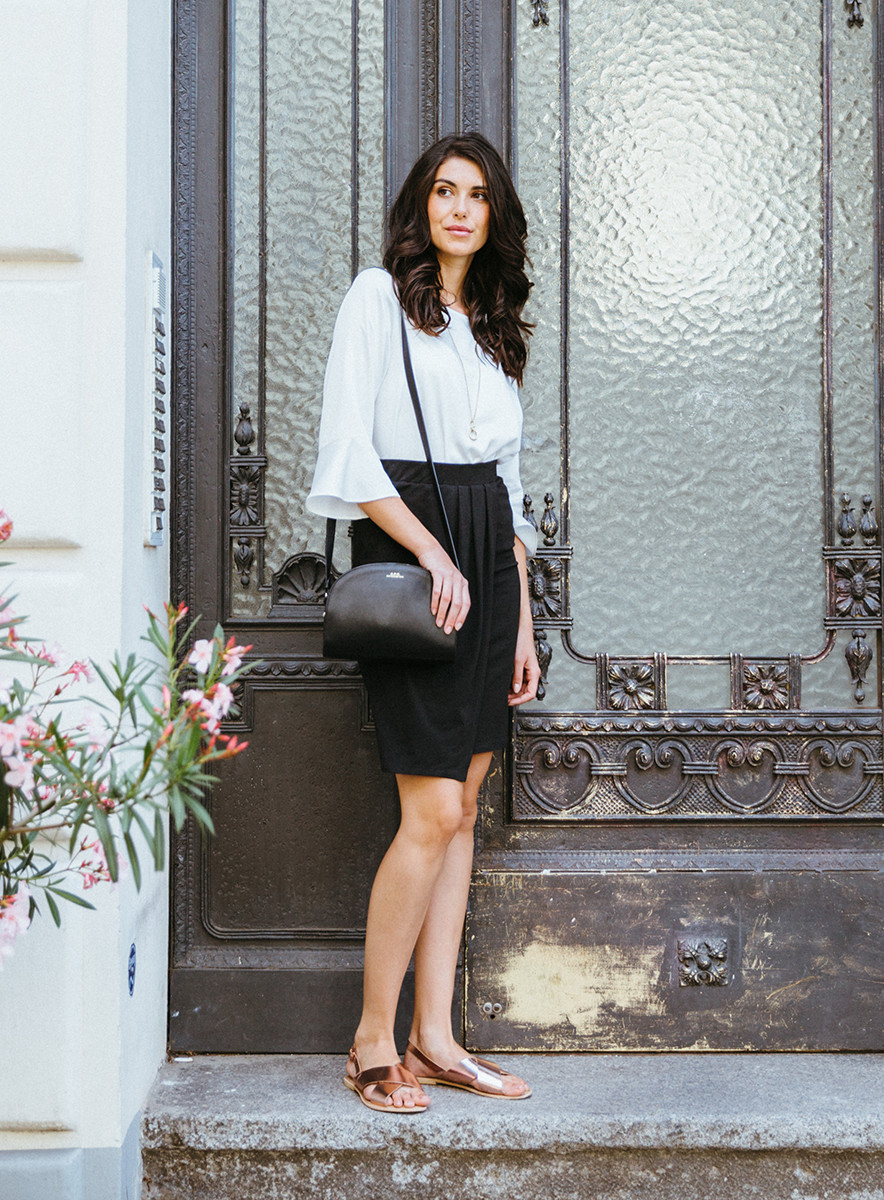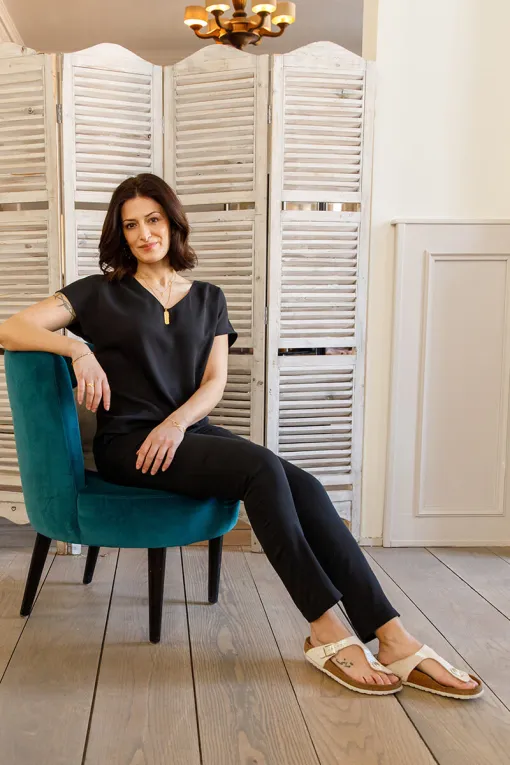 A fashionable lifestyle does not have to be at the expense of the
environment and people. We are taking a stand against mass consumption.

Thien Huynh
They invest in quality organic fabrics to create fashion that is good for your skin, the environment and people. With GOTS and OEKO-TEX certified fabrics, they use the highest standards for environmentally friendly and socially fair production from the fibre to the finished fabric. Their natural substances are all vegan and free from harmful substances that are incompatible with the skin.
95 % of our collection are "made to order", which means that the garments are only sewn especially after the order. They personally check every single item of clothing before it is sent.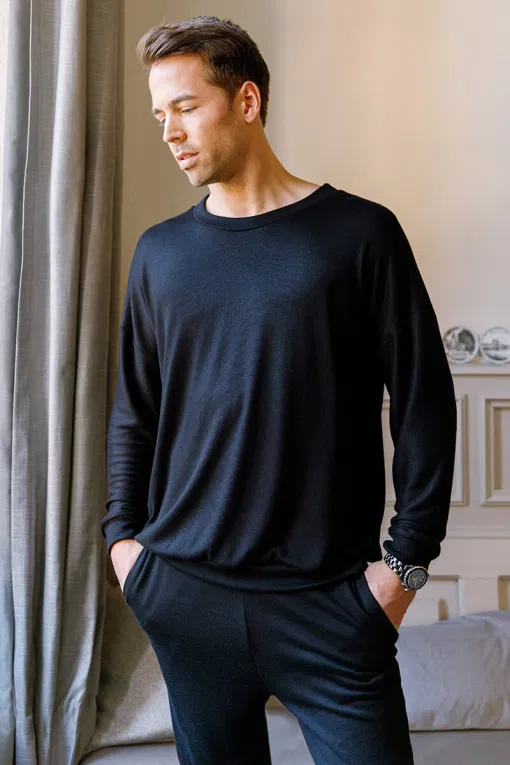 IMAGE CREDITS | L'AMOUR EST BLEU
Discover more