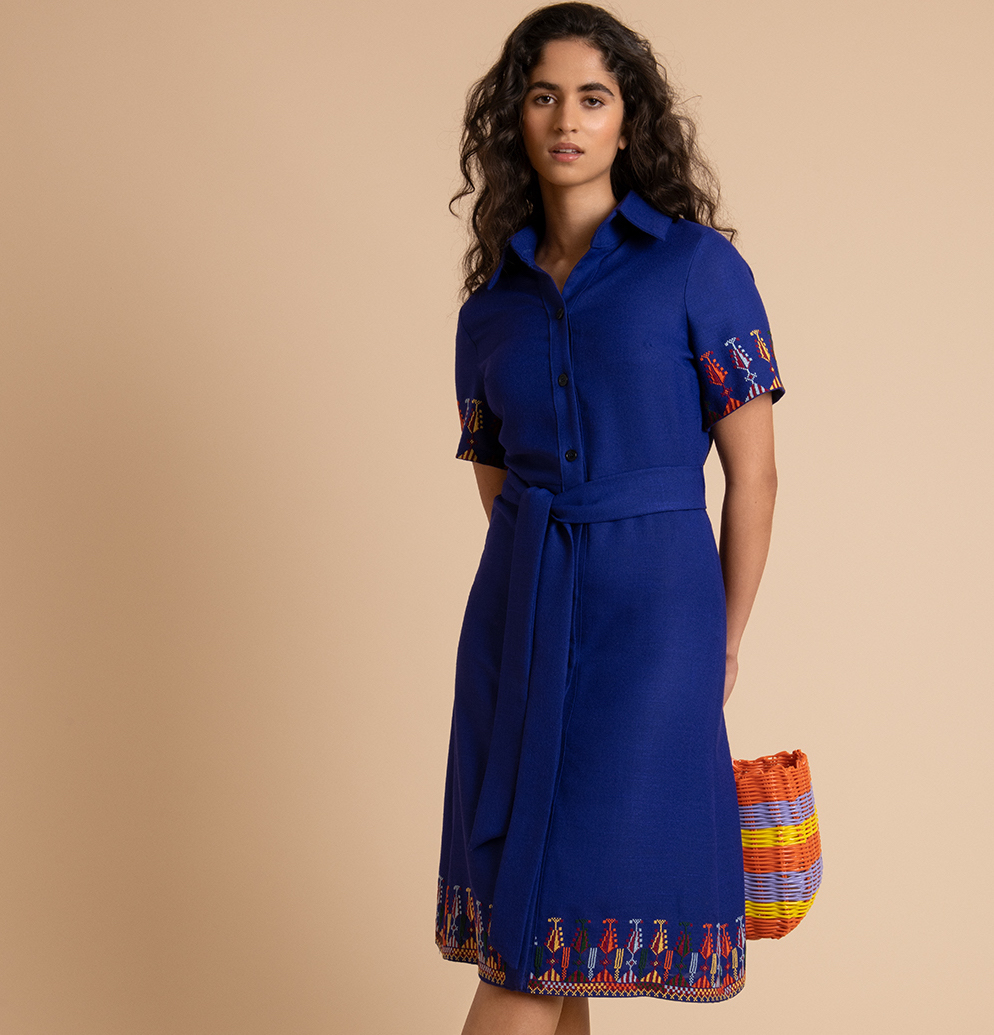 Kannava
Handmade embroideries by female refugees living in refugee camps in Jordan.
Kannava
by Hayfa Hamdan, since 2019
Kannava is a London based social enterprise and slow fashion brand. It was founded by Hayfa Hamdan in 2019. Kannava partners with female refugees to create beautiful ethical fashion based on traditional embroidery techniques. They primarily work with women living in refugee camps in Jordan, giving them an opportunity to earn a fair wage, become economically independent. As a result the brand offers them a chance to break the cycle of poverty that life in the camps brings. The unique employment model allows the artisans to complete most of their work within their home, in their own time, without adding the extra costs and complications of travel and childcare. They work with a local community centre that supports the women. The center provides them with the materials used to create the pieces to avoid them incurring costs before they are paid.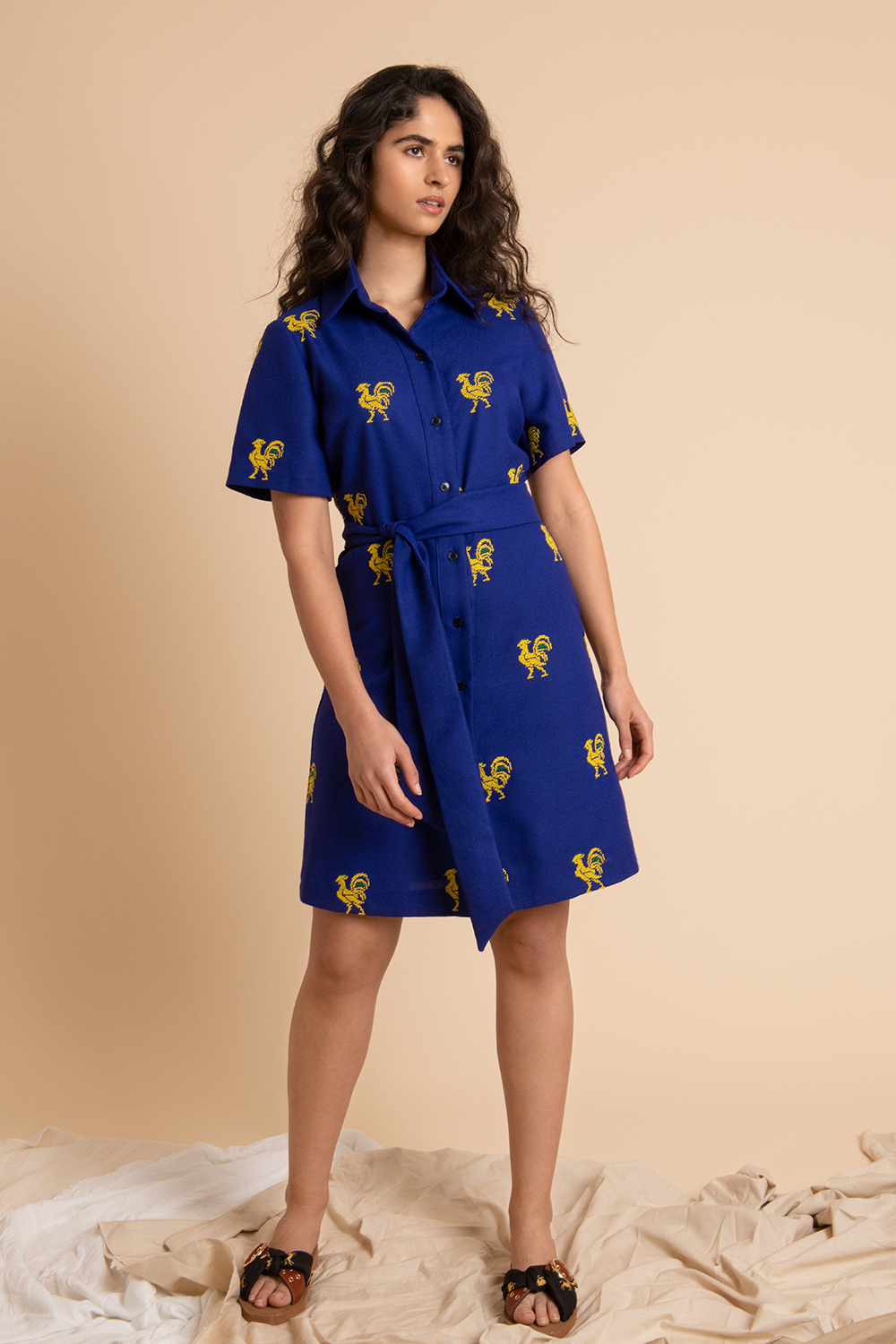 "I want Kannava to be a celebration of refugees, of their rich cultures and incredible talents that deserve recognition."

HAYFA HAMDAN
The so called Tatreez is a Middle Eastern embroidery that can be traced back thousands of years. A kind of storytelling that has passed down through generations.
Hayfa Hamdan explains: "I started Kannava because I want to try and change the conversation around refugees and shine a light on some of the forgotten camps that have existed for decades. I saw how refugees can be excluded from society, forcing them to rely on severely overstretched charities. I want Kannava to be a celebration of refugees, of their rich cultures and incredible talents that deserve recognition. I come from a family of refugees and strongly believe that we should look beyond the label of 'refugee' and help preserve part of their history and identity."
IMAGE CREDITS | KANNAVA
Discover more