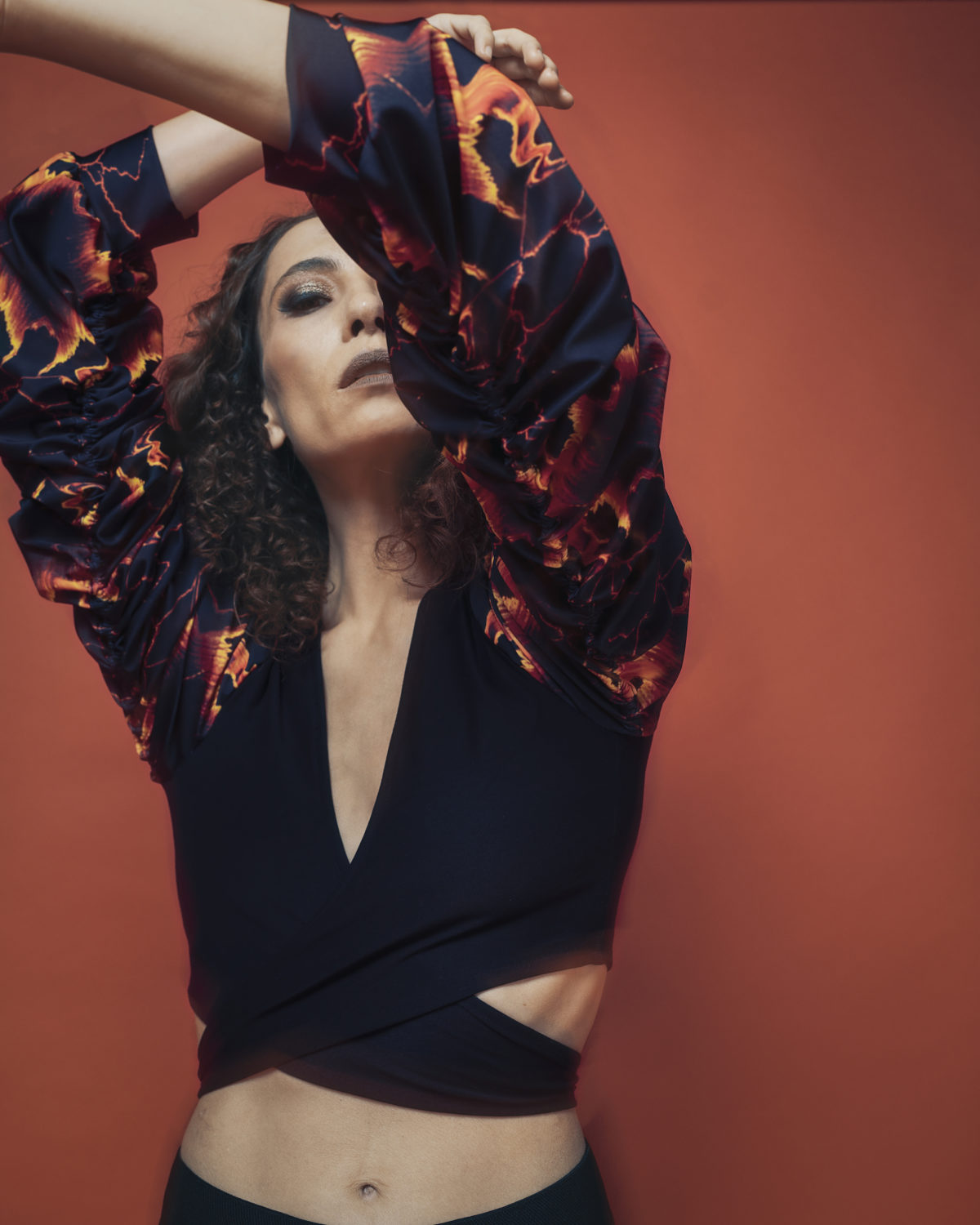 IVAN ASEN 22: FLAM(E)BOYANT
Bulgarian fashion talents showcase creations inspired by the element of fire.
Bulgarian Designer Salon IVAN ASEN 22:
Exhibition FLAM(E)BOYANT
For over 10 years, designer Neli Mitewa has staged the unique creations of independent, young Bulgarian fashion designers twice a year. She is not only the curator of the exclusive exhibition, but also the founder of the only conceptual designer platform in Bulgaria: IVAN ASEN 22.
This year's winter edition of the Bulgarian designer salon Ivan Asen 22 is dedicated to the element of fire. Different states of burning and melting surfaces, smoldering and extinct coals and ashes, scorched edges, the smell of burning wood, mulled wine and caramelized melting sugar are the inspiration for the creations that young designers show in the twice-yearly exhibition in Sofia. They work with tactile structures, glowing and smoldering colors, lights and shadows, to create moving, transforming soft or sharp shapes, exuberant silhouettes, bright and memorable presence. Rich layers of textured surfaces of different density and knits in fiery colors, three-dimensional effects, ash and molten surfaces as well as wavy shapes and volumes play an important role.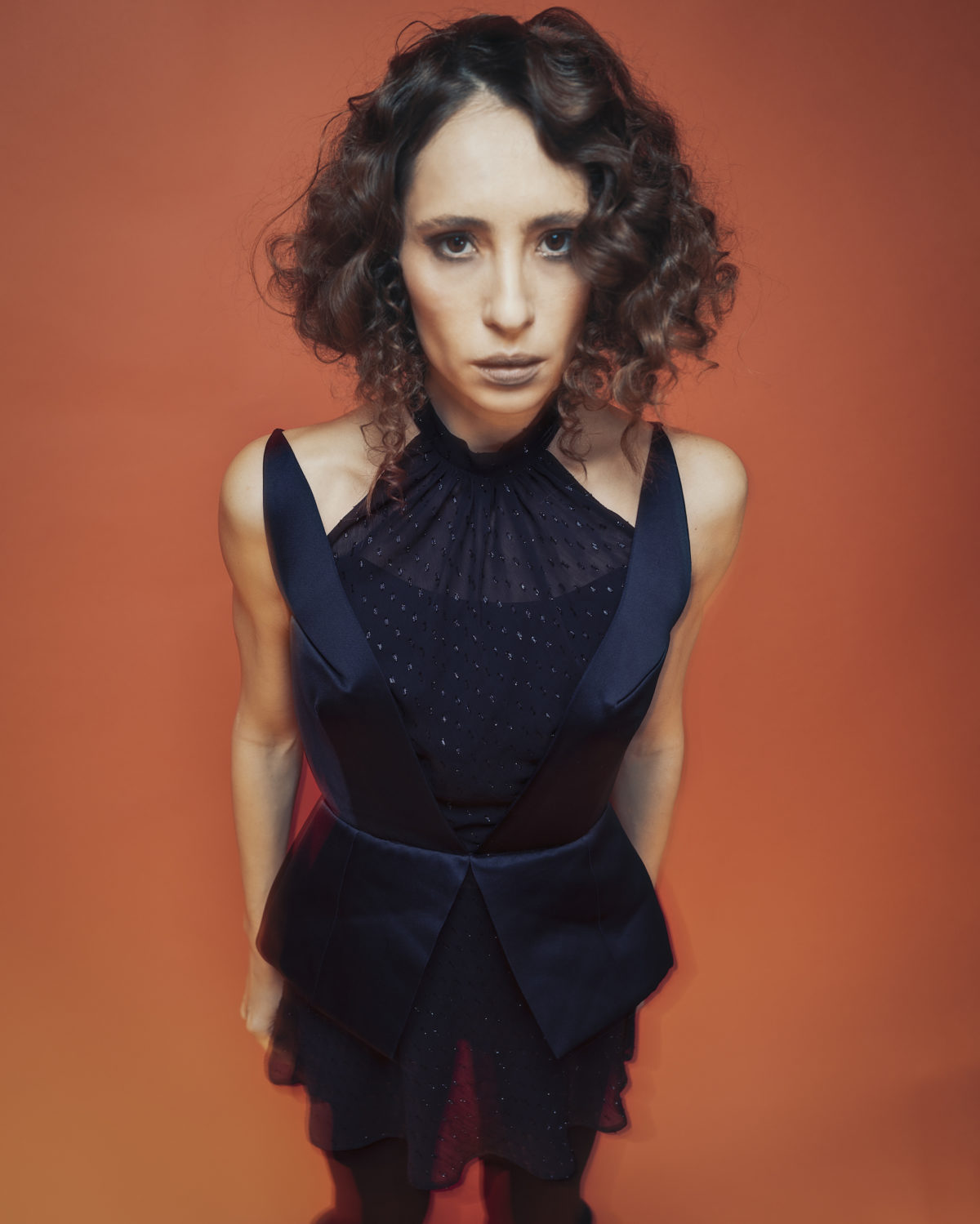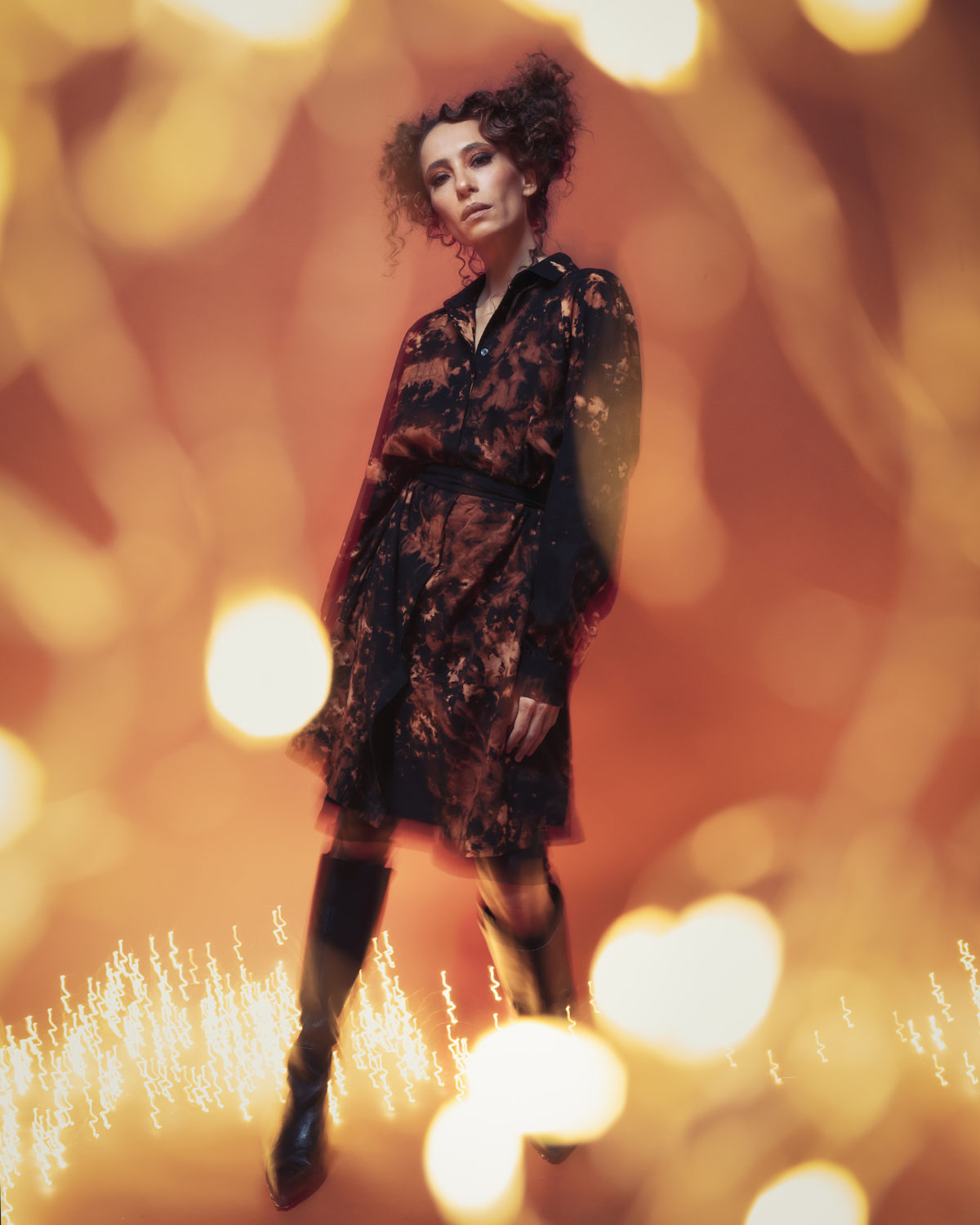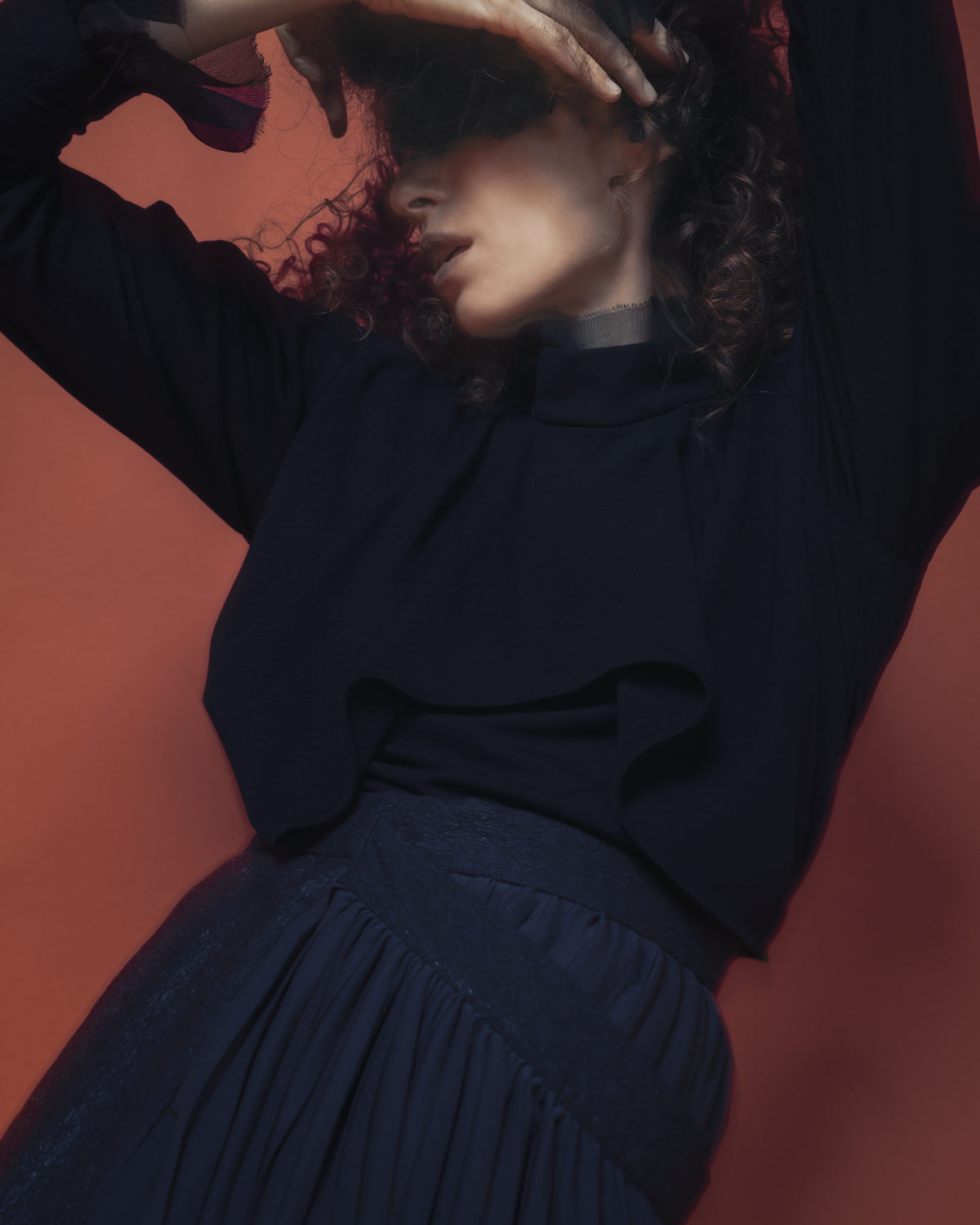 "This time, Ivan Asen 22 leaves the cold, snow and icy paths to focus on the warmth, light and sparkling passion of their opposite element: Fire!"

Neli Mitewa, designer and founder of the designer salon Ivan Asen 22.

Labels and designers who have created pieces for the exhibition FLAM(E)BOYANT are Prototype 23, Dilyana Ivanova, Georgi Florov, nelmit, Off Limits, Milena Nacheva, Slavina Petrova, Yuliana Yanakova, Radostina Klinkova, Polina Sotirova, Anelia Antova, Dilyana Cholakova, Dinka Kasabova, Stilyana Dzhongova, YOD by Yana Dvoretska, Inna Gabrovska, Evgeni Petkov and Yordan Mihalev. Author's accessories will be presented by Gergana Trukanova, Kalina Chankova, Vessela Migarova, Five Seasons and KENNA Jewelry.
Militsa Milanova, Eli Nenkovska, Anita Racheva and Kristina Lyubenova, 3rd year students from the New Bulgarian University, will be included in this edition as 'New Names'.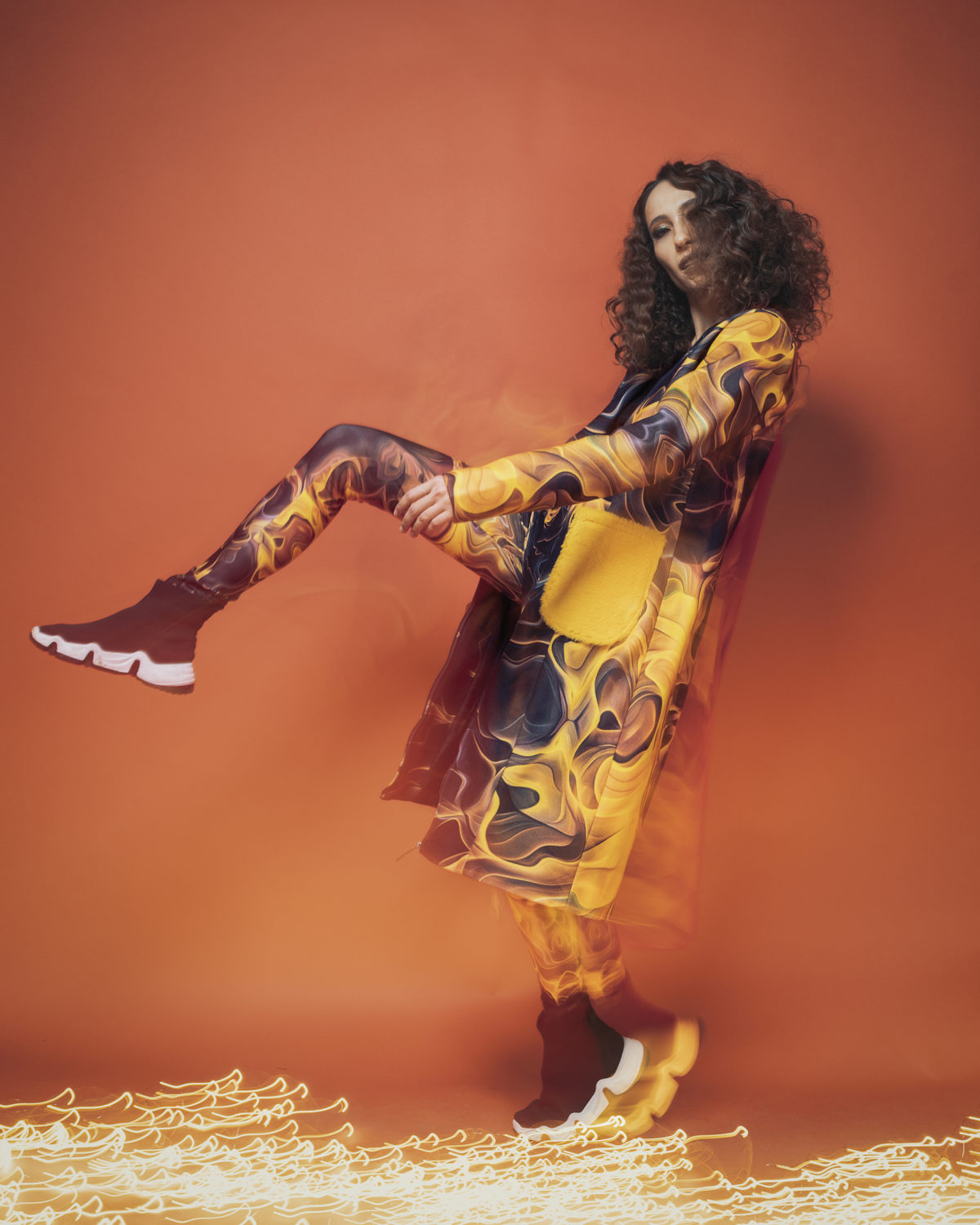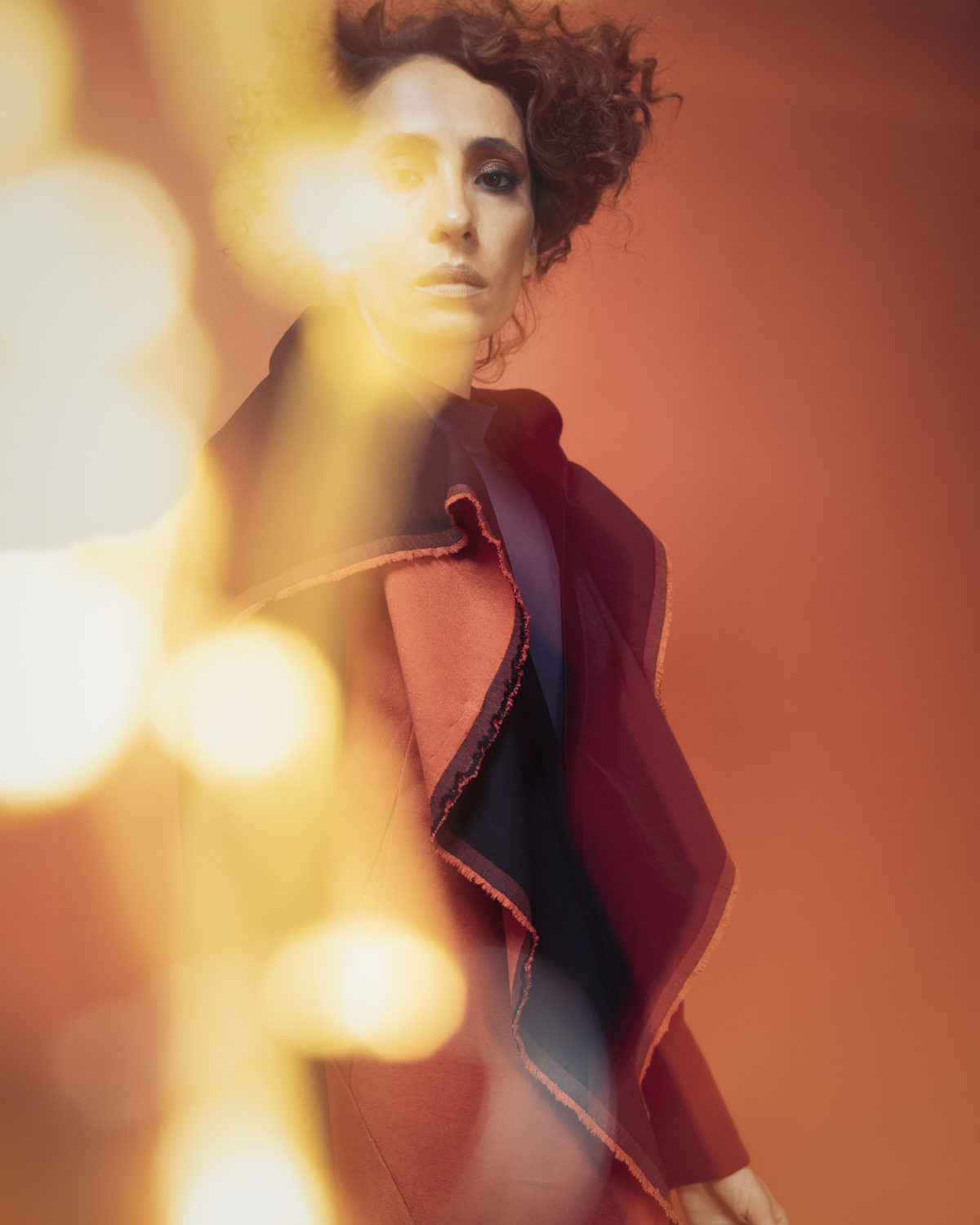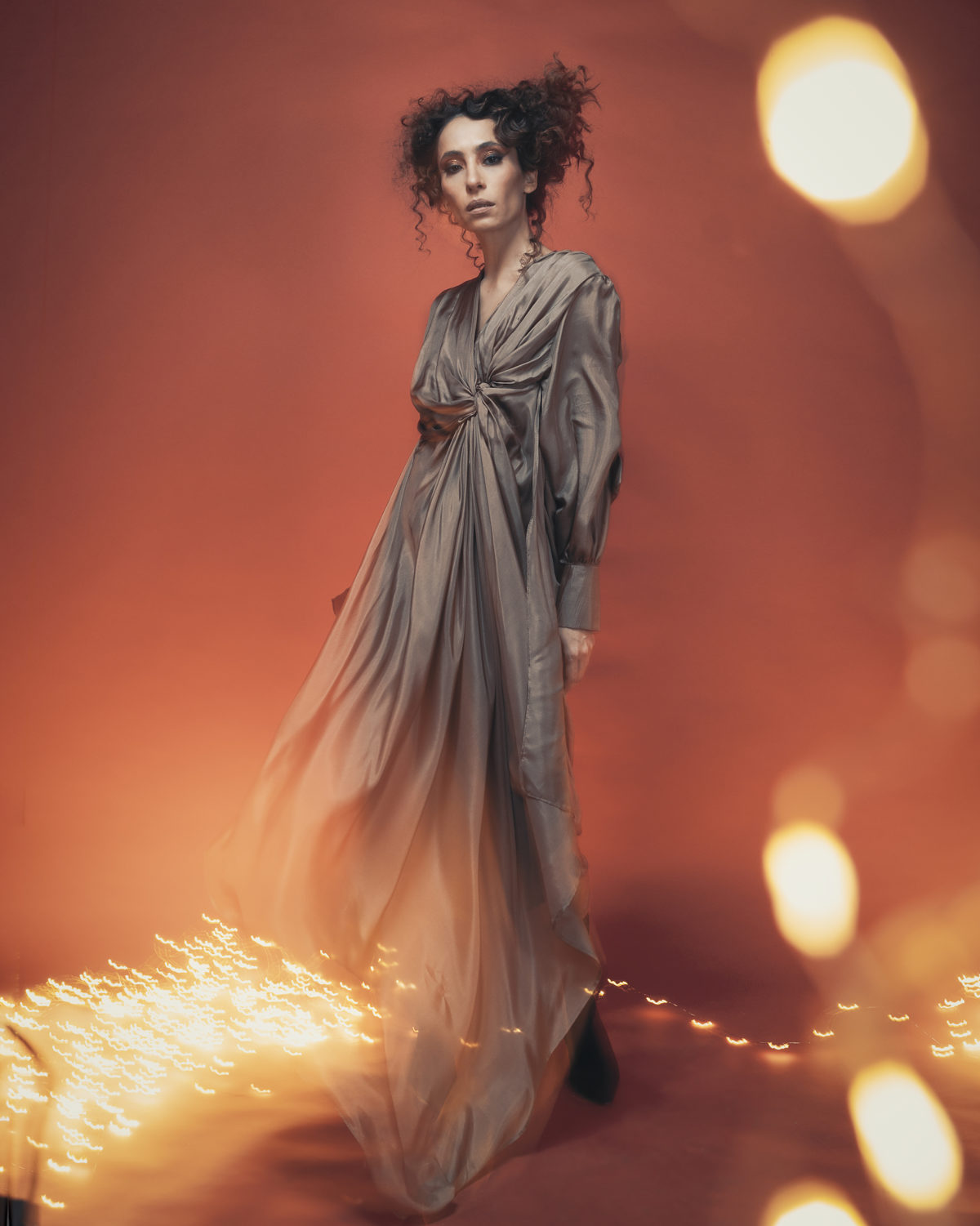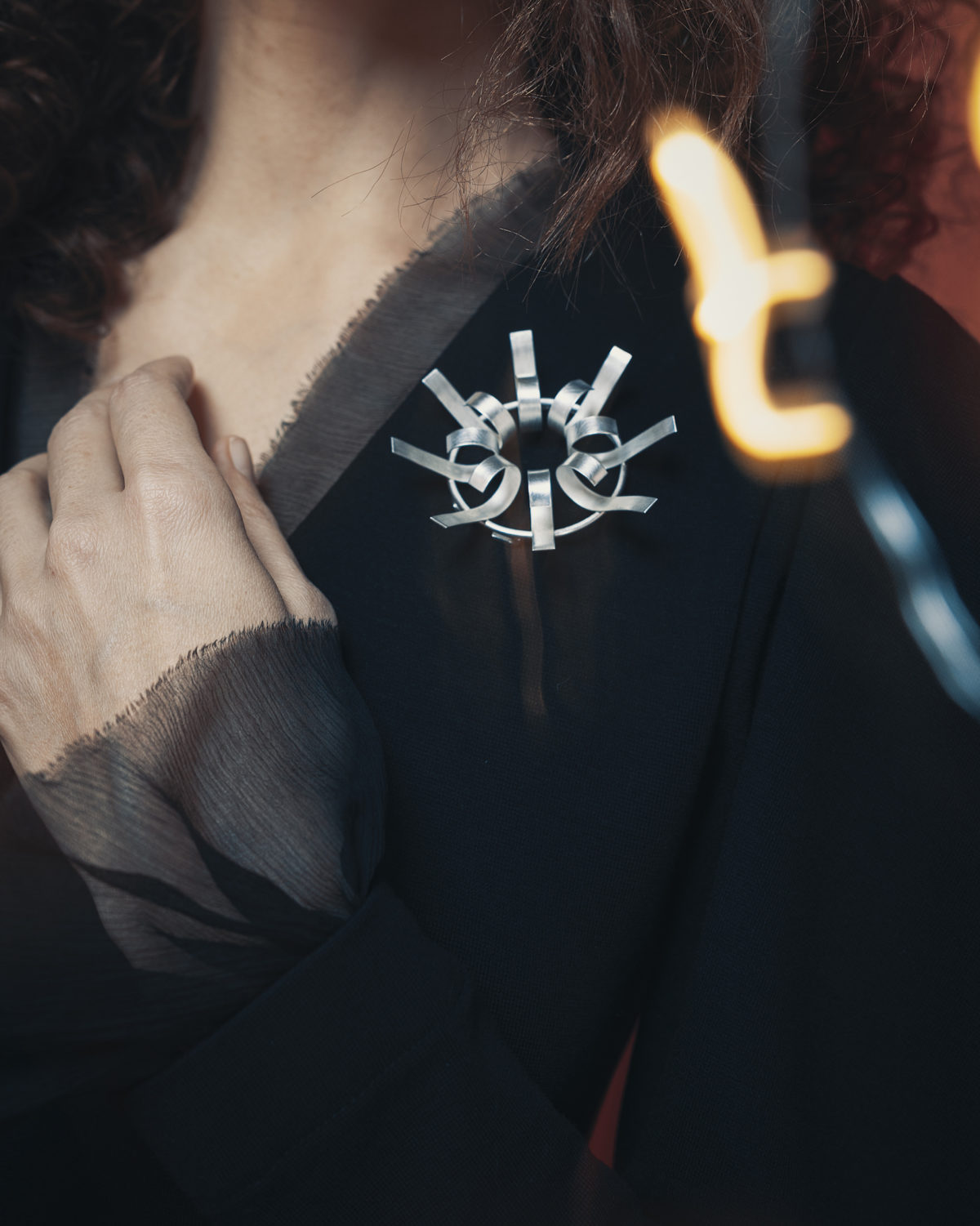 The Ivan Asen 22 exhibition FLAM(E)BOYANT is being realized with the financial support from the National Culture Fund Bulgaria as part of the program 'One-year support of private professional organizations in the field of arts'.
photos: Petyr Tanovski
featuring: Aleksandra Spasova
hair: Stanimir Barutchiev – Miro
makeup: Arina Miteva, styling: Stanisalava Dimitrova & Diliana Ivanova