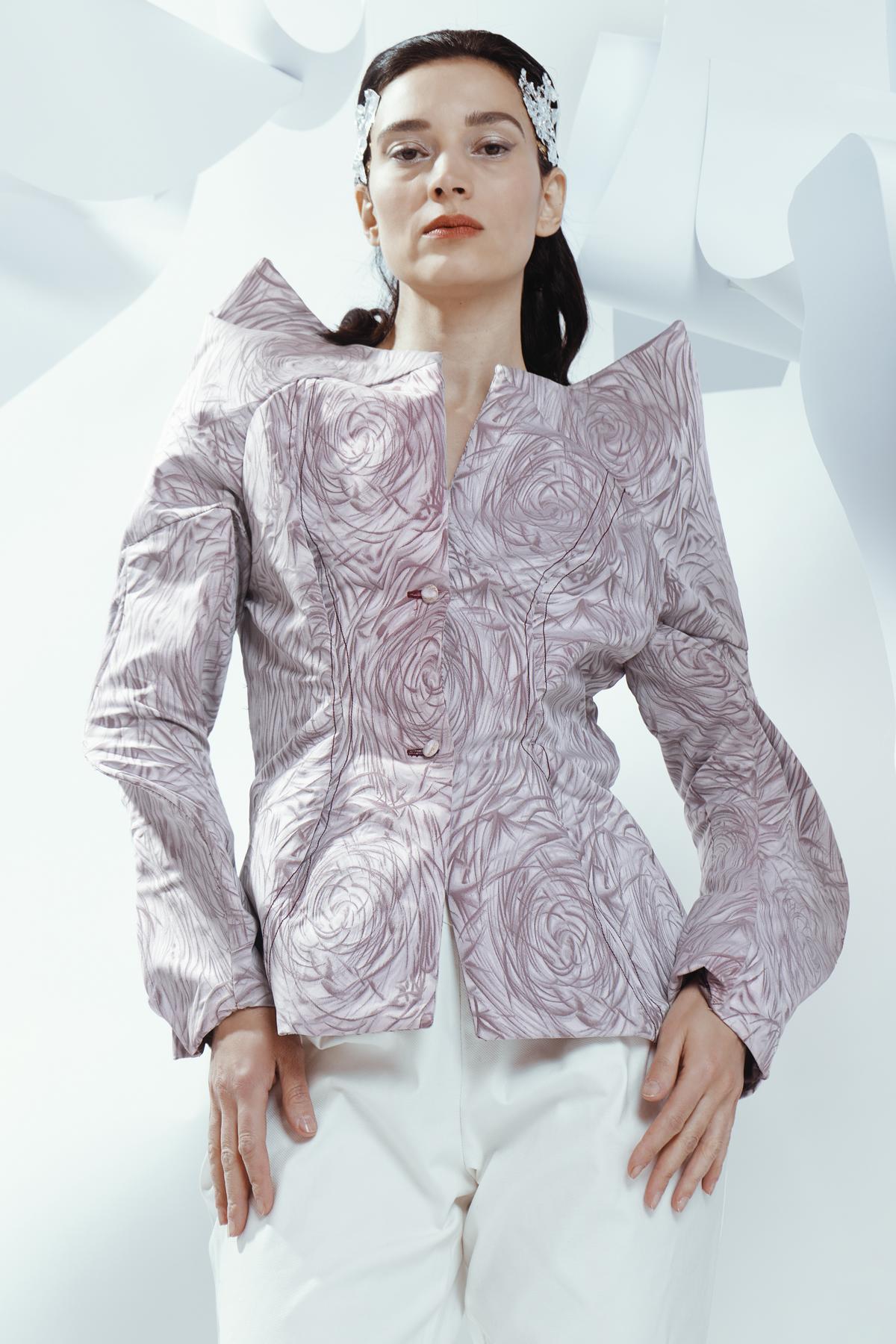 JOURNAL
SNOWear EXHIBITION in SOFIA
---
EMERGING BULGARIAN DESIGNERS SHOW WINTER CREATIONS
For over 10 years, designer Neli Mitewa has staged the unique creations of independent, young Bulgarian fashion designers twice a year. She is not only the curator of the exclusive exhibition, but also the founder of the only conceptual designer platform in Bulgaria: IVAN ASEN 22.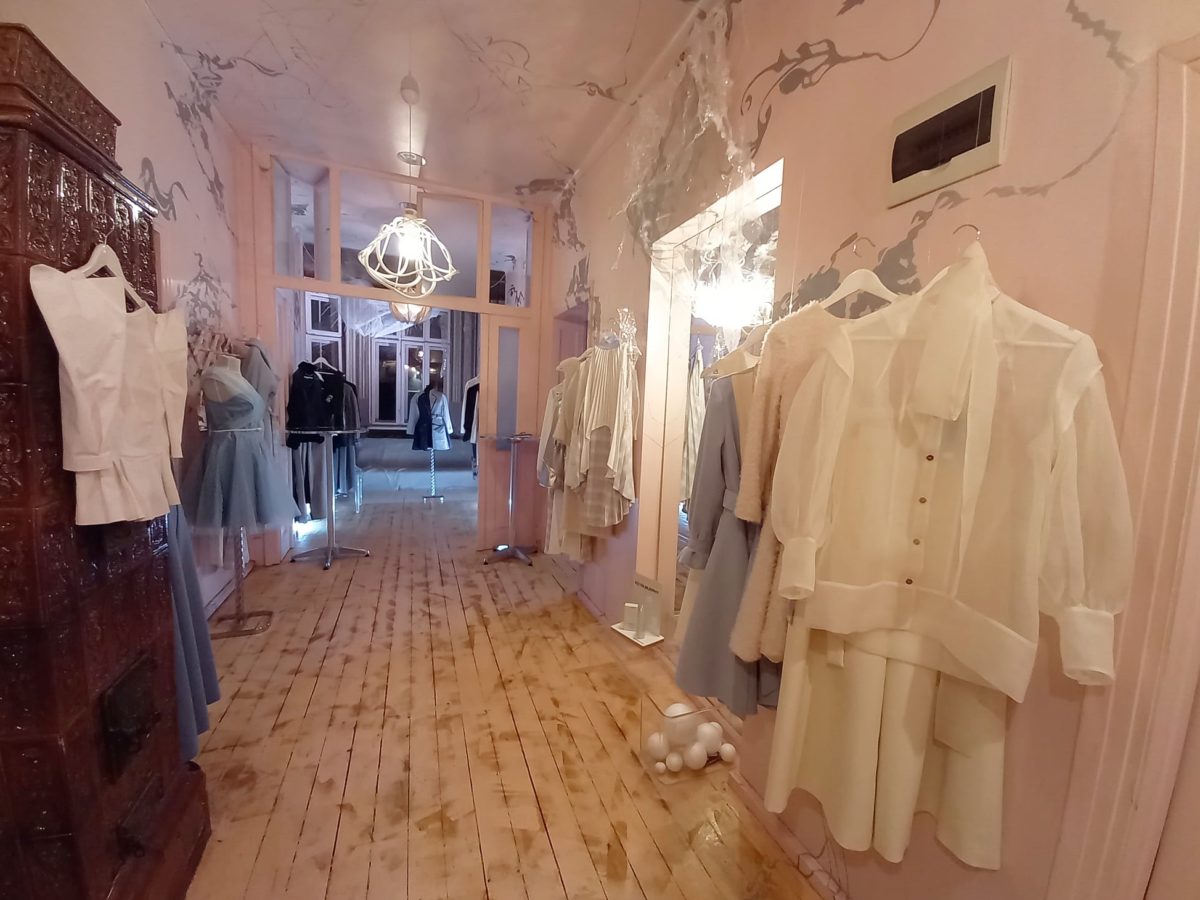 FROM REAL TO VIRTUAL
Thanks to appropriate measures, it was possible to hold the IVAN ASEN 22 designer salon despite the pandemic. Young Bulgarian designers like Anelia Antova, Dinka Kasabova and Dilyana Cholakova have adopted this year's winter motto 'SNOWear' and are now exhibiting their creations in the IVAN ASEN 22 showroom in Sofia from December 3rd to 22nd, 2020. In addition a unique video catalog is offered for the first time. It shows the beauty of the designs in motion and was created in cooperation with the photographer Petyr Tanovski. The project 'SNOWear' is realized with the financial support of the National Culture Fund, Bulgaria, and in partnership with Kevin Murphy, Bulgaria.
SNOW AS A SOURCE OF INSPIRATION
SNOW and the characteristic winter surfaces of frost, ice and crystals are the basis of the topic of the IVAN ASEN 22 winter edition. Snow`s various aggregate states from hard fluffy snow to its melting transparency with their respective different textures from grainy to smooth, the geometric threedimensionality of cut ice blocks, the unique natural phenomenon of frozen waves in Antarctica, ice hotels in Sweden and Finland are the inspiration for fabrics, structures and forms. The cold clear range of snow and bluish white through delicate blue and blue-gray tones is softened by the warm multicolored lights of the aurora borealis.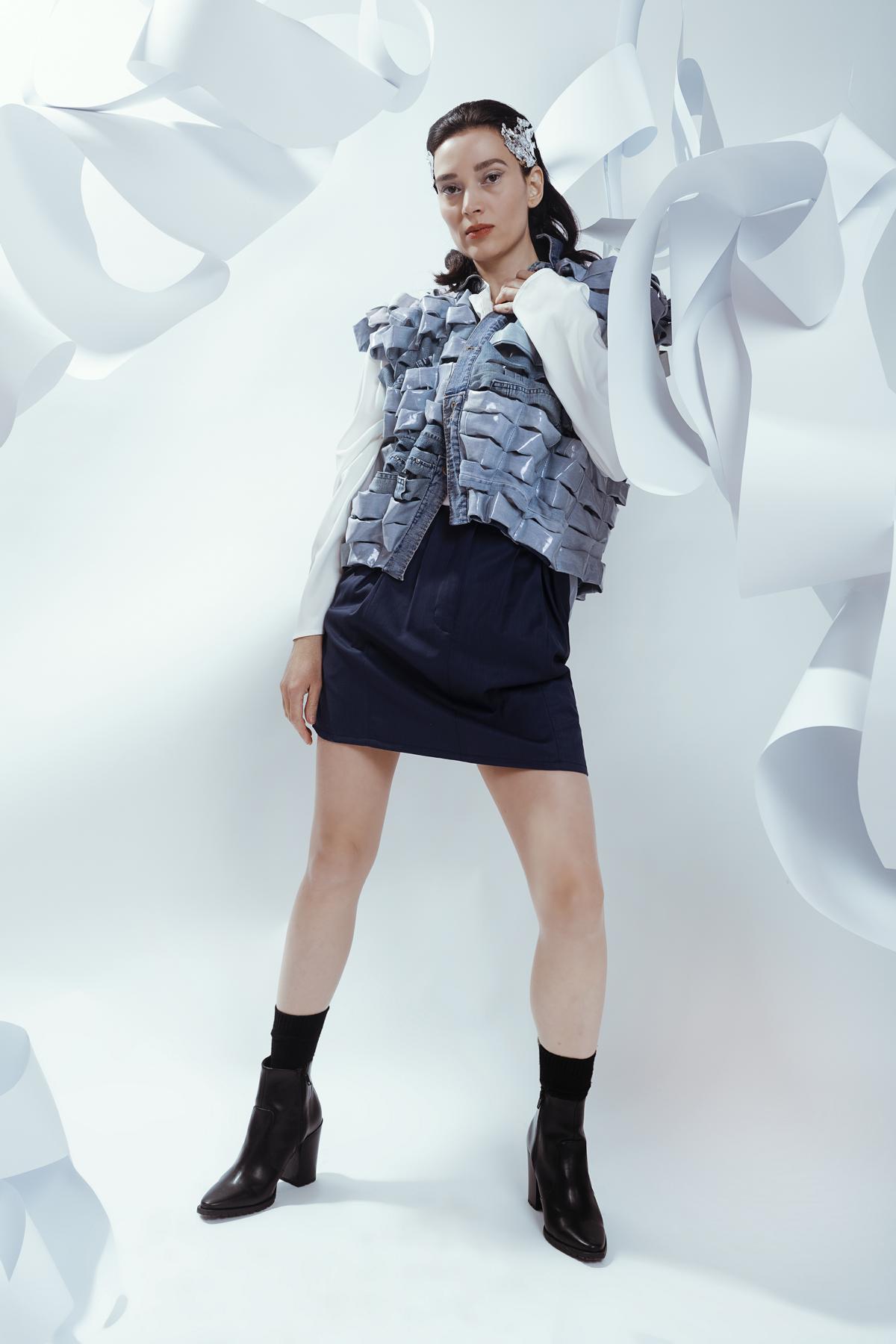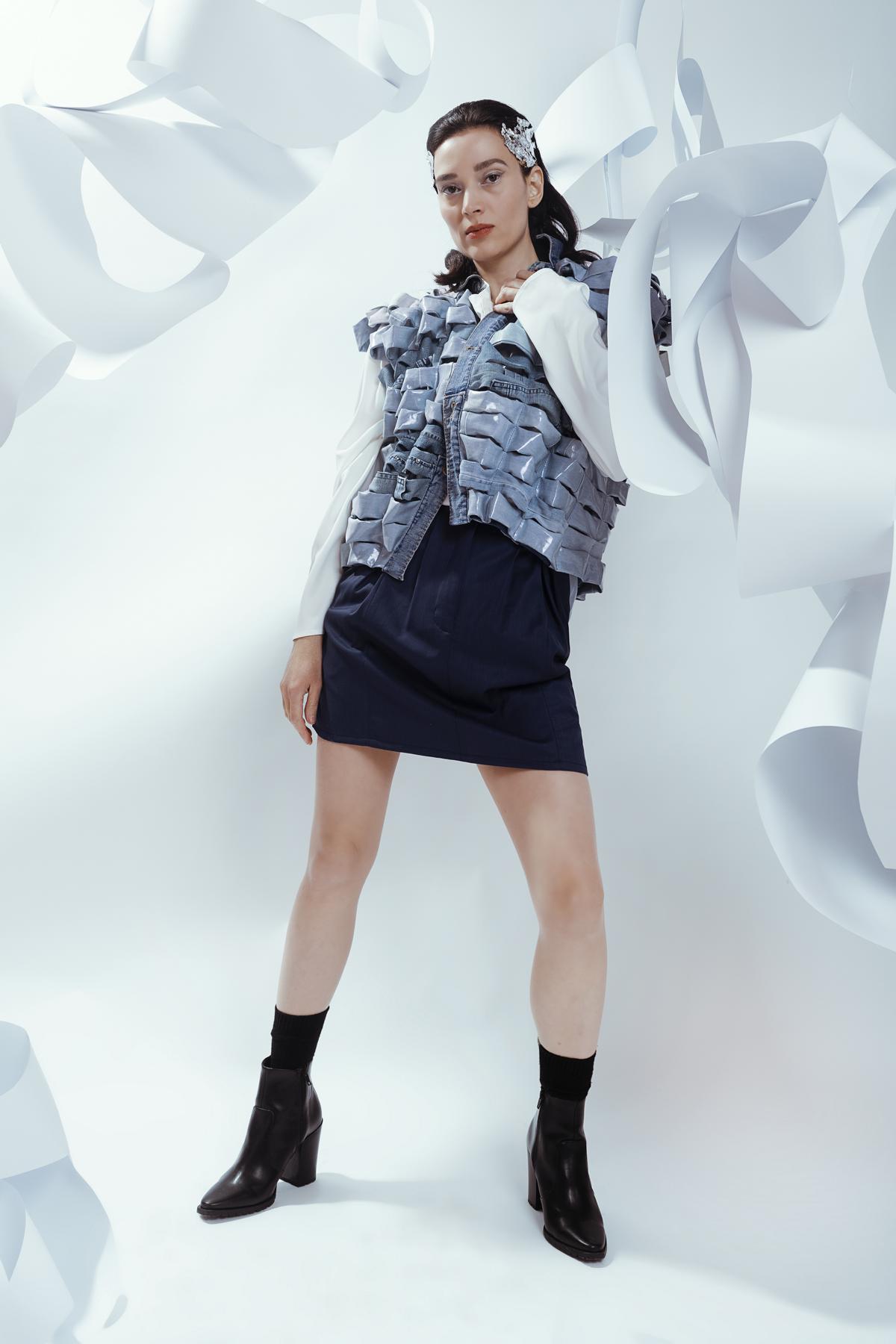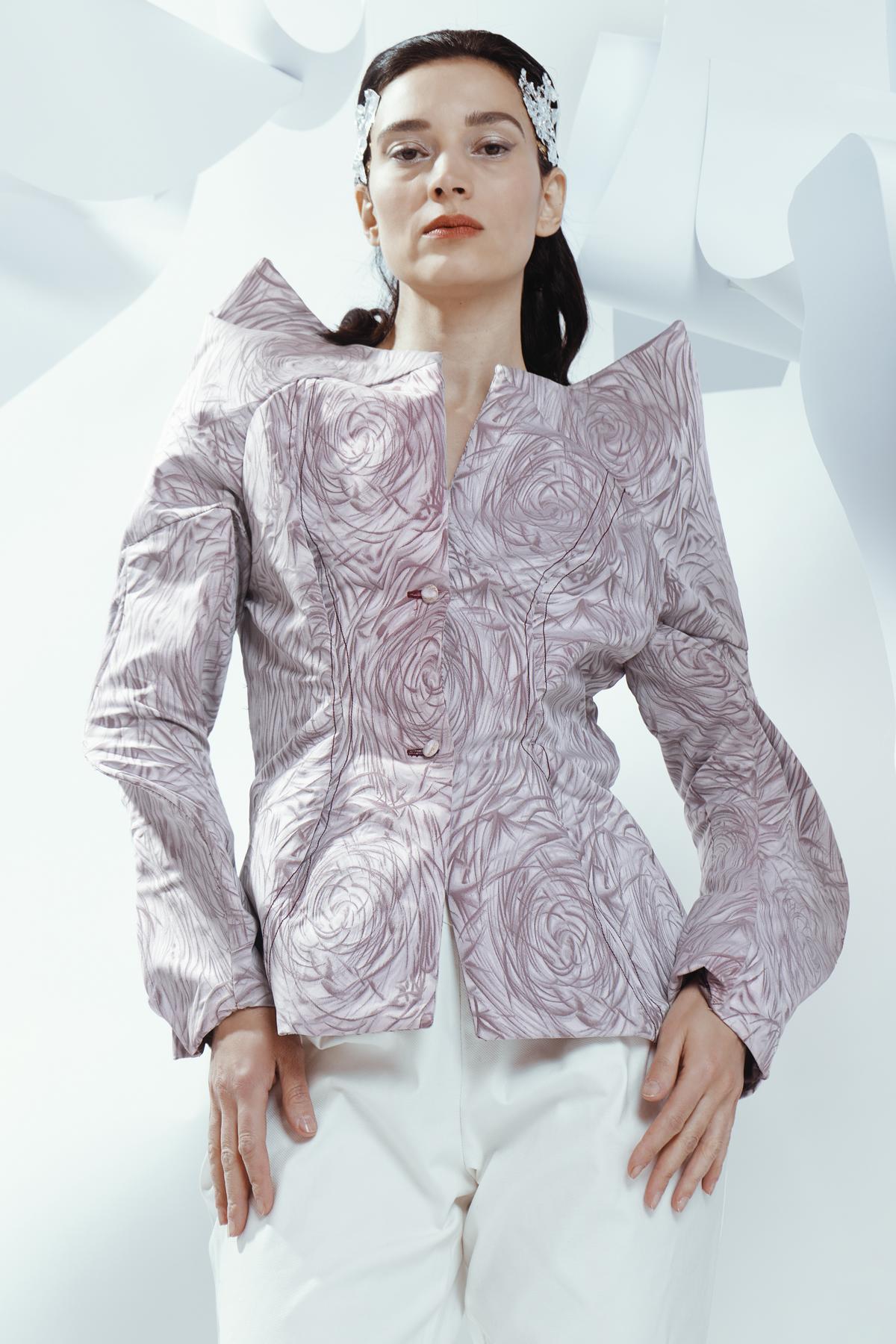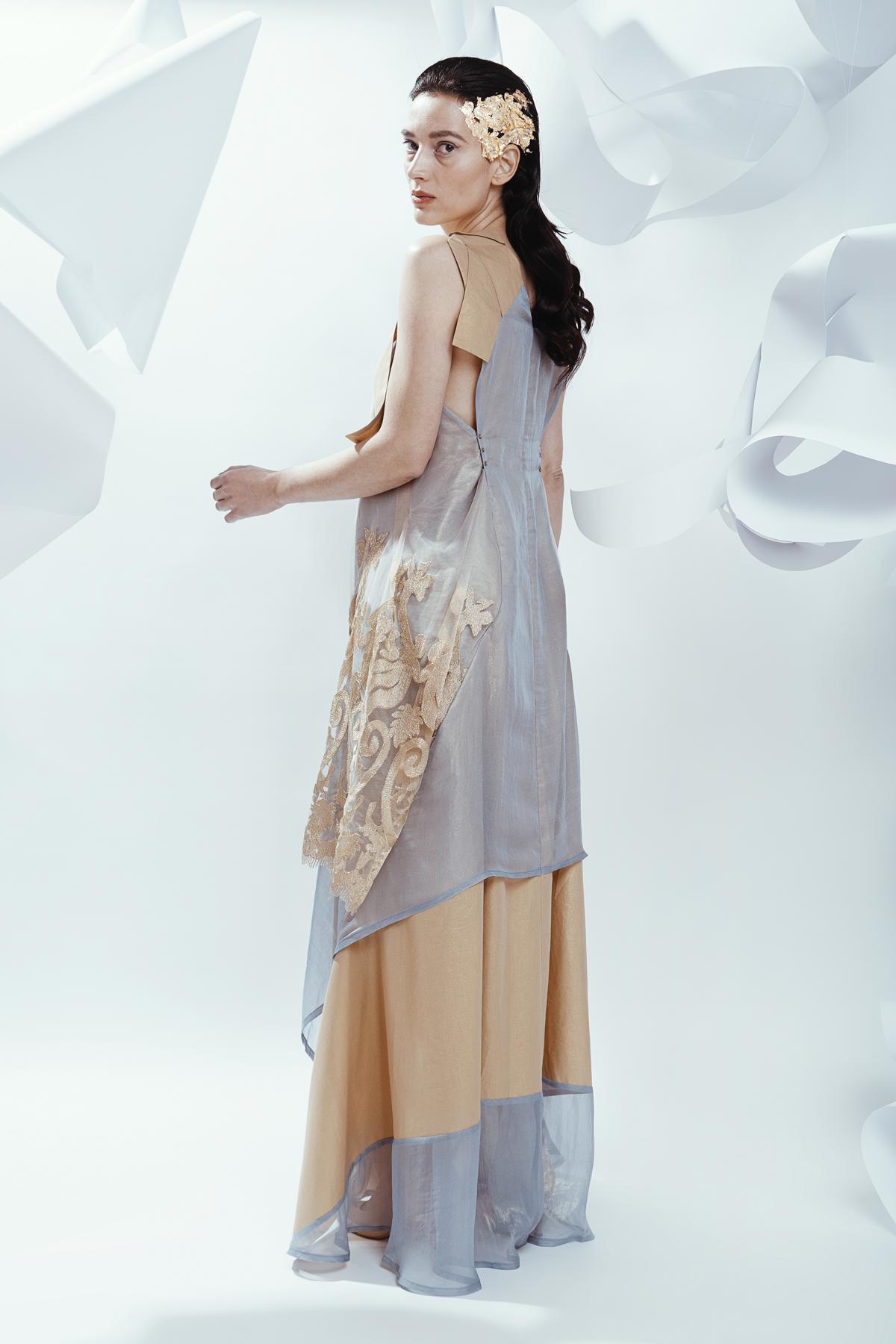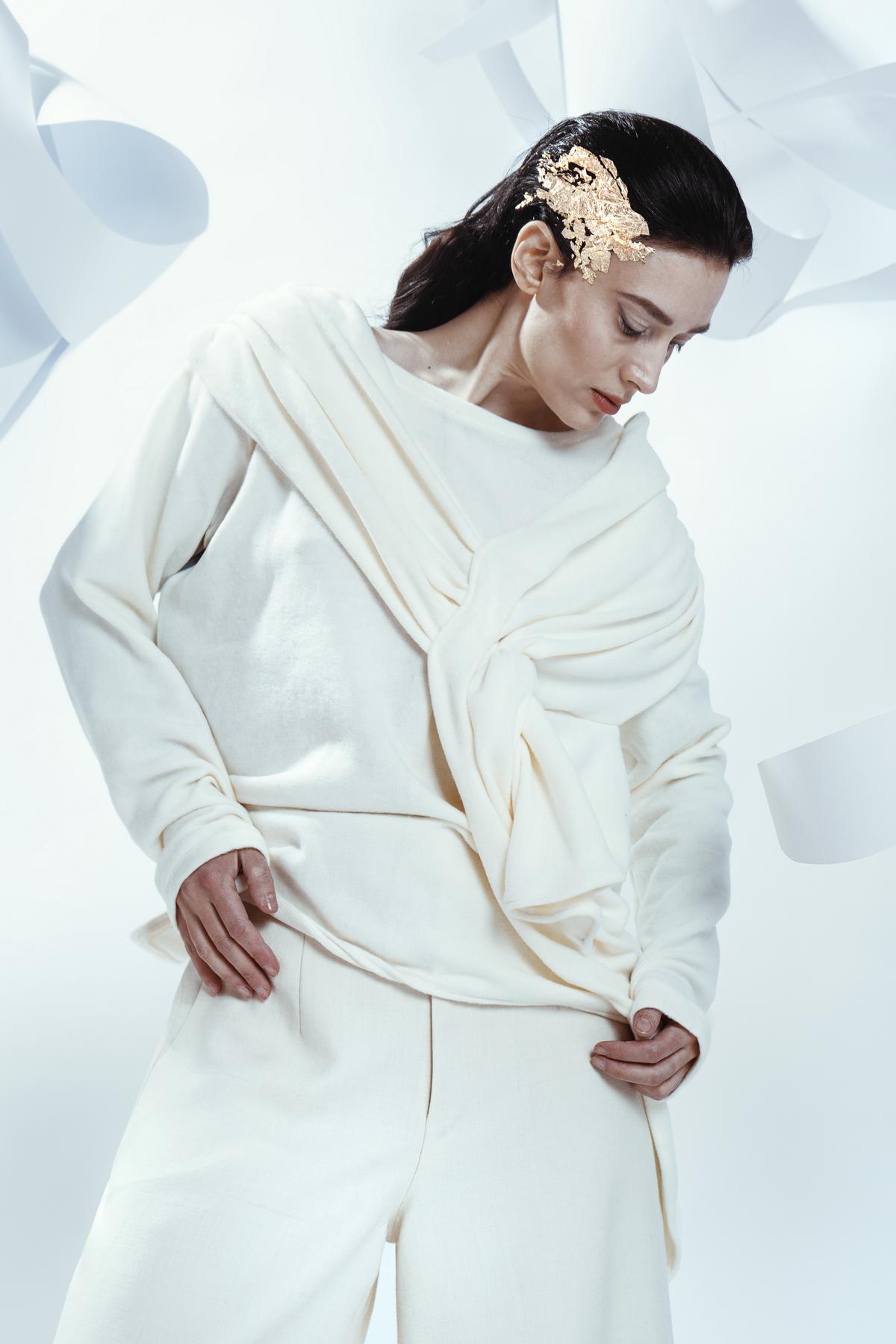 (left to right: Anelia Antova, Dilyana Cholakova, Nelmit, Anelia Antova. Photos by Petyr Tanovski)
THE AIM IS NOT TO SHAPE TEMPORARY LIFESTYLES,
BUT RATHER TO CONTRIBUTE TO THE CREATION OF ONE'S OWN LIFESTYLE.
The alternative approach of IVAN ASEN 22 is characterized by its anti-elitist stance. The declared goal is to create maximum closeness between designer and customer, to offer opportunities for contact, exchange and feedback. To this end, IVAN ASEN 22 works with a permanent team of partners, young designers and artists as well as institutional partners, organizations, private companies, supporters and friends.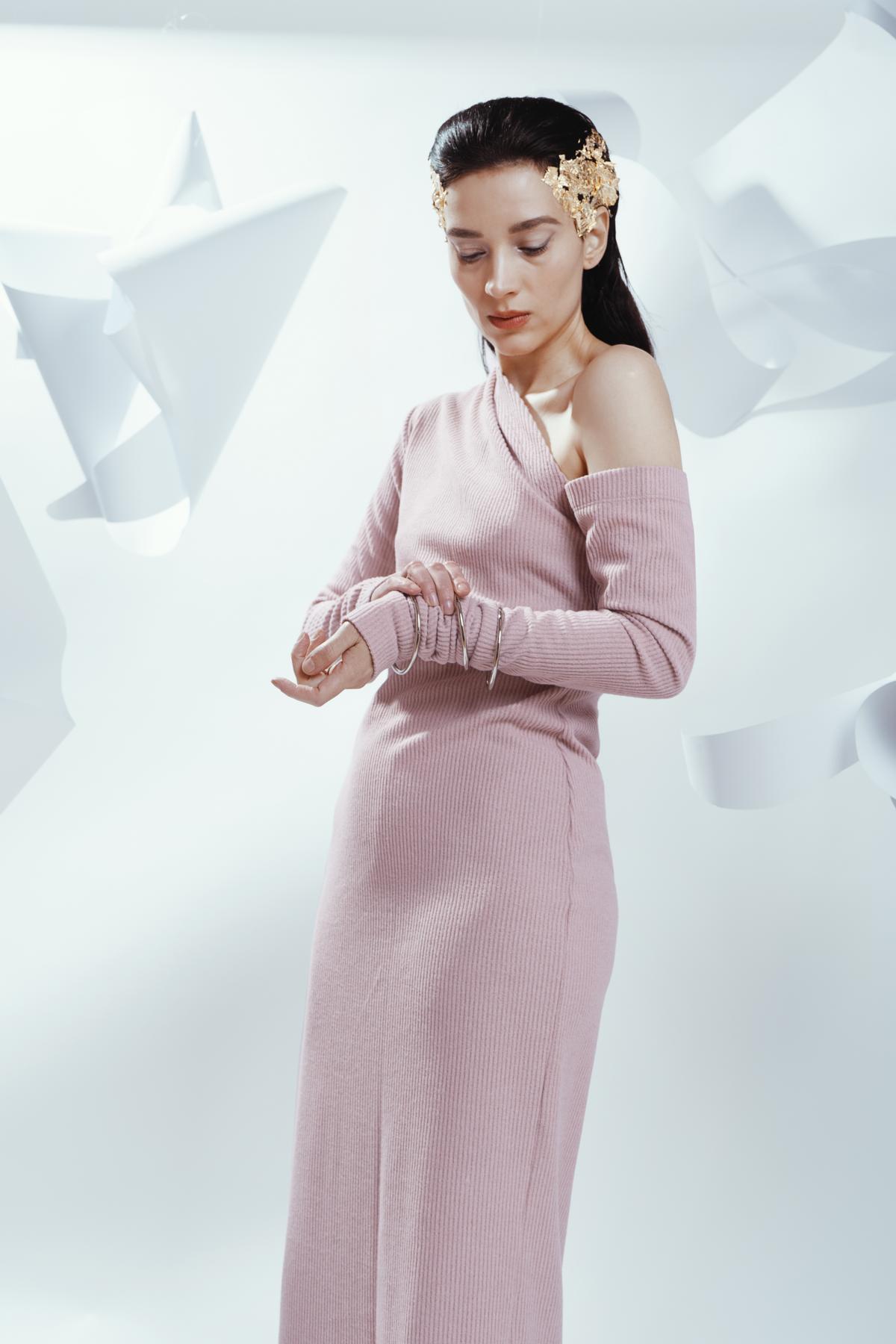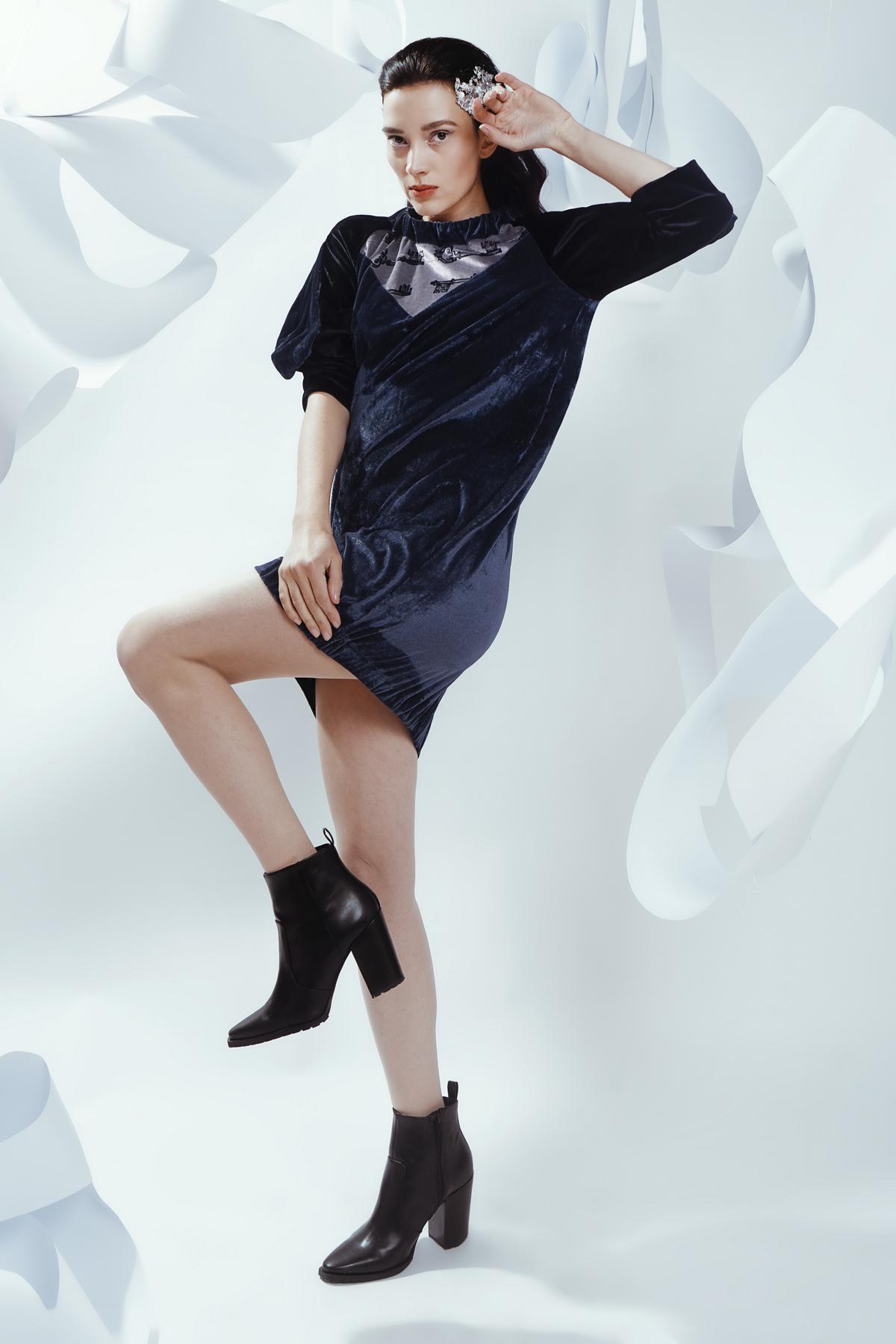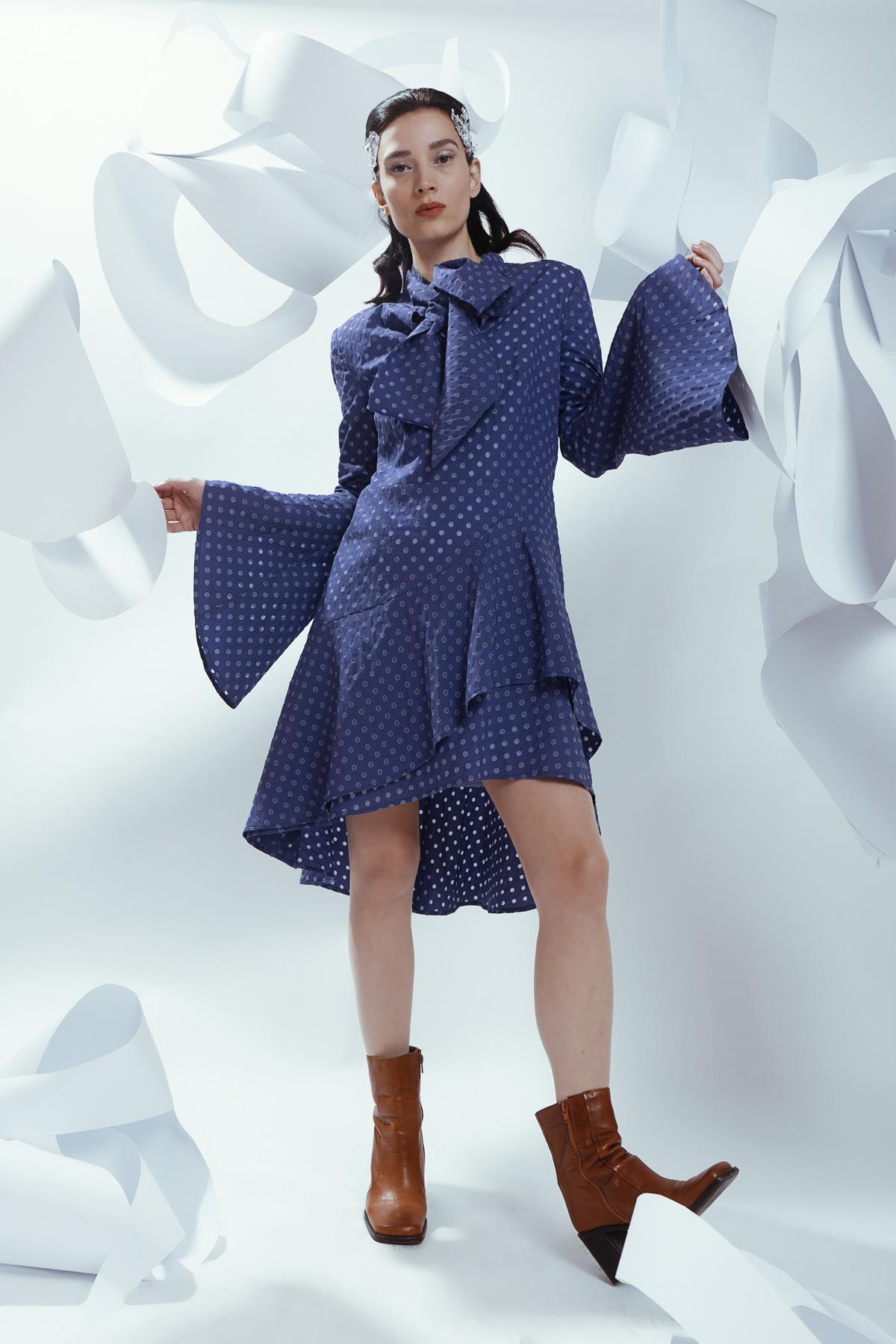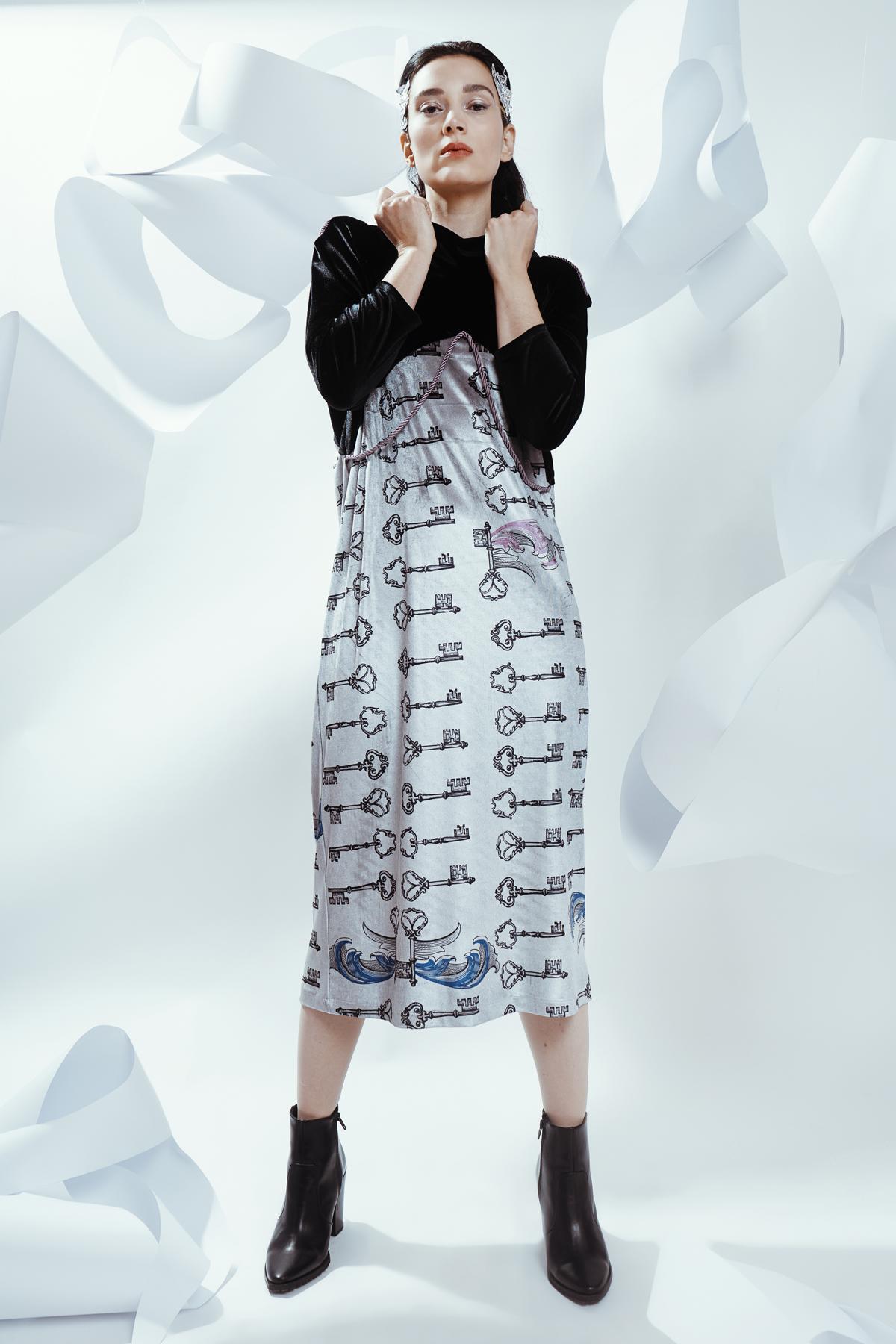 (left to right: Prototype 23, Dinka Kasabova, Milena Nacheva, Dinka Kasabova. Photos by Petyr Tanovski)
The work of the young Bulgarian designers is not about superficial fashion, but about intellectual design. It's not about the unsustainable either, on the contrary, it's about contemporary, high-quality design that is suitable for everyday use.
The photo catalog can be considered via this LINK.
The designs shown in the video catalog can be purchased and viewed via this LINK.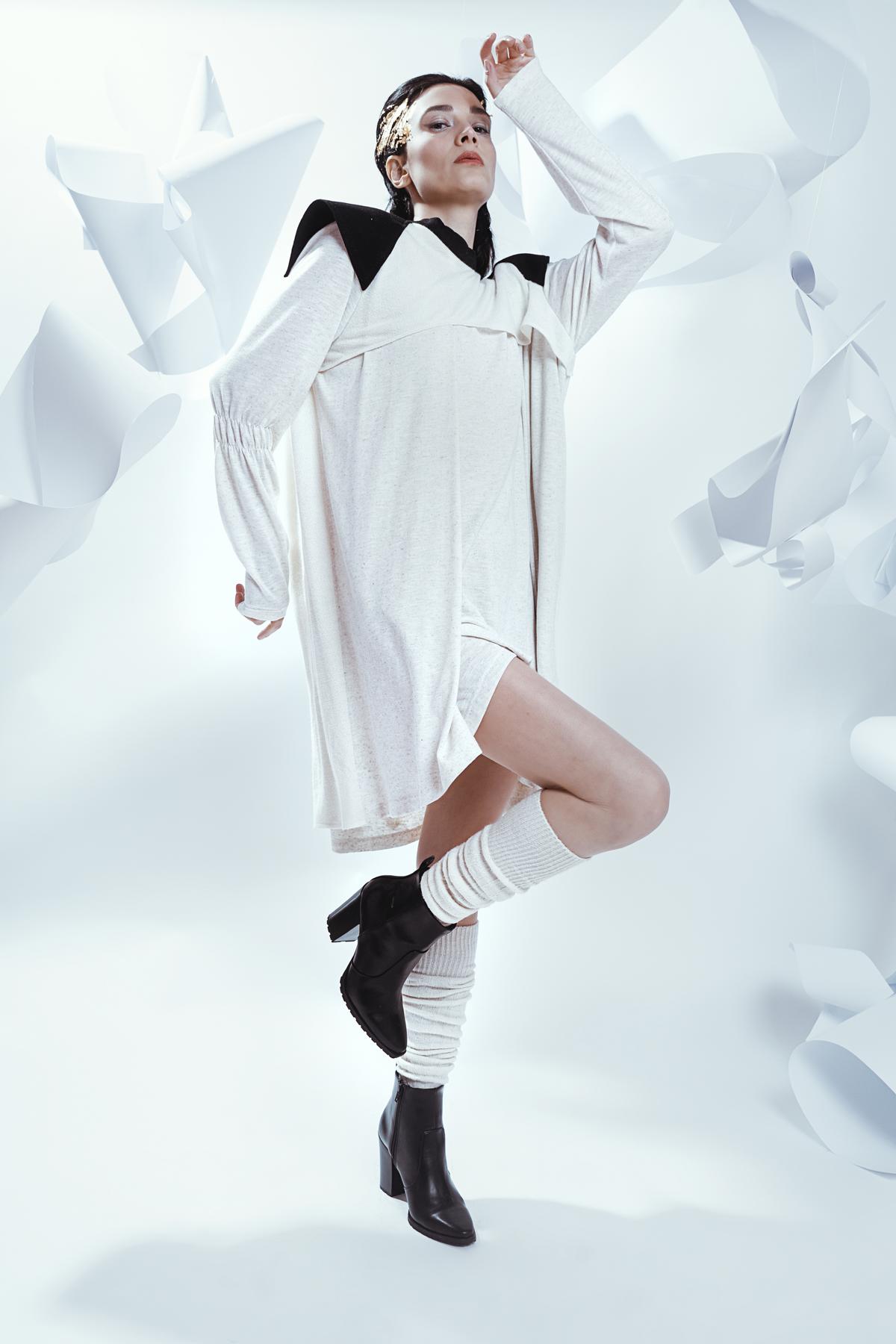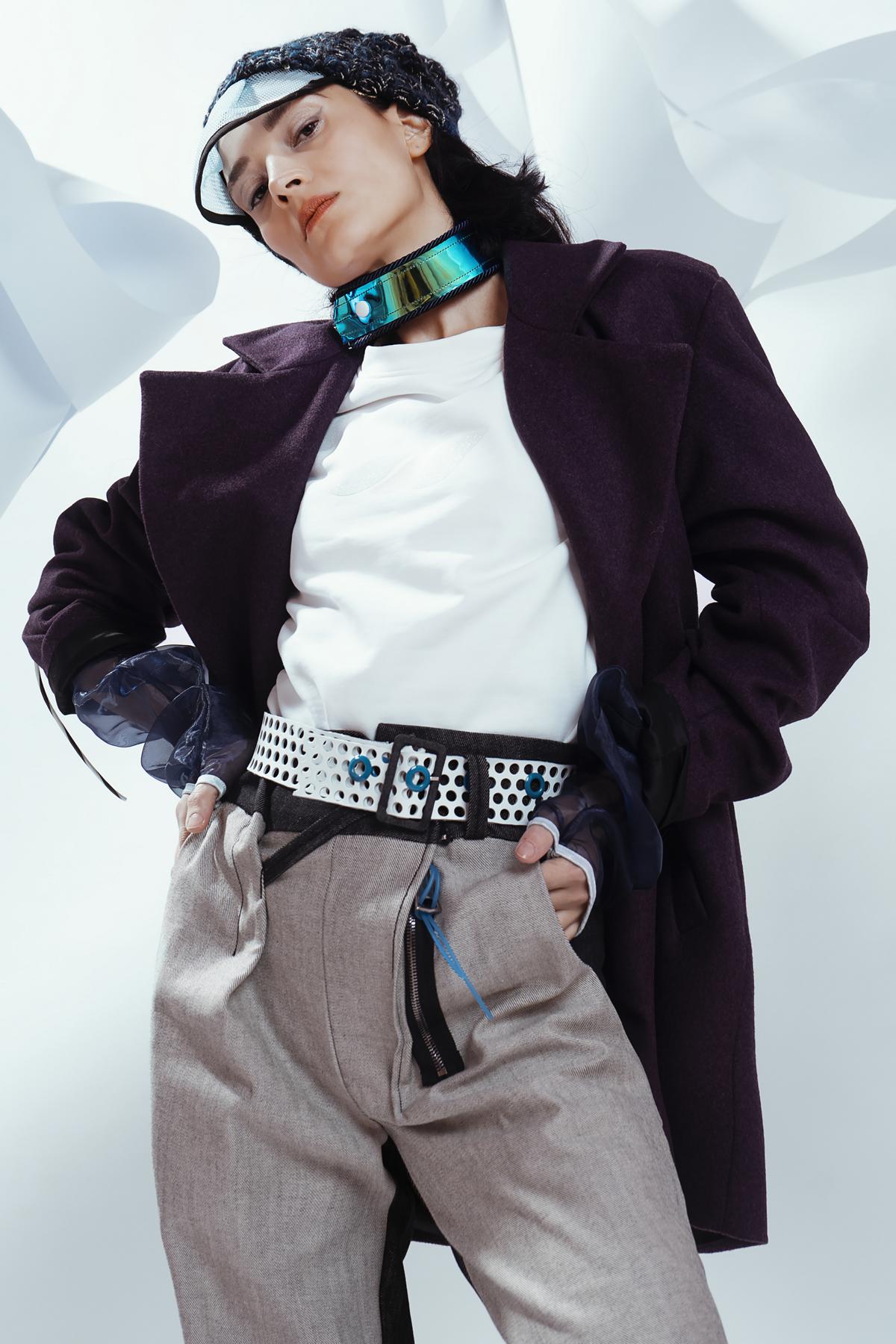 (left to right: Inna Gabrovska, Jar and Jam. Photos by Petyr Tanovski)
---
Discover more