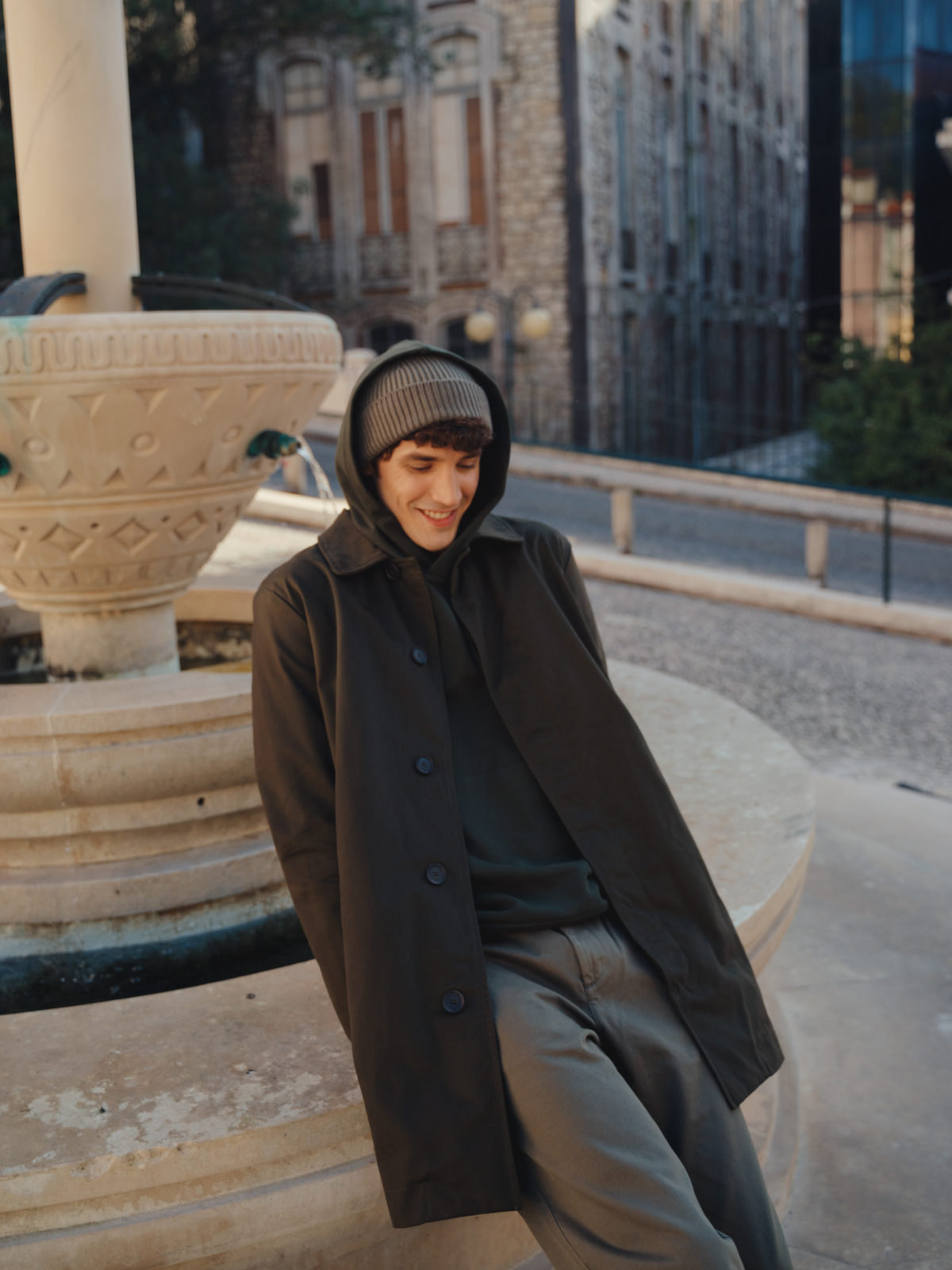 ISTO.
Luxury essentials transparently made and GOTS certified.
ISTO.
ISTO. is a sustainable brand that focuses on luxury essentials and transparent, fair production in Portugal. Independence plays an important role for ISTO.. The company wants to live free from industry pressures or investor mindsets, especially free from the hectic demands of the fashion agenda. ISTO. appeals to people who know what they want and how they want it, regardless of which trend is coming. The brand places great value in deciding who to work with and in what way, what the brand looks like and what products to offer.
ISTO. does not rely on seasonal collections. It's more about everyday clothing that meets everyday needs. There is one collection that is, at best, permanently available. ISTO. is constantly refining fashion items – until the feeling arises that they are perfectly made.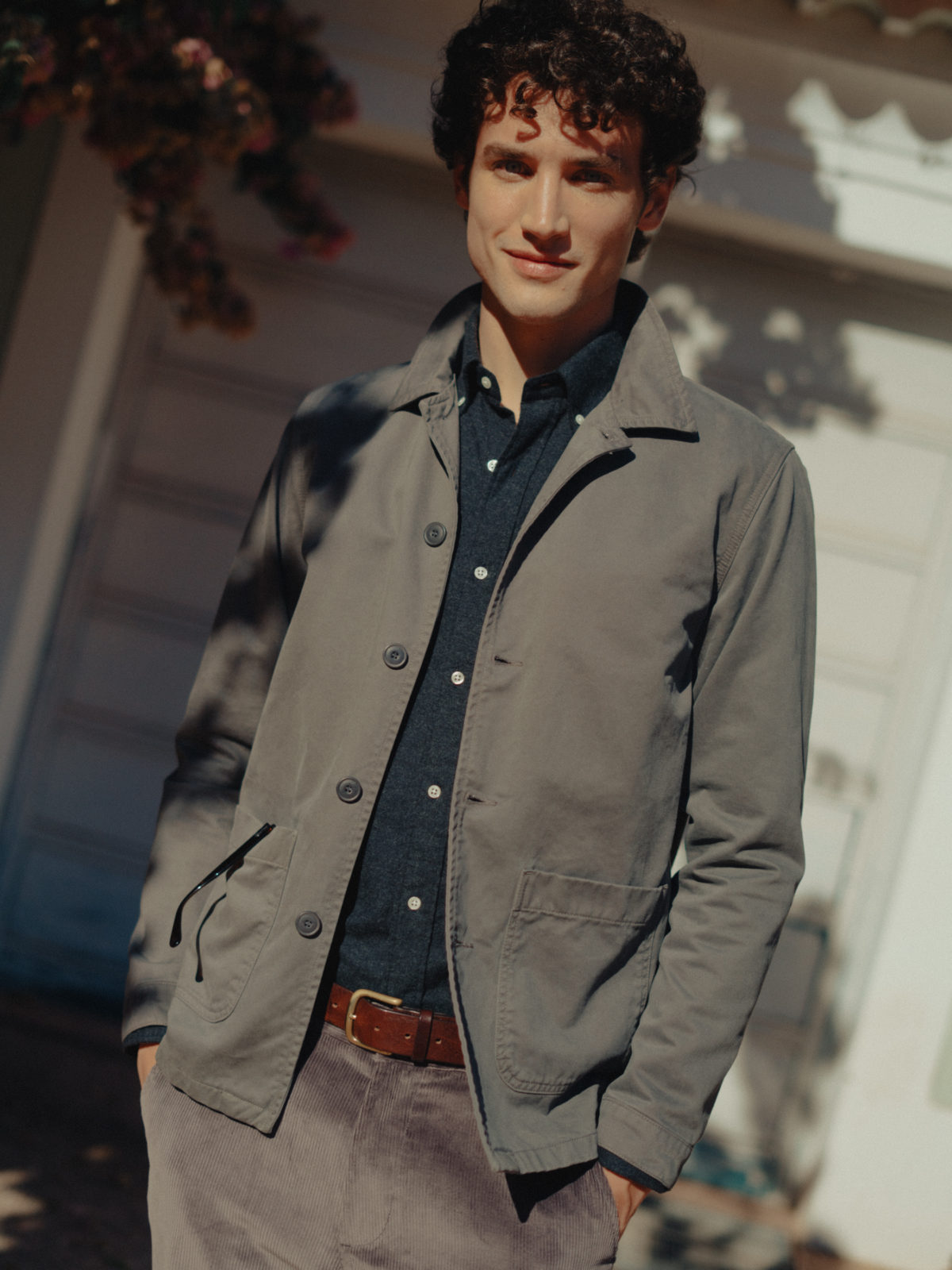 ISTO. aim for people that know what they want and how they want it, regardless of whatever trend comes.

ISTO.
Quality before quantity: Each new launch is carefully planned to meet the real needs of men and women looking for everyday essentials. The end result is a growing collection of pieces made from organic and natural materials that fit well and last for both men and women.
ISTO. wants to make price and production transparent for the end consumer, so consumers can see what amounts have been spent on individual components from the material through to production. In doing so, ISTO. only works with factories that comply with the higher standards in terms of social responsibility and labor standards.
As a company, ISTO. wants to conserve the planet's resources and cause as little damage as possible. All suppliers have GOTS certifications, which stands for Global Organic Textile Standard.
ISTO. Stores:
Praça do Príncipe Real 26, Lisboa
Rua Tenente Ferreira Durão 70, 1350-318 Lisboa
Rua Nova da Trindade 22E, 1200-235 Lisboa
IMAGE CREDITS | ISTO.
Discover more