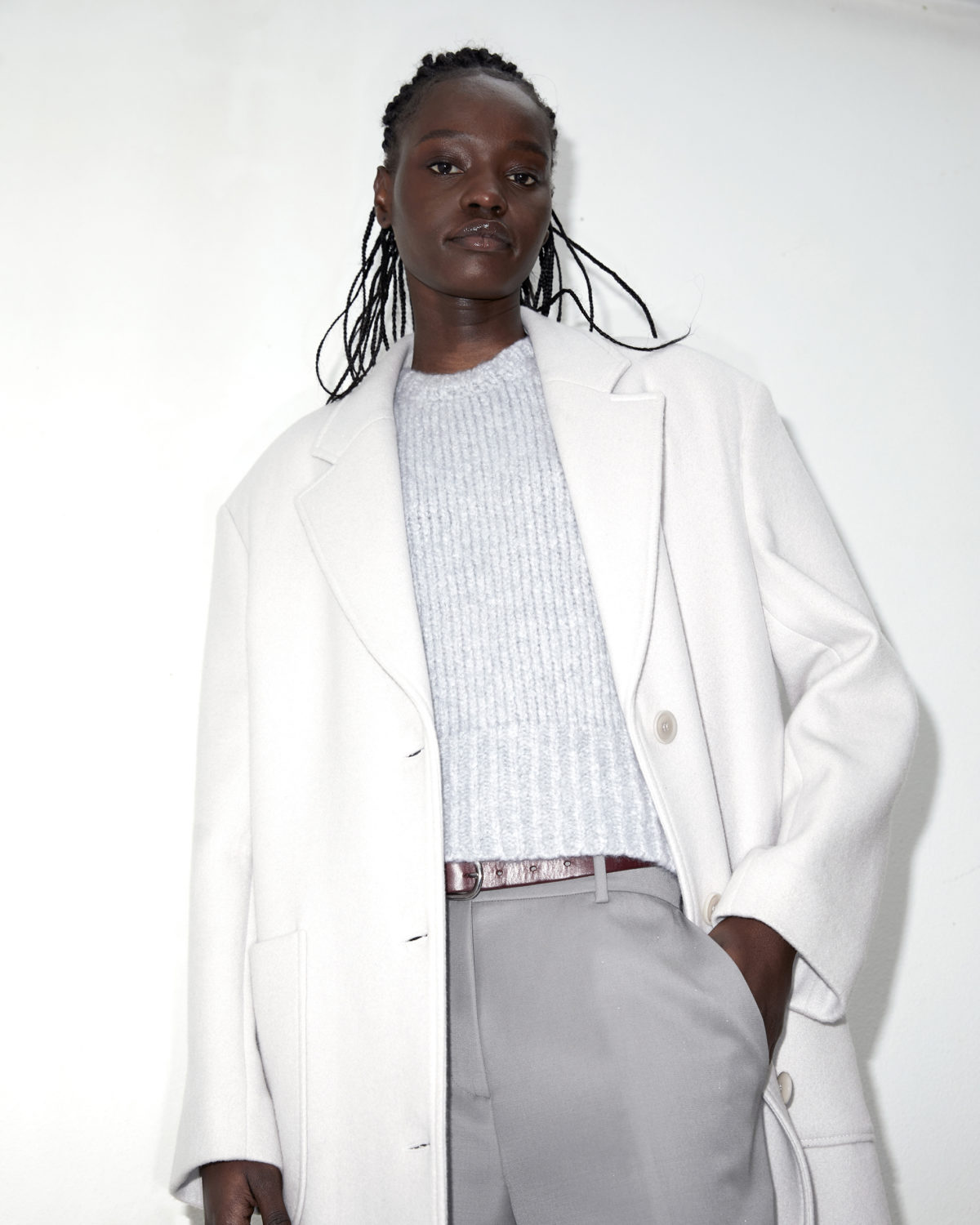 issue twelve
Luxury womenswear with GOTS certification. Mainly made in London.
issue twelve
by Leah Chapman
issue twelve is a British brand from London that focuses on utilitarian design and the use of quality materials. In addition to an exceptionally high quality of fabrics and responsible practices, transparency in production and supply chain are at the heart of the brand ethos. The majority of the collection is made in London, fostering relationships with local producers and expert makers while minimizing the carbon footprint. The combination of material quality and timeless design encourages a durable product and the idea of ​​investing in wardrobe staples.
Most fabrics, yarns and trims are sourced from a range of natural and certified fibers processed in factories with a low environmental impact. issue twelve prefers family businesses that value environmental compatibility, social responsibility and craftsmanship. The brand develops core styles that are maintained consistently and repeated with subtle variations, allowing more time to be spent sourcing the best sustainable materials and practices. This is an important and ongoing process of constantly learning how to improve the materials.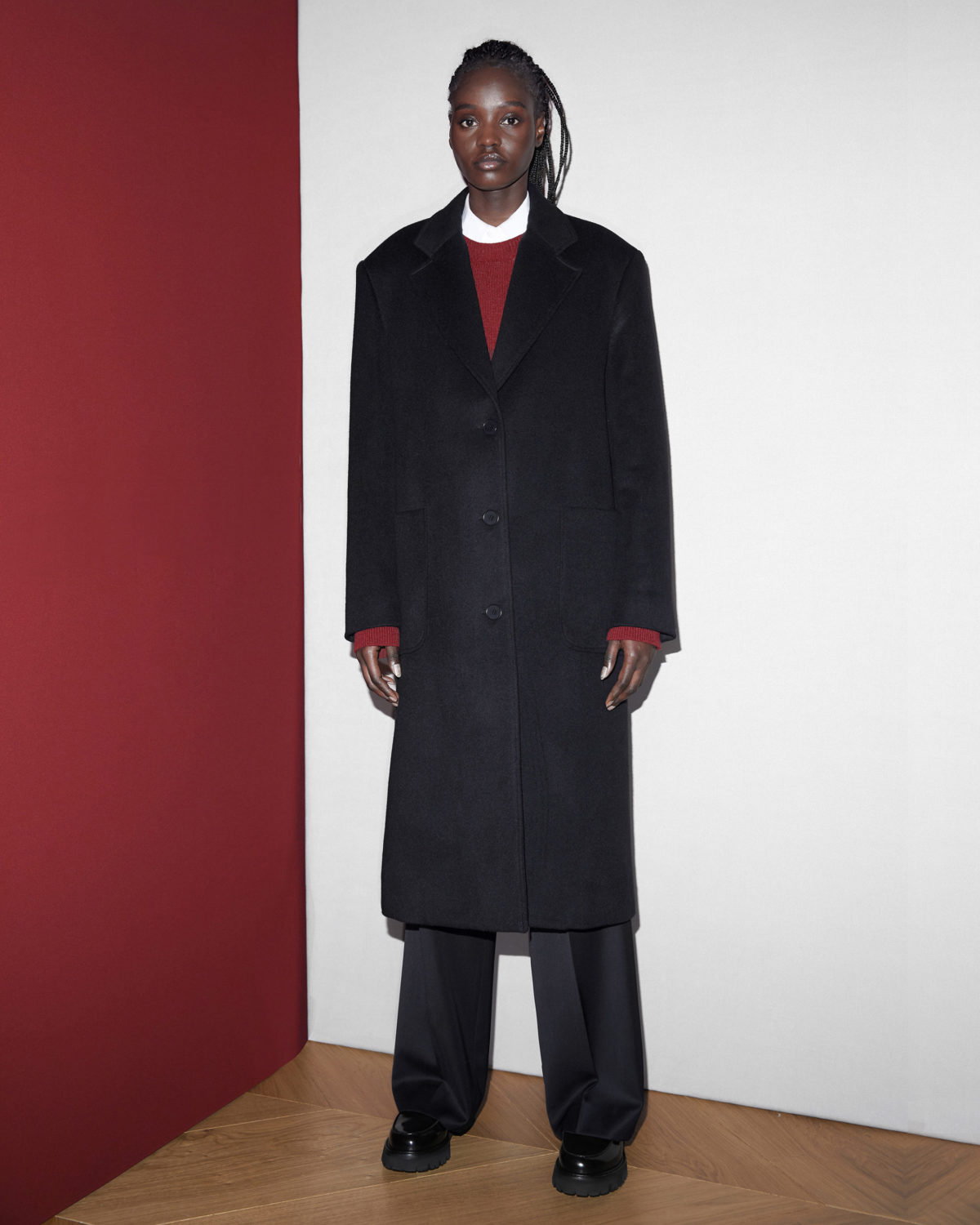 "issue twelve promotes a long lasting product and the idea of investing in wardrobe staples."

Leah Chapman
The organic cotton used in issue twelve collections is GOTS (Global Organic Textile Standard) certified, a certification for the production of natural fibers that ensures no harmful, synthetic chemicals or GMOs (Genetic Modified Organisms) are used. The focus is on maintaining the health of the people, animals and environments associated with the production. The organic silk is also GOTS certified. The silkworms are fed with organic mulberry leaves and the silk is dyed with natural and non-toxic dyes.
issue twelve also processes Lenzing Tencel as well as cashmere yarn and wool. The wool comes from Merino sheeps at the Congi Farm in New South Wales, Australia, which has been running for over a century and carefully manages both the herd and the land. The material is then further processed in Italy using 100% renewable energy, optimum water stewardship and controlled dyes – certified by the Cradle to Cradle Gold Level standard.
The end of the line cashmere yarn originates in Mongolia and is sourced in partnership with the SFA (Sustainable Fiber Alliance), ensuring traceability along the supply chain and a global sustainability standard for cashmere production. The cashmere is spun and woven in Yorkshire, England, in a family run weaving mill founded in 1767, also using only natural dyes (no AZO dyes).
IMAGE CREDITS | issue twelve
Discover more