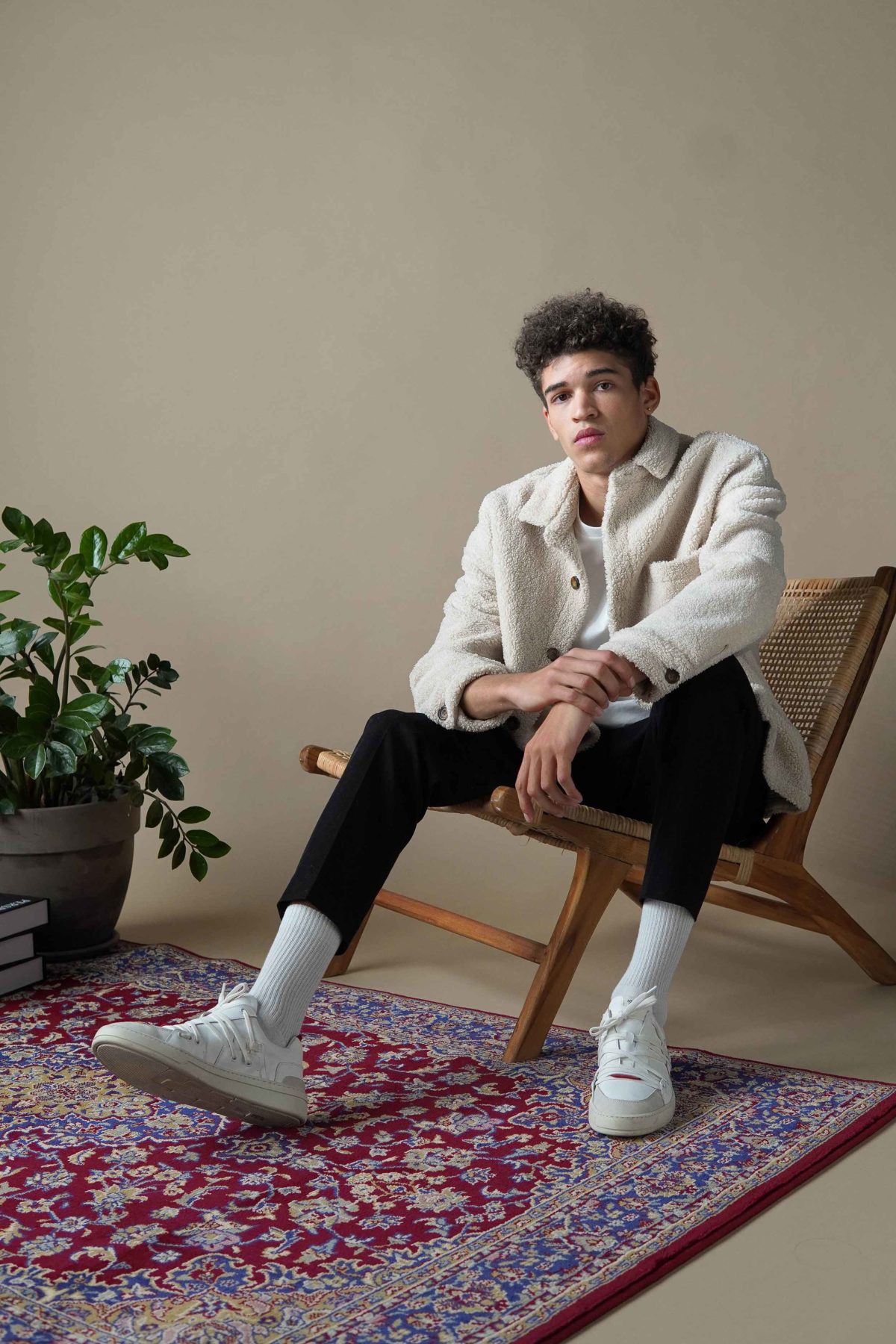 IGWE
Luxury, recyclable sneakers handcrafted in Portugal.
IGWE
by Samuel Baruch, since 2018
Igwe is an experimental and sustainable sneakers studio run by Samuel Baruch. Igwe offers a new experience of luxury through its handcrafted production. The sneakers are recyclable, and the brand attaches great importance to transparent and sustainable production in cooperation with its partners.
Samuel Baruch is a creative director and designer who did his first ranges in a Parisian style office and specialized in sneakers in 2015. He worked in the context of collaborations with Fenty and Alexander McQueen for the Puma lifestyle department, and also designed models for the French brand Veja. Samuel developed the first 'Specimen' designs under his own brand Igwe with the idea of deconstructing sneakers, the brand's asset. Today, in addition to shoe collections, the brand has also launched a range of t-shirts.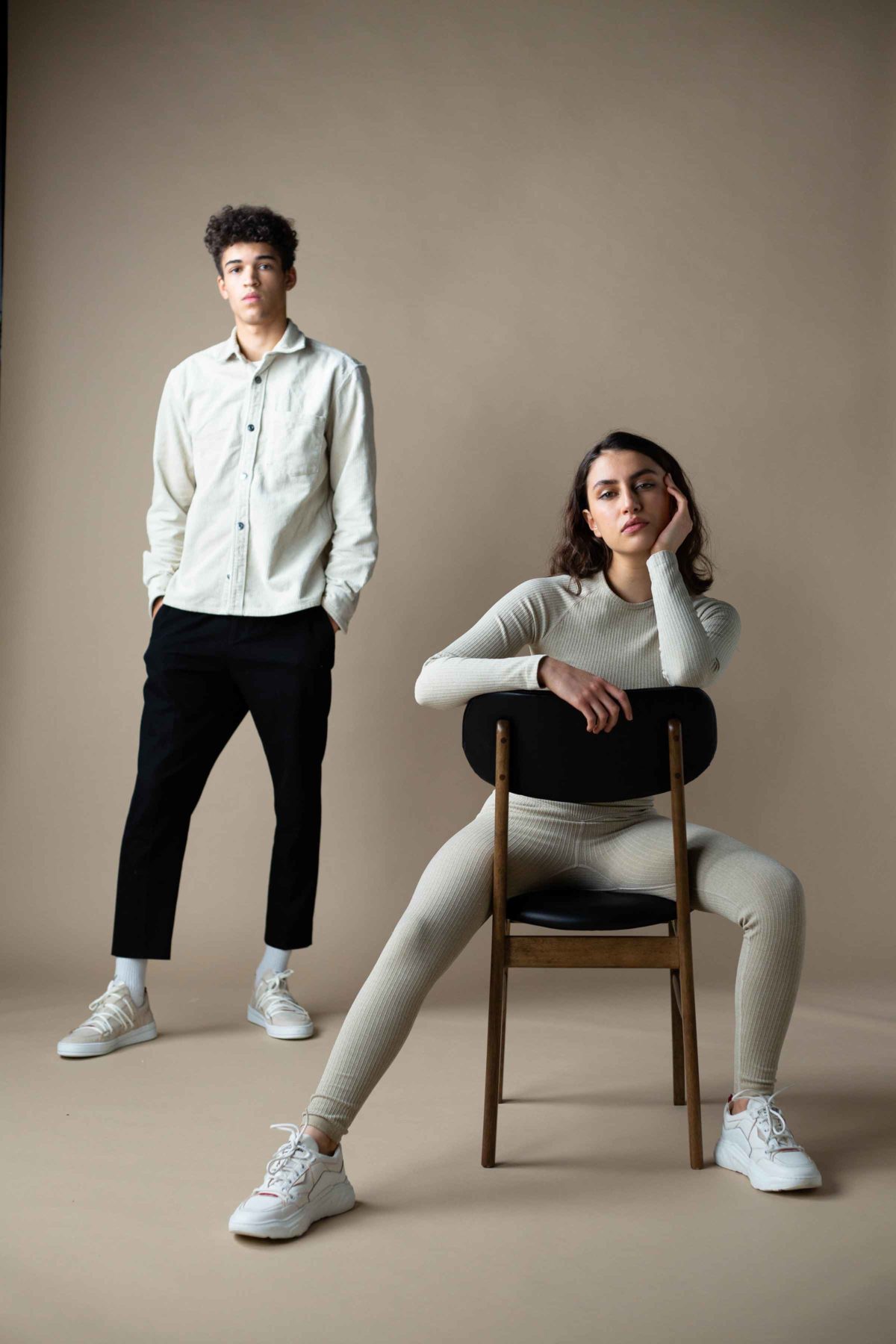 "Tomorrow's fashion is that which frees itself from calenders to adopt a slow and reasoned approach."

Samuel Baruch
Igwe's approach is that of an experimental design studio. The brand is constantly looking for new lines and ways to think about shoes. The shoes are made to order and come with a certificate of authenticity. From the sketch to the choice of materials, the focus is on details and surfaces. Each pair is handcrafted in a Portuguese family factory.
Great emphasis is placed on durable materials, and environmental pollution is countered with strategic manufacturing and transport options. In addition, Igwe has a recycling system for used shoes. Thanks to the partnership with the factory, old Igwe shoes are used to create new soles.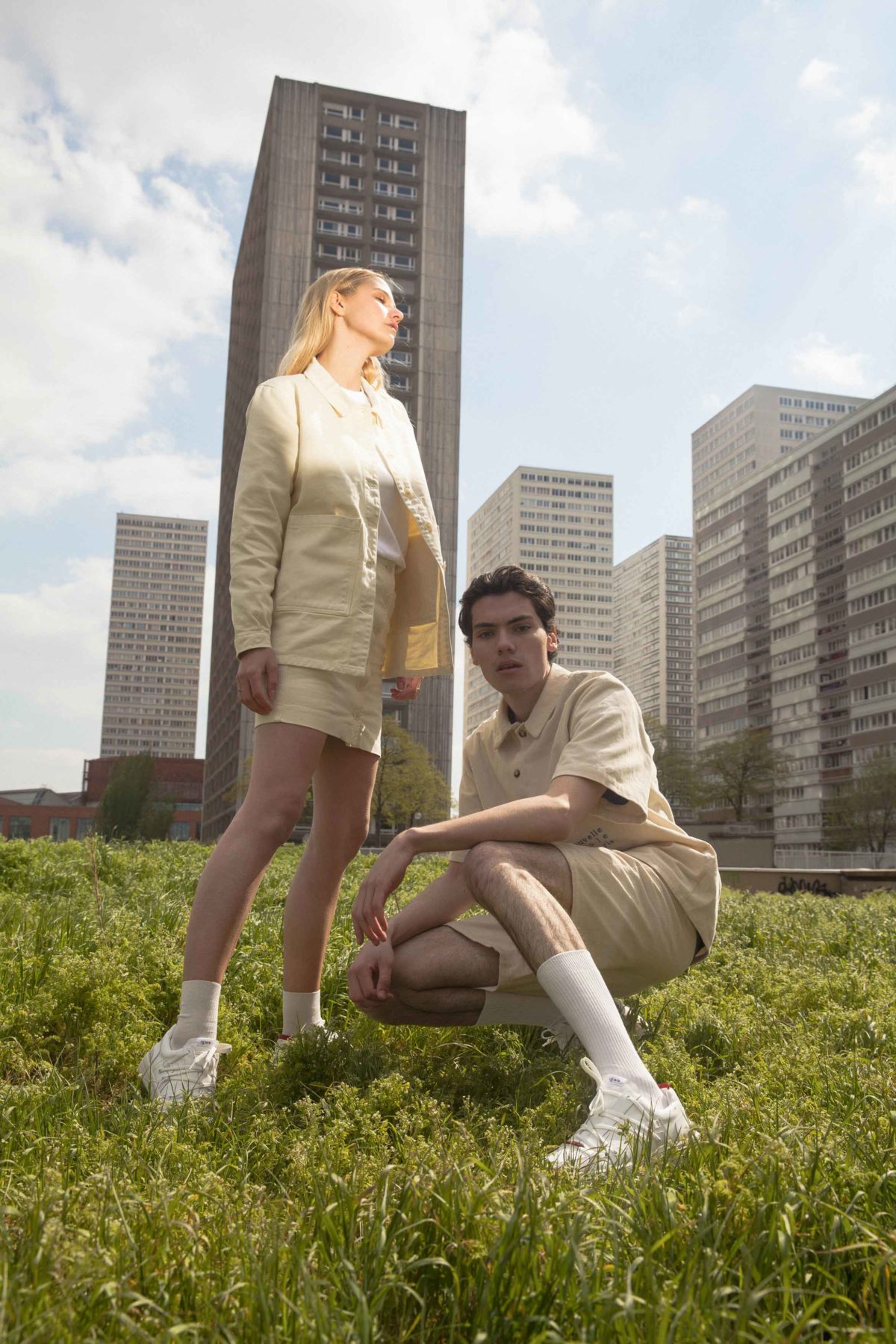 IMAGE CREDITS | IGWE
Discover more