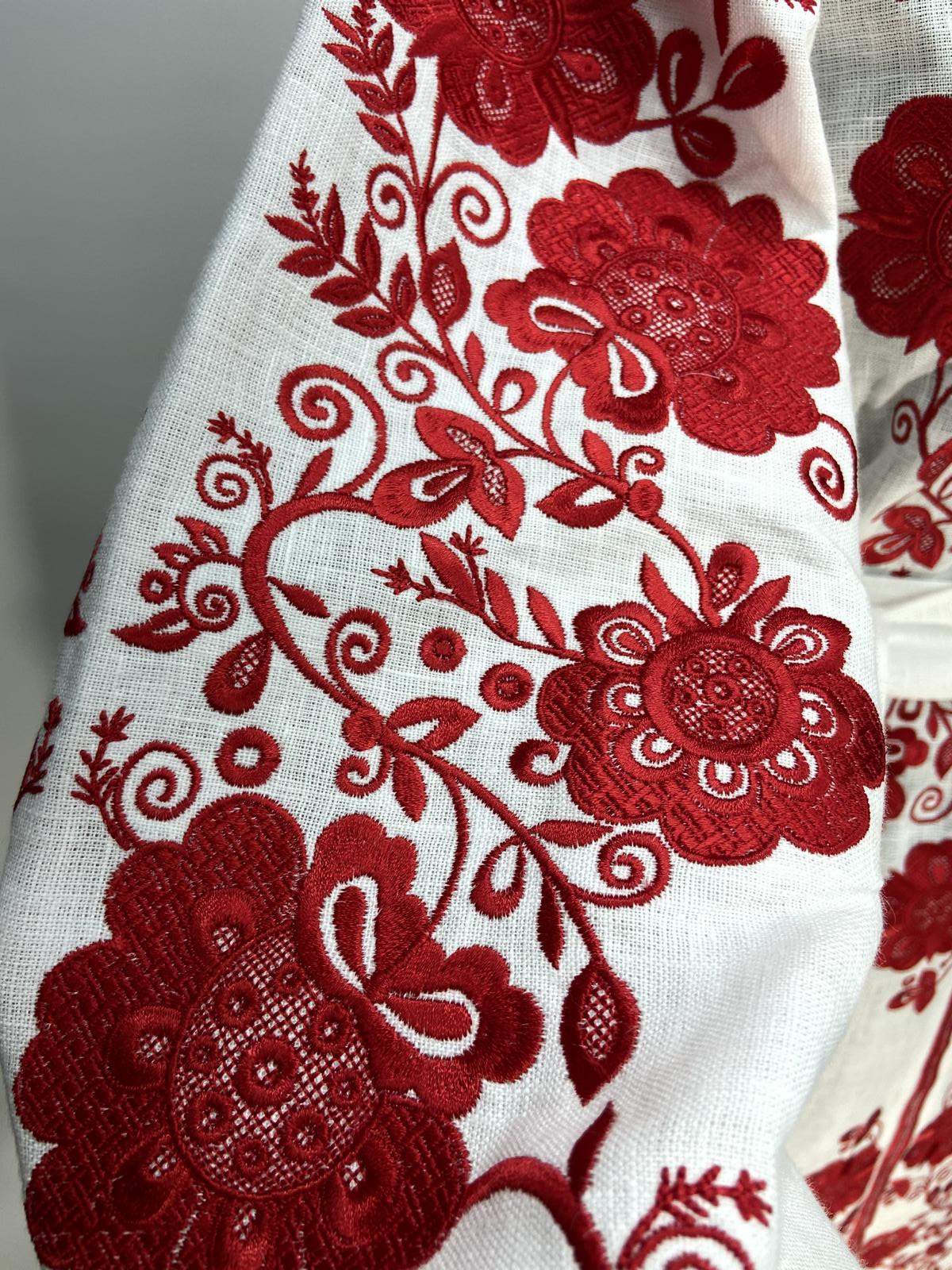 Gusak Design
Celebrates Ukrainian traditions as cornerstones of fashion.
Gusak Design
by Roman Gusak, since 2015
The Ukrainian brand Gusak Design focuses entirely on the tradition of the homeland and creates blouses, dresses and coats with richly colored, elaborate embroidery in a folkloristic style. Historically, the Wyschywanka, the name for traditional, East Slavic embroidery, is said to have acted as a talisman. The elaborate embellishments were especially placed at the places where potentially evil spirits could penetrate a person's body, such as along the neckline, on the cuffs or on the shoulders.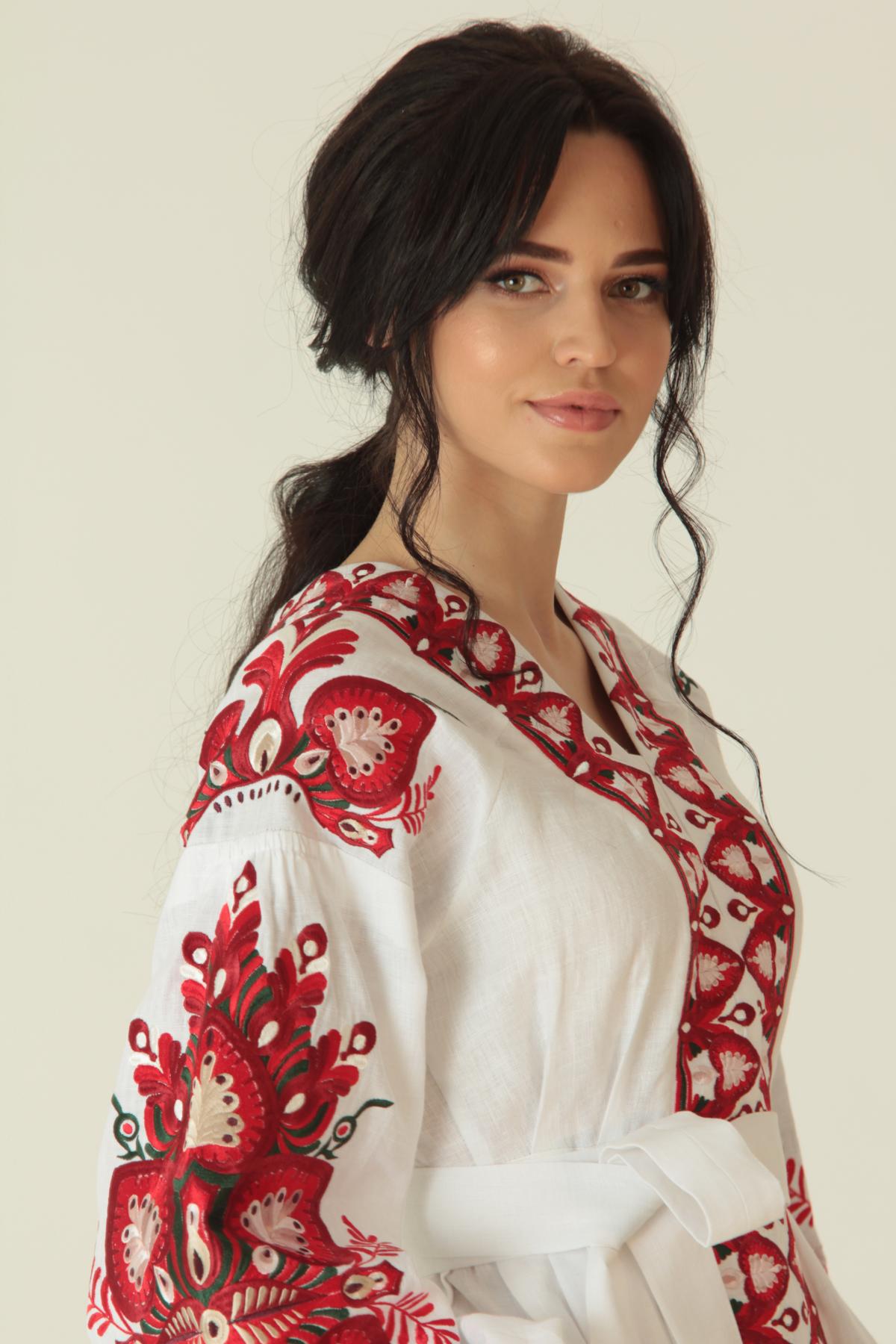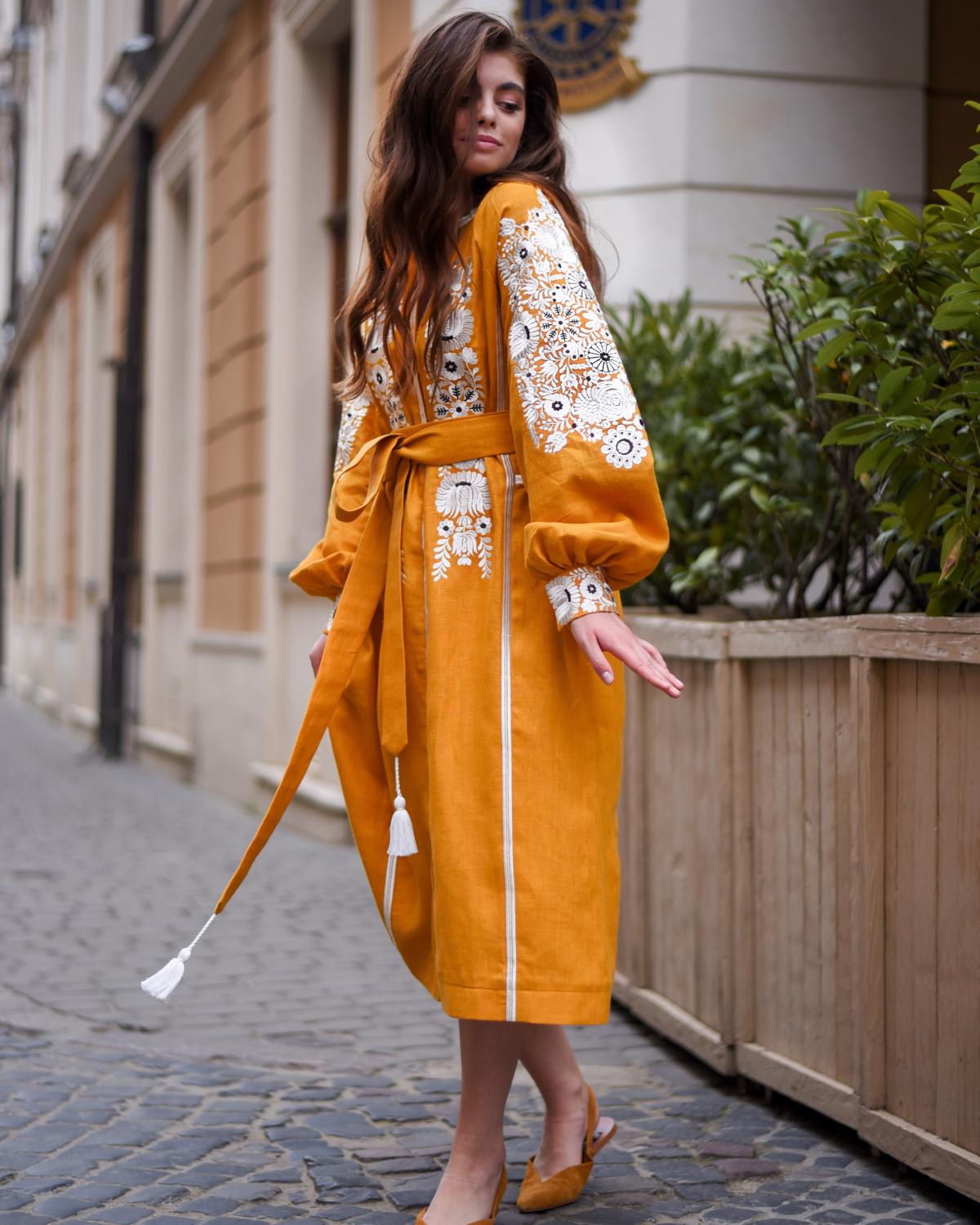 "The evolution of trends, as well as their emergence and development, cannot take place without the influence of ethnic identity."

ROMAN GUSAK
In the context of their work, tradition means identification with their nation, as well as continuation and preservation of their history. The Ukrainian traditions are the cornerstones of their fashion.
Roman Gusak says: "Ukrainian fashion cannot exist without traditional national elements. The Ukrainian Vyshyvanka has survived for centuries. To date, traditional Ukrainian clothing elements have been successfully translated into modernity. I think that the evolution of trends, as well as their emergence and development, cannot take place without the influence of ethnic identity. The so-called folk style is always relevant and is cited again and again on fashion shows. Dresses with national elements simply stand for cultural awareness and positive patriotism."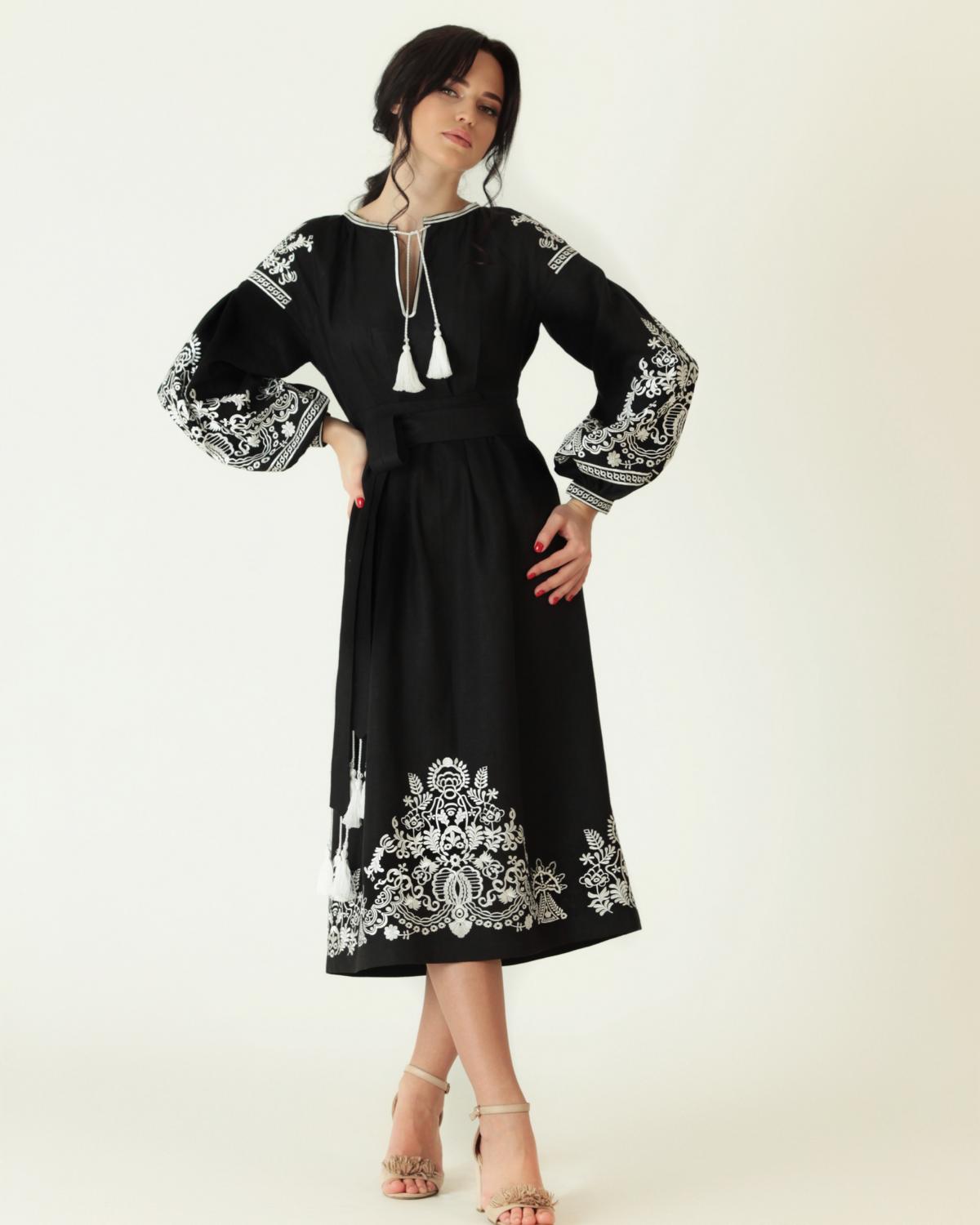 IMAGE CREDITS | GUSAK DESIGN
Discover more