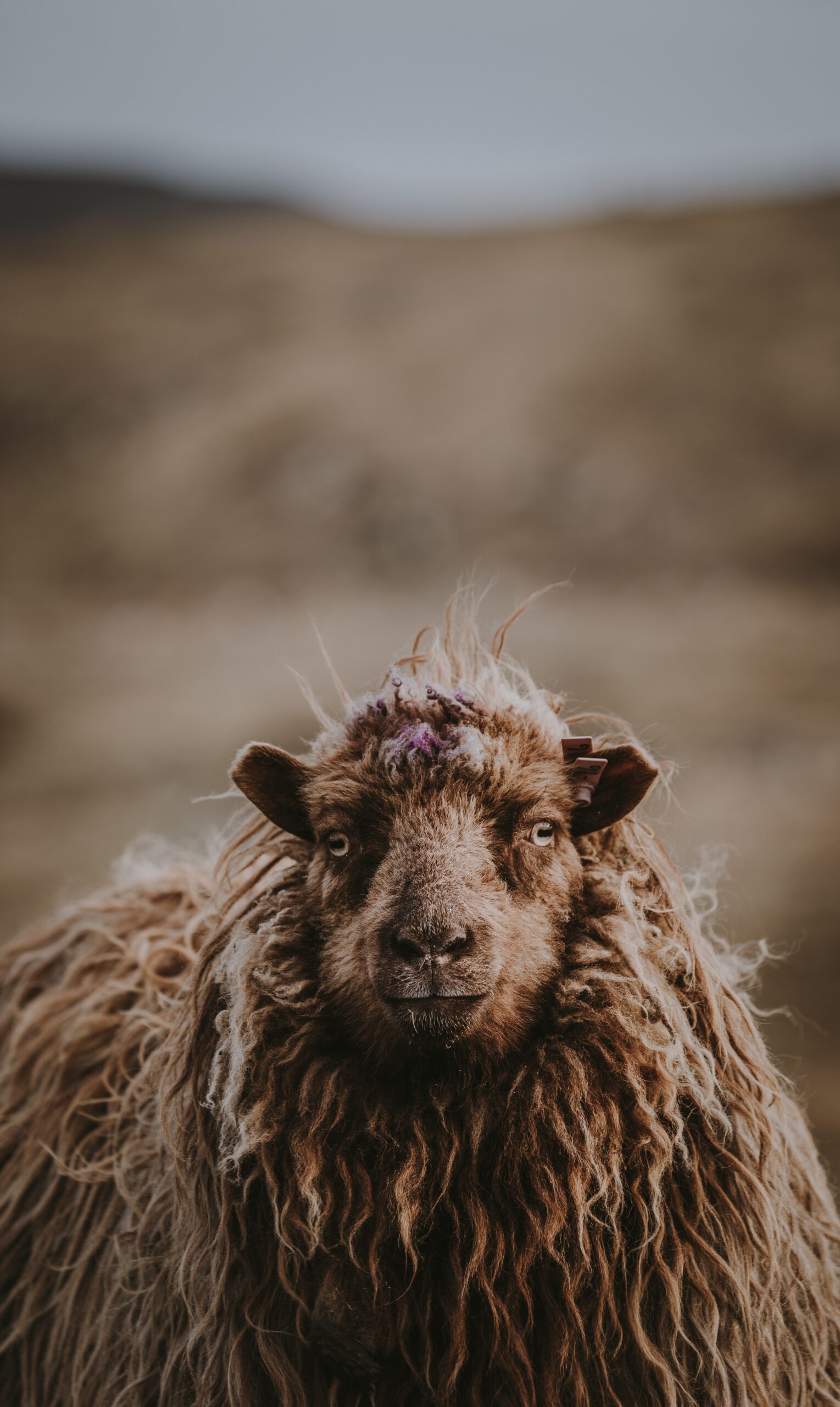 Copyright: Unsplash, Annie Spratt
Creative Reset
Natural, organic, rough, timeless, pure, rustic and primitive. Natural fabrics are characterized by their look, their unique structure and feel, their uneven surfaces and their perfect imperfection.
Nature has its own unadulterated beauty, which is especially celebrated where people are increasingly turning to a slow lifestyle. Characteristic essentials like handmade ceramics and solid wooden furniture, old-aged pieces, minimalism and organic shapes with rustic rawness. In the area of ​​nutrition, these are local or specially grown and seasonal foods that guarantee the absence of chemicals. What grows on its own, is made by our own hands, or is planted in our own soil has great value.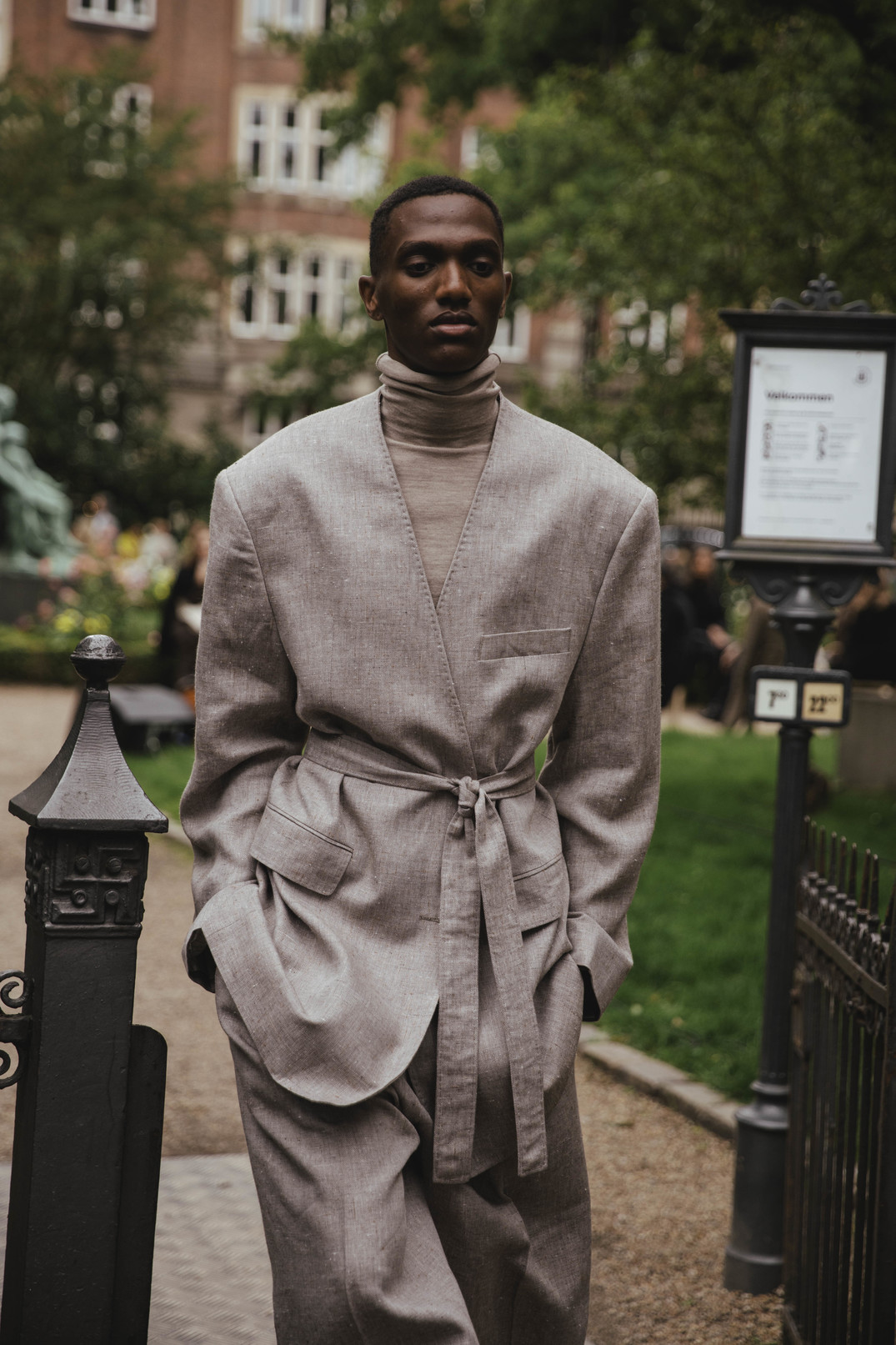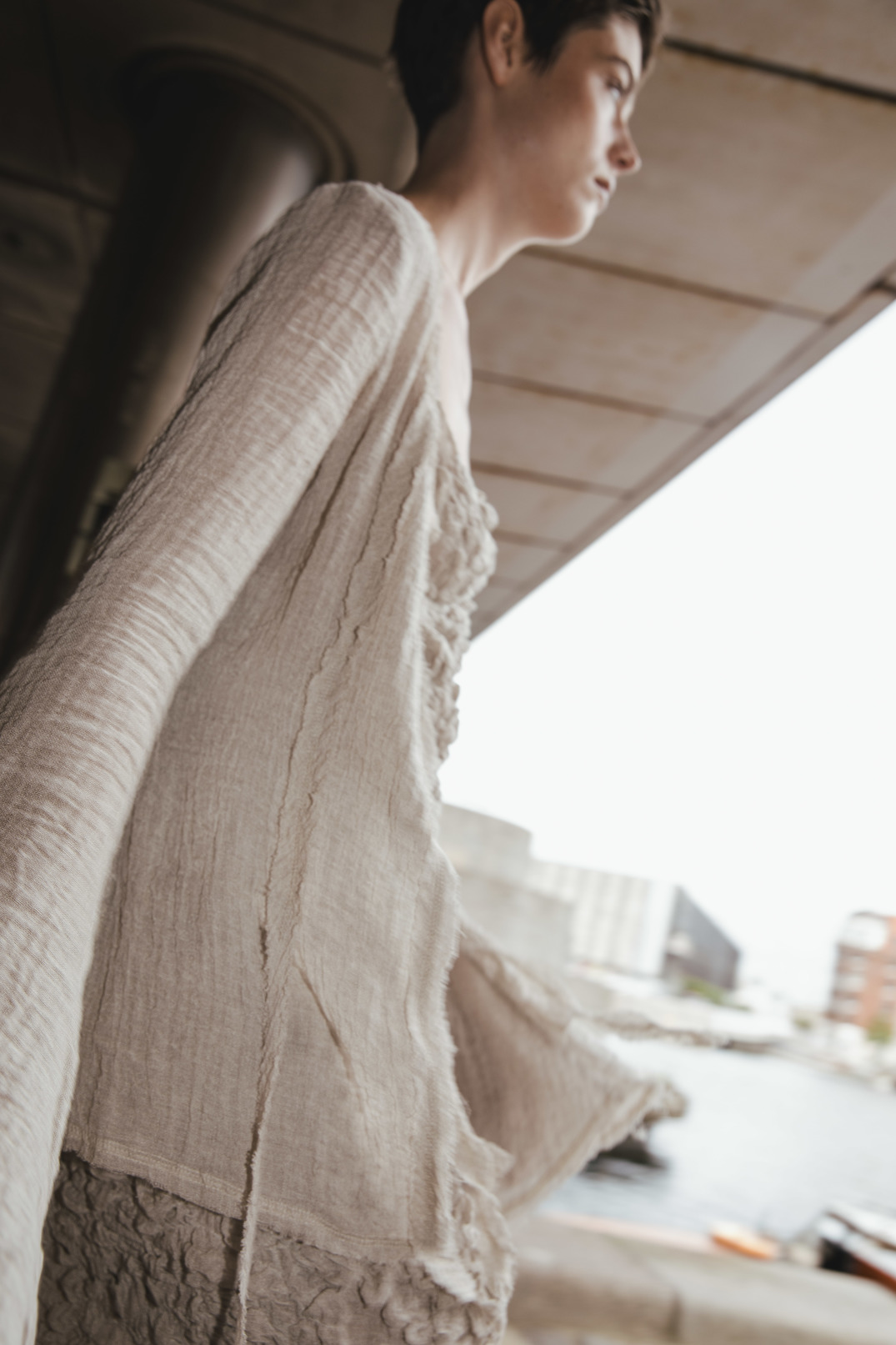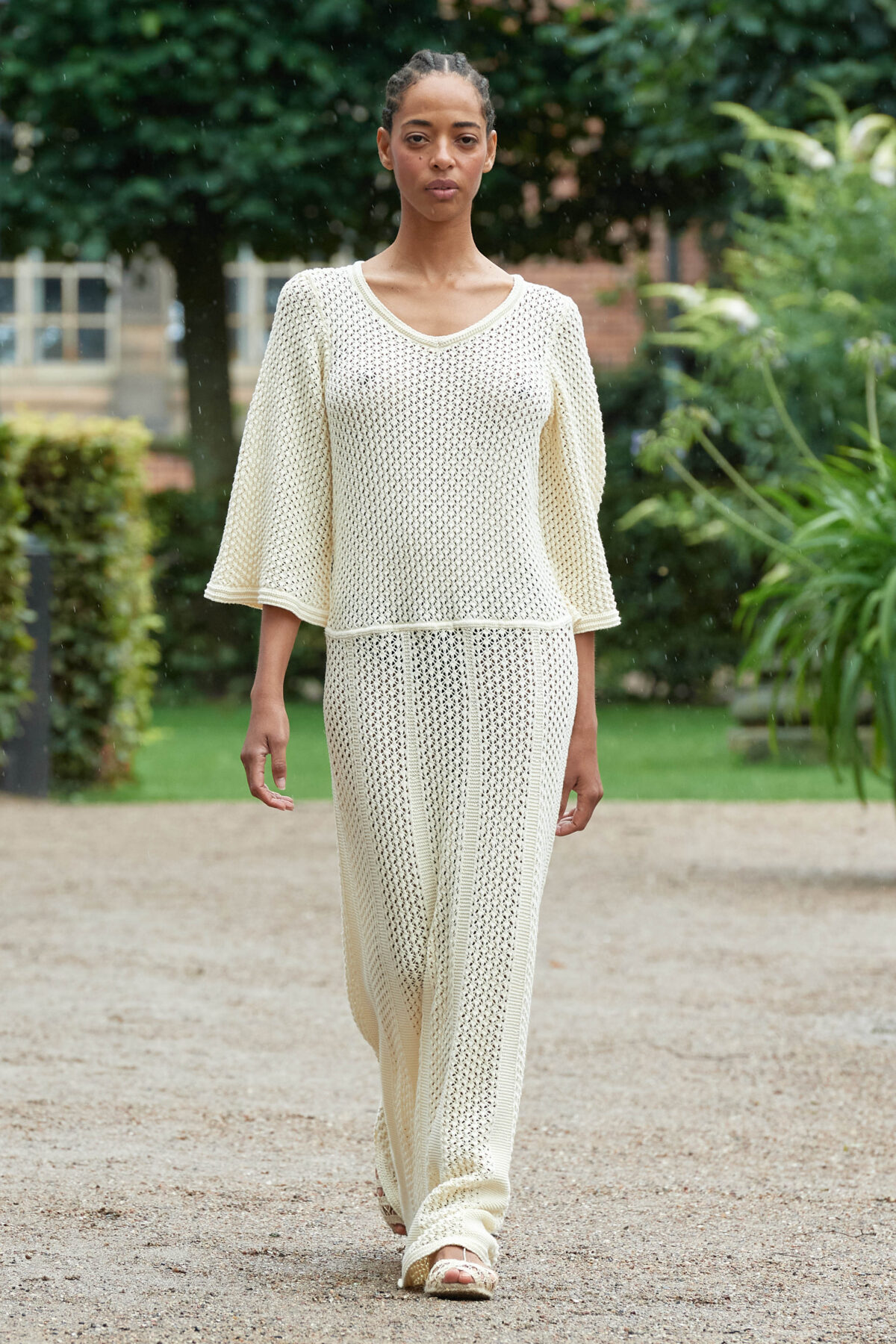 Time is an important factor. Slow not only means produced more slowly, but also lasts longer. Healthy food gives our bodies much more than fast food, a consciously selected and manufactured or purchased piece of furniture lasts significantly longer than a quick sale purchase. In this context, fashion can learn more from the old term and concept of clothing. What is clothing versus fashion? Fashion awakens buyers' desires, clothing fulfills needs. I'm cold, it's raining, I'm sweating…clothes serve a purpose. This perspective certainly comes from a different time, but it can give new impetus to the design.
Each material has different properties and features. Surface, structure, feel, appearance, color, texture – these can be expressed. Their workmanship must not only be marked as handmade, but also look handmade and show traces of the workers' hands – irregular stitches, bumps or color differences do not need to be retouched, but rather show the beautiful value of the natural and untreated.
Industrial perfectionism is not required here. Neither are experimental silhouettes or unnecessary details. What is vintage can also show the character of its old and long history. The colors are simple, monoton and inspired by the earth and desert.
It's nicer to see and feel what a material says than having to read it on the label.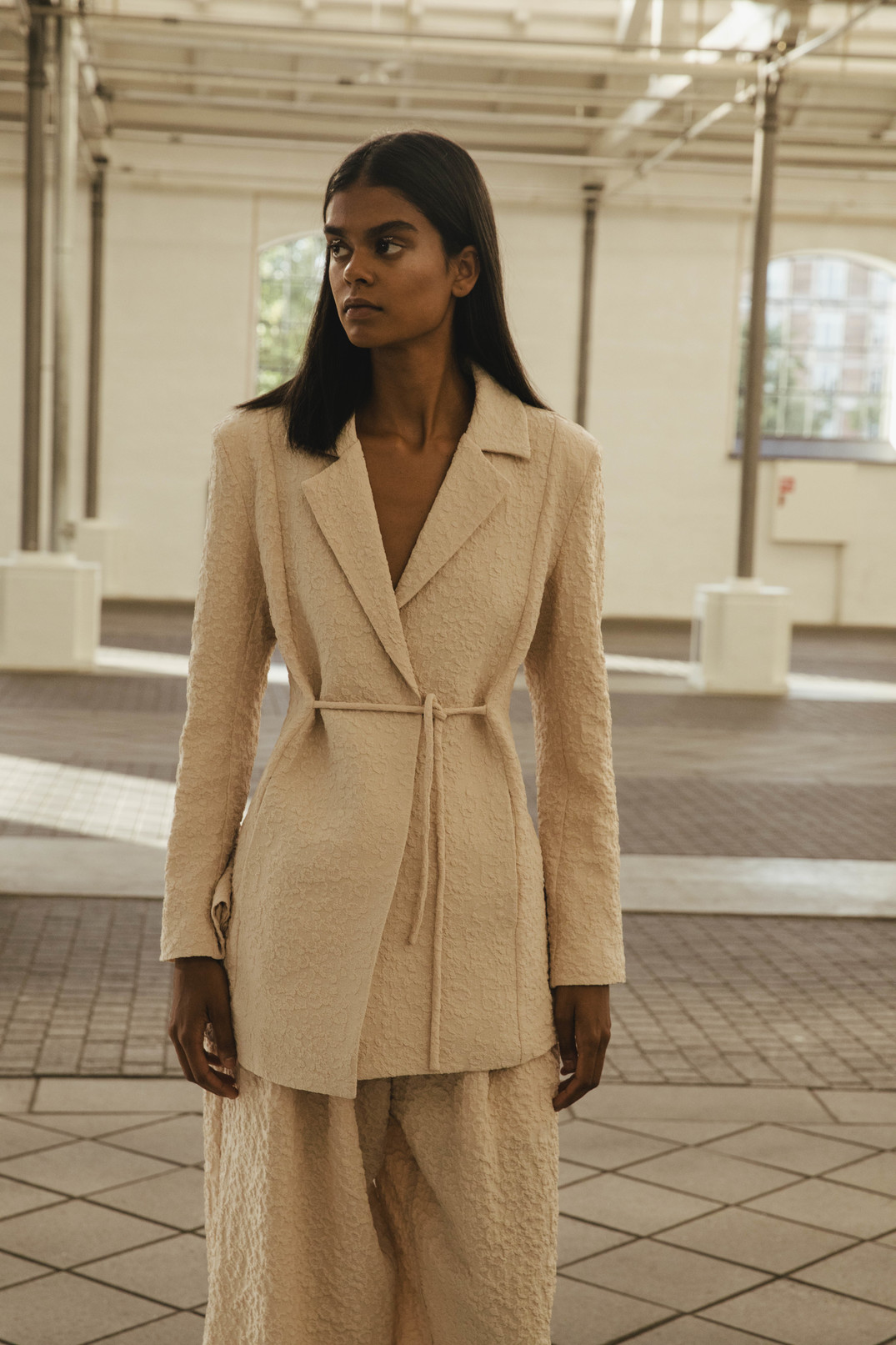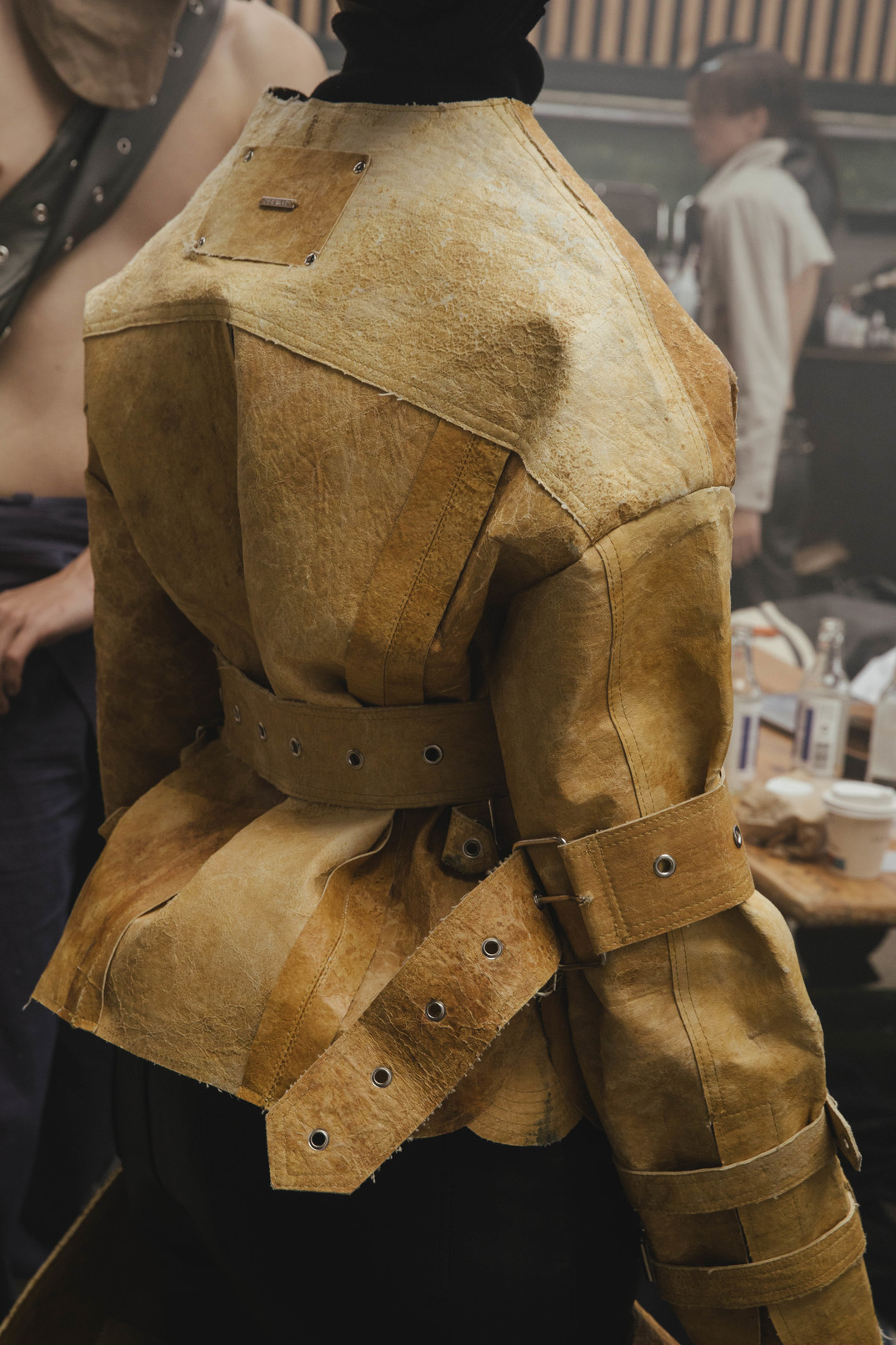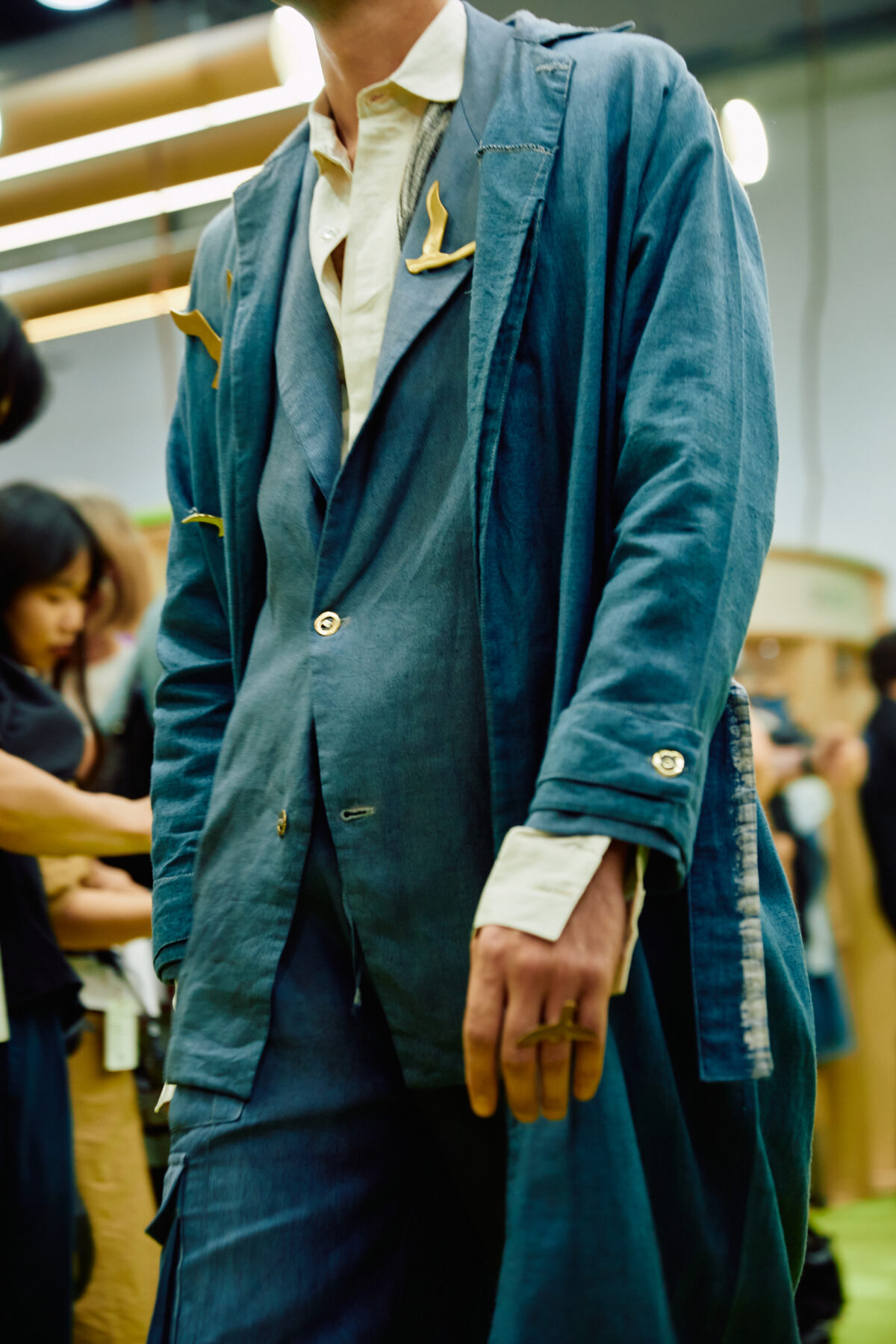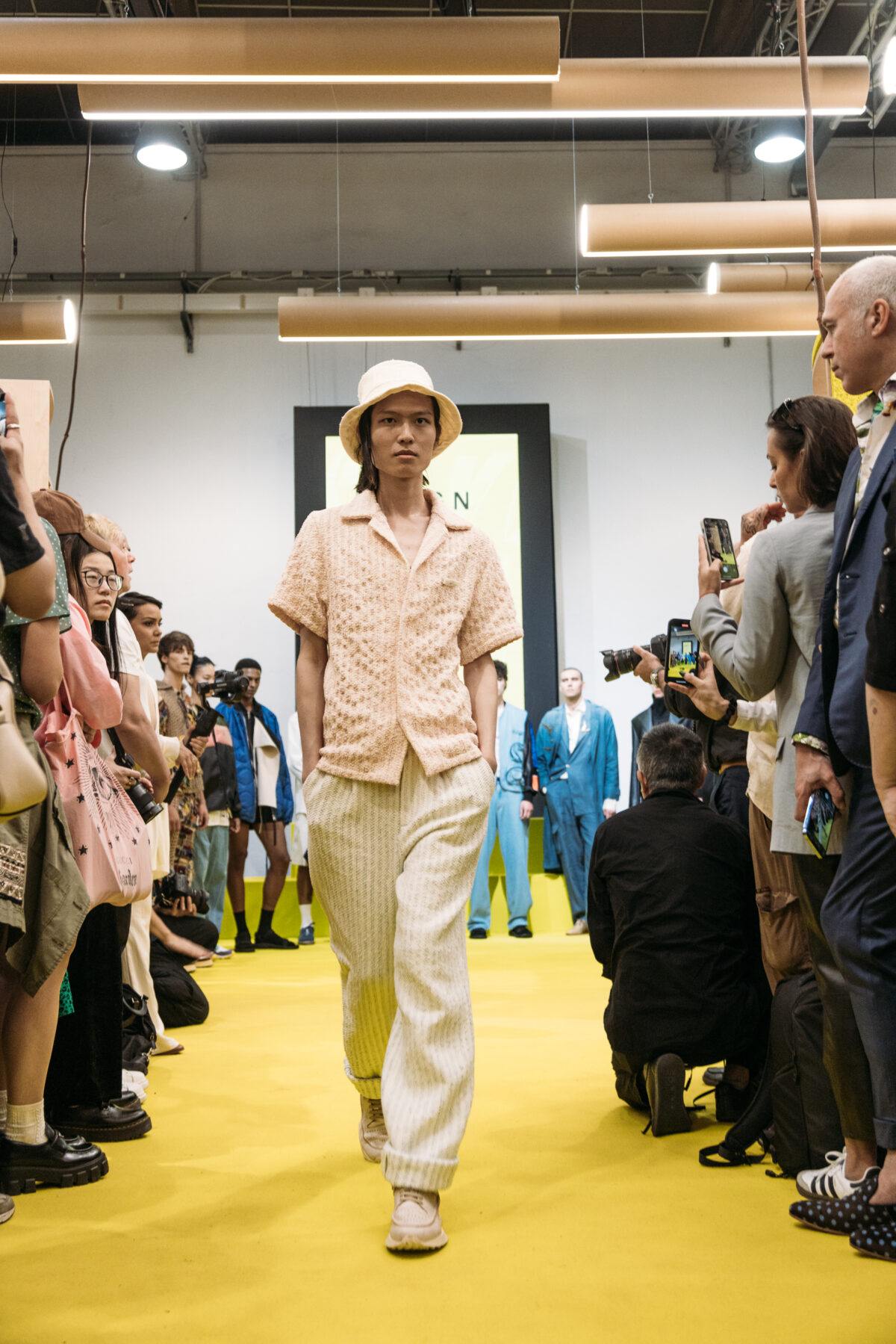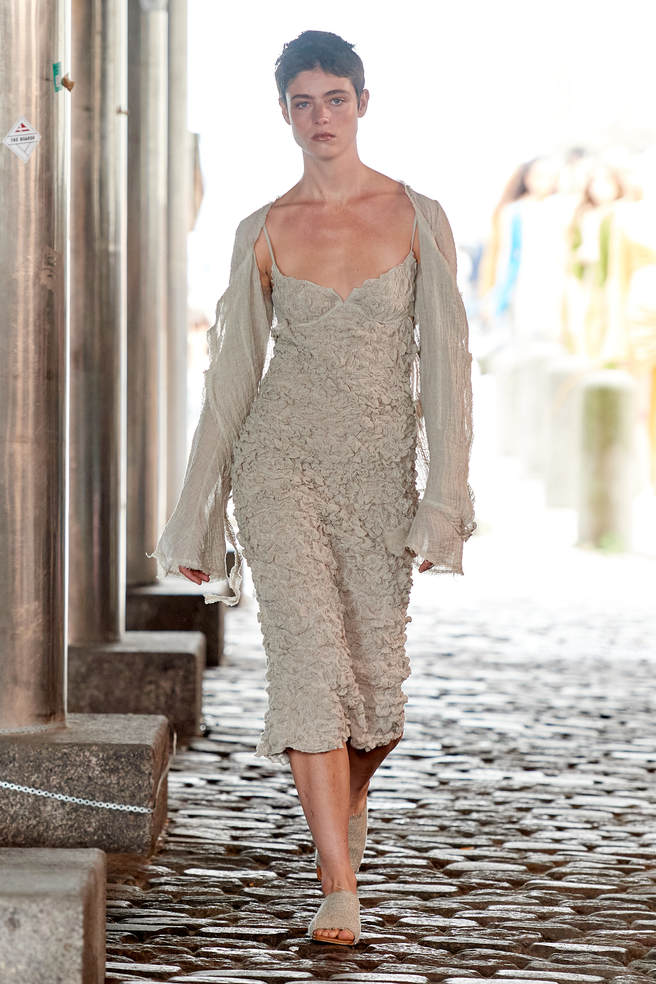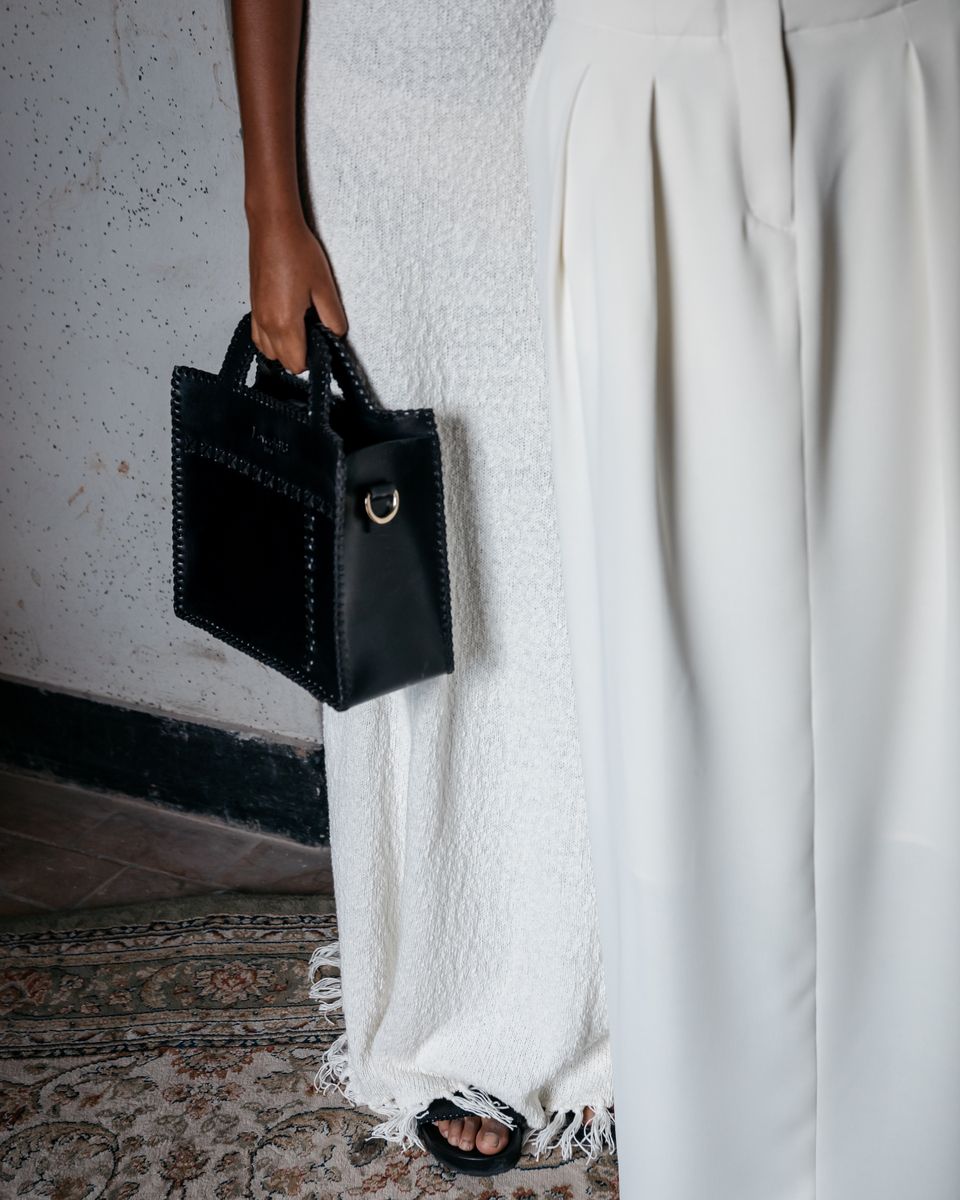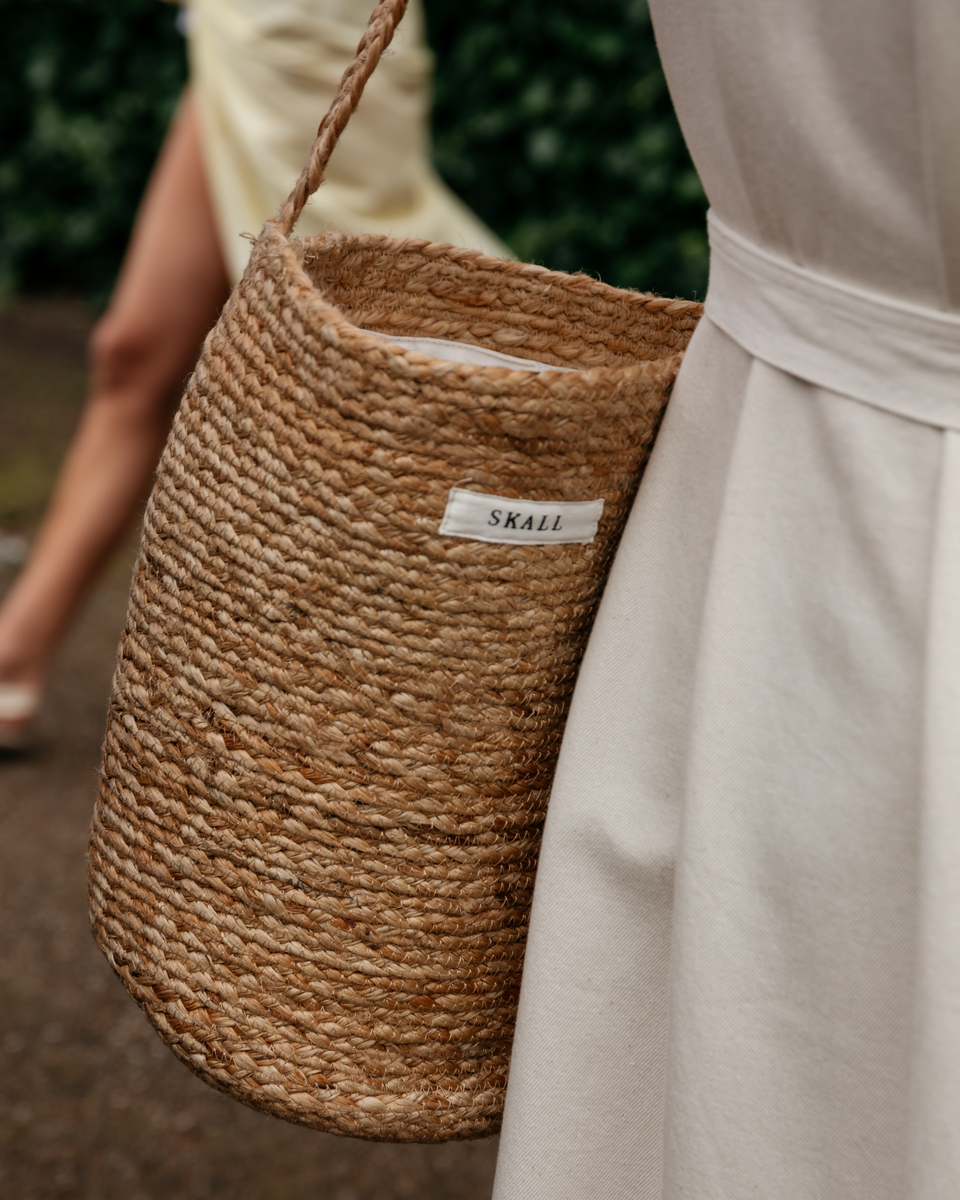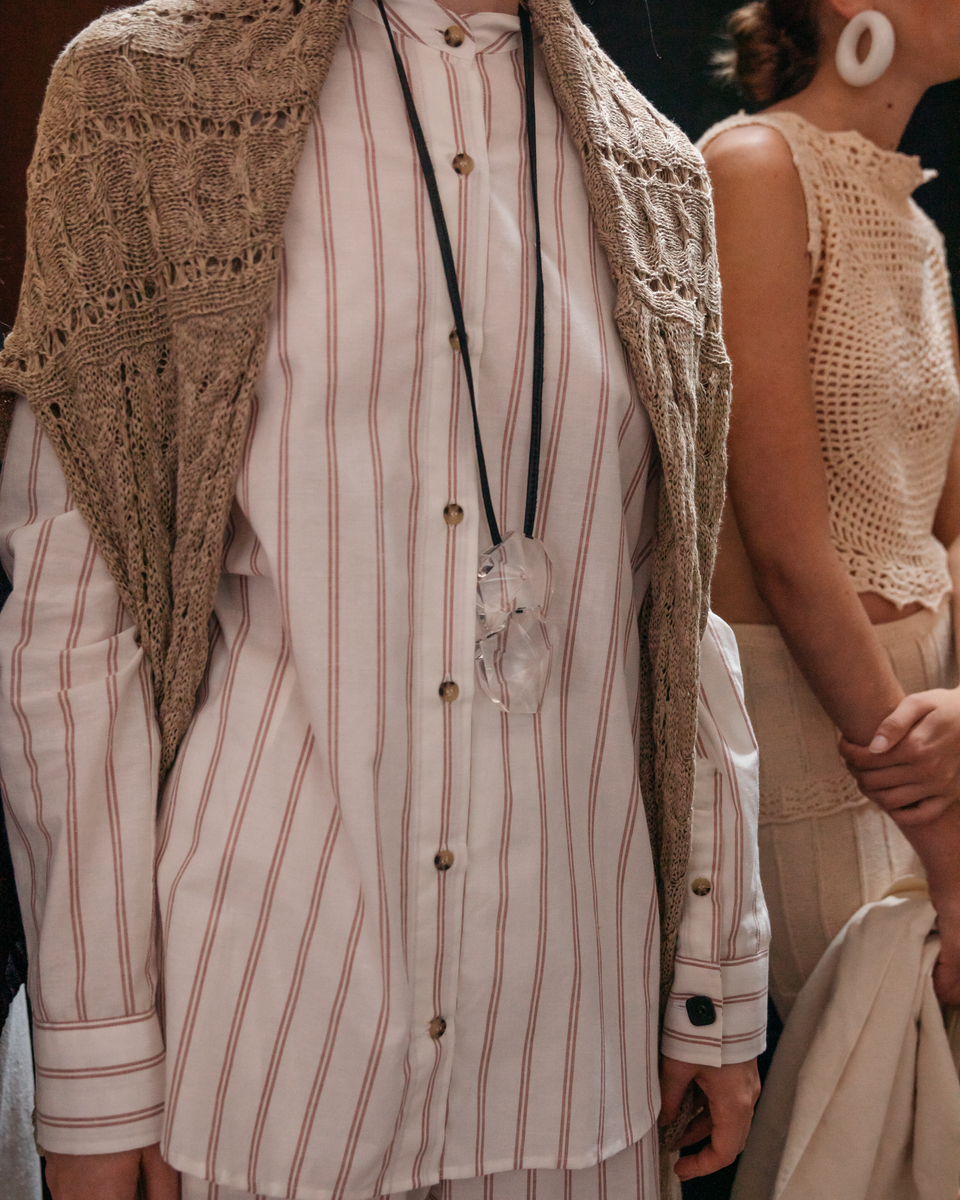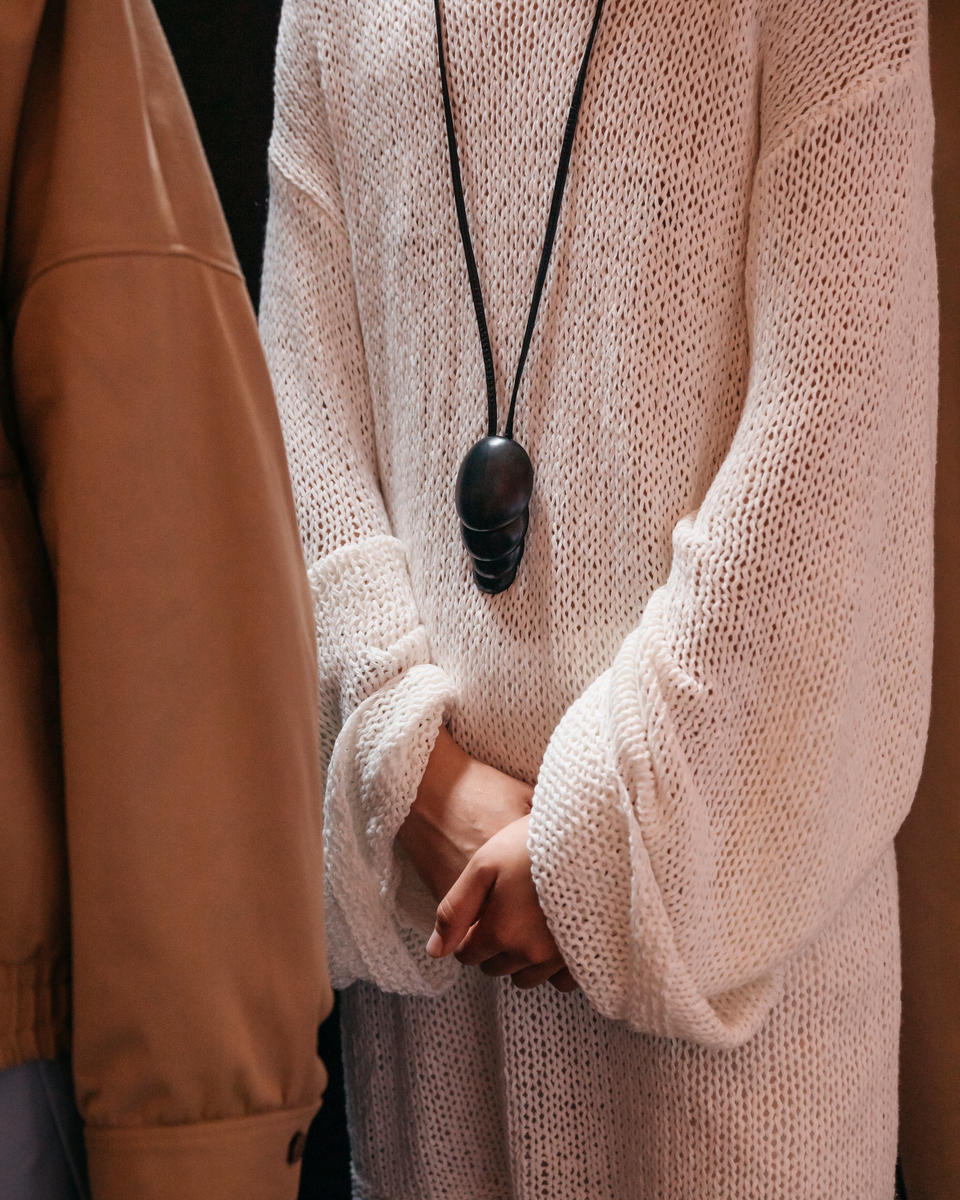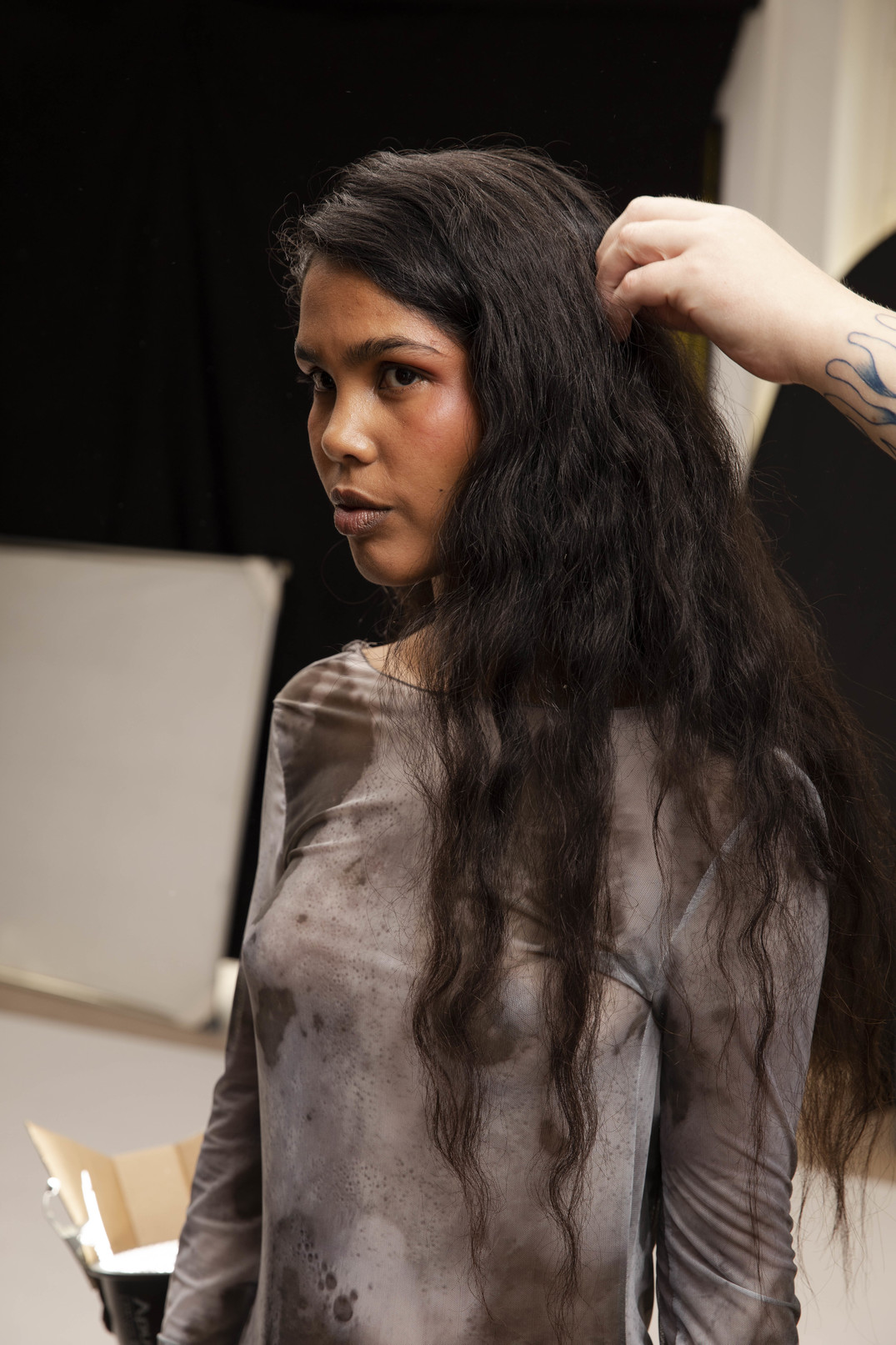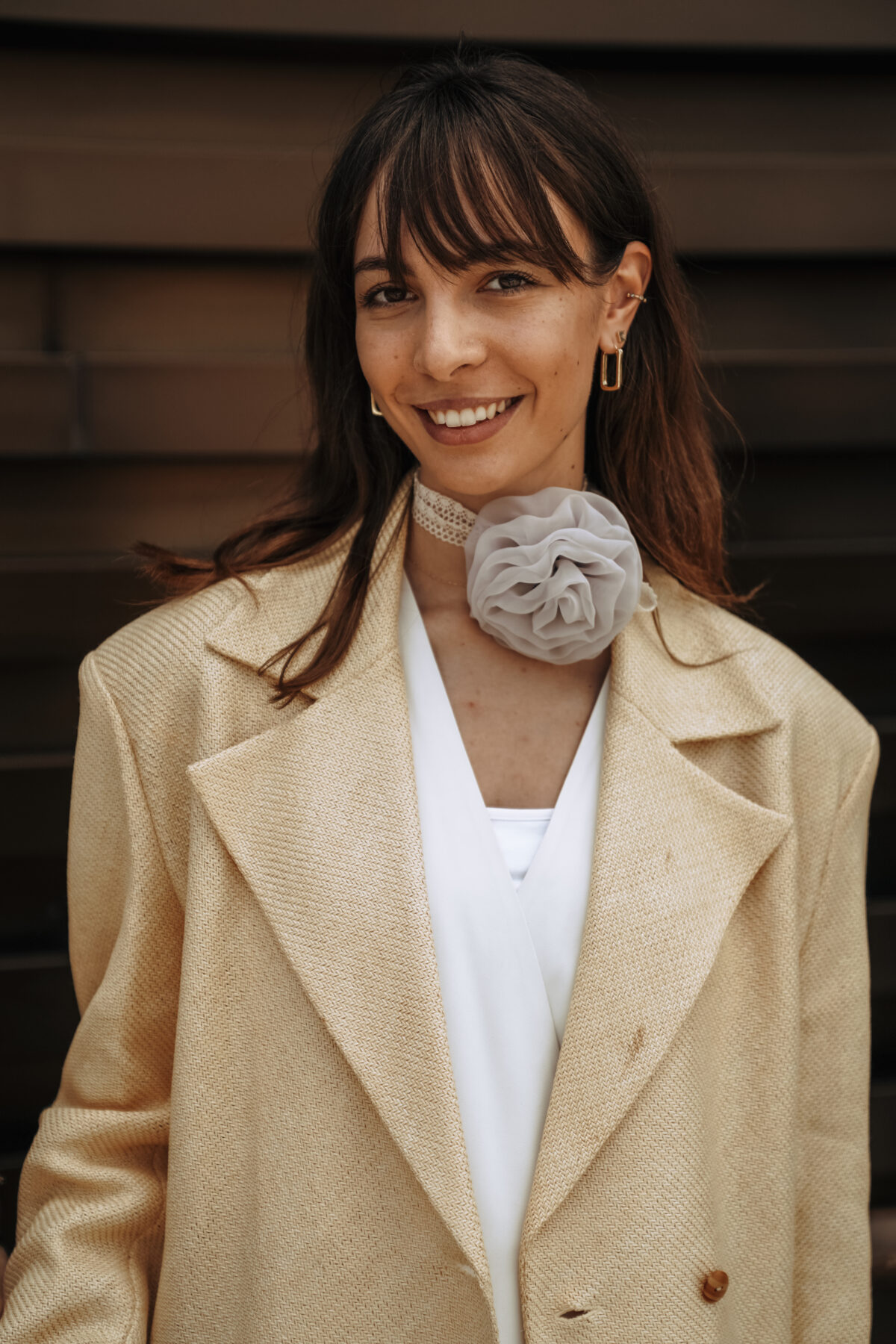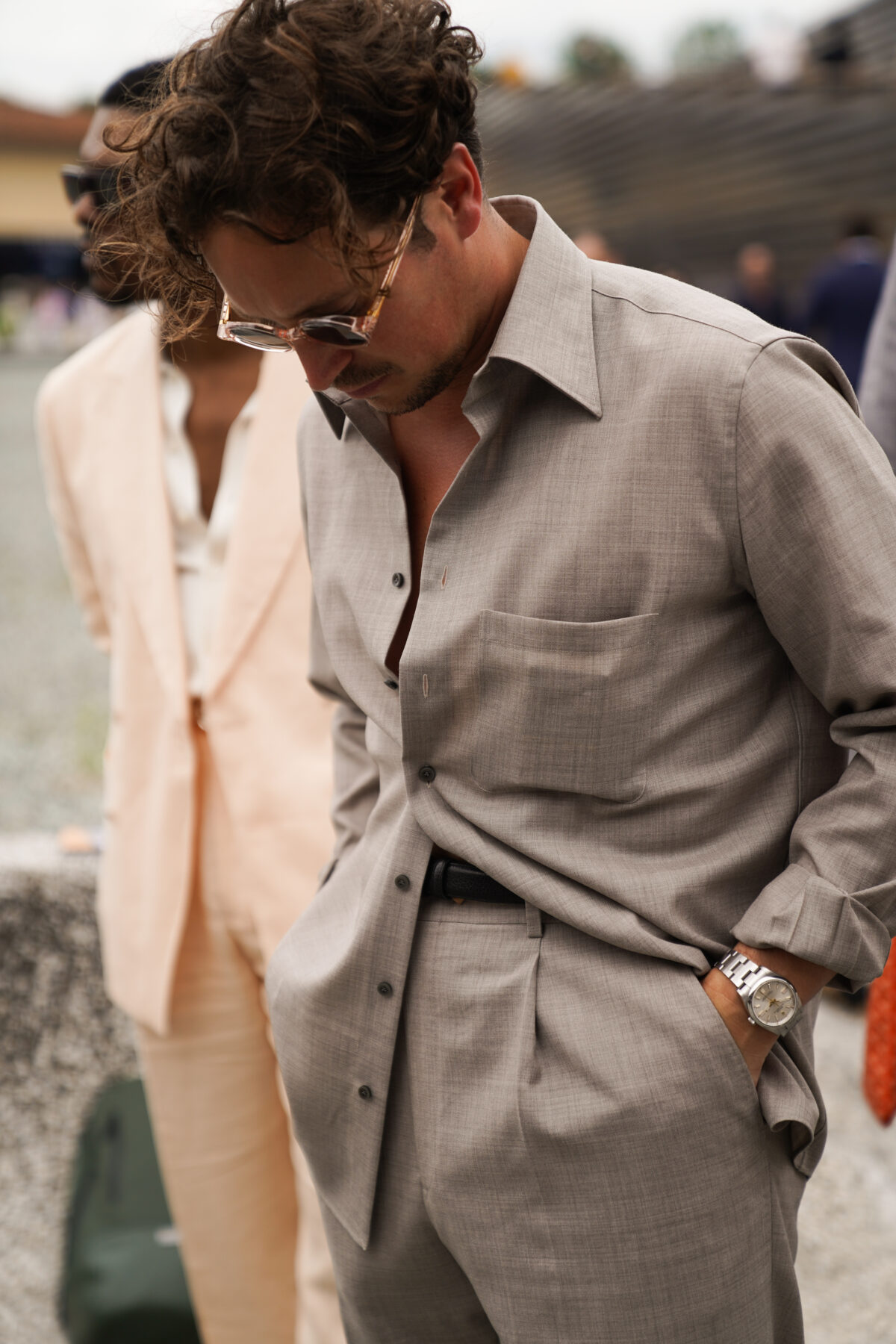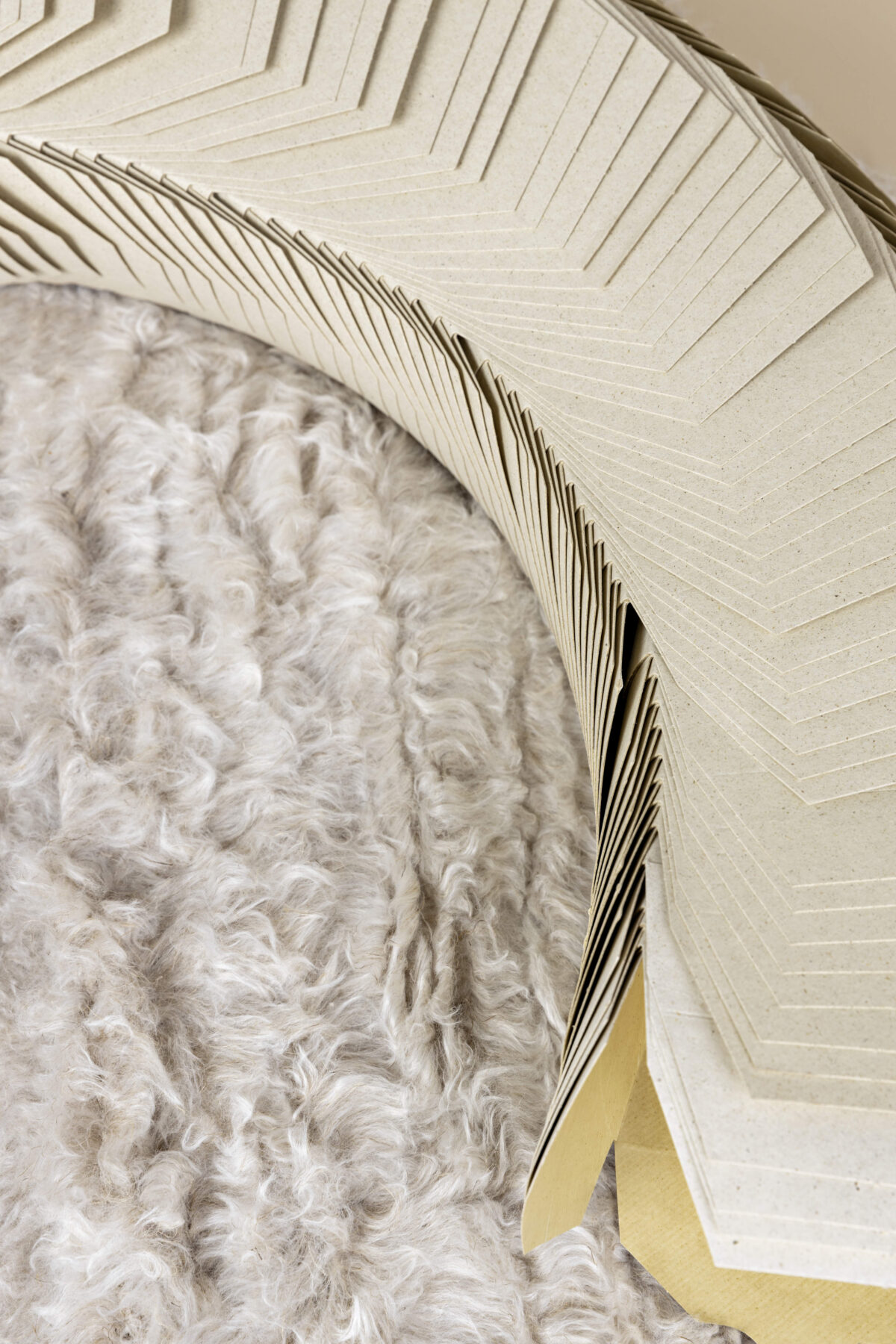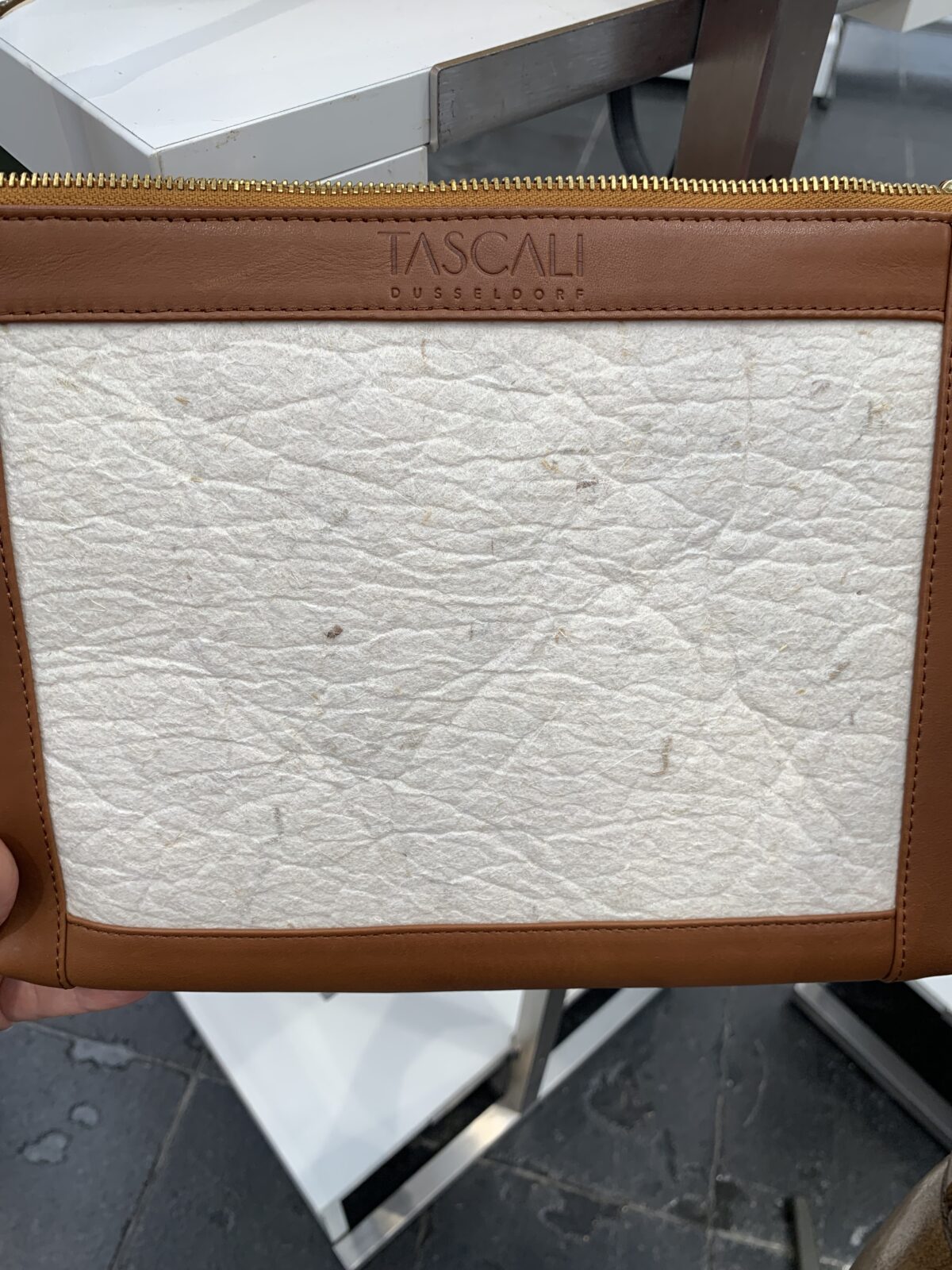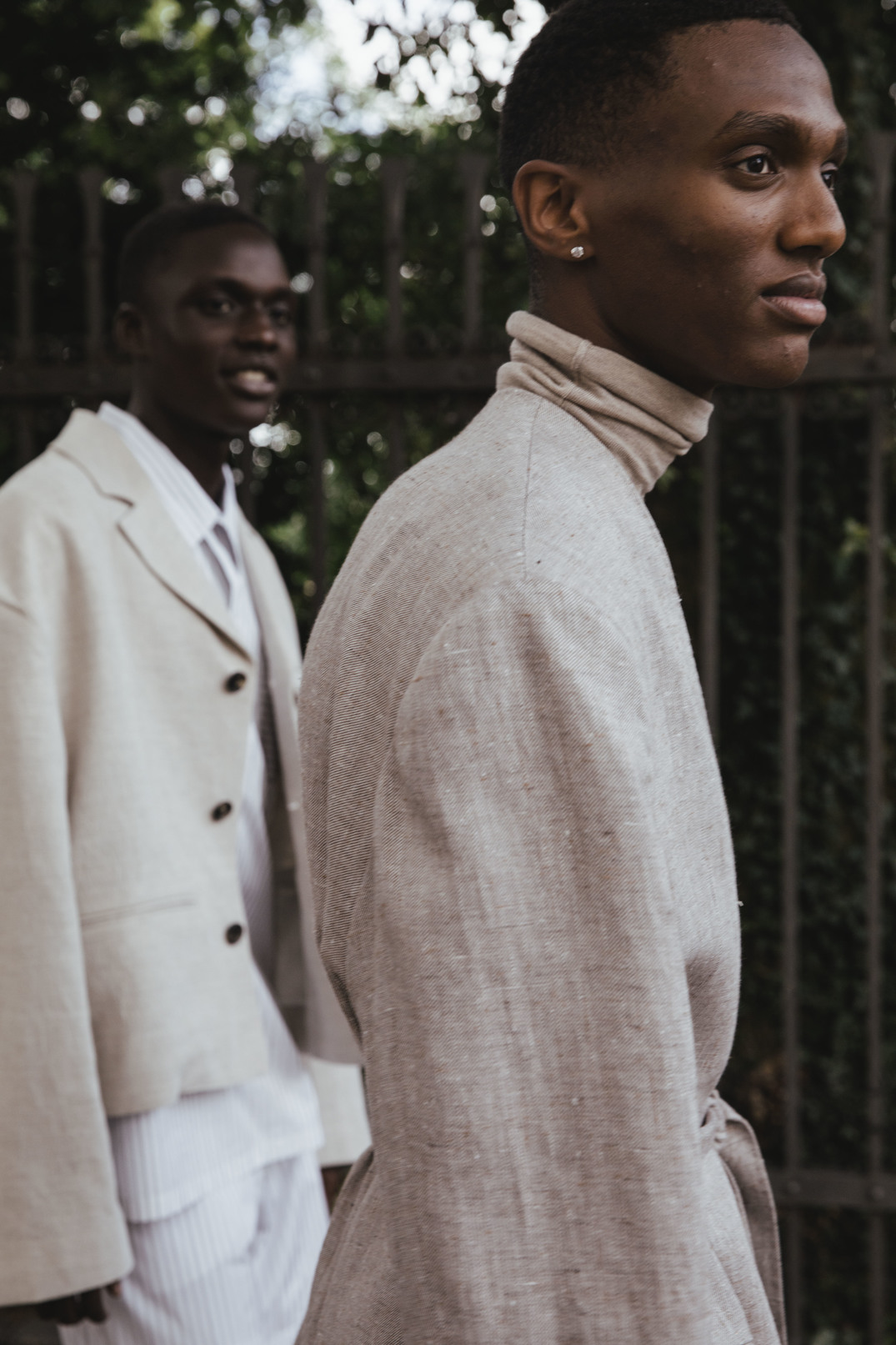 For further inspirations visit the following websites:

https://copenhagenfashionweek.com

Discover more