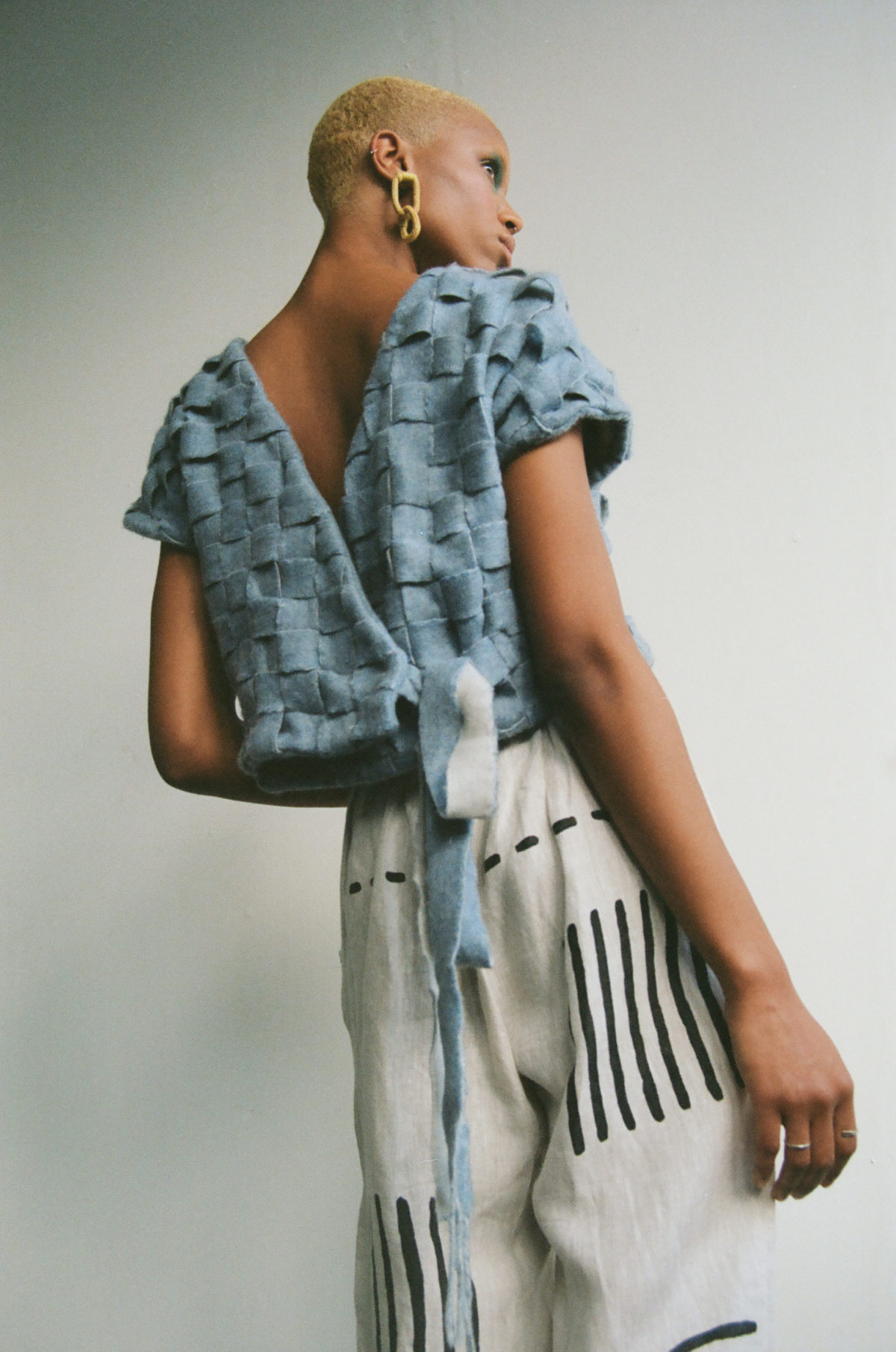 FANFARE LABEL
Upcycling of vintage and preloved pieces
FANFARE LABEL
by Esther Knight, since 2018
Fanfare Label is a female-founded, sustainable fashion brand which want to change the way perceiving circular fashion. Founded in 2018 by Esther Knight and based in London, Fanfare Label is a disparity to the fast-fashion business model. Circularity, longevity, and recycling are part of the brand's DNA. The brand focuses on upcycling vintage and pre-loved pieces to create longlasting, treasured garments.
For Fanfare Label, sustainability is a way of life. Ethical measures are engrained and meticulously considered into each stage of the brand's supply chain. By combining an in-house design team, fashion forecasting specialists, British artisans and ethical suppliers, Fanfare Label guarantees permanence and versatility of each design. The range is seasonless and offers the wearer different styling options to increase the product life, so reversible tops which can be worn both ways.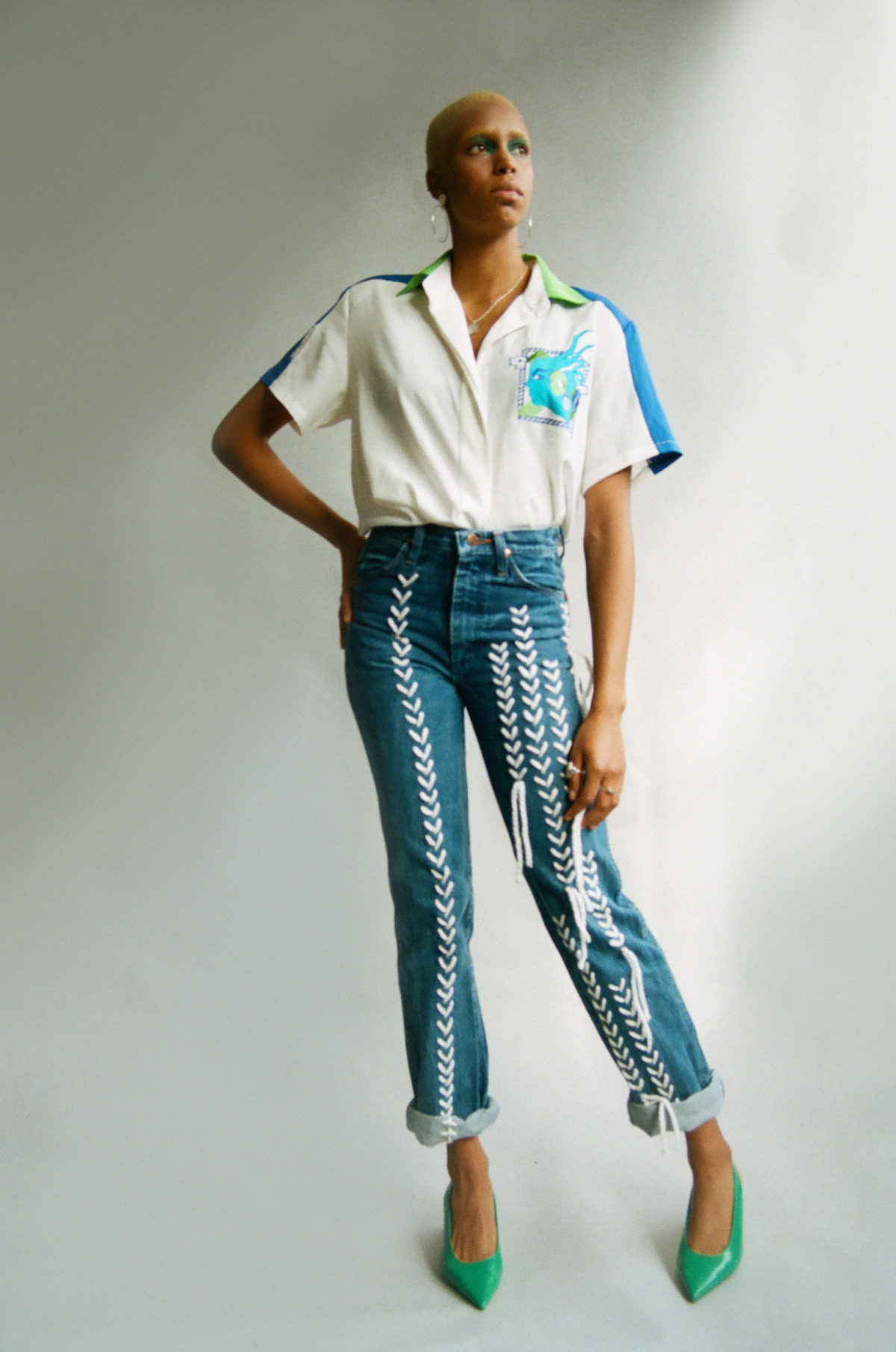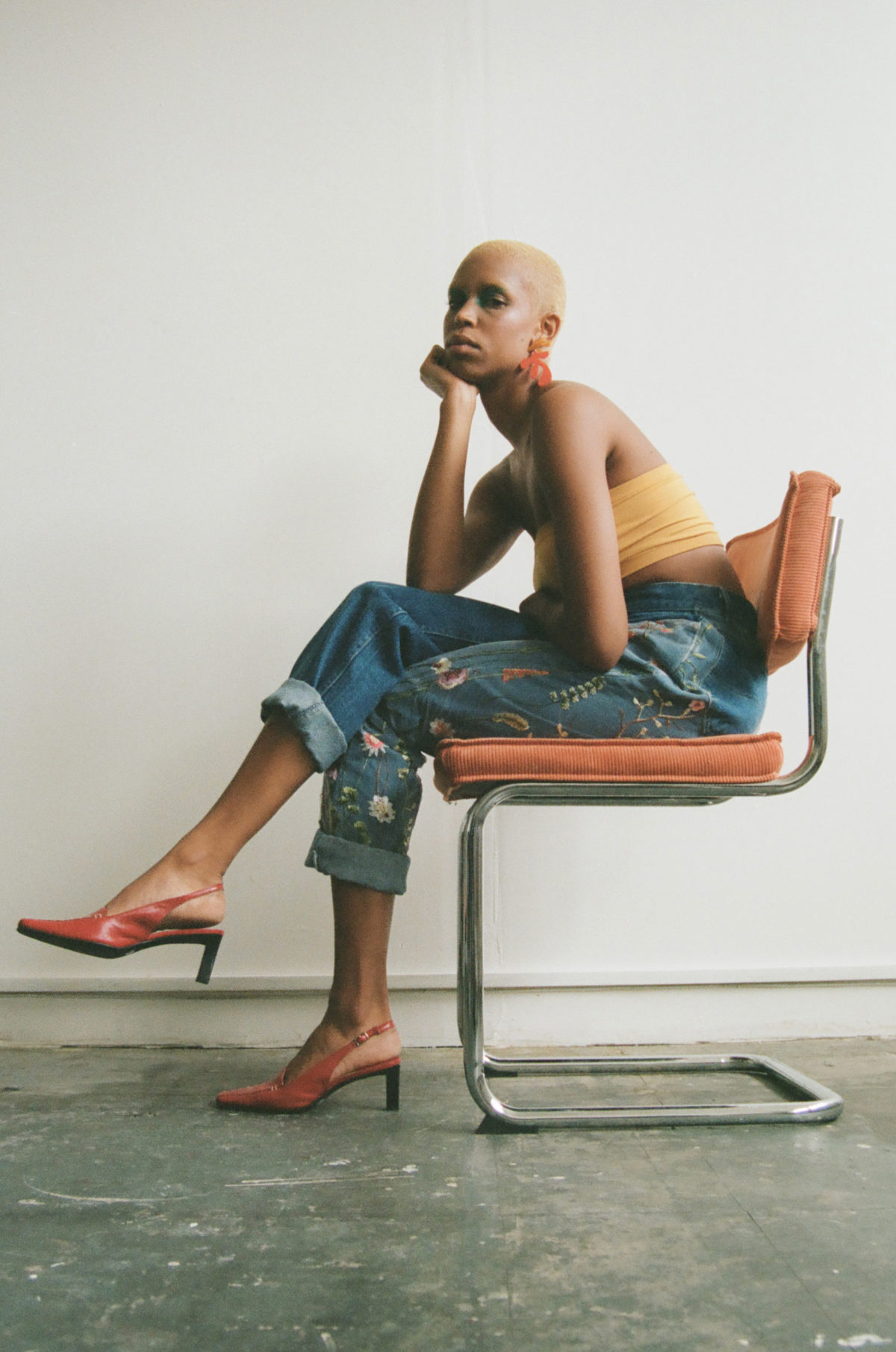 "When we started Fanfare Label the main goal was to bring change to the fashion industry."

Esther Knight
Fanfare Label's made-to-order collection includes denim, tailoring, dresses, outerwear and bags. The denim collection is particularly in focus. The palette ranges from patchwork to floral and embroidered jeans. Other stand-out items include painted jackets, linen co-ords and jumpers which incorporate asymmetric hems, statement sleeves and backless detailing.
To help reduce their carbon footprint whilst celebrating British workmanship, Fanfare Label produces all their clothing in London. Regular quality controls are carried out in the production facilities and value is placed on fair wages and good working conditions. In addition, the brand chooses to work with small businesses run by women.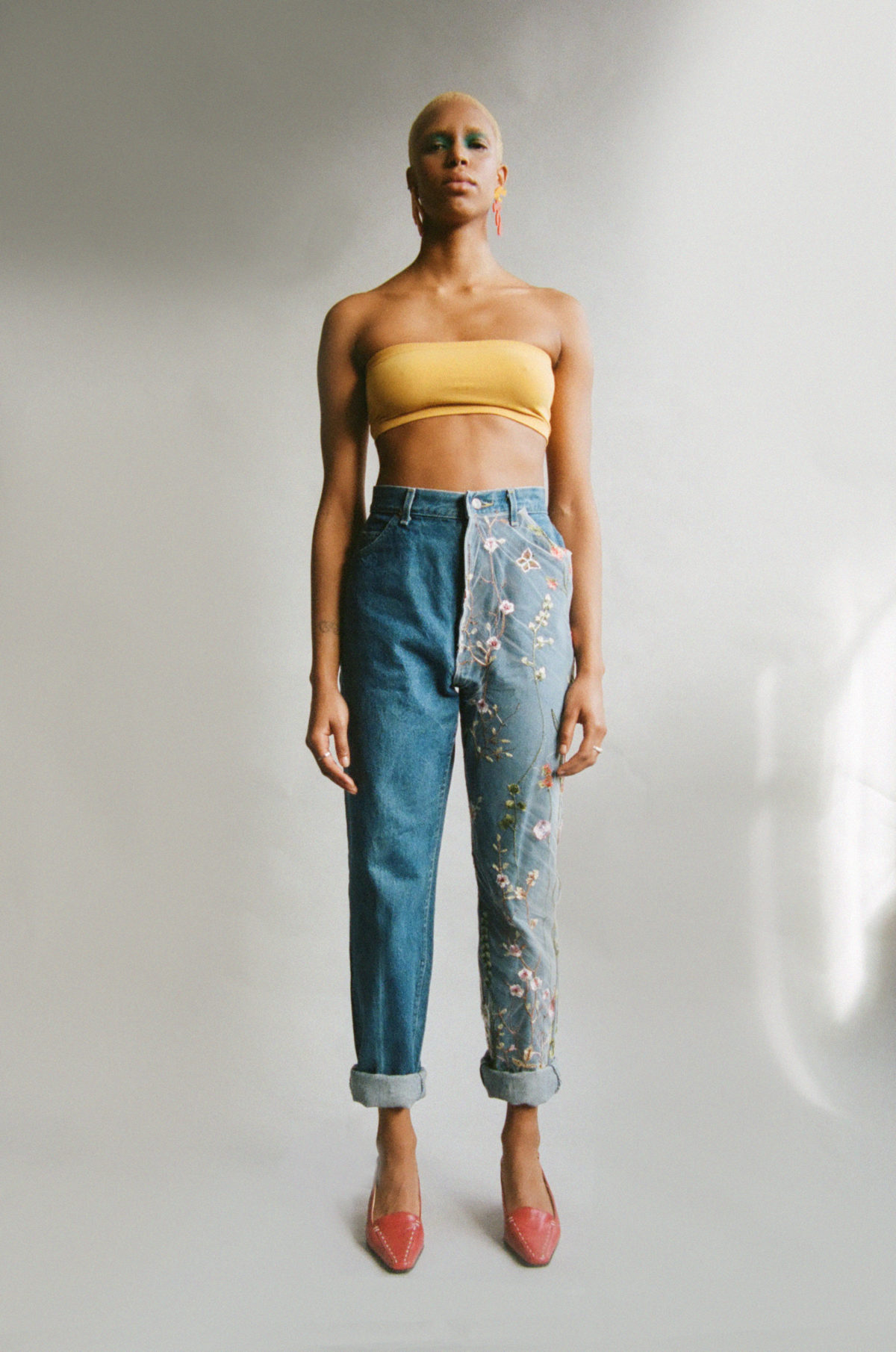 IMAGE CREDITS | FANFARE LABEL
Discover more