ENDELEA
Clothes and accessories in African wax fabrics with an Italian design. Handmade in Tanzania.
ENDELEA
by Francesca de Gottardo and Serena Izzo, since 2018
Endelea is an ethical fashion brand founded in Milan in 2018 to create clothes and accessories in African wax fabrics with a made in Italy design. Behind the name Endelea, Swahili for "to move forward, to continue without giving up", there is a group of dreamers guided by passion and courage who believe in creativity, connections and empowerment.
Endelea's collections are designed in Milan and handmade in Dar es Salaam, Tanzania. There, among endless landscapes, dazzling sunshine, and men and women who dream big, what is missing is a fashion industry able to express people's creativity and to generate jobs.

Instead of just purchasing beautiful fabrics to be sewn elsewhere, Endelea buys and produces in Dar es Salaam, between local markets and a workshop they created together with Tanzanian tailors and dressmakers. By sharing resources and knowledge, Endelea empowers people and creates durable progress.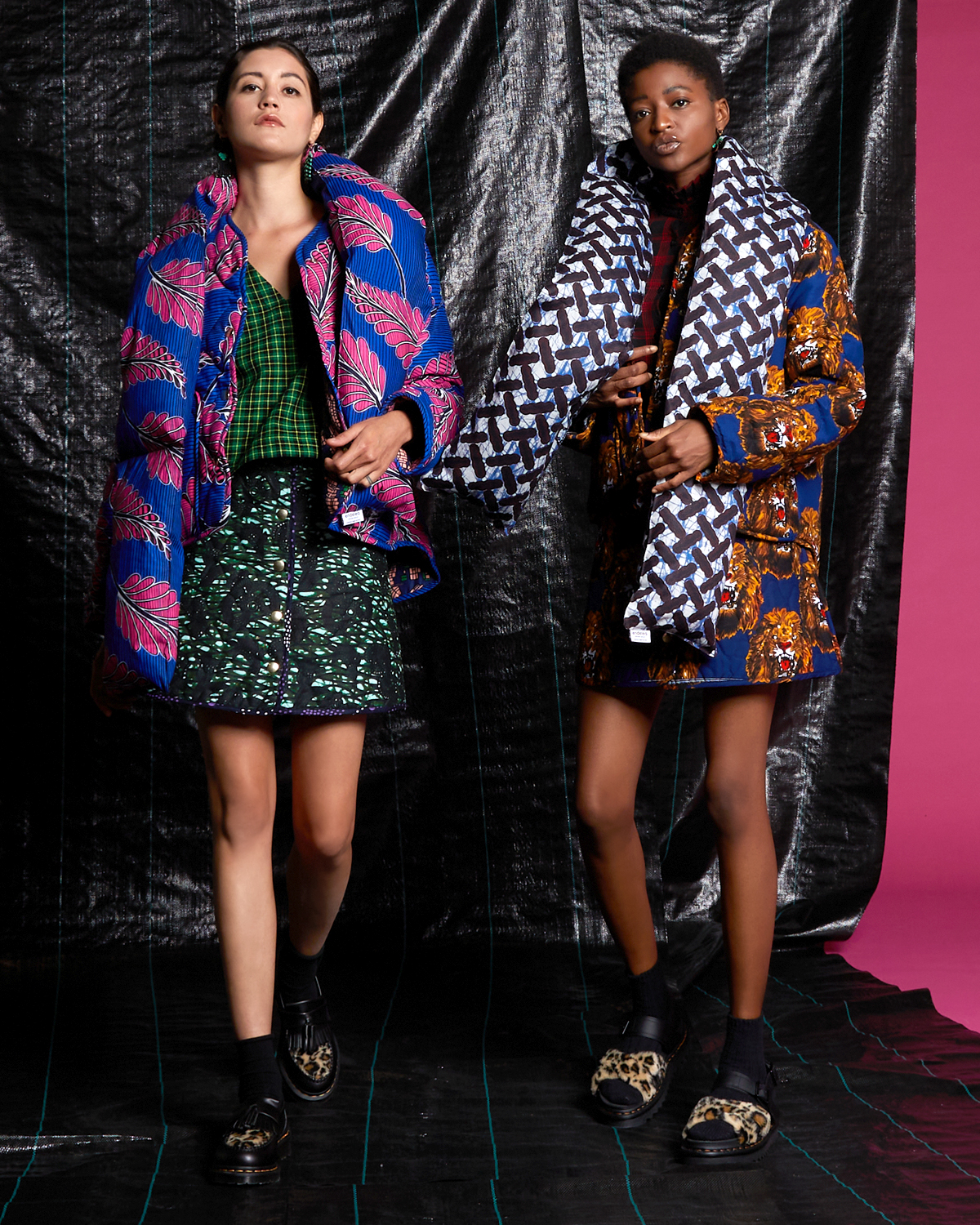 Our clothes and accessories are created with passion, handmade and durable, season after season, for an ethical fashion that respects creativity, people and the environment.

Endelea
Endelea believes that the key to change is knowledge and work: the brand reinvests a part of the revenues in on-site training activities and in sponsoring collaborations between Italian and Tanzanian universities.
Endelea collaborated with Naledi Dream Center fashion school, renting spaces, financing scholarships and organizing courses with Italian fashion professionals, both in person and remotely. In 2019, Endelea started a partnership with the University of Dar es Salaam, organizing free workshops dedicated to the students of the Creative Arts class and in 2021 it's starting the first official annual courses,
"Bold" is Endelea's motto: it describes the dream and the one of Tanzanian future fashion designers, but also a style that mixes minimal designs with prints that really stand out, with their bright colors and vibrant patterns.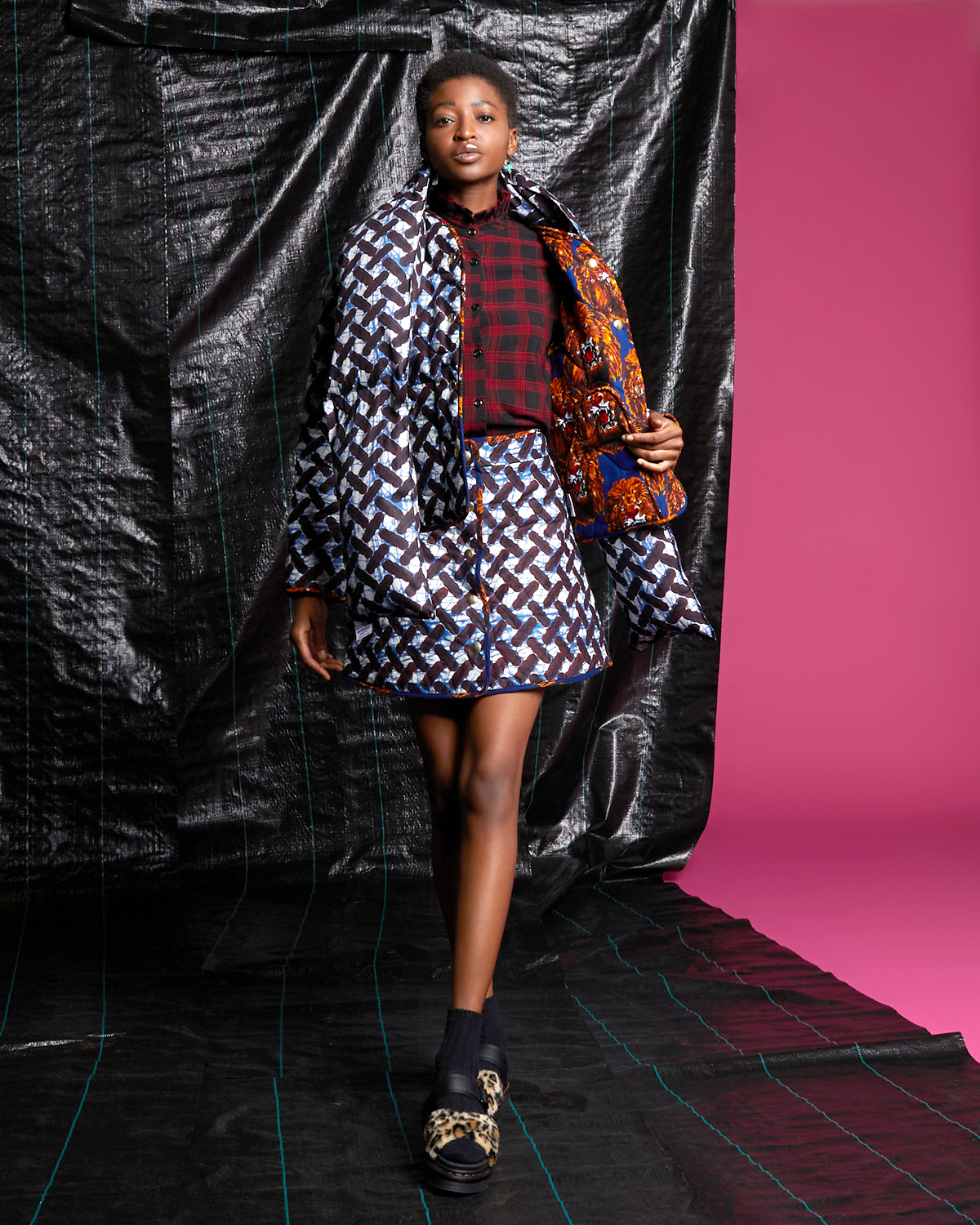 Maasai Collection
Checks, beads, bright colors and much more. Maasai fabrics hold deep meanings and strong connections to their land and community. Endelea launched a collection celebrating Maasai Shuka and Maasai beads, ethically made in Tanzania in partnership with the Maasai Intellectual Property Initiative, an organization that protects Maasai culture all over the world.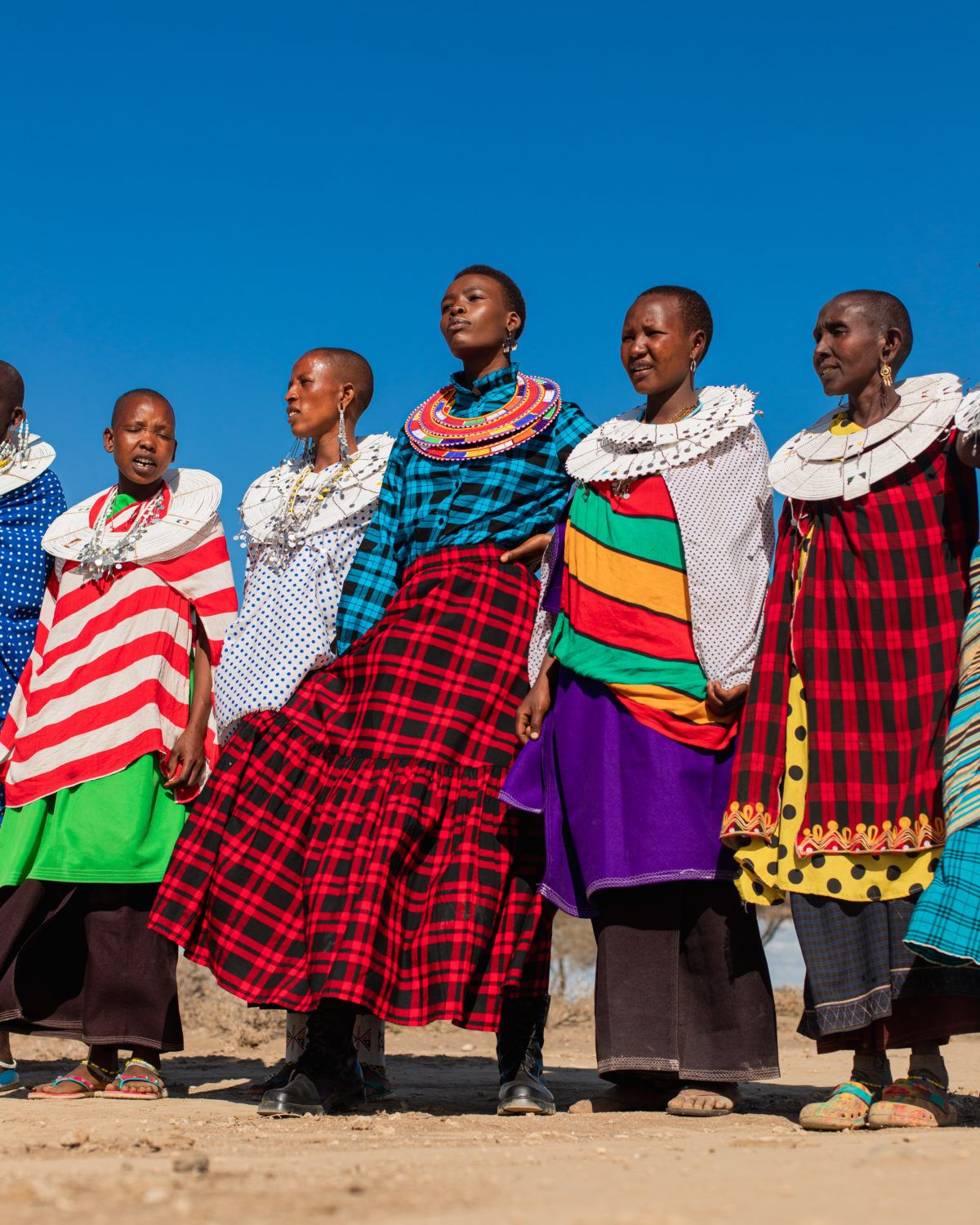 IMAGE CREDITS | ENDELEA
Discover more