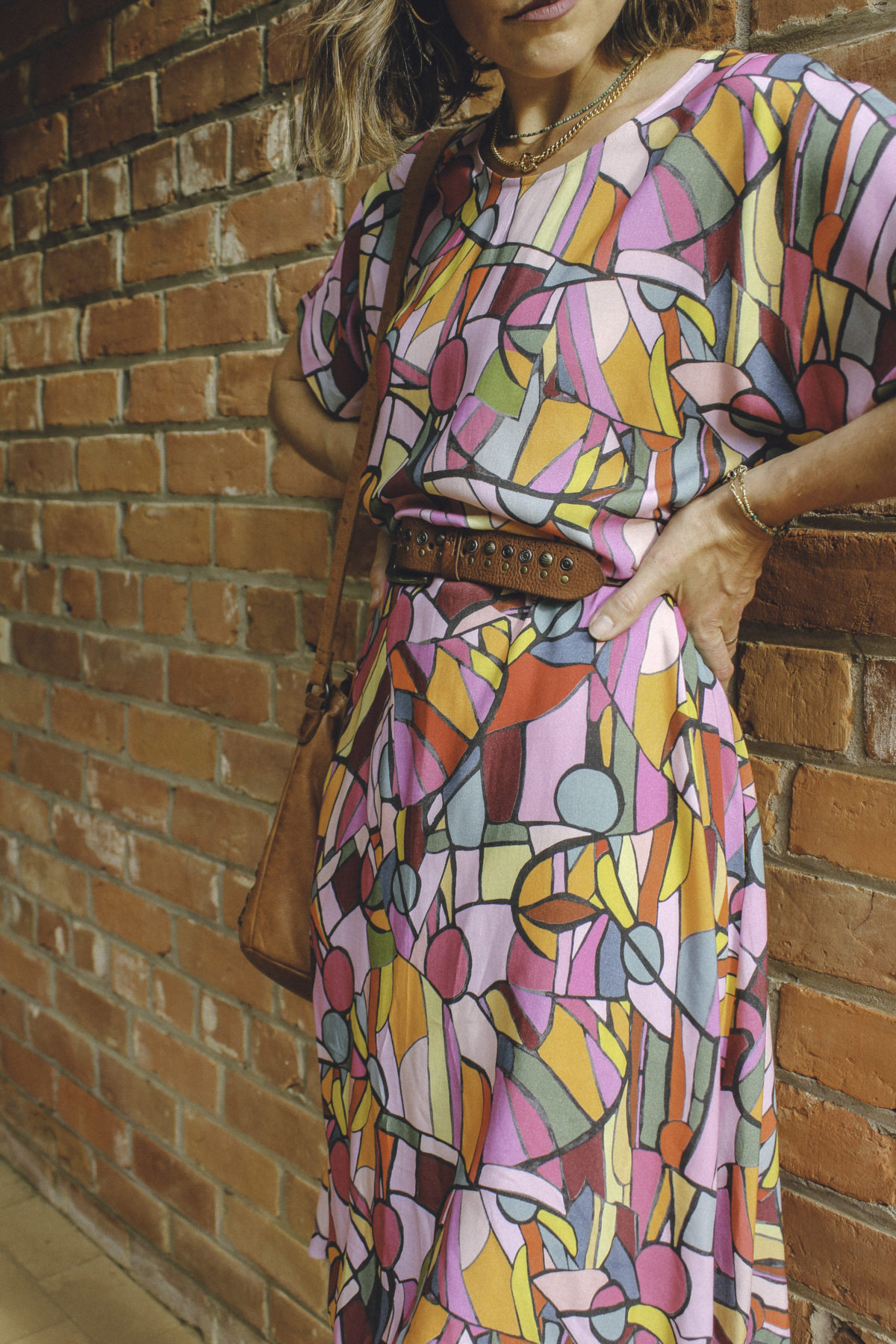 DEVOI
Feminine slow fashion with original prints and zero waste policy.
DEVOI
by Rhianne de Almeida and Cheryl d'Amico, since 2015
Devoi is a slow-fashion womenswear brand, advocating a vision for femininity that is distinctive and effortlessly striking. The Devoi signature style is based upon original prints featured in flattering silhouettes and made from natural fibres. The fusion of these elements creates beyond-trend pieces that appeal to the woman who dresses to be remembered.
Devoi creates considered fashion and is committed to countering the damaging effects of mass-consumption that results from fast fashion. At every stage of development and production, Devoi aims to improve ethical and environmental outcomes and has a zero fabric waste policy.
Devoi is a label devoted to feminine silhouettes featuring original prints and using natural fibre fabrics. It takes care to ensure each garment is beyond-trend, long lasting and will be loved and treasured by the wearer for many seasons, indeed years, to come.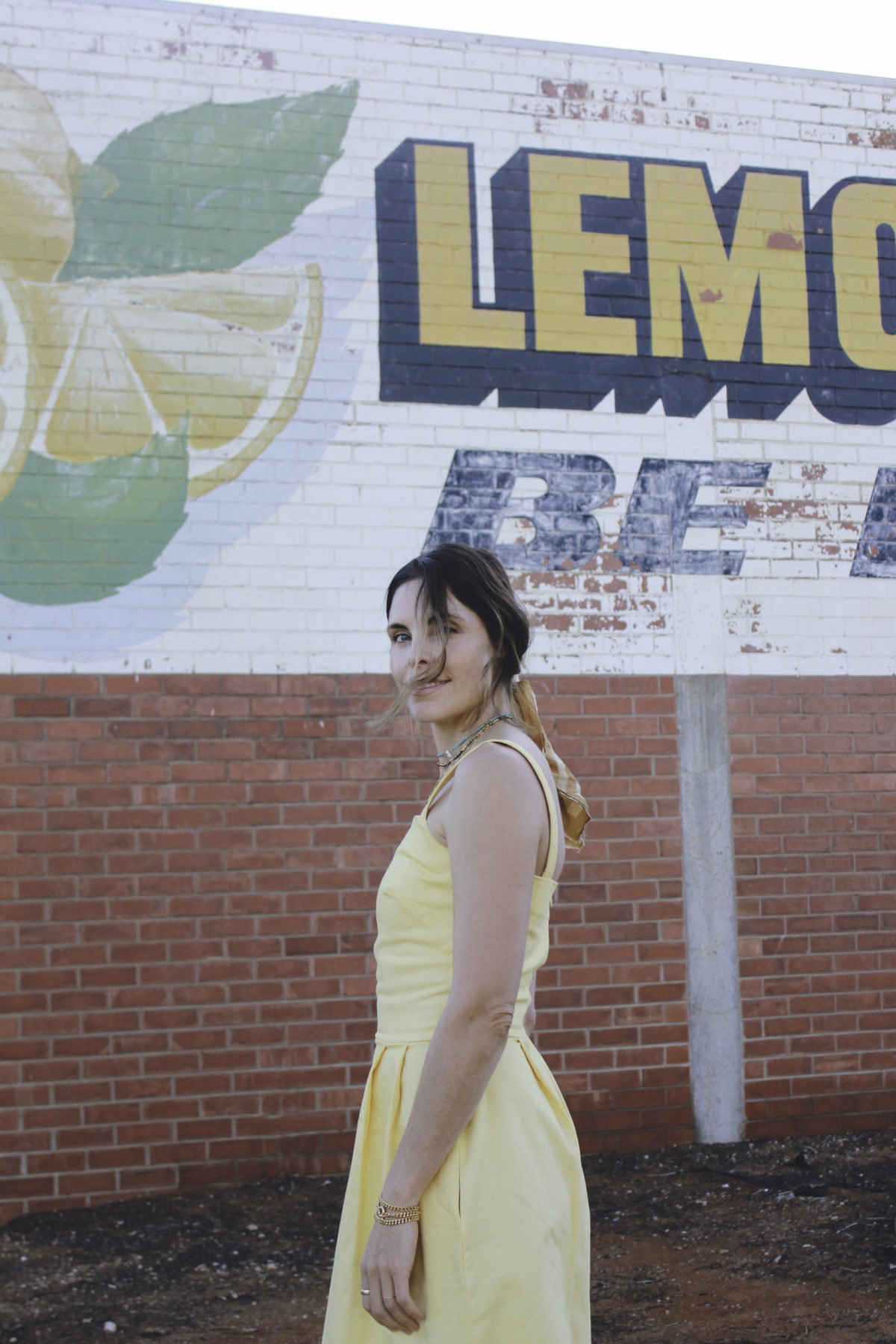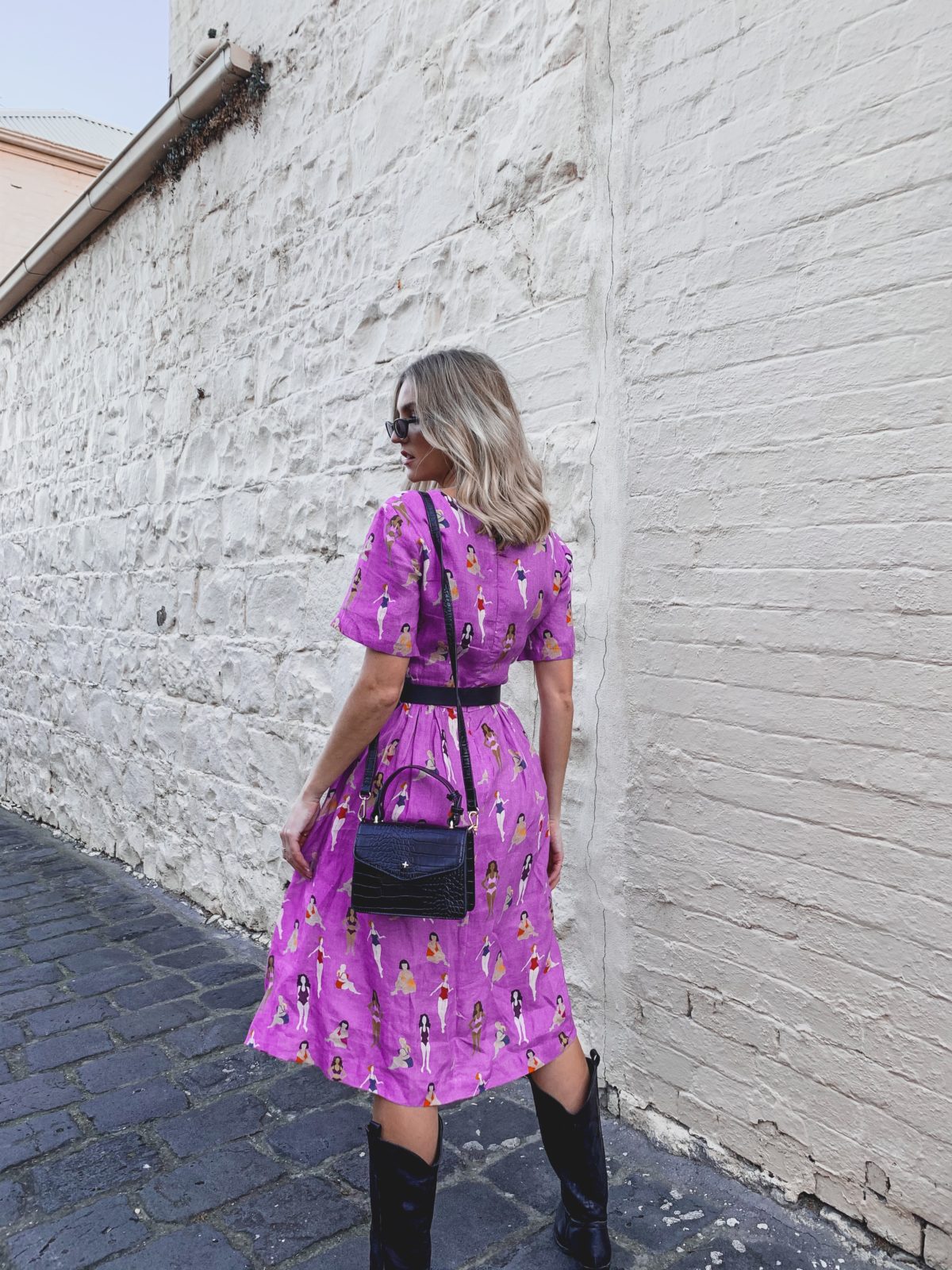 We prefer to use fabrics made out of natural fibres like silk, modal and linen.

Devoi
All of Devoi's fabrics are digitally printed using certified AZO free inks and dyes which do not contain toxic heavy metals or harmful chemicals. Digital printing also consumes less water than screen printing and produces far less toxic waste water.
Devoi does not use synthetic materials. Instead, it is prefered to use fabrics made out of natural fibres like silk, modal and linen which can be cleaned in cold water with natural detergents. These breathable fibres lessen body odour and are kinder to the skin and the planet than synthetics. Further, Devoi is about to release a range of T-shirts that are made from 100% organic cotton and ethically made in Australia and accredited by Ethical Clothing Australia (ECA).
The manufacturers pay their staff above the minimum wage and enough to support a family/children. The staff at one of the manufacturers are on a payroll which is much less stressful than being paid on a per garment basis. The manufacturers also pride themselves on having safe working conditions with ample lighting and ventilation and comfortable seating. Devoi does not use sweatshops, child labour or slavery. Indeed, the manufacturers' low attrition rates indicate staff are happy with their working conditions. During off-peak periods, one of the manufacturers repurpose fabric scraps by creating mattresses, pillows, patchwork bed linen and school bags which are distributed to the needy either directly or via NGOs. One other manufacturer passes left over fabrics to charities, who turn those fabrics into handcrafted products. The profits from the sale of the hand crafted product support the work of the charities.
By being open and present, Devoi is inspired by the beauty in the world, in whatever form. Whether it be the fairy floss-like clouds of a pink sunset or pomegranate seeds that glisten like rubies, it is considered as joy seeing beauty in the everyday and incorporate these sources of inspiration into items of clothing.
IMAGE CREDITS | DEVOI
Discover more