VINSO ART
"We intend to create a livable and sustainable lifestyle for our community by using art and nature."
VINSO ART
Vinso art is a small business company which was formed in 2017 by Lungelo Mchunu and Aphiwe Magadla. The company is based in Durban, South-Africa. They form a collaborative team which mainly focuses on fashion, film and photography in an artistic context.
What does Vinso Art stand for?
Vinso Art includes an eco friendly aware brand, we use 45 % upcycled fabrics from curtains, factory off cuts, banners. We reduce fabric waste drastically, which is good for the environment. We produce fashion items, which we make ourselves, from sourcing material, to the cutting and to the end consumer product. We tailor garments from all type of seasonal ranges – from dresses to pants, shirts and jackets.
Our other core activity is photography and video, we mainly shoot for ourselves for promotional purposes, but also branched out to offering it as a service. We shoot weddings, events, business seminars, music videos e.t.c.
We offer and render varied services from the fashion aspect and digital media form.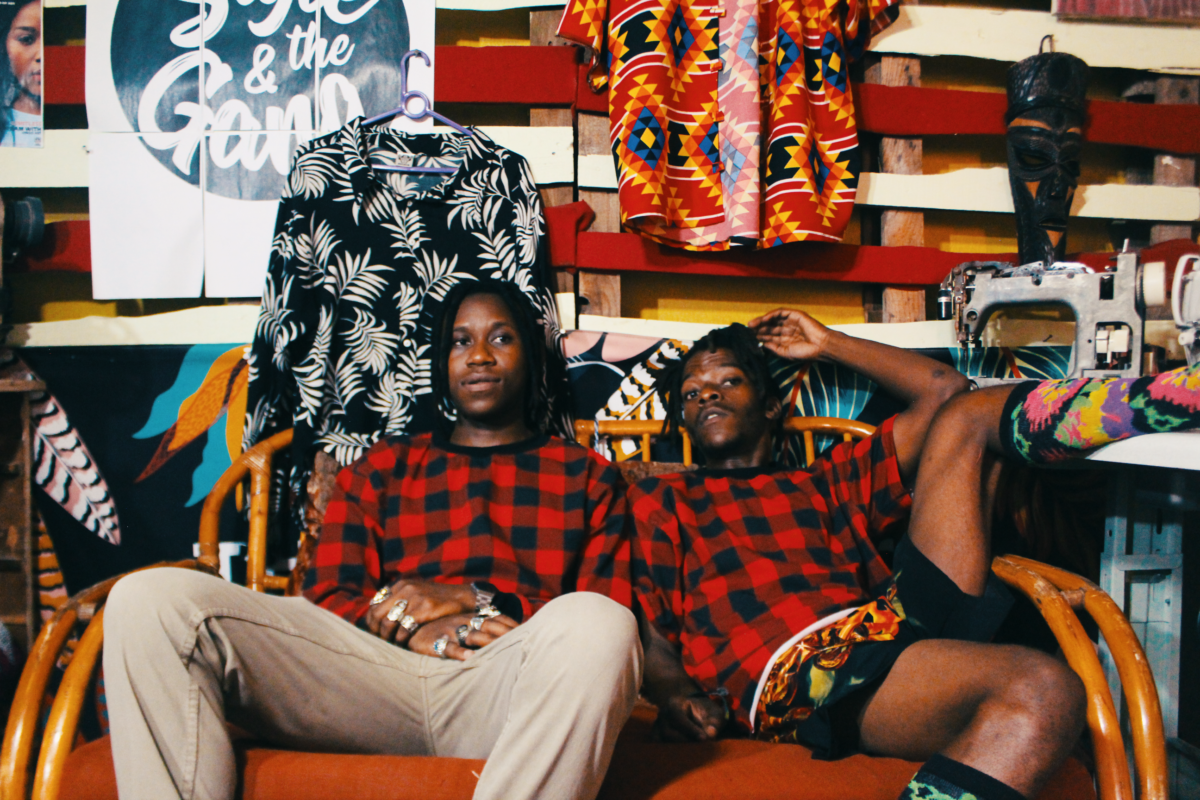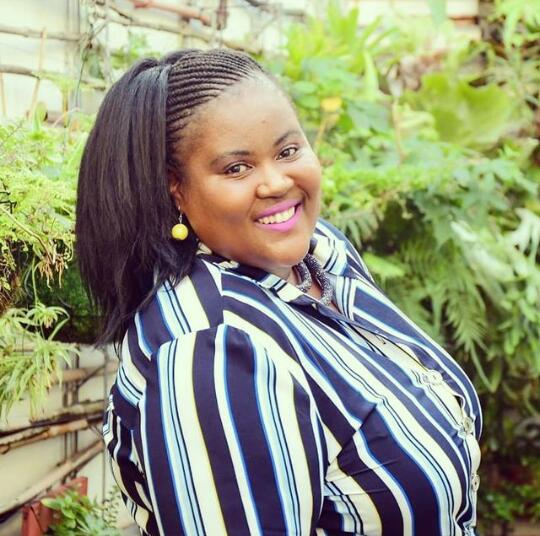 You have been working on an additional project in this context for some time, can you tell us more about it?
Yes. We intend to create a livable and sustainable lifestyle for our community by using art and nature. There is an empty piece of land in our township Chesterville that has been used as an illegal landfill for almost seven years. We cleaned the place with the support of our community and applied to the local government to redesign it. The initial plan is to create an infrastructure for young artist that are starting up in business or are passionate in art.
"We plan in taking action by creating a community beneficial attraction site on a piece of land in our township Chesterville. A creative hub for local artist to showcase their work. We plan on having stalls and workshops for artist and brands to work from and exhibit for consumers. This is driven by the lack of not being exposed to any art driven project in our surroundings."

Lungelo Mchunu
What is the intention of the project?
This project will not only benefit the artist themselves but the community at large, we will share the garden portion of the land for agricultural purposes, for planting crops that will be given out for charity at surrounding pre-schools and orphanages. This will be an educational planting course for others to do the same in whatever little space they have in the yards to plant, we highly promote urban sustainable farming.

At which point of the project are you currently?
We are currently at our foundation phase of the project, with some hurdles along the way.
All applications have been submitted, we are waiting for feedback. We have the support of Nozi Sogoni, she is our great mentor from the NGO Enactus. And we are supported by certain people in our community, that support us with money, manpower and equipment. Special thanks to Nathi Khanyile, Mbatha family and Mbuso Masengeni and Xolani Wanda.

What are your biggest hurdles?
We face and encounter a lot of problems or rather obstacles on a daily. The biggest hurdle is financial funding we are lacking tools of trade, and a formal structure to work from. We hope to find a donation or sponsor that will assist us in getting at least 3 large shipping containers that will be repurposed as the coffee shop, pop up store and the artist working area, with at least these minimum we would try to have a stable start up as the project.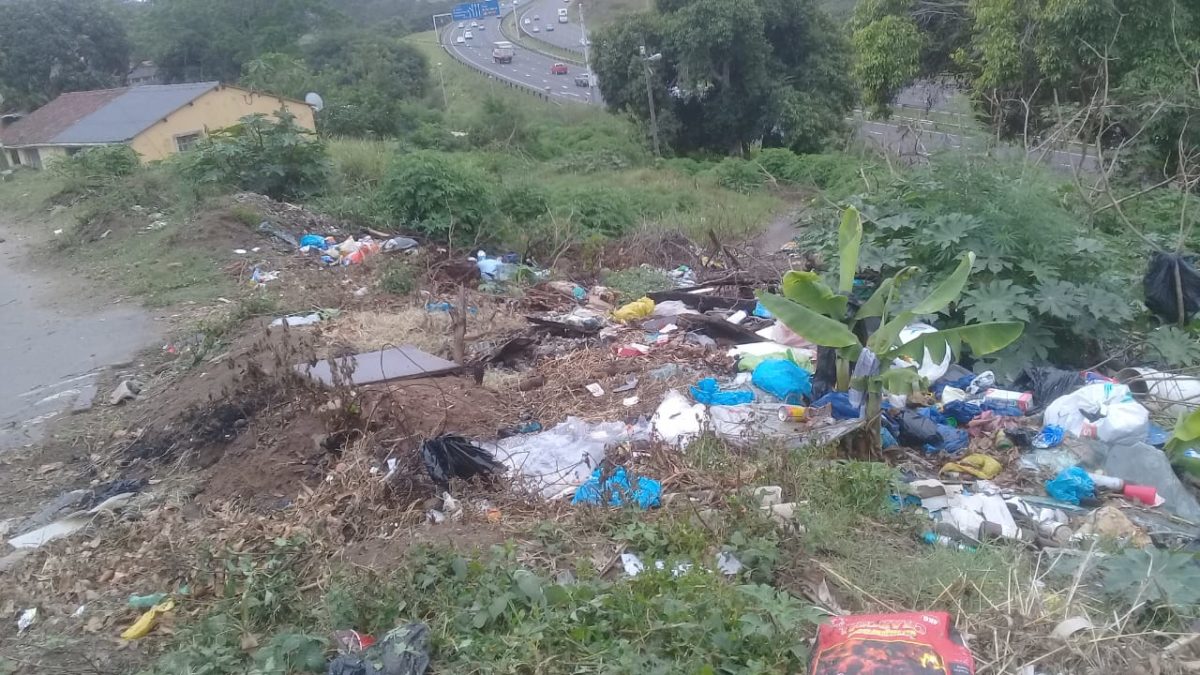 How important is creativity in this project?
The project is 100 % driven by creativity and art, it is a place made by artist for other artists. The project is an art surrounded community inclusive of every creative in the every area of the art medium from photography, painting, fashion, e.t.c.
"The biggest goal within the next five years, is to have the project spread out into different communities with the same purpose of repurposing of illegal dumping sites and the main mission of uplifting other upcoming artists in the area."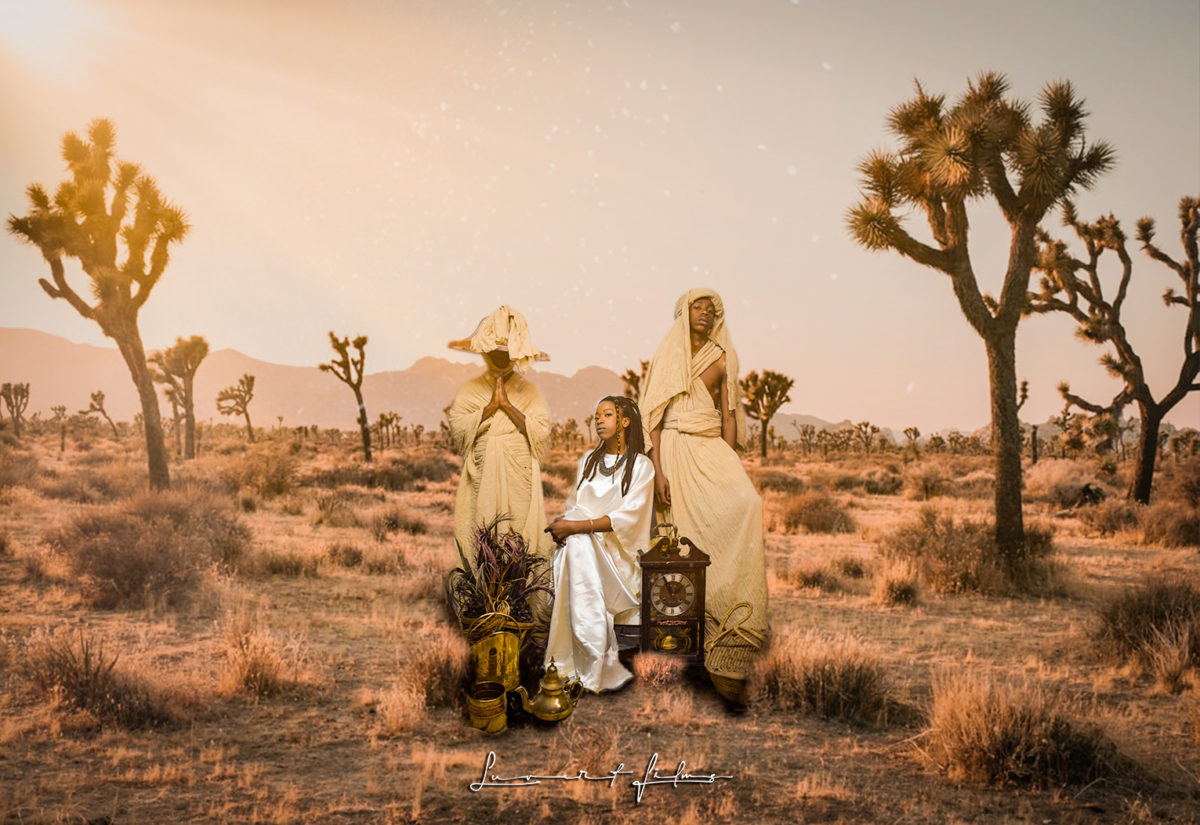 YOU WANT TO SUPPORT THE GUYS AND THEIR PROJECT?
CONTACT US OR CHECK THEIR INSTAGRAM
@VINSOART

Discover more