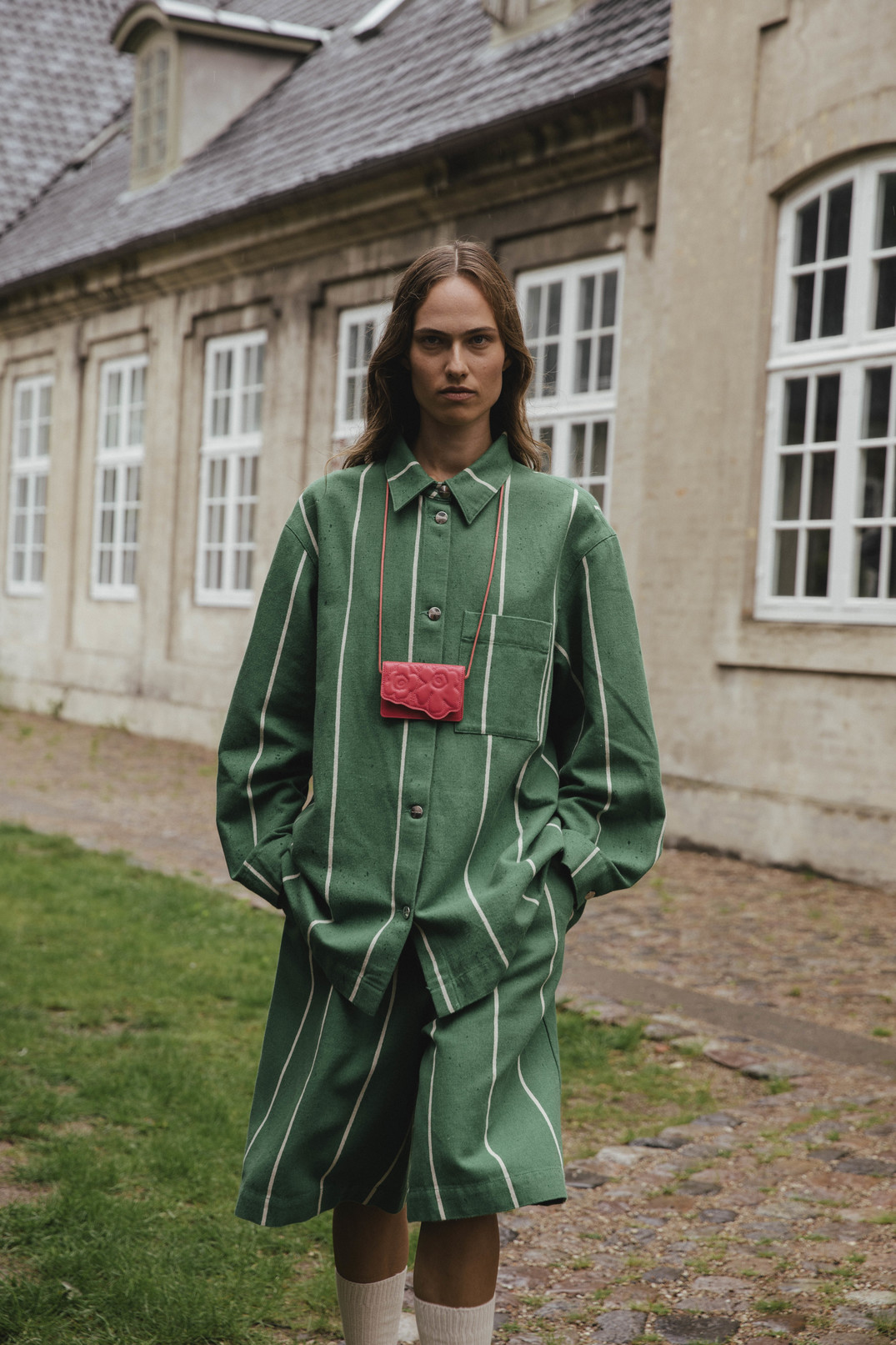 Copyright: SS24-CopenhagenFashionWeek-Marimekko-Backstage-Photocredit: Bryndis Thorsteinsdottir
TRENDS SUMMER 2024
A parka with a crochet edge, a bomber jacket with embroidered details and a sweater vest made of patterned jacquard – sports and urban wear looks get a crafted update.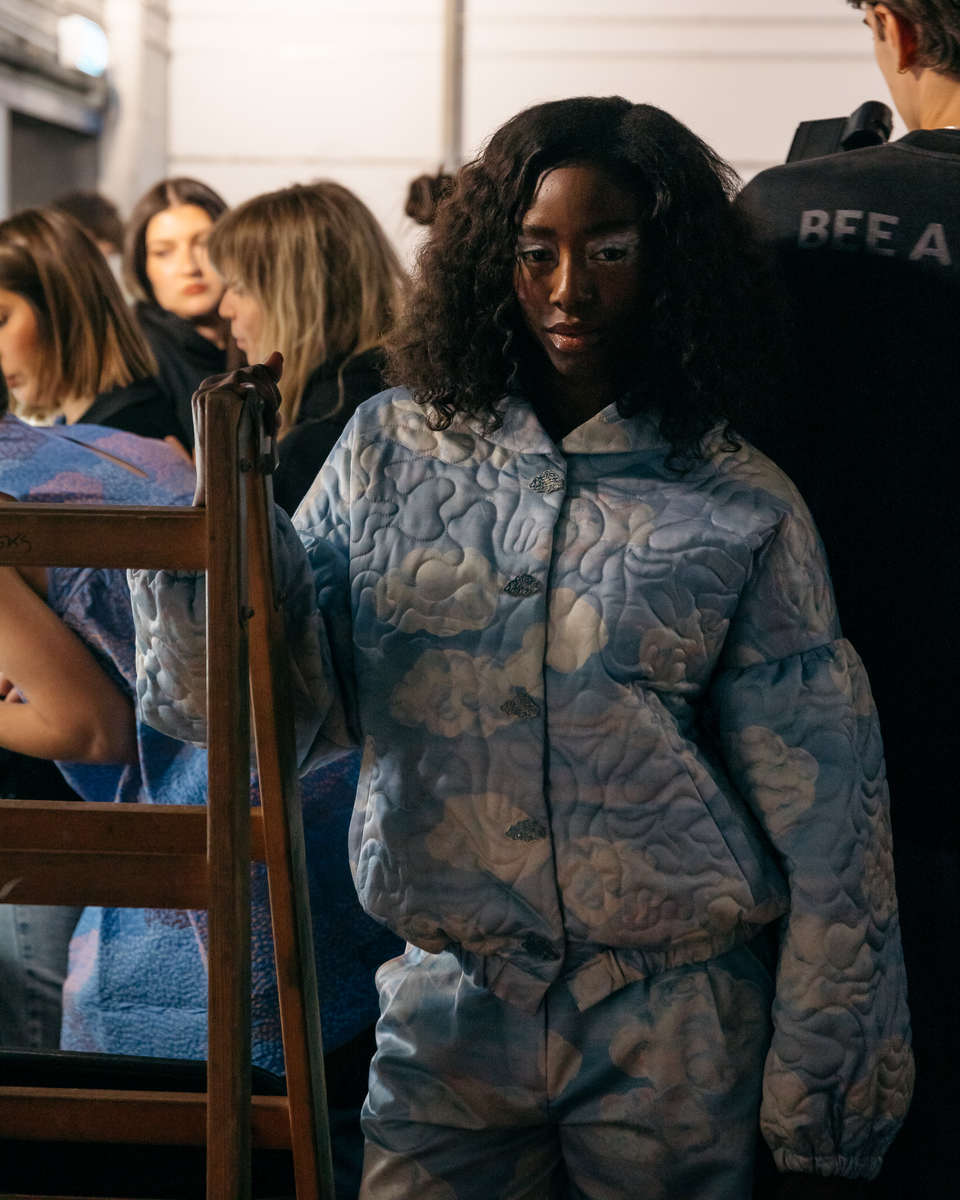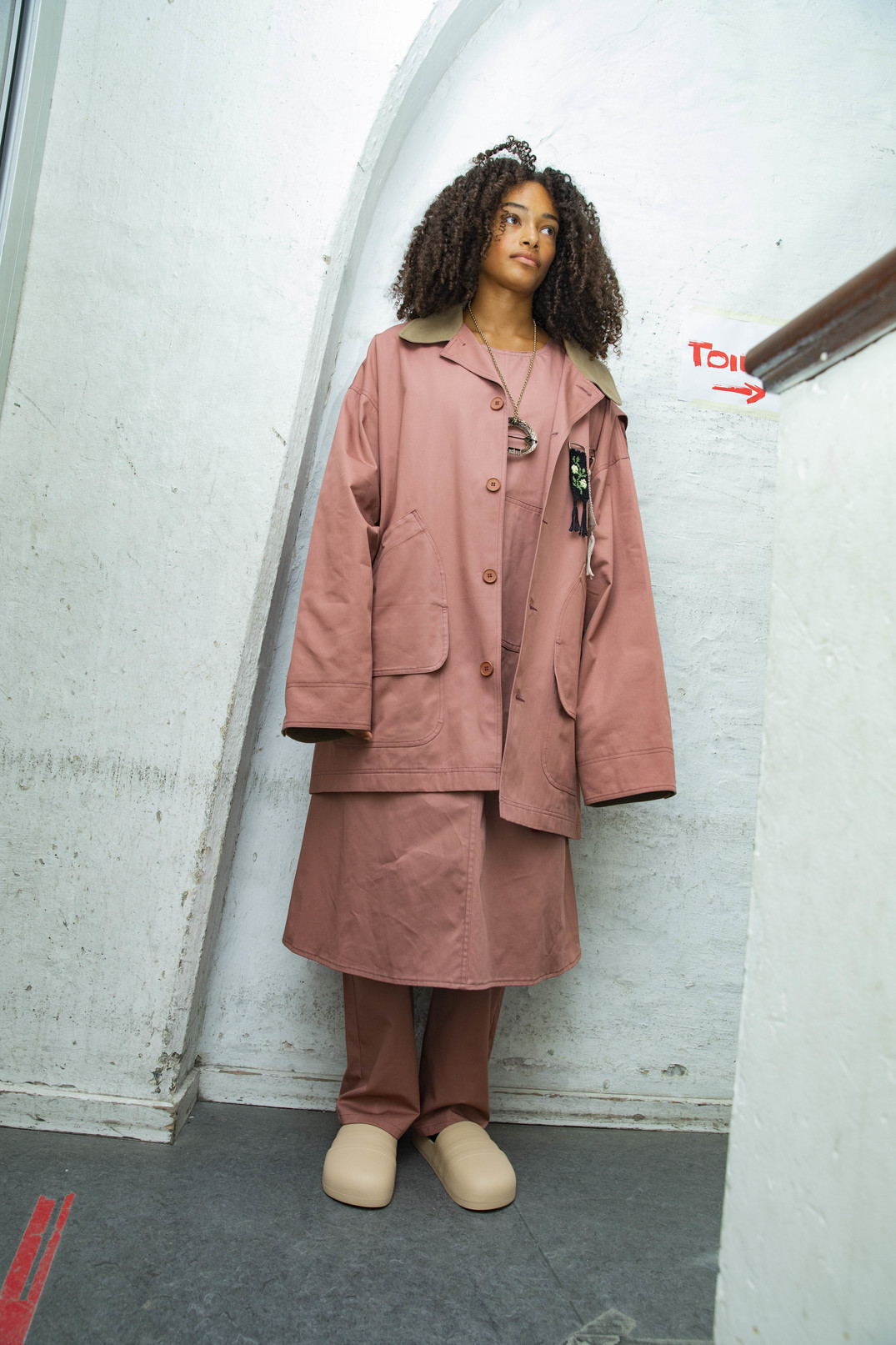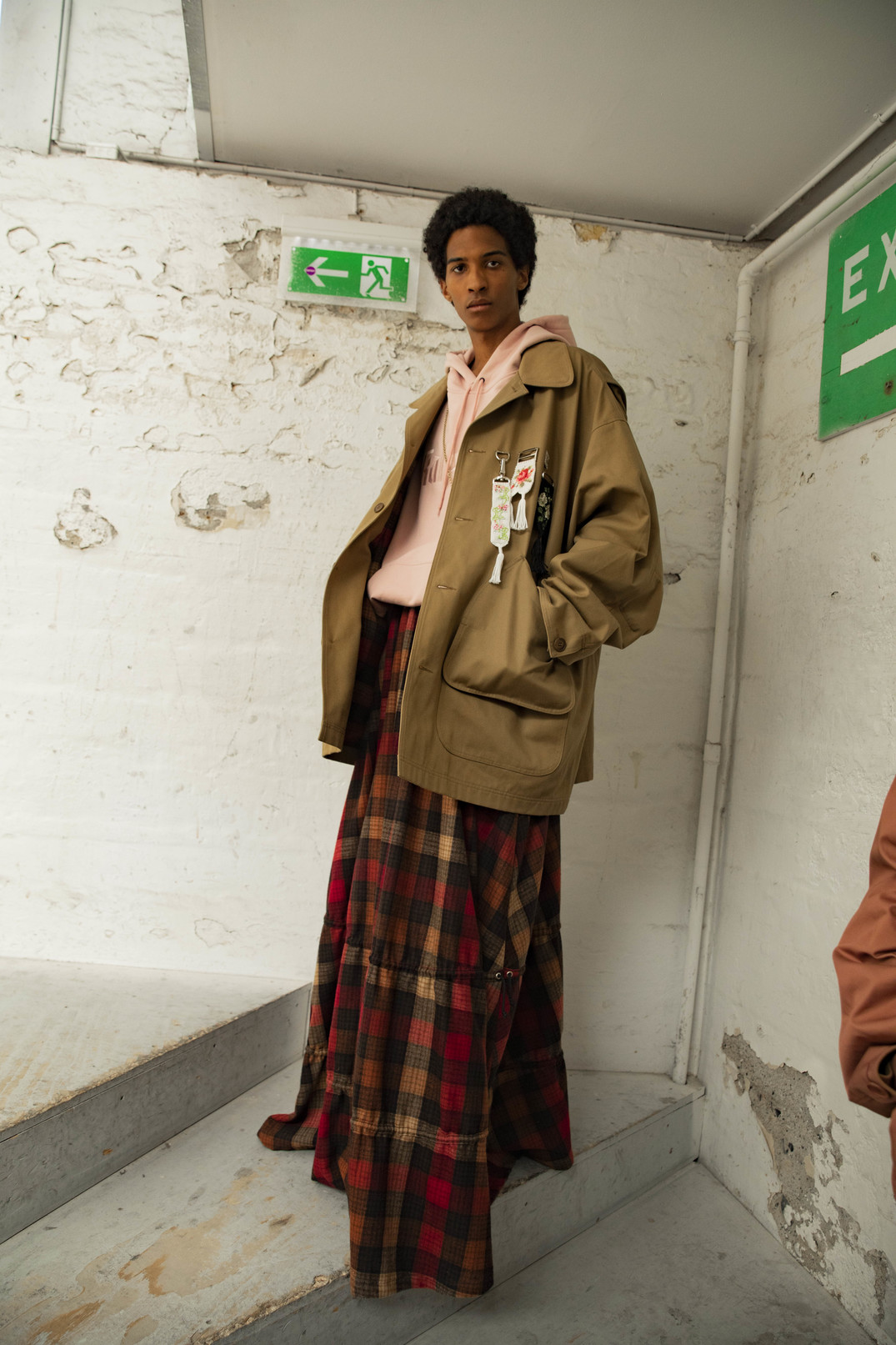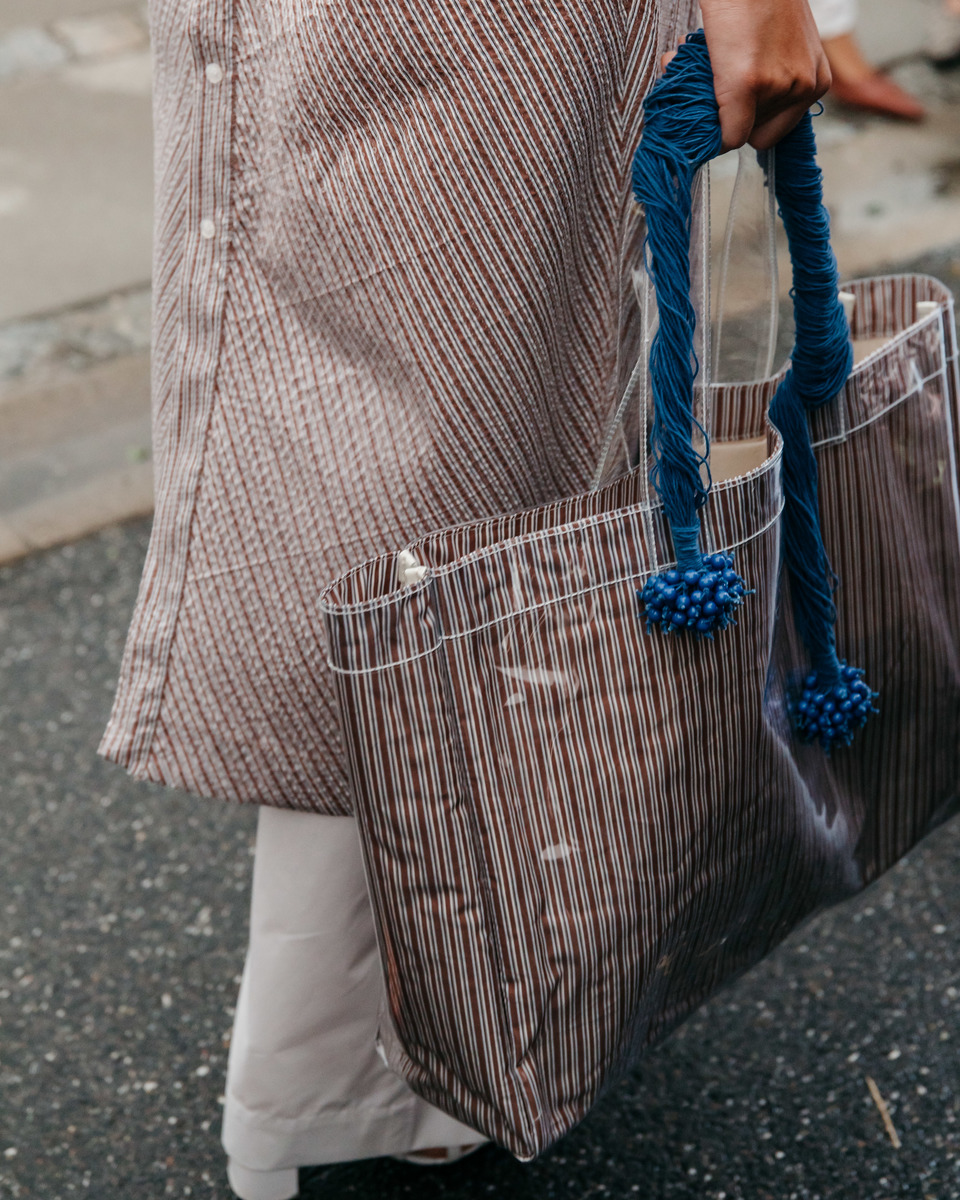 New fashion styles emerge when contrasting elements come together and become new hybrids. This is exactly what is currently happening on the international catwalks and trade fair events. The plain surfaces and fabrics of sports and urban wear get infused by DIY-like details, artisanal patterns and natural materials.
Shiny fabrics, lace and wool, quilted surfaces remind us of patchwork blankets, structured woven stripes reminiscent of Moroccan fabrics, knits and macrame show completely new facets on well-known shapes. Hoodies, bomber jackets, wide and oversized shirts, urban and sporty dresses, college jackets, vests, sweatpants, sneakers, etc. are the focus of the new trend, which opens up a huge world of new possibilities in the areas of color, material and details: whether as accessory or shoelace, as a patch, as an incorporated detail or as a hand-sewn thread.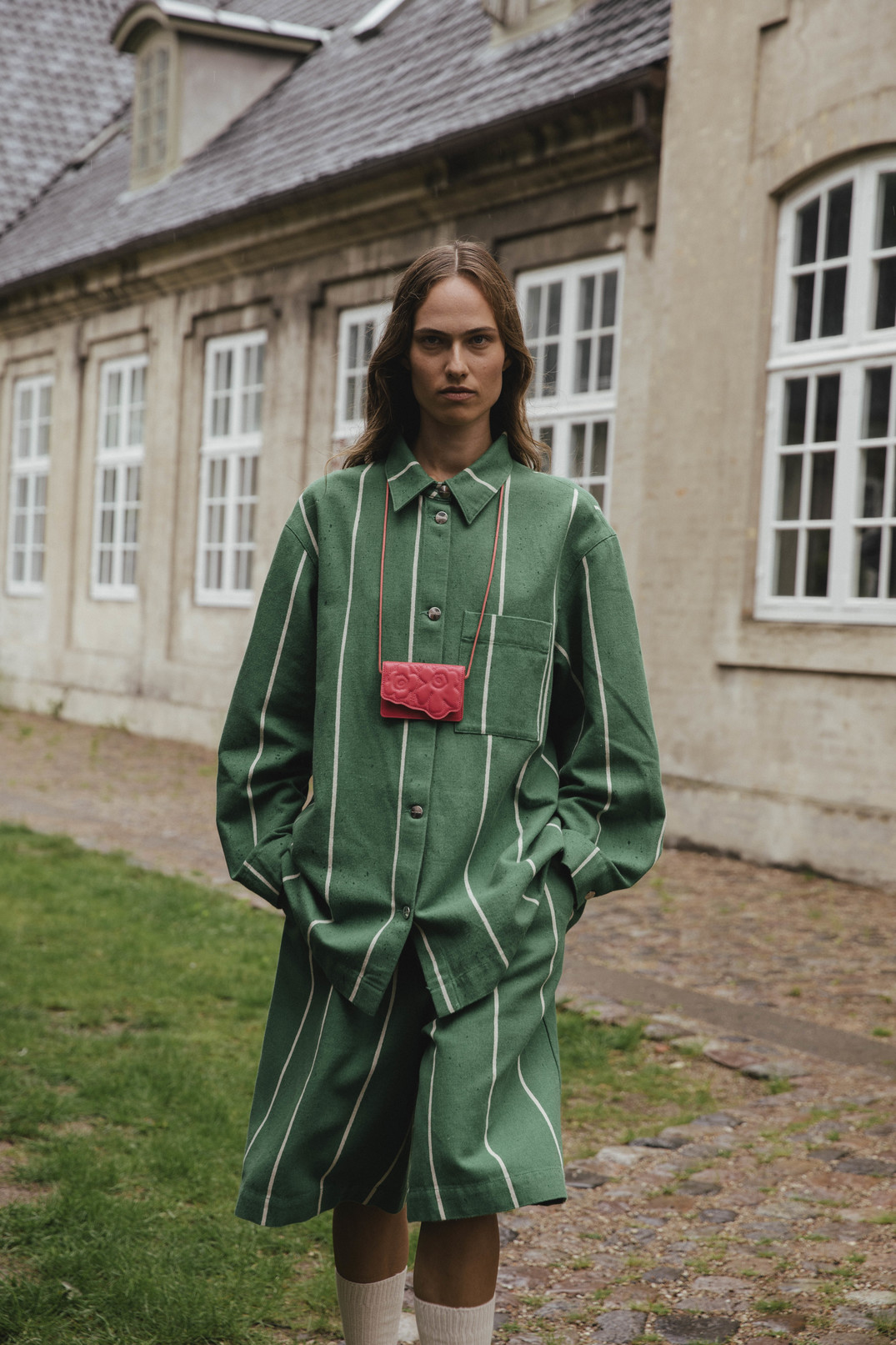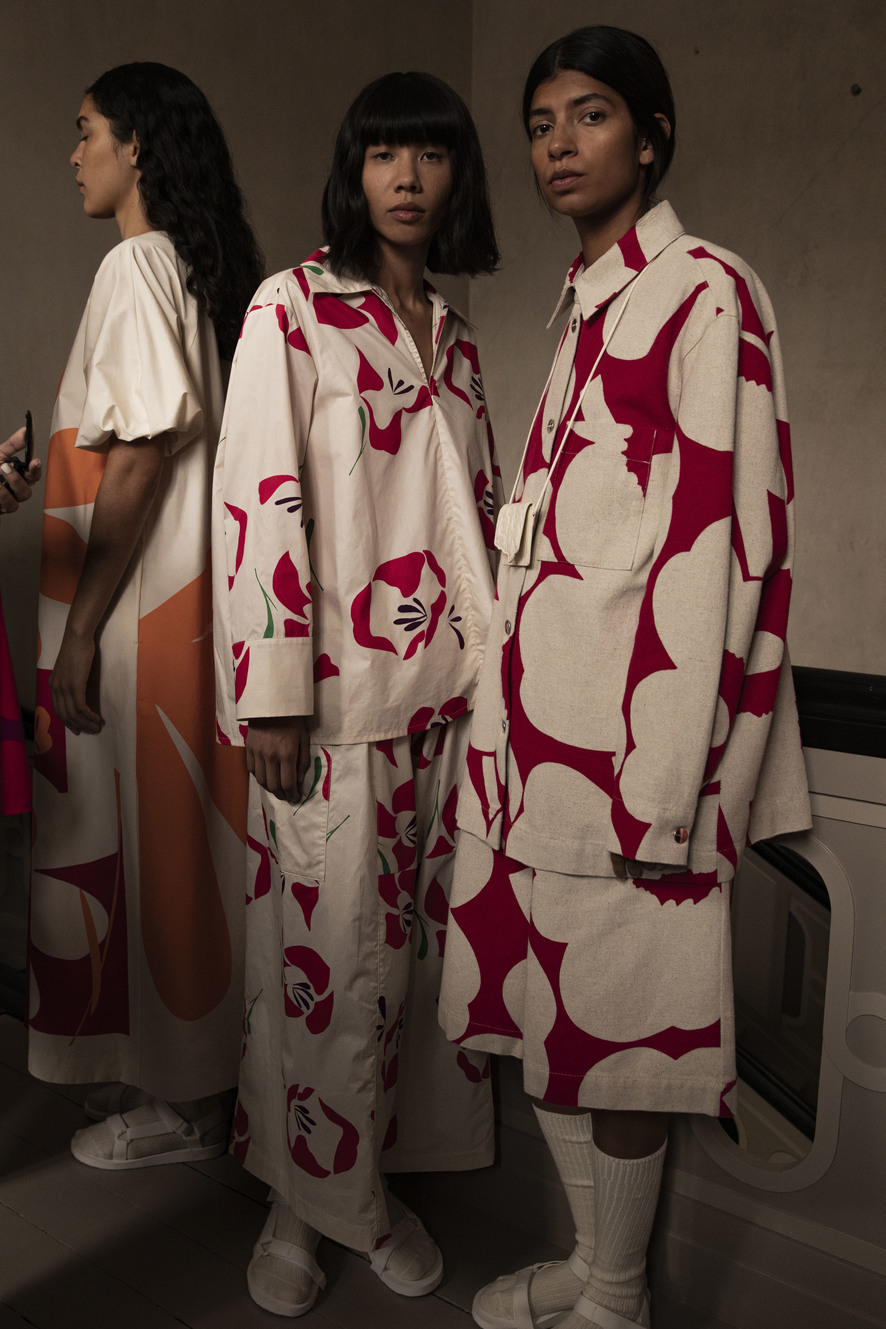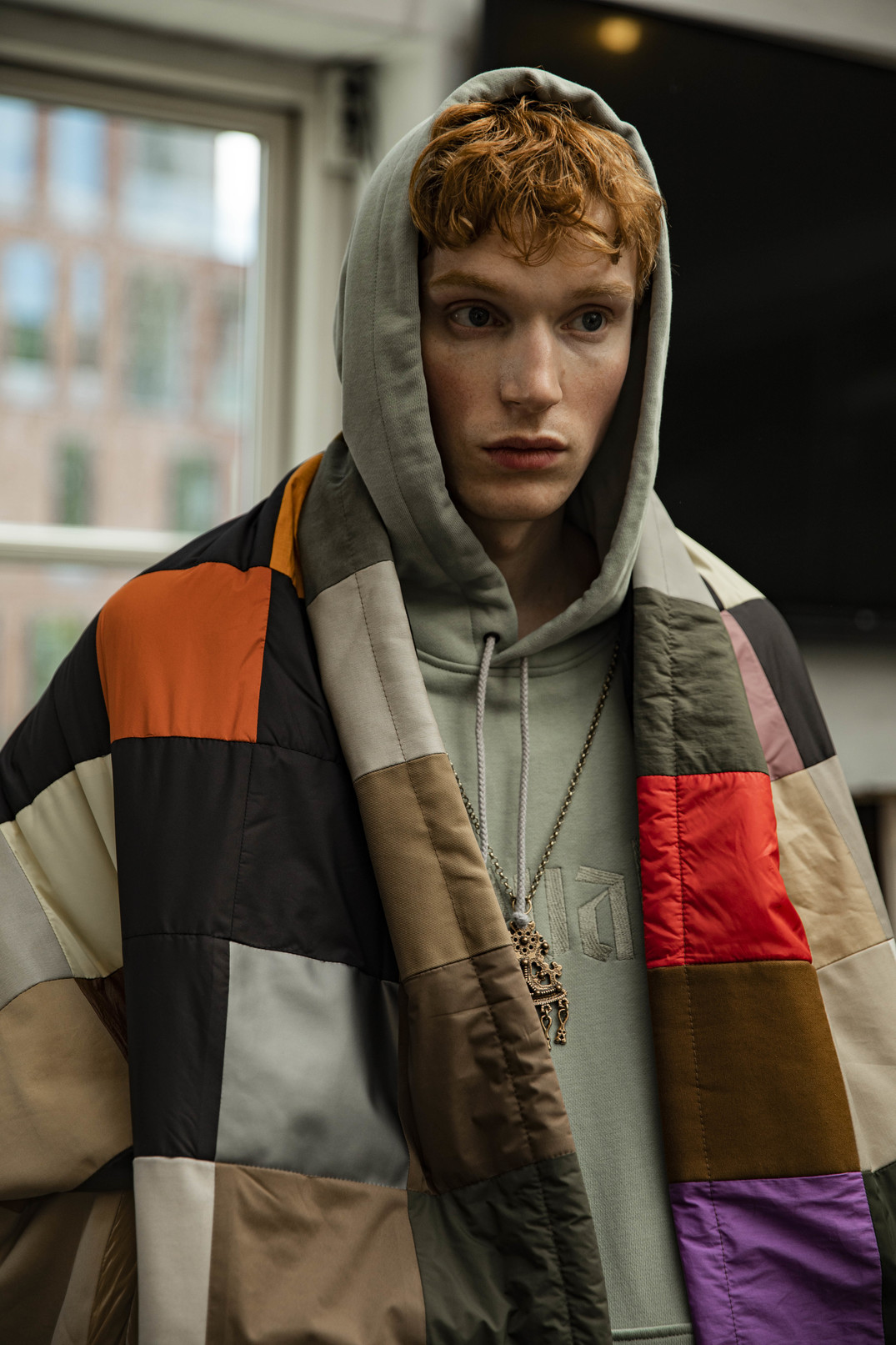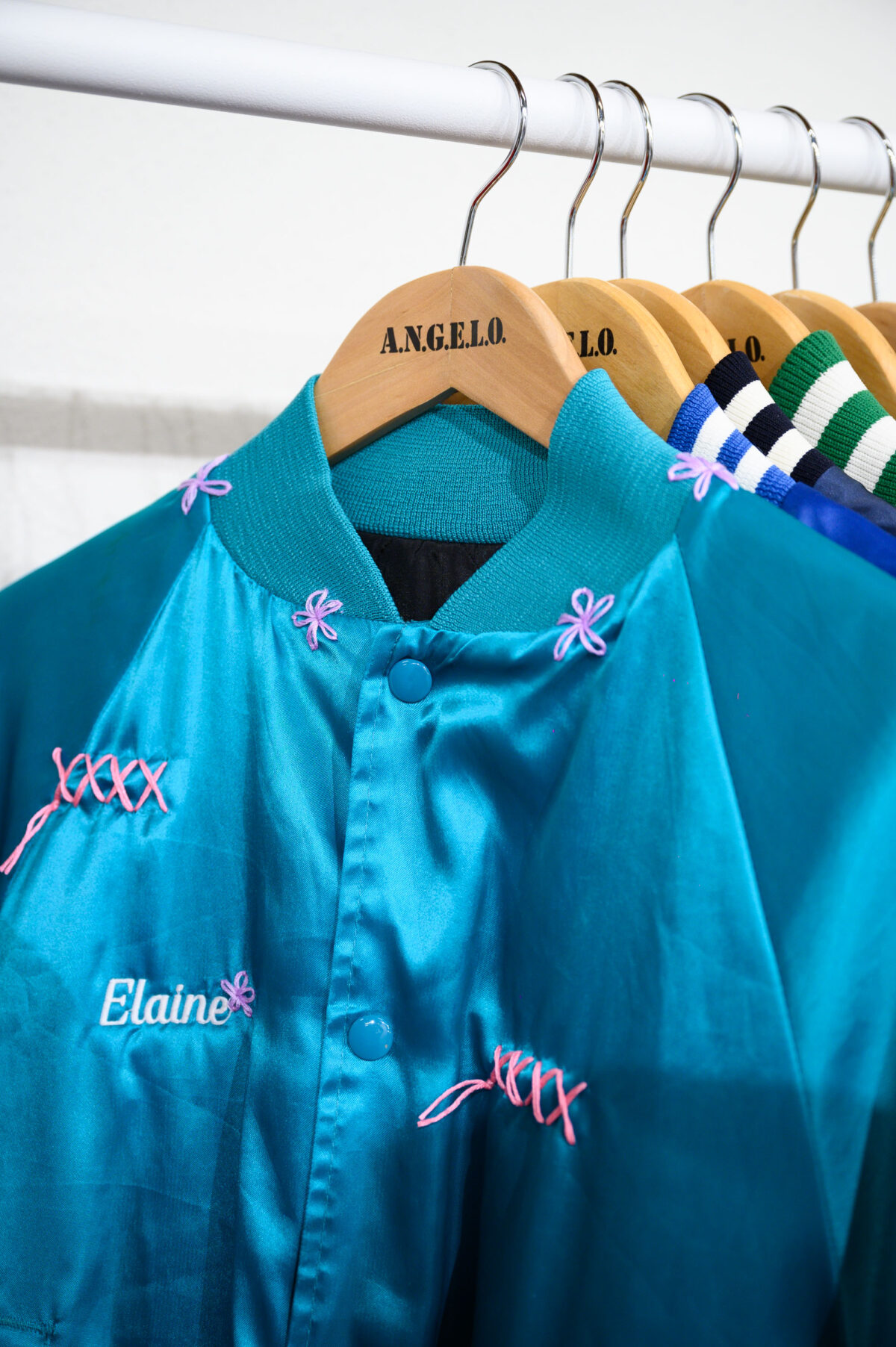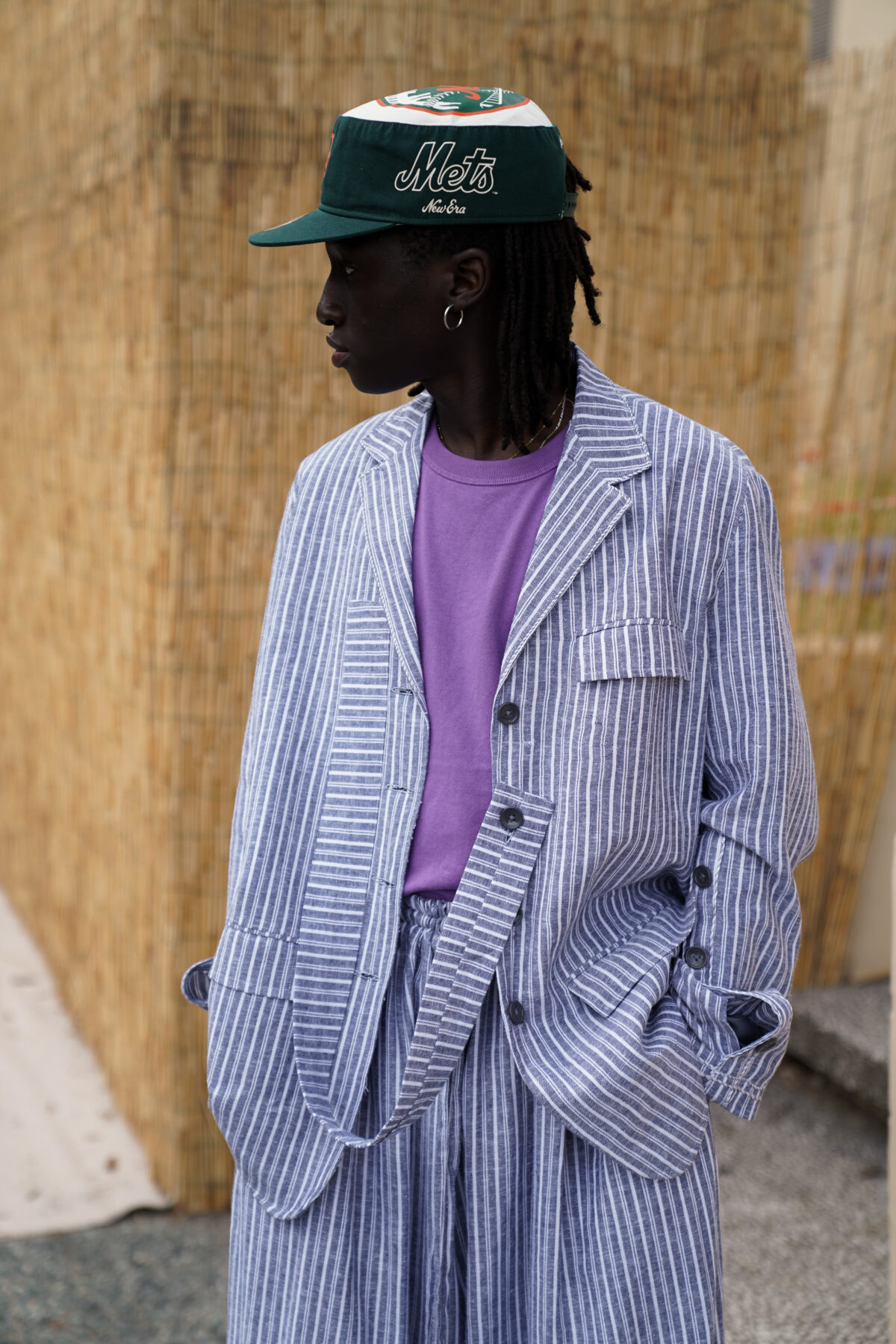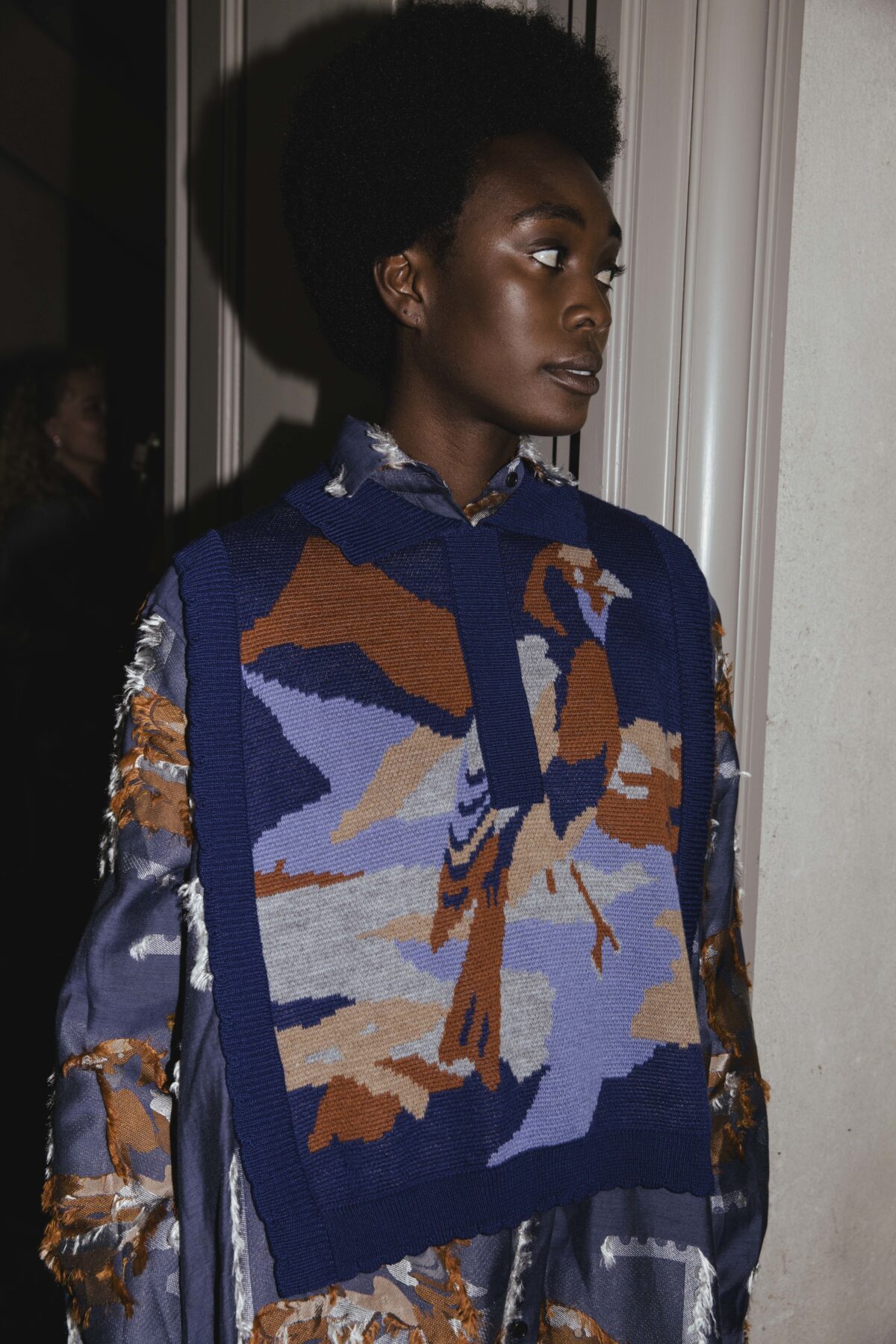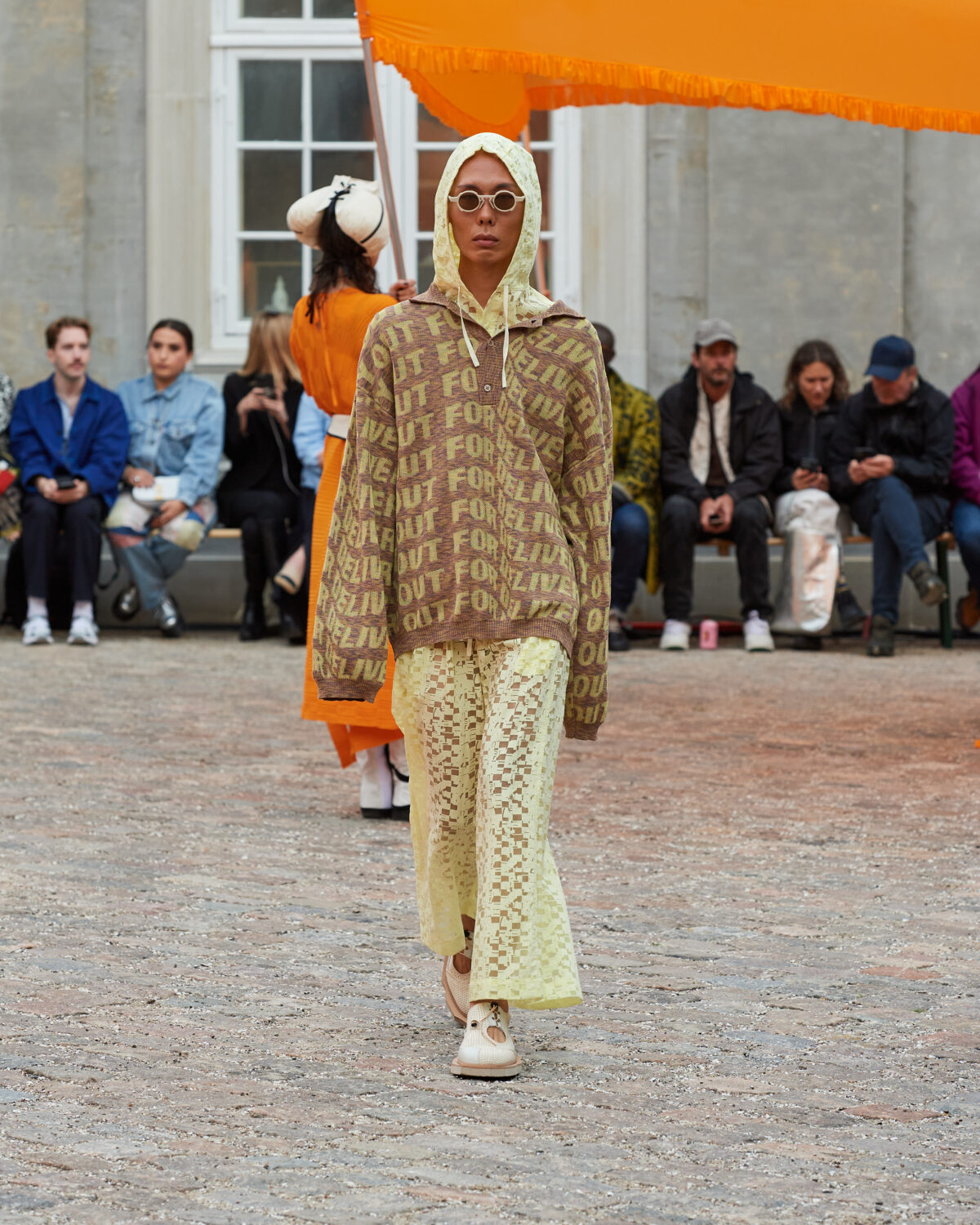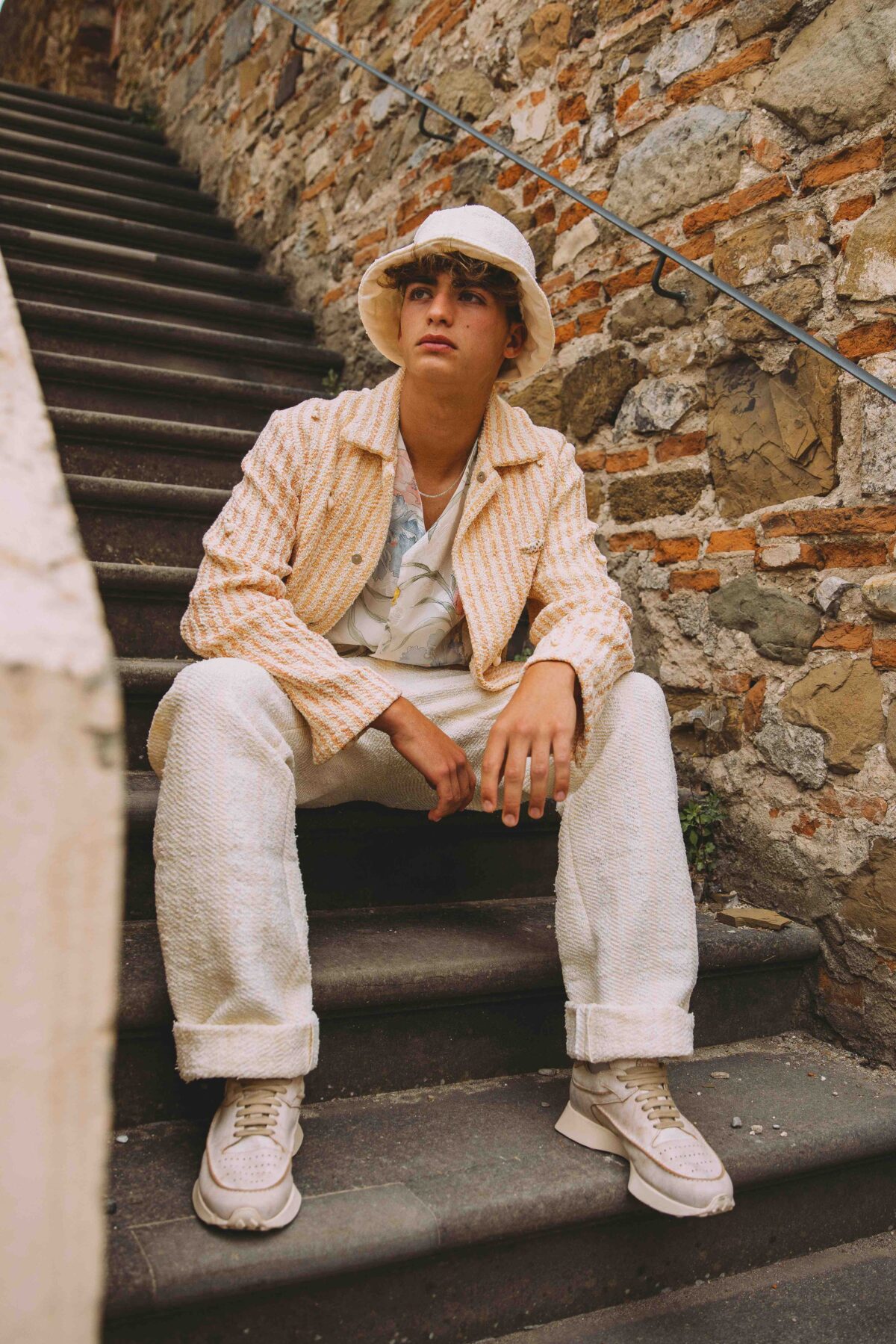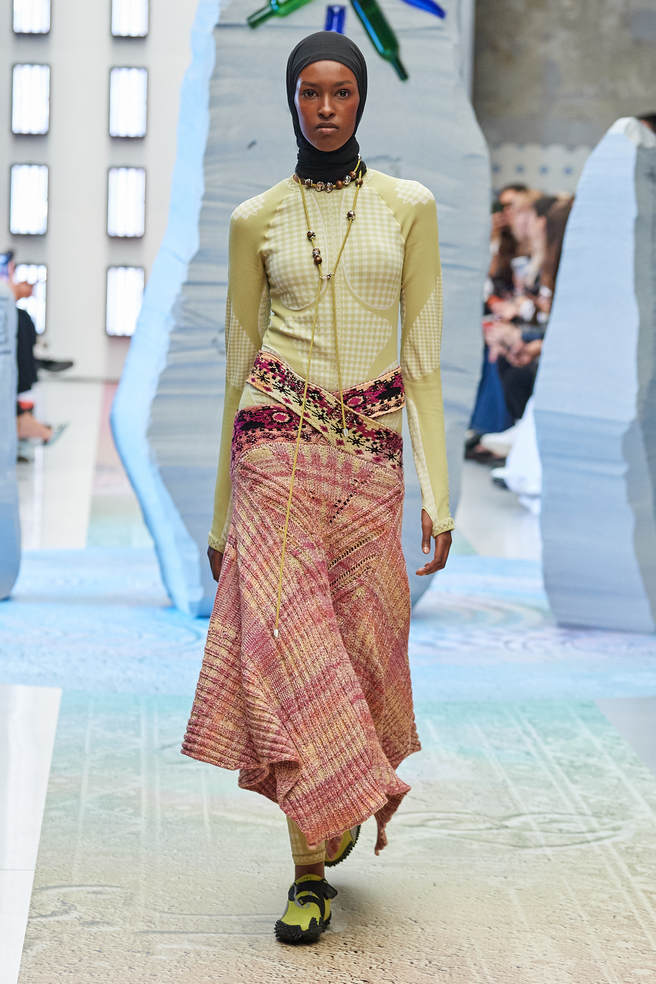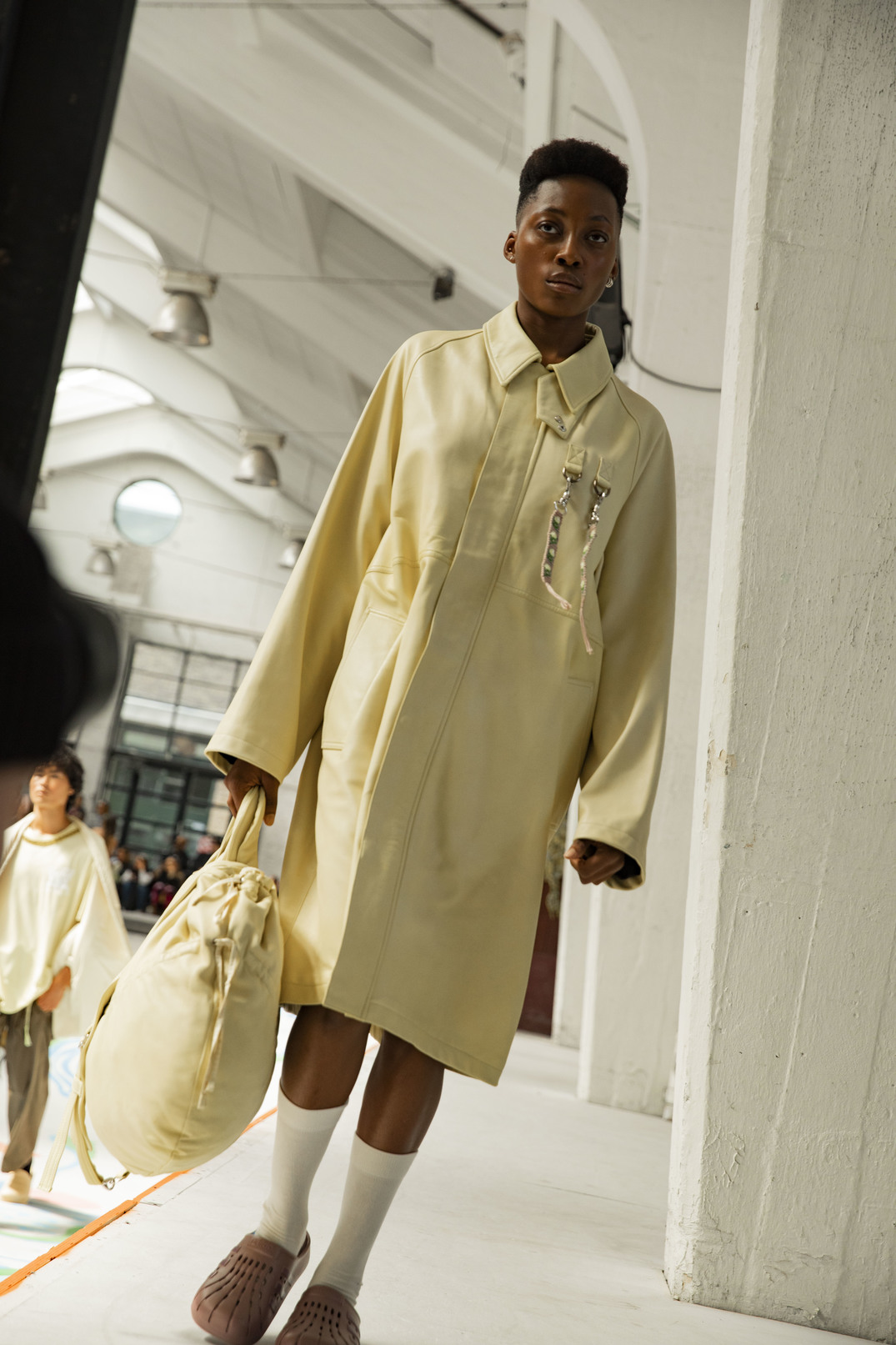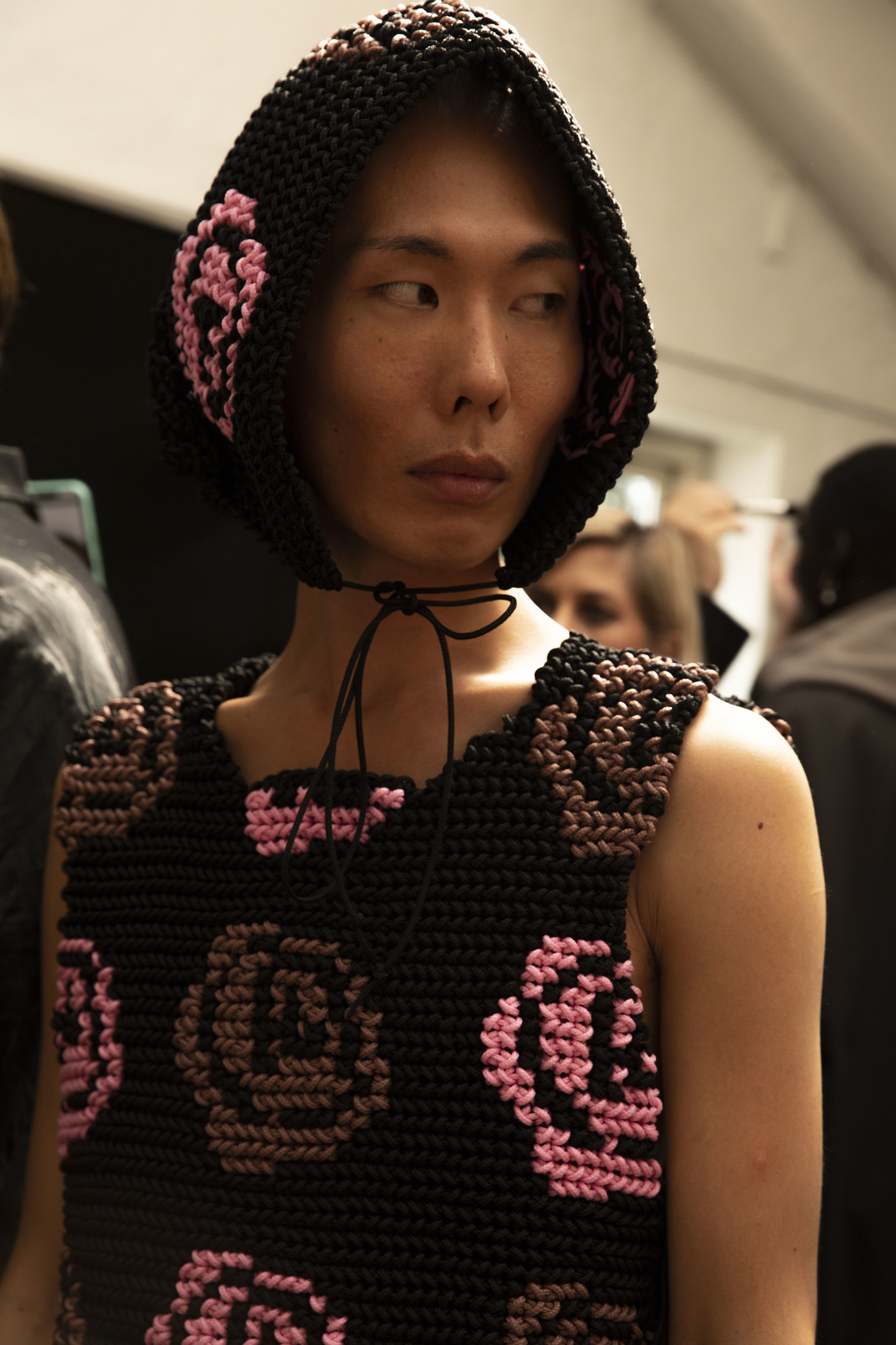 For further inspirations visit the following websites:

https://copenhagenfashionweek.com

Discover more