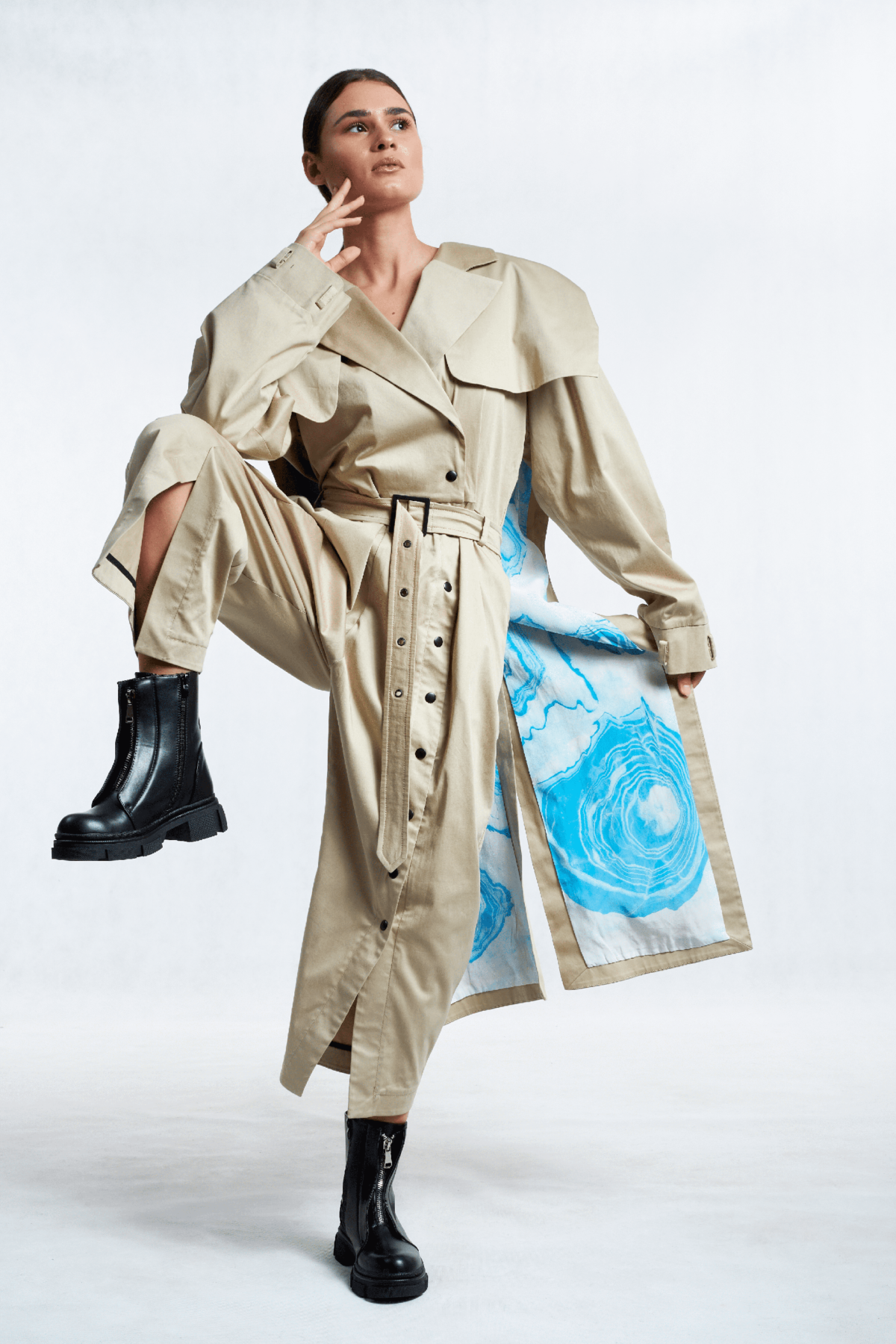 NEWCOMERS' WEEKS' x IVAN ASEN 22
New Bulgarian fashion talents showcase individual creations in Sofia.
Bulgarian Designer Salon:
Newcomers' Weeks x Ivan Asen 22
The Bulgarian designer salon Ivan Asen 22 starts in Sofia from October 21st to 31st, 2021 with a new series of presentations of young designer talents. The first edition of the exhibition 'Newcomers' Weeks x Ivan Asen 22′ shows creations by Emmy Kiselichka and Avelier, a brand by Victoria Dobreva and Ani Yotova, under the title 'See the Invisible'. The designers are all new talents of the young designer competition IDEA MODA.
The 'RE: SEE the UN: SEEN' collection by Emmy Kiselichka is inspired by the Turkish Balat district in Istanbul, where two different worlds face each other with contrast. The designer transfers the difference between poverty and monotony as well as desire for life and diversity to the creation of clothes. Raincoats are presented with a complex construction, layering and partial deconstruction. The creations are given a unique character through the ancient Turkish water art technique Ebru. The designer Emmy Kiselichka graduated with a bachelor's degree in fashion from the New Bulgarian University in Sofia in 2020. During her studies she took part in a number of exhibitions and master classes. In May 2021 she won the second place in the competition for young designers IDEA MODA.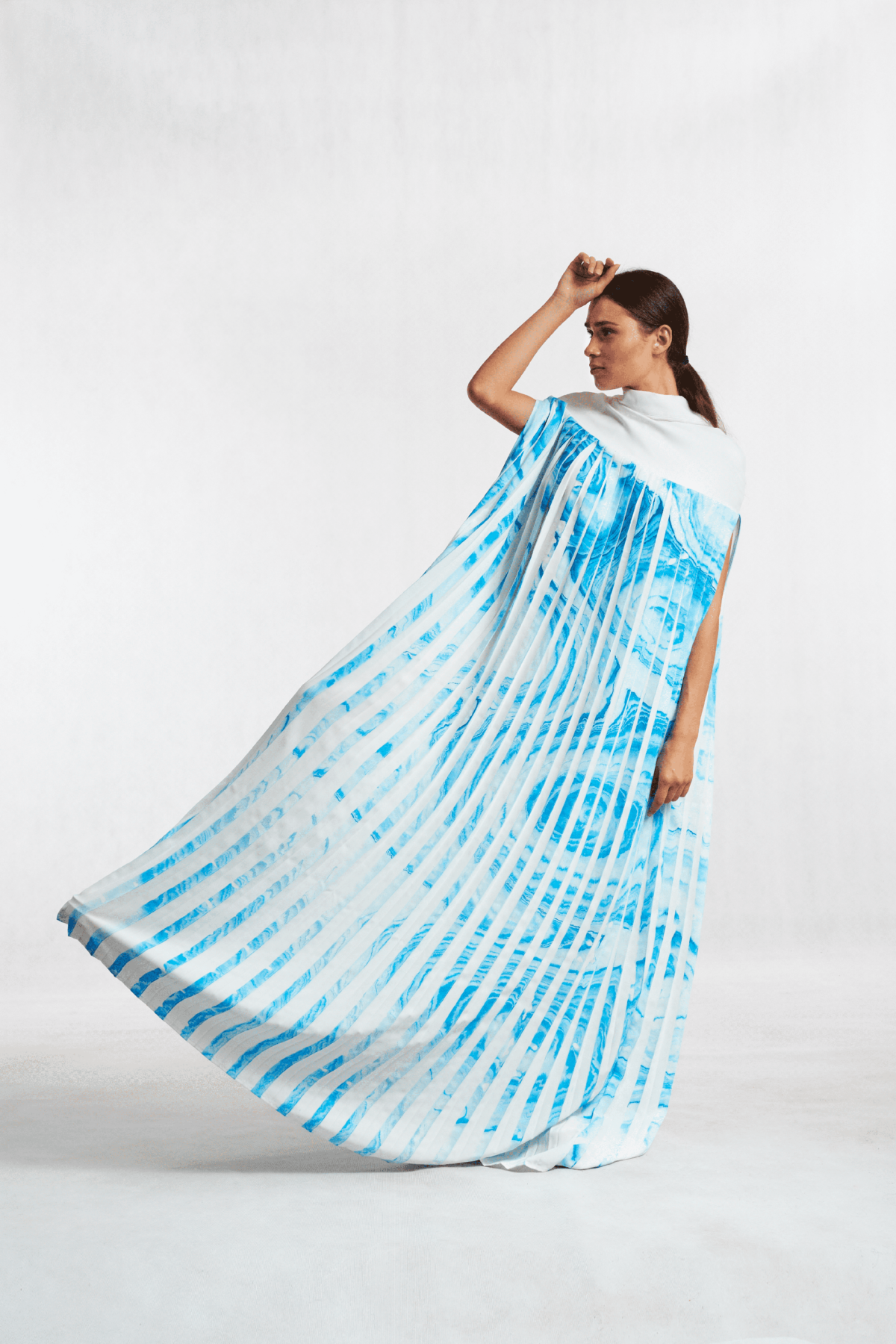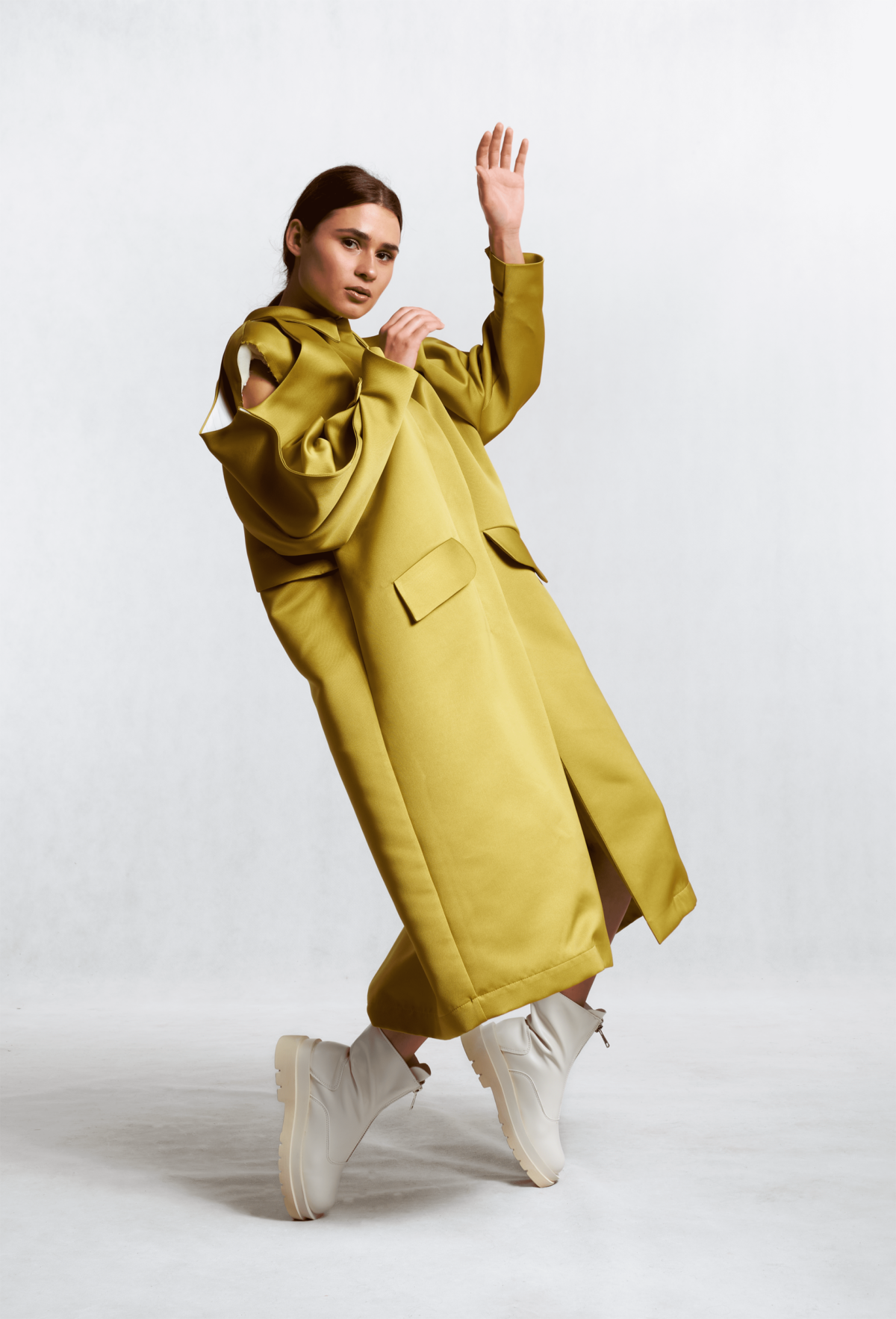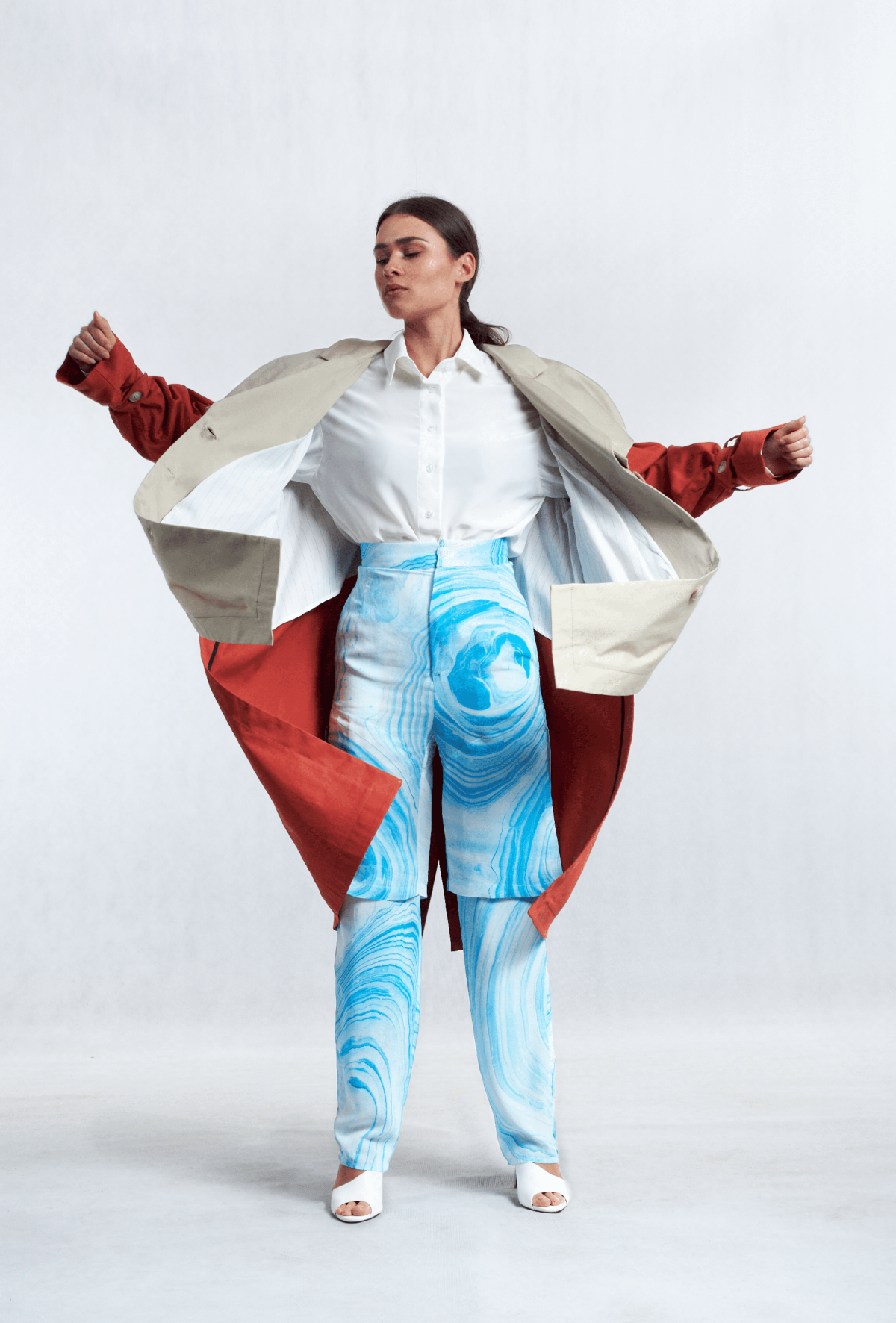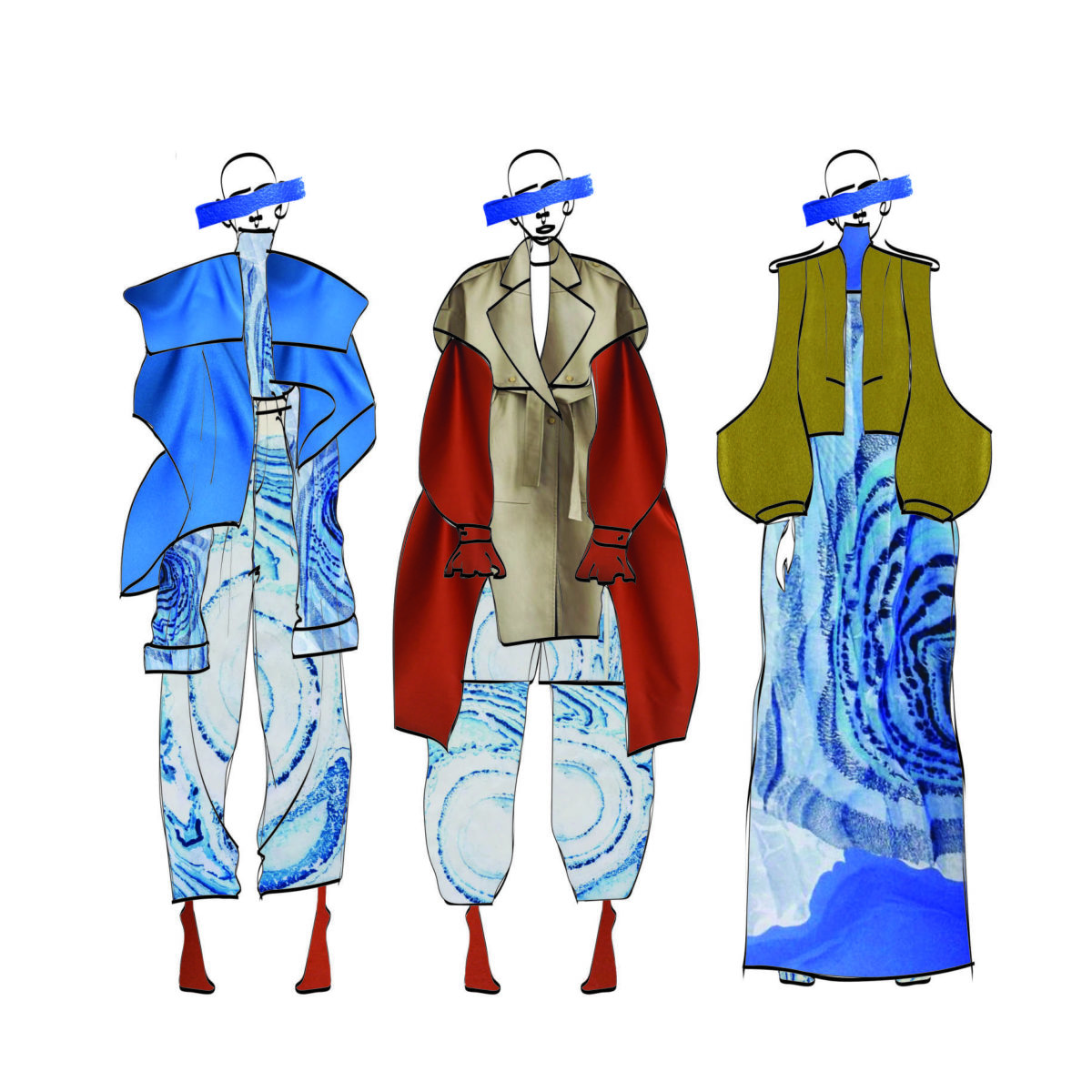 "We are supporting and showcasing the first steps of new fashion talents."

Neli Mitewa, designer and founder of the designer salon Ivan Asen 22.

The collection of the designer brand Avelier, founded by Victoria Dobreva and Ani Yotova, visualizes the conceptual search for structures through the spiral, such as shape, idea and line of movement, through which volume is derived from the flat surface. The creations combine intelligent and sophisticated details with clean and monumental silhouettes. The two designers graduated with a bachelor's degree in fashion from the National Academy of Arts in Sofia in 2018. Since then, they have been working together, developing their own fashion brand and continuing their education at NBU. The presented models are part of their master's diploma project, with which they participated in the IDEA MODA 2021 competiton.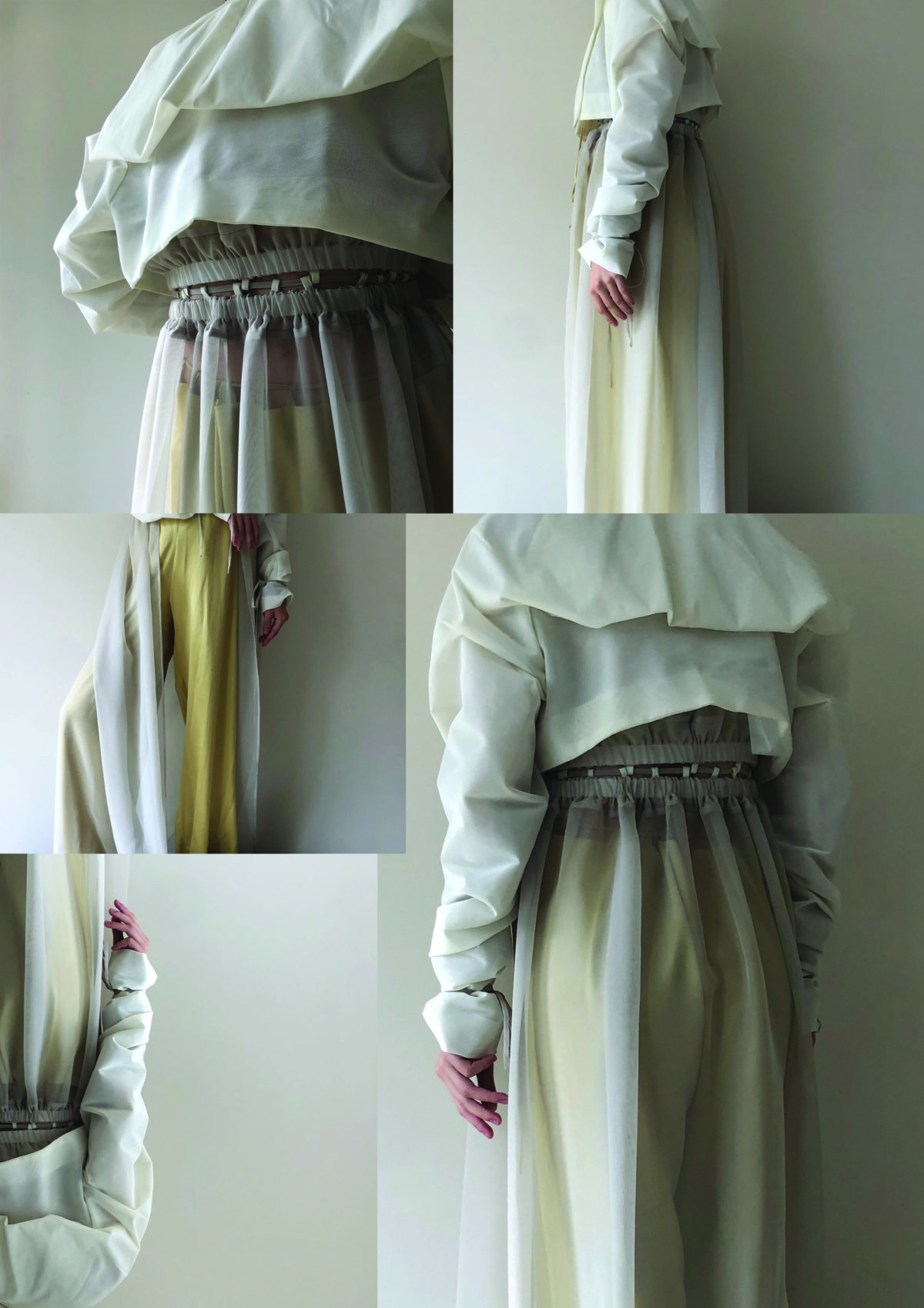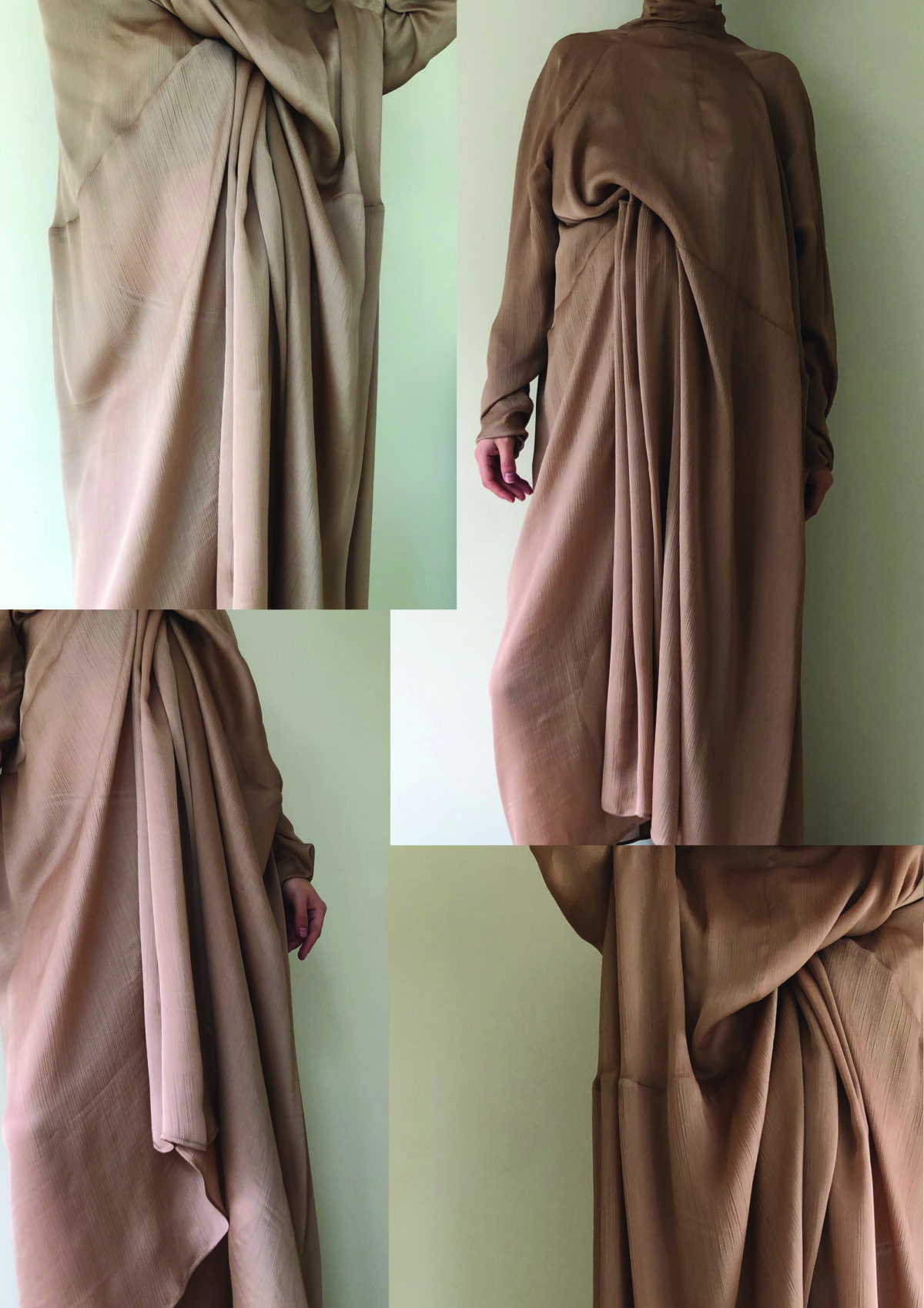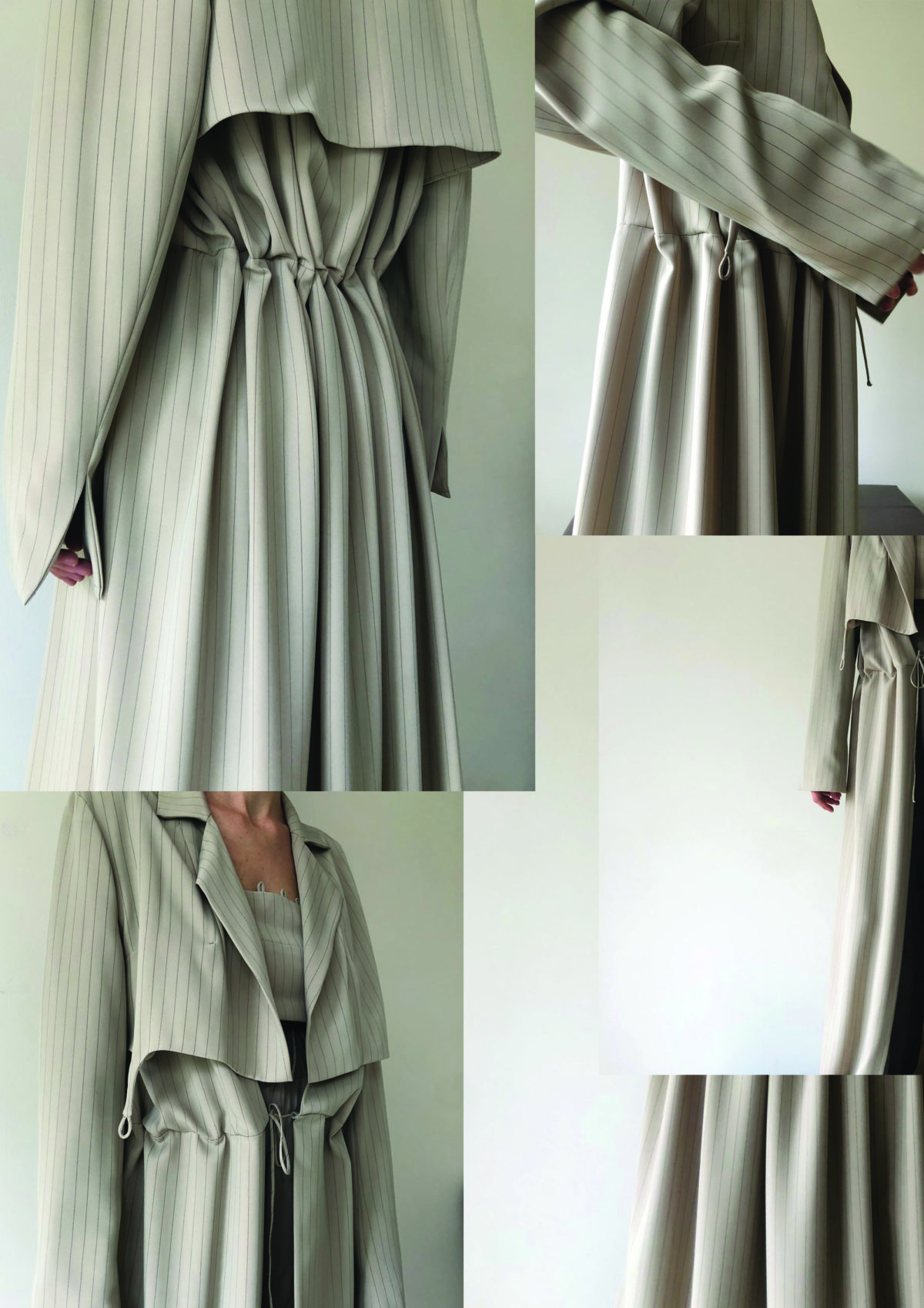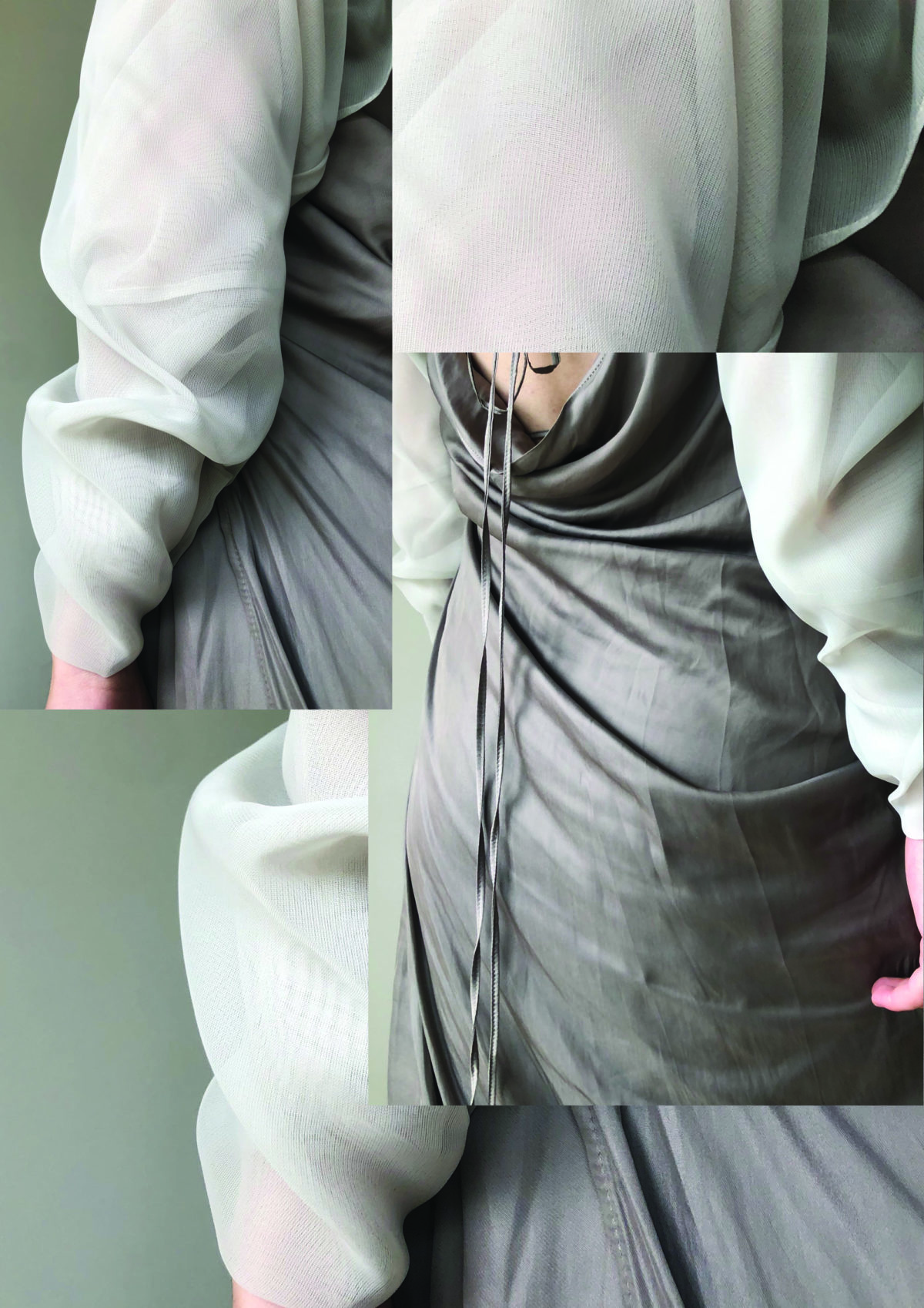 The 'Newcomers' Weeks x Ivan Asen 22′ project is being realized with the financial support from the National Culture Fund Bulgaria as part of the 'Support of private organizations '20' program.
The models can be seen in the showroom on 22, Ivan Asen II. Street, floor 1 in Sofia in compliance with the epidemic measures. The pre-booking of an individual time slot for a visit is possible via mail (nelmit@yahoo.de) or message on Facebook. Collection pieces can also be ordered.