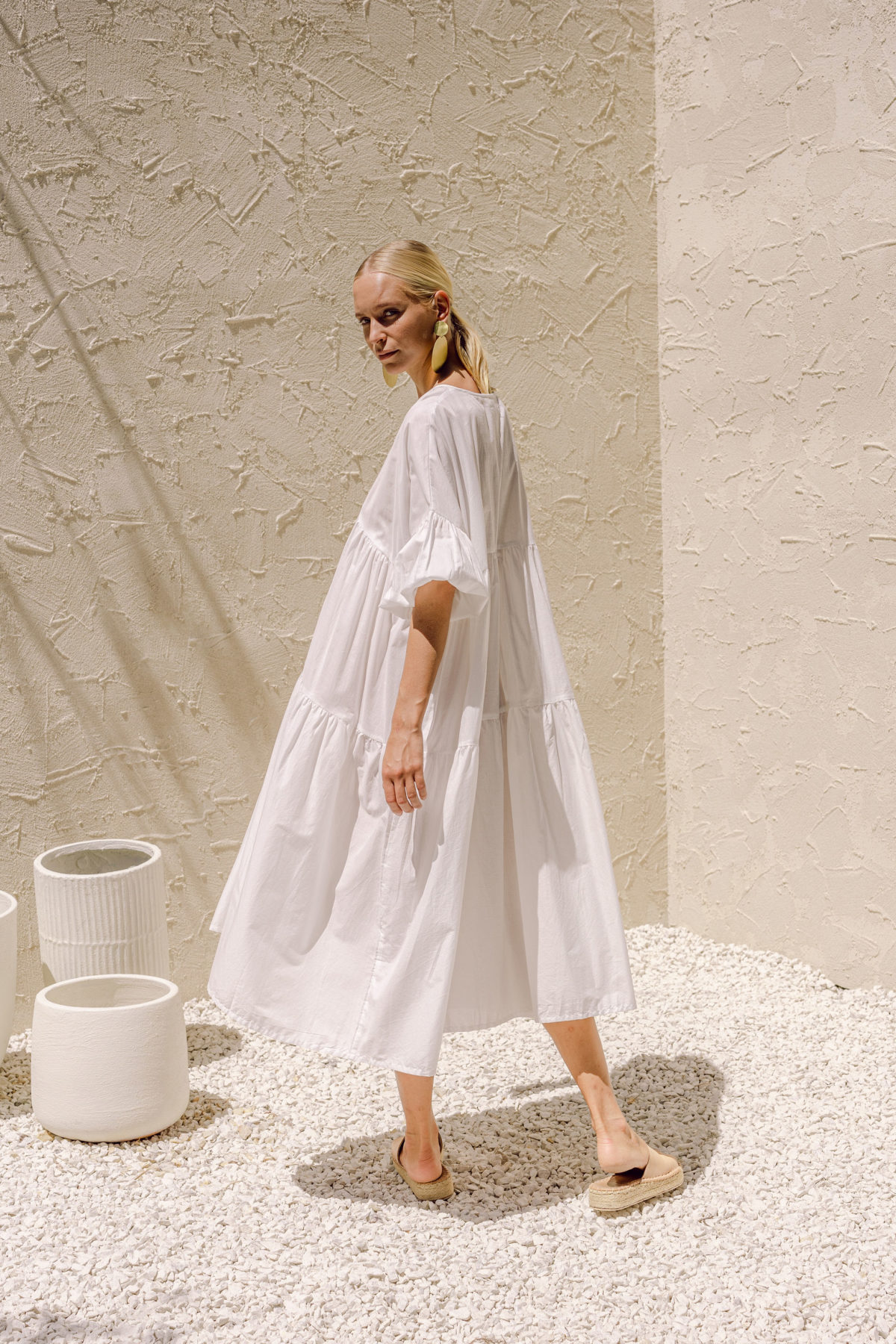 Bird & Kite
Sustainable designs with 70s attitudes. Manufactured in Bali.
Bird & Kite
by Jodi Gibbs
The story of Bird & Kite begins with the personal story of Jodi Gibbs, founder and designer of the brand. Jodi grew up with her parents in the Australian bushland, where she learned to live sustainability at an early age. She learned to sew from her mother and began developing her own styles as a teenager. Vintage clothing always played an important role for her. In fact, you can still see Jodi's current brand Bird & Kite in relation to vintage themes, they are present in all collections. It is above all the silhouettes of the 70s that shape dresses and tops. Gathers, flounces and volume games are characteristic.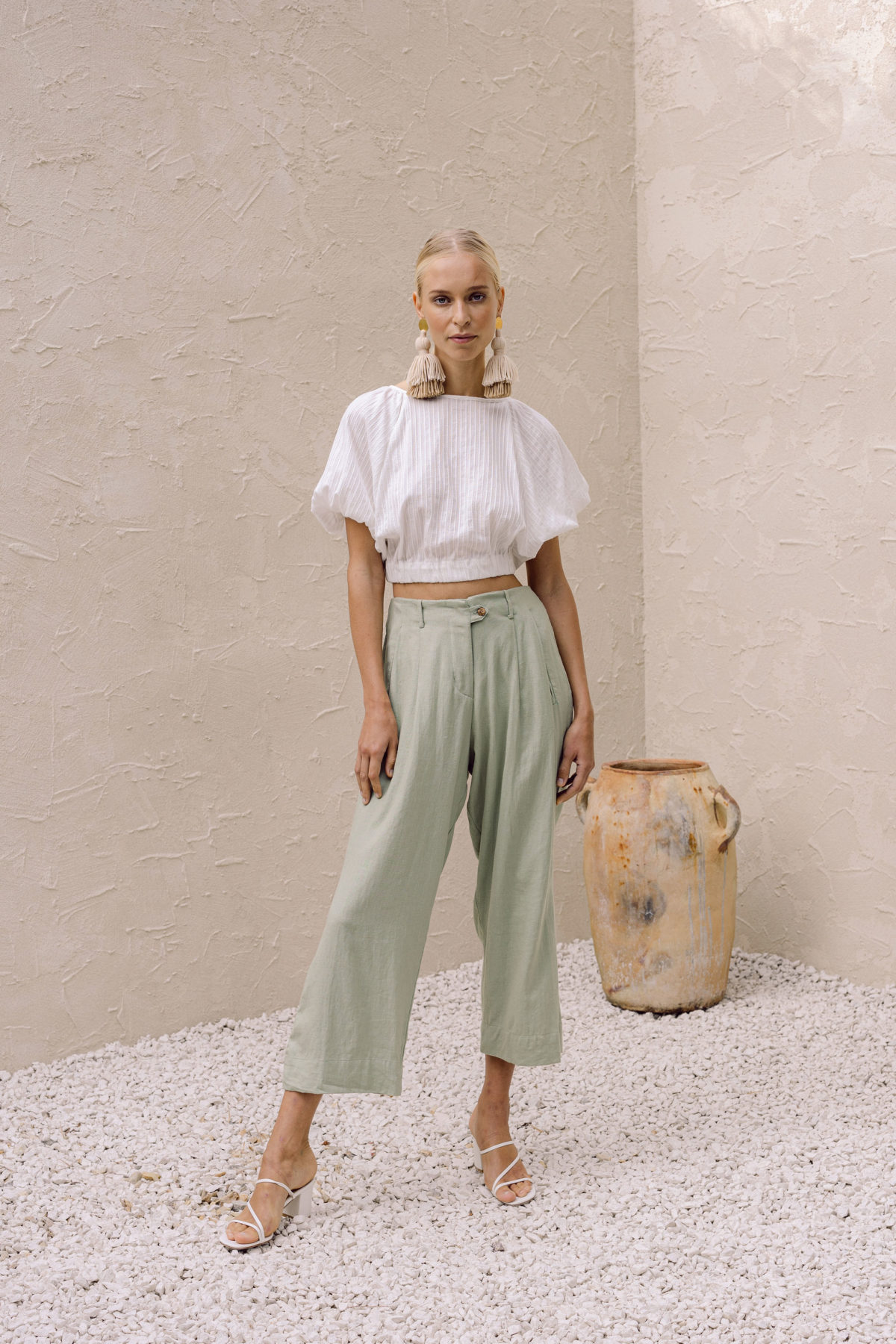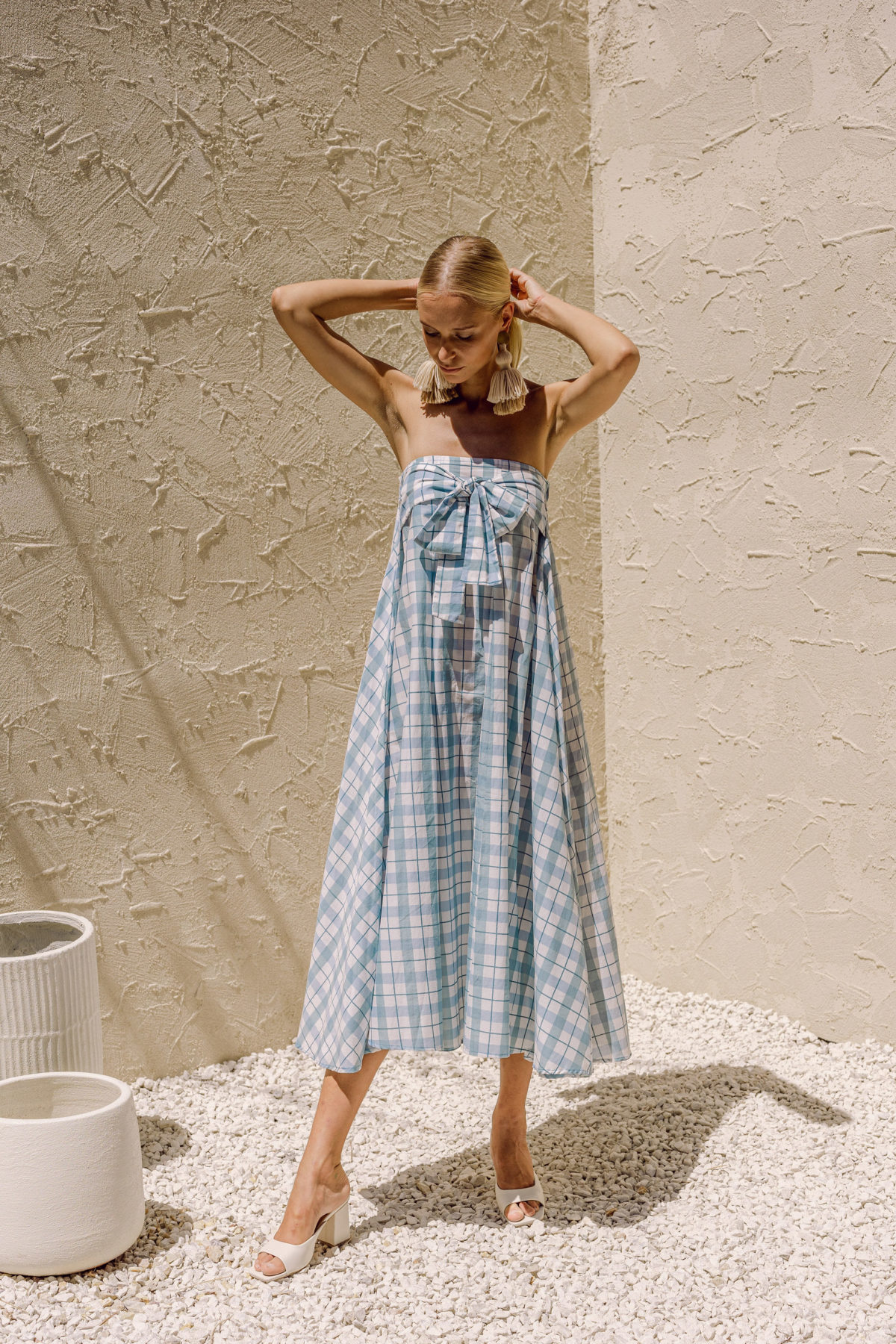 "The nostalgia of my 70's childhood is present in every collection. They are interwoven with the magic of all my experiences. They are a raw reflection of me."

Jodi Gibbs
Bird & Kite cooperates with Balinese artisans who use traditional methods of production. The spectrum ranges from hand bundle dyeing to hand silk screen printing and hand stitching. These slow fashion processes have been used in Bali for centuries. Bird & Kite wants to keep these traditions alive.
In addition, the brand supports the work of women. The in-house team is dominated by women, and with regard to the makers behind the scenes, women-led environments are in the foreground.
Bird & Kite corresponds to the values ​​that define the Balinese culture. Family, community and spiritual practice are above all other things. Culture is preferred to commerce. Bird & Kite works within this framework. In addition, Bird & Kite has a no waste policy. No plastic is used, recycling and upcycling are important processes. The brand cooperates and donates monthly amounts to the Baliwise Foundation, an organization that supports marginalized Balinese women.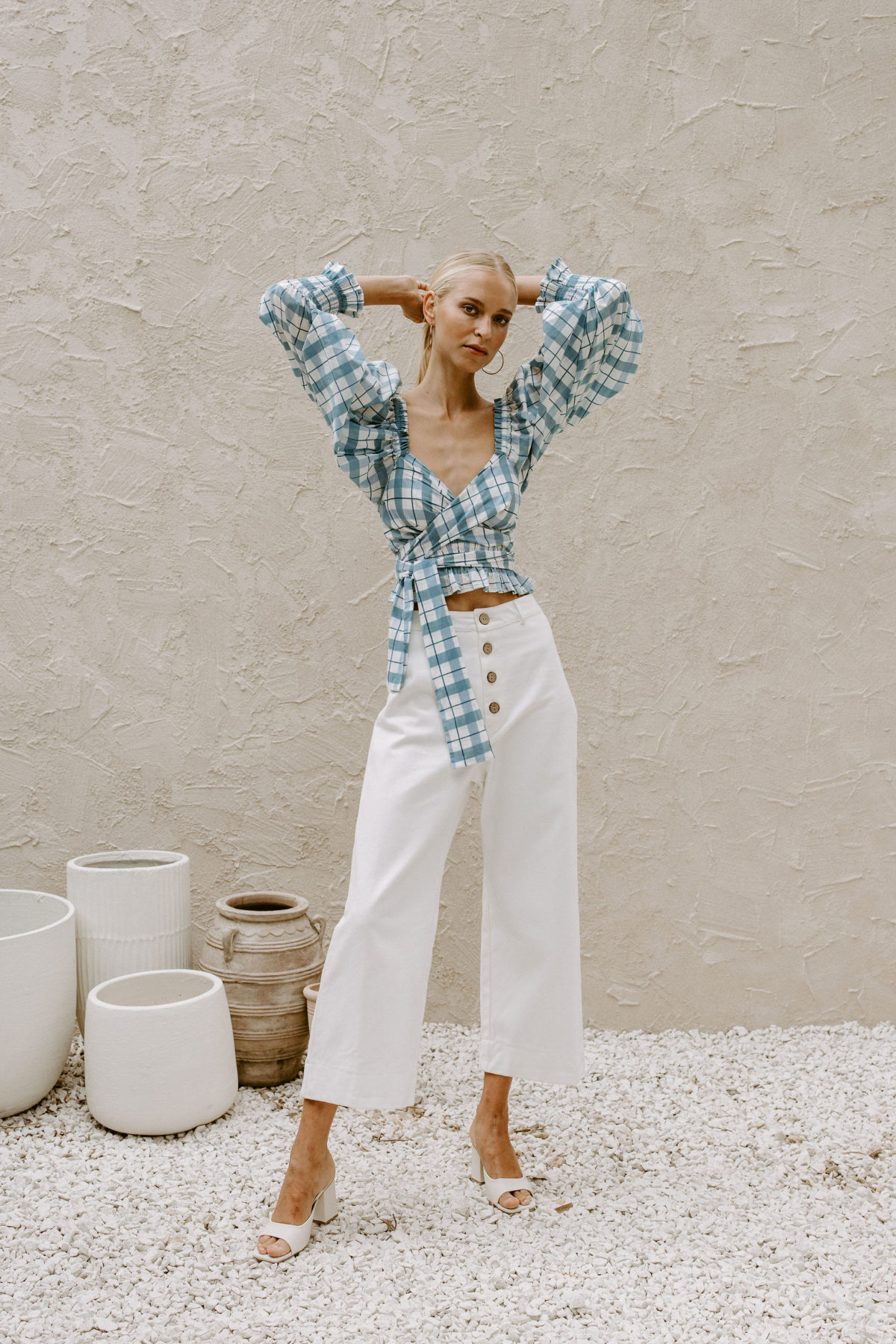 IMAGE CREDITS | BIRD & KITE
Discover more