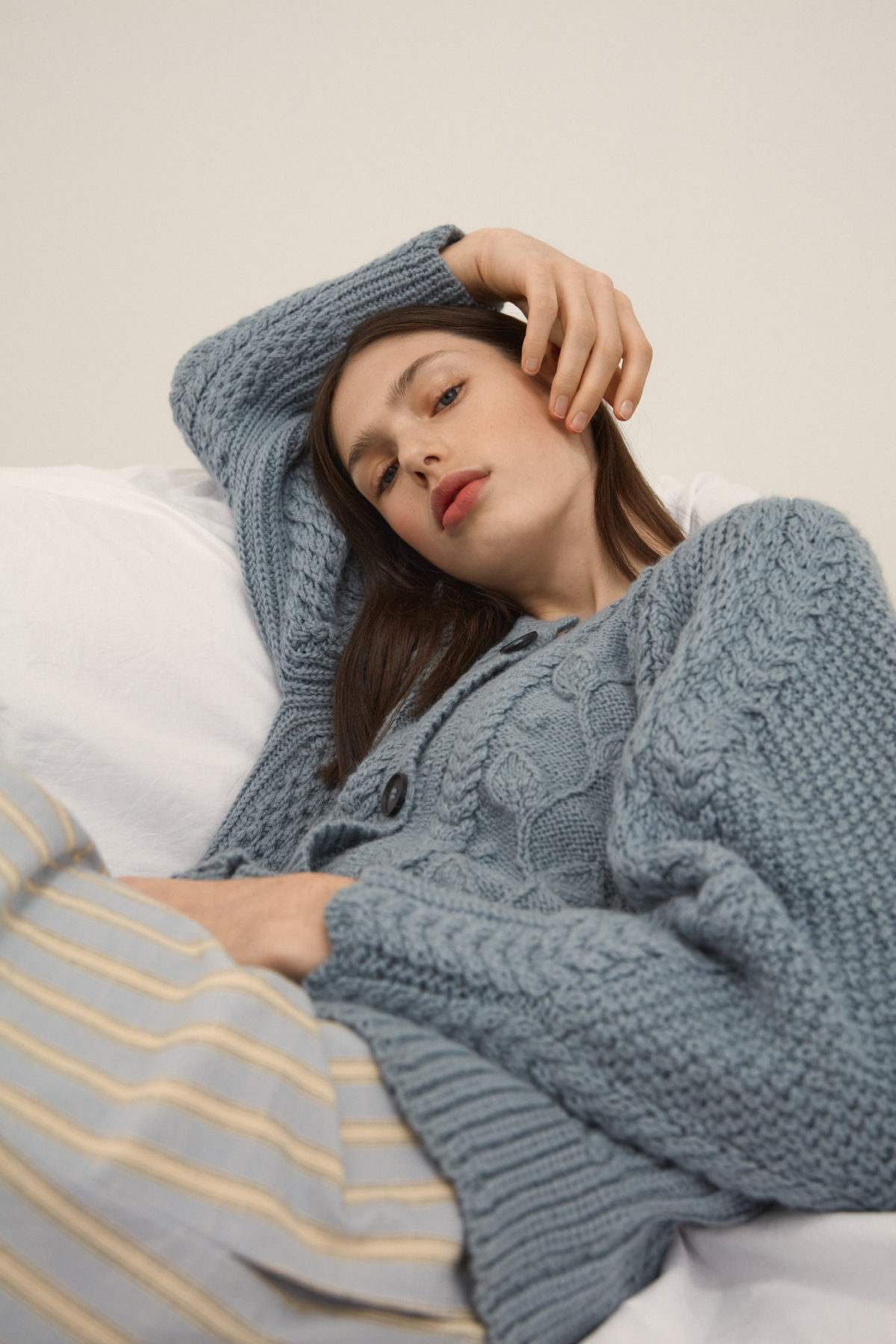 Aiayu
High quality products in natural colours and timeless designs.
Aiayu
by Maria Høgh Heilmann
Aiayu – pronounced [ai-ya-yu] – means "soul" in the indigenous Aymara language from Bolivia. The label was founded in 2005 by Maria Høgh Heilmann in Copenhagen to create products that are made with care for the environment, the worker and the wearer. The fabrics are selected based on their texture and feel. The materials and yarns are soft and natural, predominantly they show their natural color without the use of chemical dyes. All pieces are made in Bolivia, India and Nepal and are closely linked to their origins and people.
Aiayu believes that the origin, sustainable production and environmental compatibility of a product are just as important as its aesthetics. For the brand, a luxurious product is only created when all these components come together.
Aiayu uses high-quality materials from nature, such as Eri silk, lama, yak and sartuul wool. This supports small family farmers, nomadic shepherds and sustainable producers who do things differently. Over 98% of the collections are synthetic-free. Aiayu values high quality, carefully crafted products in timeless designs to encourage conscious consumption. There are two wear and two home collections each year.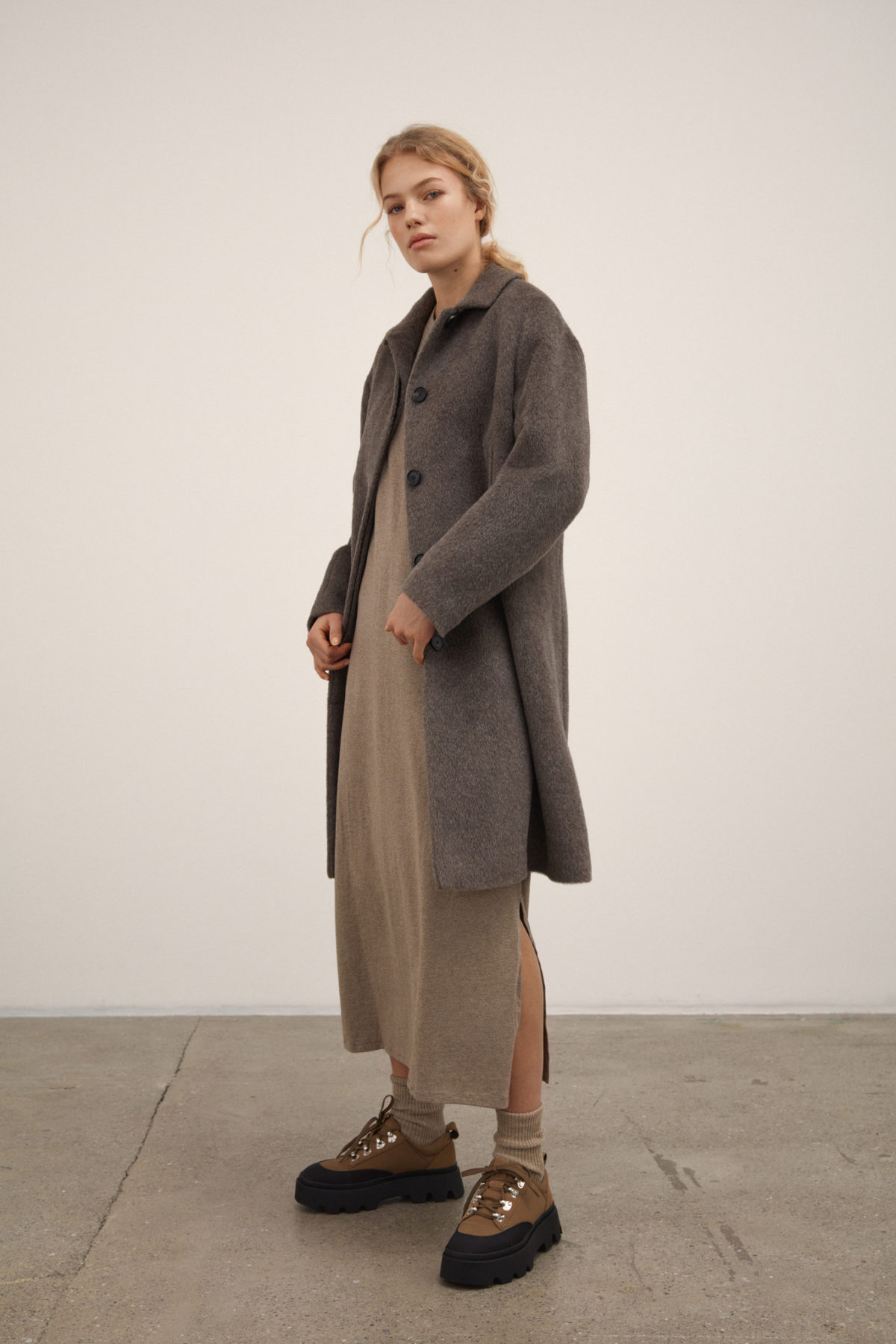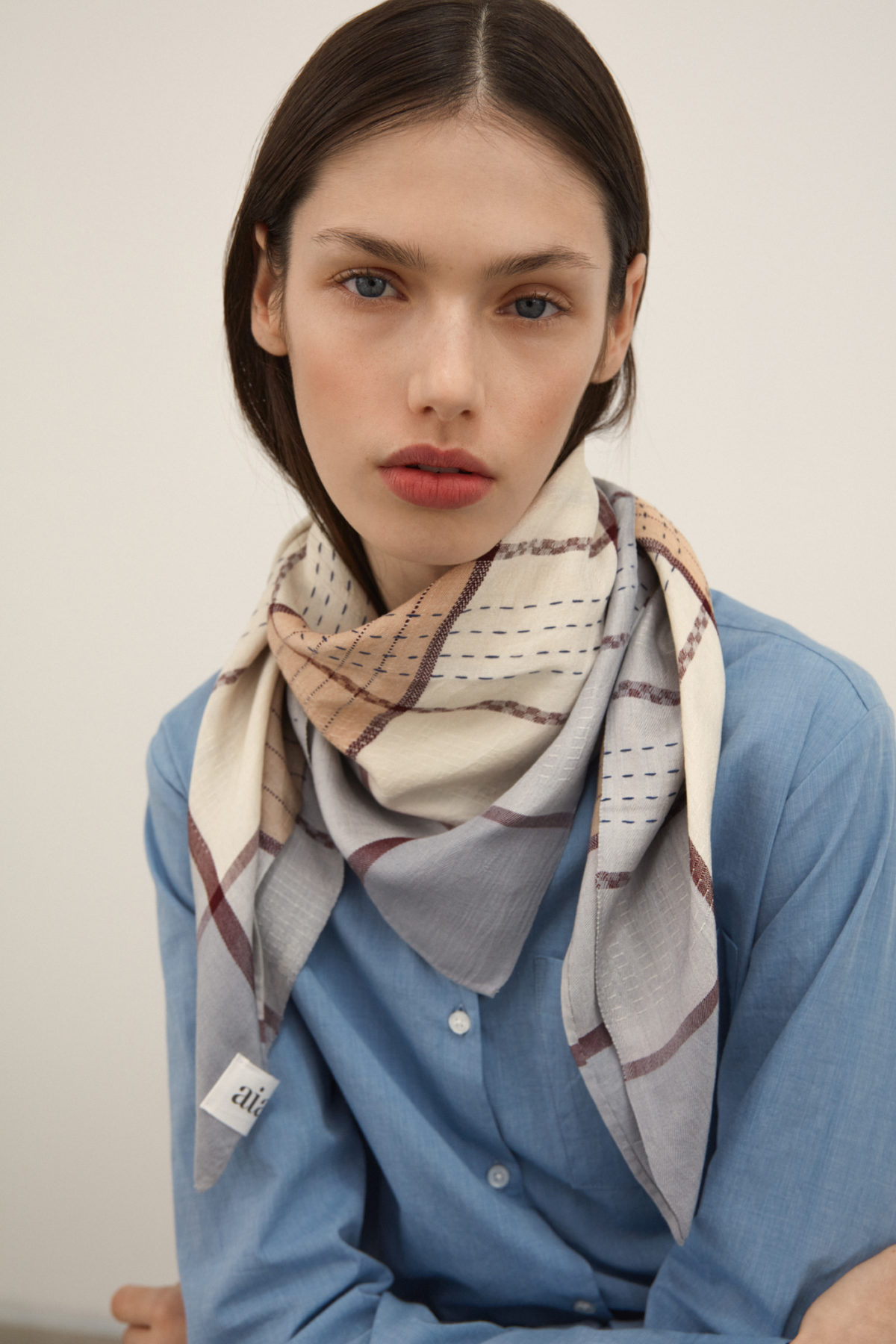 "I'm very much against the buy-and-throw-away mentality. That's why I try to keep items made from superior quality – things that do not need to be replaced, all chosen with great consideration and care."

Maria Høgh Heilmann
Aiayu just wants to refine what nature has already made beautiful. The materials are the focus of interest, as are the people with whom the special designs are created in collaboration.
The brand wants to show that 100% responsible business practice is the only way to do business. The origin of the collection is the basis of the concept. Everything revolves around the know-how of the locals, whose craft skills are passed on from generation to generation. Aiayu is keen to keep these ancient traditions alive. That is why it is very important to Aiayu to keep the origin of the products transparent and to ensure insights into the life of the local people, into their culture and traditions.
For popular materials, certifications like Global Organic Textile Standards (GOTS) for organic cotton or Responsible Wool Standard (RWS) for wool are used. To ensure everyone involved in making an Aiayu item is paid fairly and treated with respect, Aiayu works with production partners who have leading social responsibility certifications, like SA8000 or BSCI.
As the products should last as long as possible, Aiayu offers a free repair service for up to five years after purchase.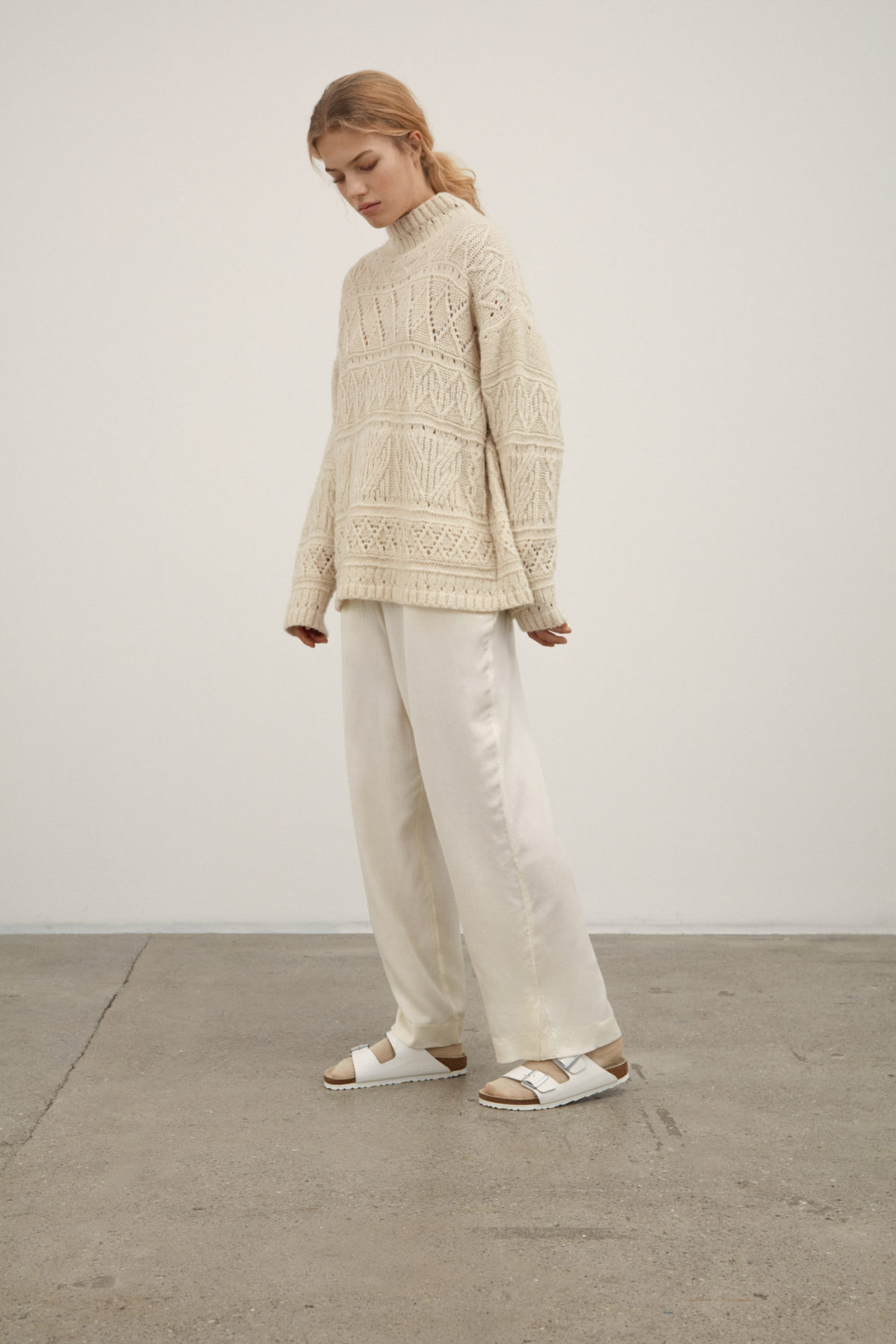 IMAGE CREDITS | AIAYU
Discover more