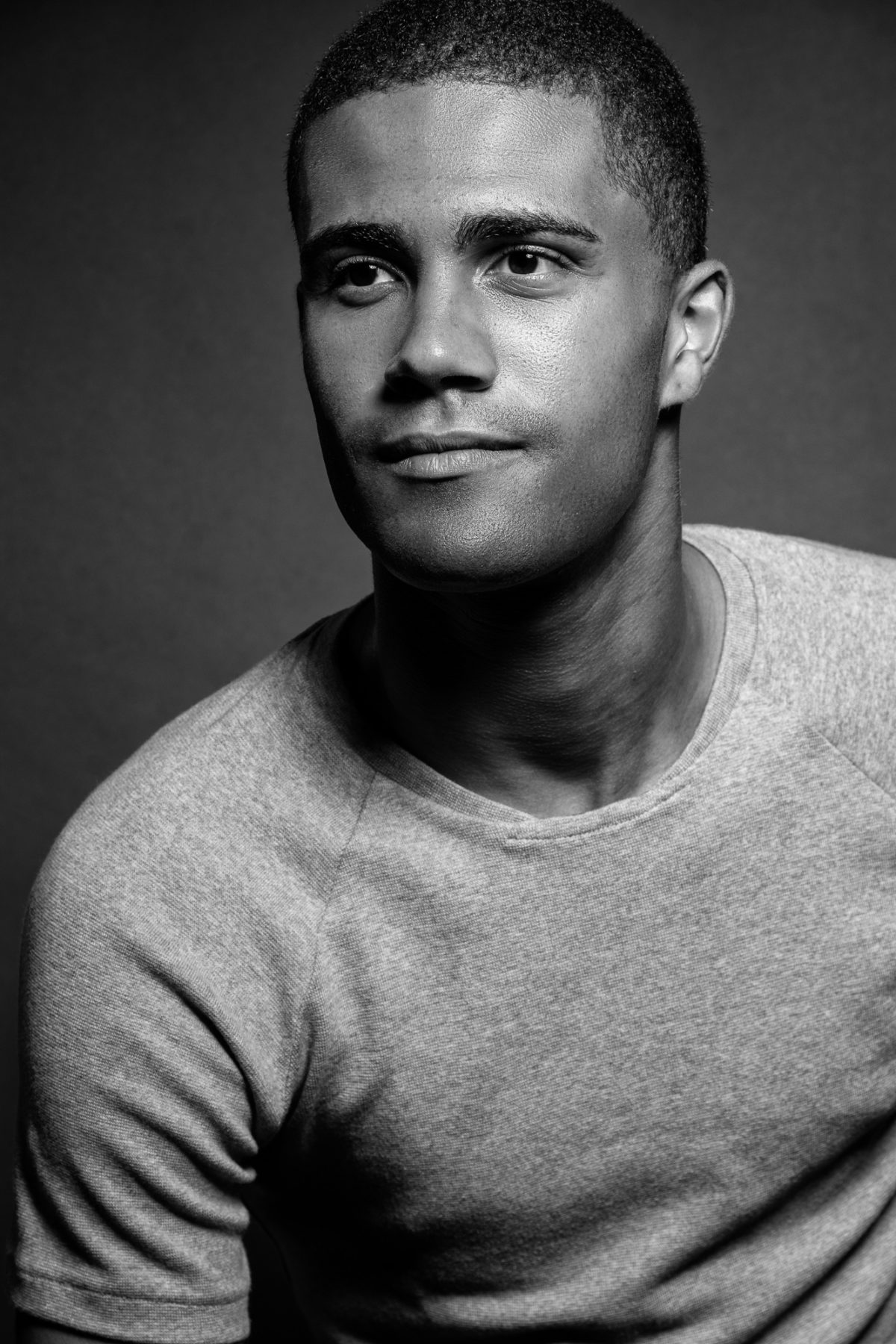 Urban Jersey
Locally made menswear basics for comfortable and contemporary looks.
Urban Jersey
by Pierre-Yves Monnerville
Urban Jersey is an ethical athleisure wear brand. Urban because it's not workout clothes. Jersey because it is heavily inspired by rugby and soccer jerseys. It is sourced and produced locally. The organic cotton is knitted in Northern England, the trimmings are handcrafted in Western France and Urban Jersey itself is handcrafted in West London.
Urban Jersey is based on the United Nations Sustainable Development Goals. There are seventeen goals in total that represent the next step for the global community to end poverty, tackle inequality and injustice, and tackle climate change by 2030. While all seventeen are equally important, the most important goals for Urban Jersey as a business and fashion brand are responsible manufacturing and consumption and decent work and economic growth.
So a portion of every sale is donated to the non-profit organization B1G1, which links every donation and impact to the same sustainable development goals. Also the One Tree Planted's reforestation project is supported. It's a non-profit environmental charity on the mission of global reforestation.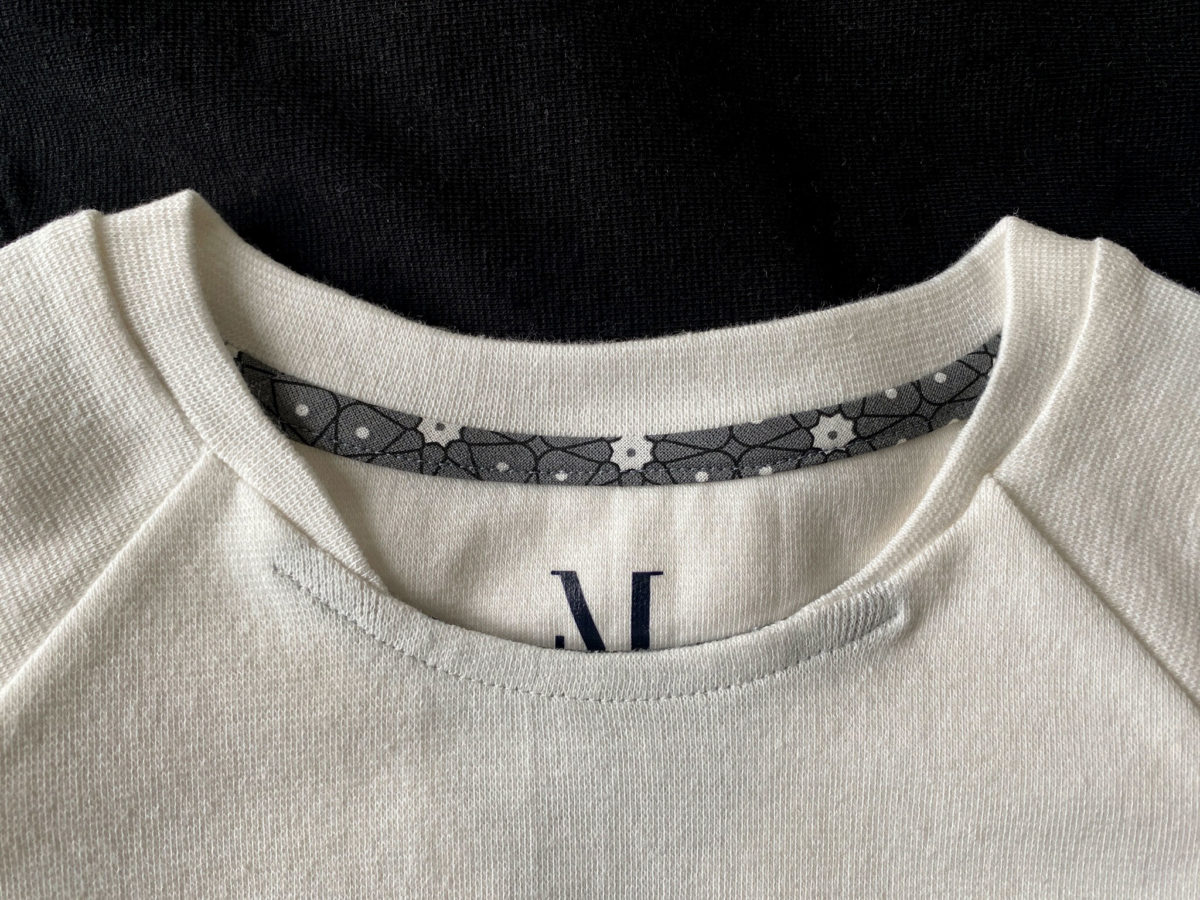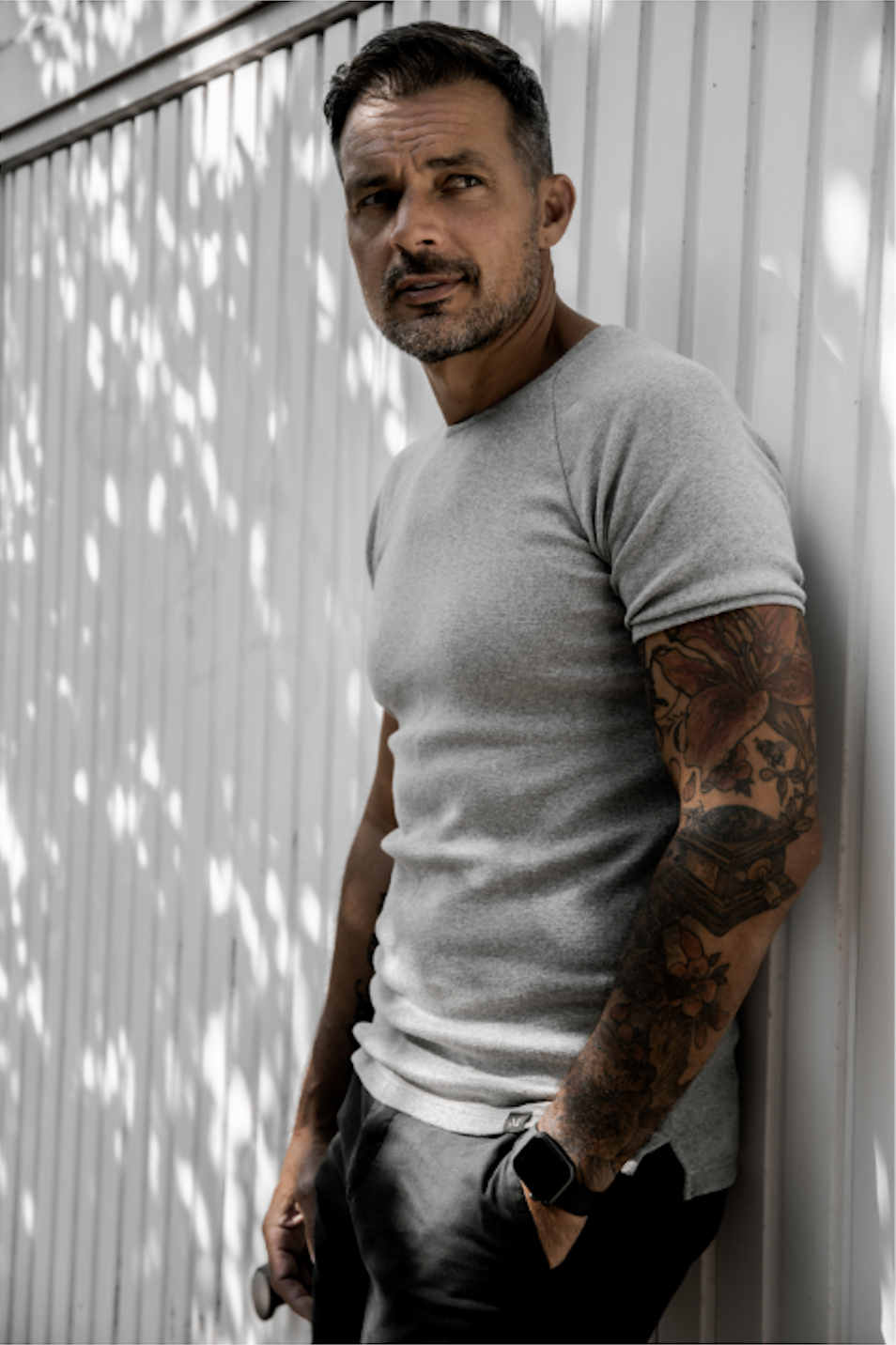 The reason I'm focusing on basics is because I believe we all need to consume less, but much better quality. Smart and comfortable enough to work from home and yet stylish enough for a night out at your favourite bar.

Pierre Yves-Monnerville
Urban Jersey offers a Lifetime Guarantee against any manufacturing defect as well as a repair service. The collection pieces are made to last as long as possible. The design presents itself accordingly. The focus is on timeless, minimalist and comfortable looks that adapt perfectly to their wearer. High quality organic piqué fabric is used for the shirts.
By nature, trendy clothes have to be constantly replaced by the next trend. Urban Jersey claims to be the basis of a modern men's wardrobe. Shirts should be wearable for zoom calls as well as for running errands and meeting friends.
The current packaging comes from Poland and consists of at least 90% recycled cardboard and is fully recyclable or compostable. It is also used water-based ink. A mailer bag protects orders from elements and theft. The biodegradable foil bags are made from natural starch (either corn or beetroot).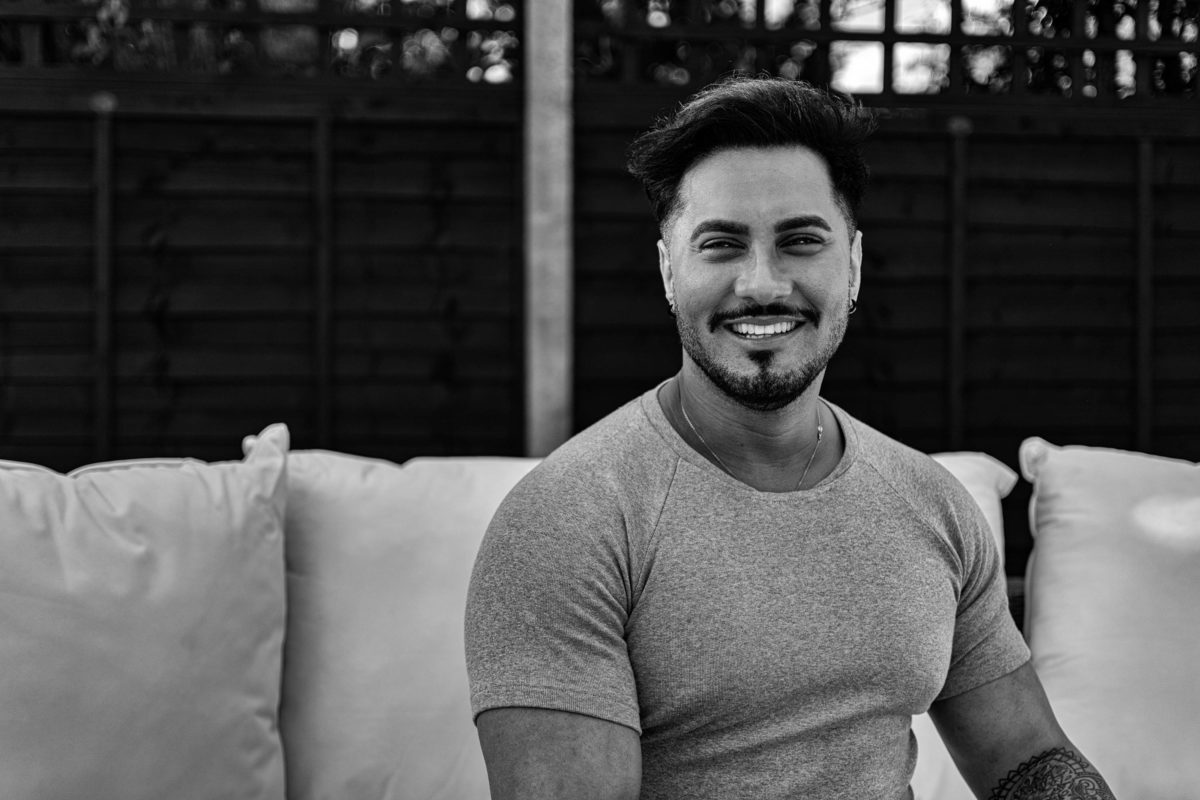 IMAGE CREDITS | URBAN JERSEY
Discover more