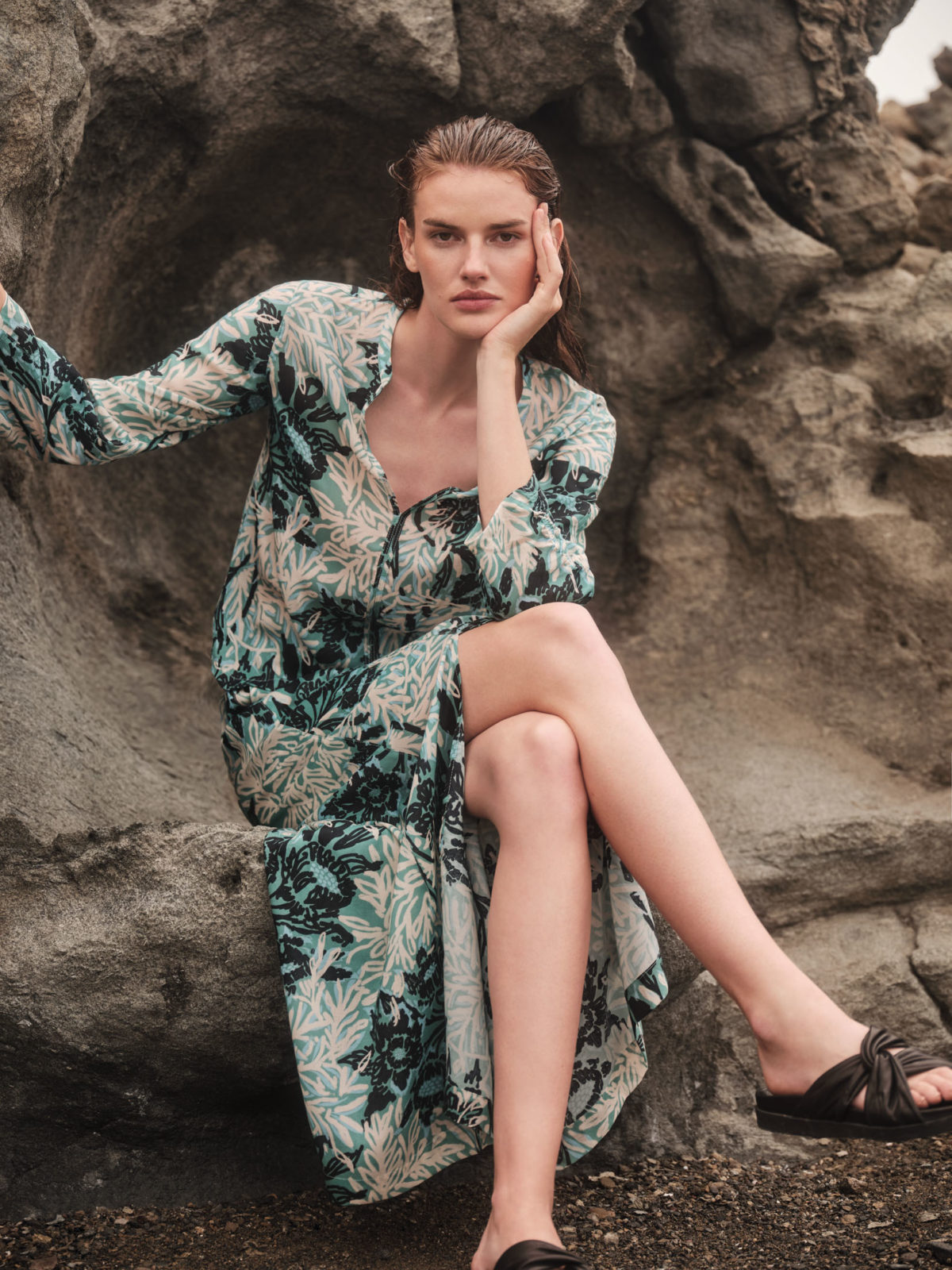 LANIUS
GOTS certified womenswear including a 'care – repair – resell' service
LANIUS
by Claudia Lanius, since 1999
Lanius has existed as a fair fashion label since 1999 and is therefore one of the pioneers when it comes to sustainability. Claudia Lanius is the founder and designer of the brand, she has been running the company together with her daughter Annabelle Homann since 2020. For Lanius, sustainability is not a trend, but a forward-looking process that takes people, animals and the environment into account.
Very high sustainability standards are set along the entire value chain – from the selection of materials to shipping. Transparency is one of the most important brand values ​​for the company. Lanius is GOTS certified and a member of the International Association of Natural Textiles Industry IVN. For Lanius, natural raw materials are the key to high-quality materials from which the collections are made.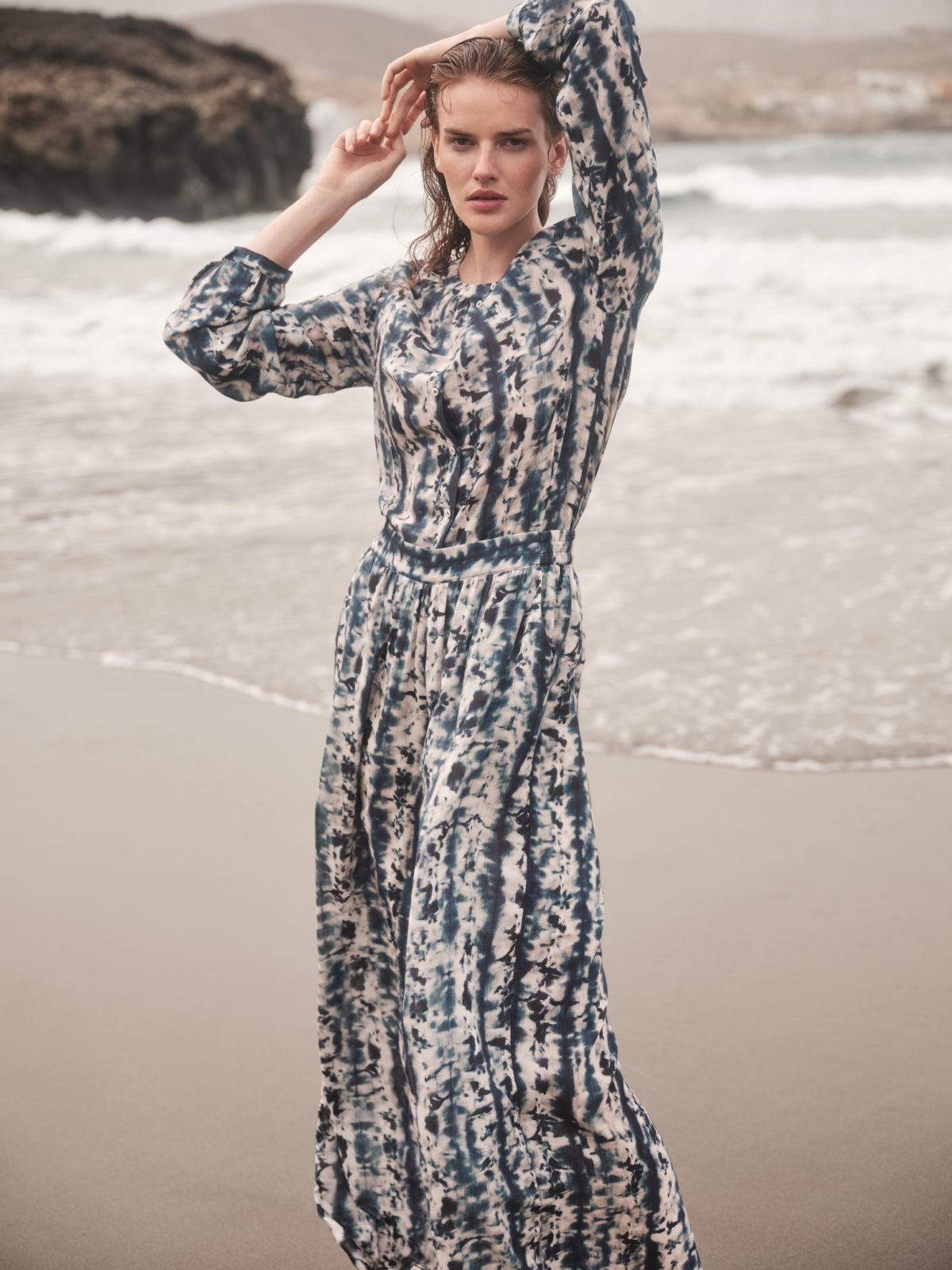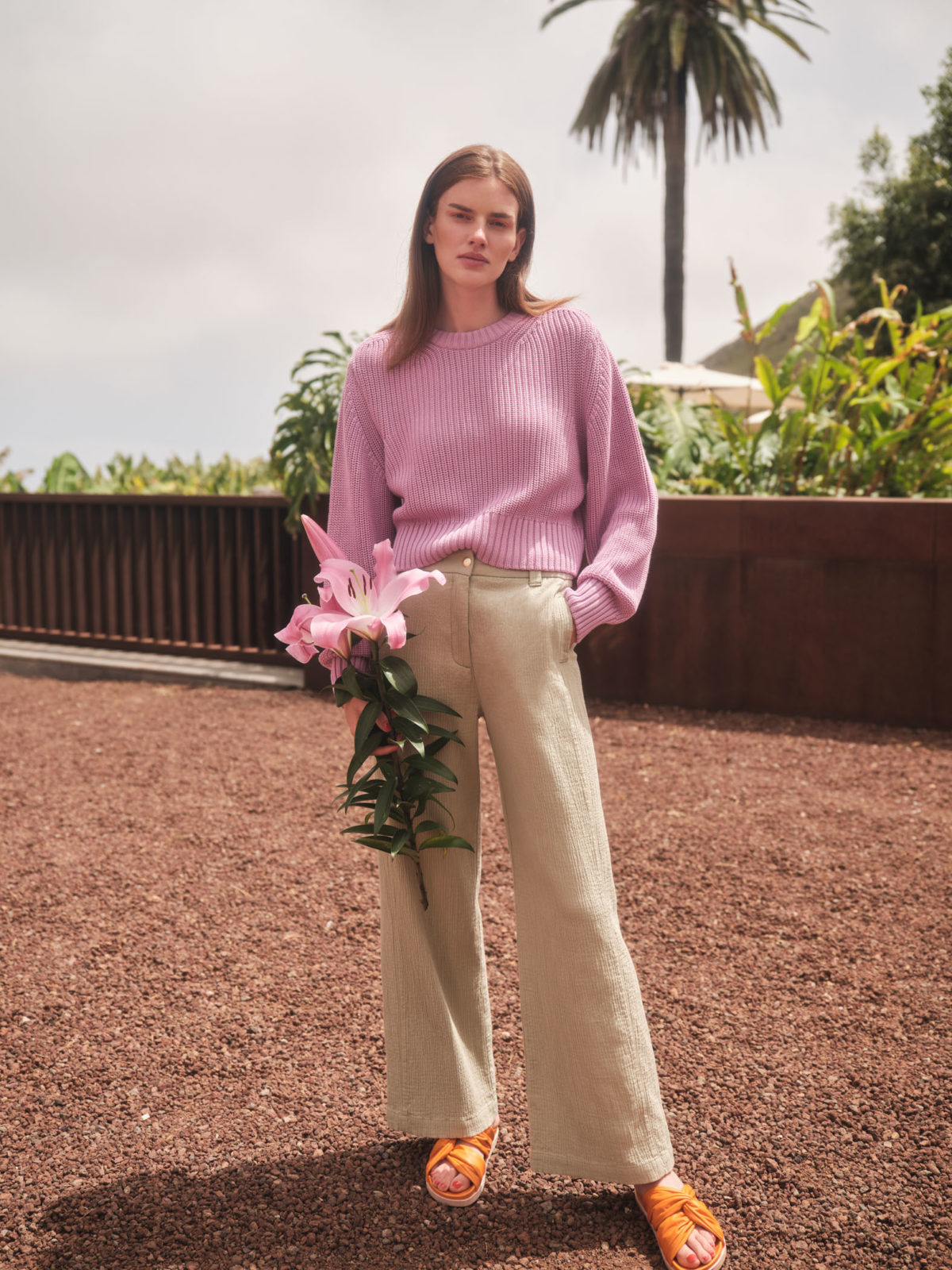 We want to give fashion back its deserved value and also appeal to customers to give their clothes the appreciation they deserve!

Lanius
Lanius also focuses on the cooperation with the production partners – whether it is a large company or a small family business. In addition to seals and certificates, personal contact and matching values play a major role. Furthermore, mainly natural materials are used, as far as possible virgin plastic is avoided. As a company, Lanius has achieved climate neutrality and is now going one step further with the 'Care – Repair – Resell' project to extend the life of textiles.
Twice a year, new Lanius collections are created in the Cologne studio, which are not only produced sustainably and fairly: In addition to knitwear made from virgin wool, there are also vegan pieces, certified accordingly by PETA. In order to conserve natural resources, only the amount of clothing that has been pre-ordered by retailers is produced.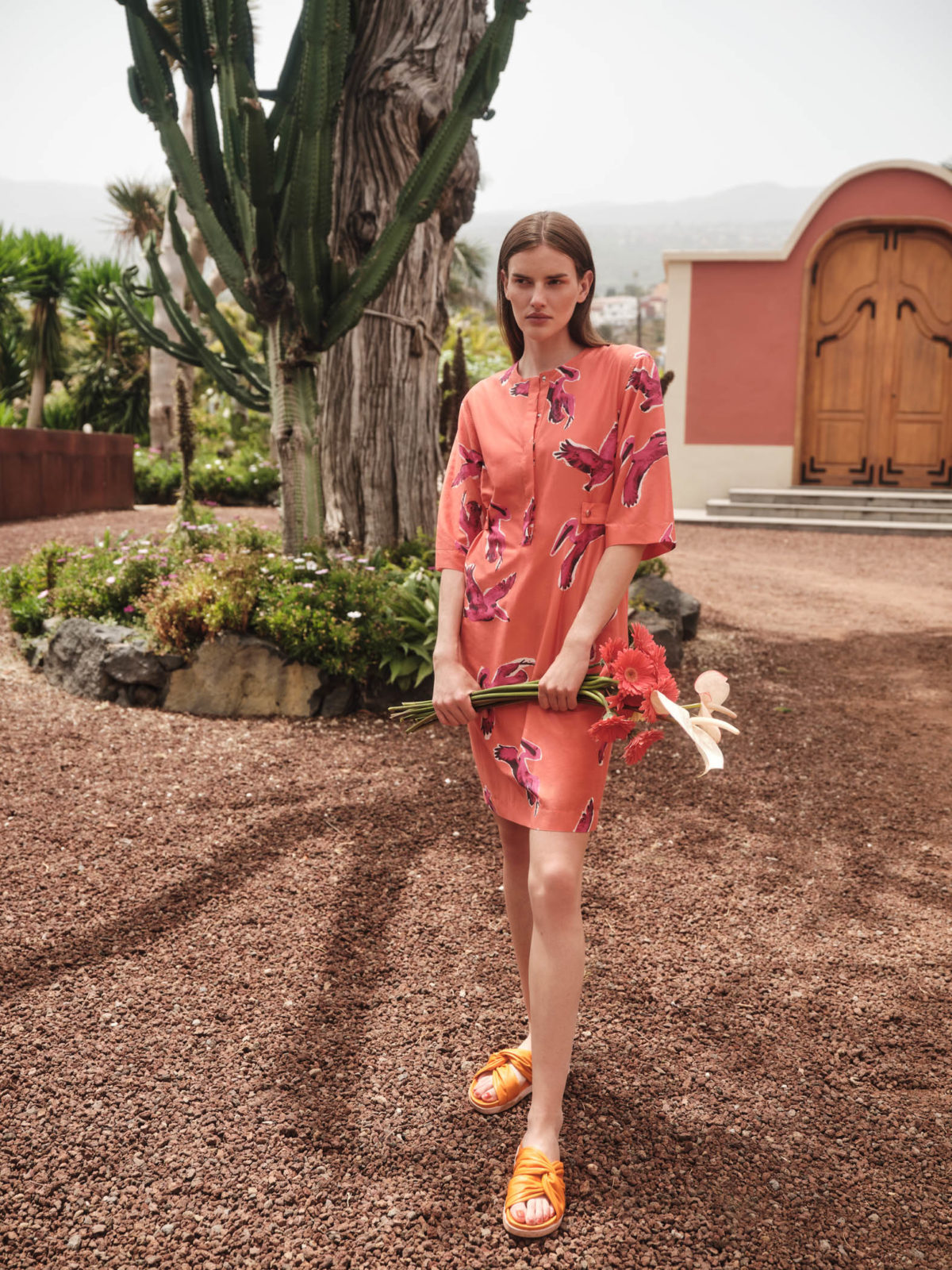 IMAGE CREDITS | LANIUS
Discover more