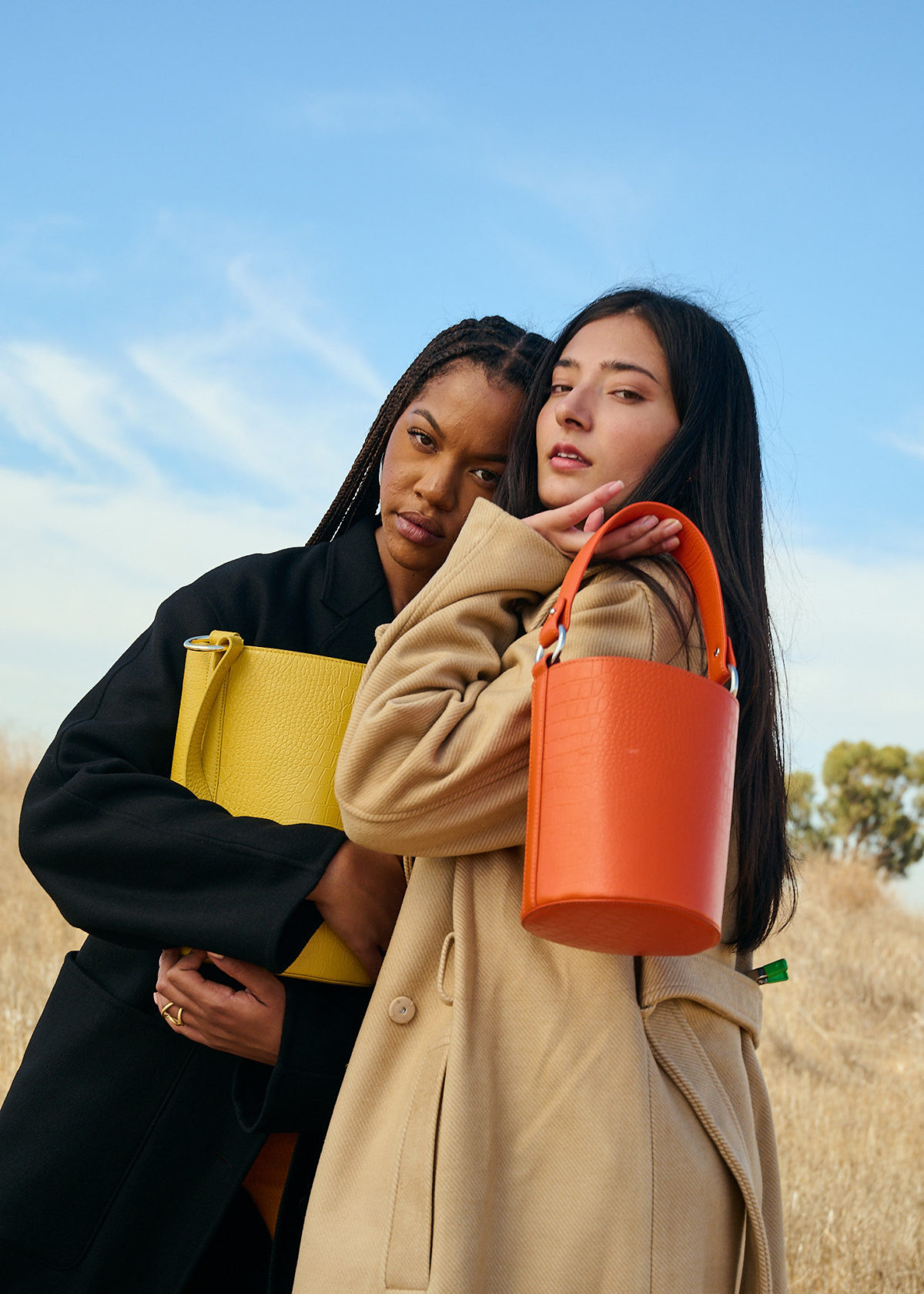 HYER GOODS
Handcrafted accessories from leftover leathers
HYER GOODS
by Dana Cohen
Hyer Goods is a brand that offers accessories made of leather and fabric sourced from deadstock materials and factory scraps. By upcycling 'trash' Hyer Goods aims to eliminate the energy footprint needed to cultivate land, livestock, crops and fertilizers, while simultaneously reducing the amount of waste being sent to landfill.
As long as people are eating meat, Hyer Goods believes that it is more sustainable to use the by-products of meat consumption than to create new materials. Especially considering that leather is durable and ages well over time. If it ever ends up in a landfill, it is organic matter and will biodegrade in a reasonable amount of time. Hyer Goods cannot control all of the processes that the leathers go through, but all of them are tested for chrome VI after aging, ensuring the material is safe to wear.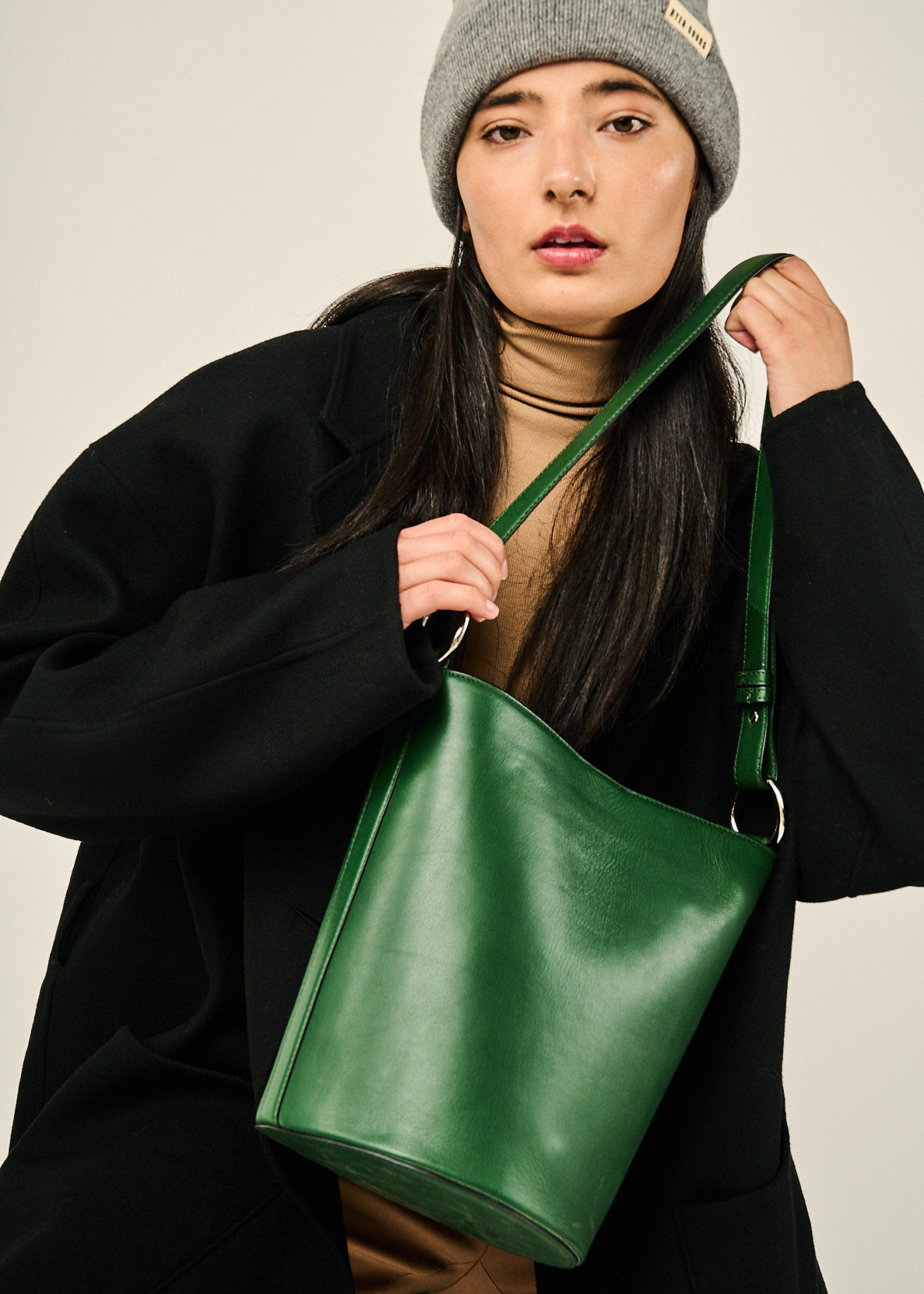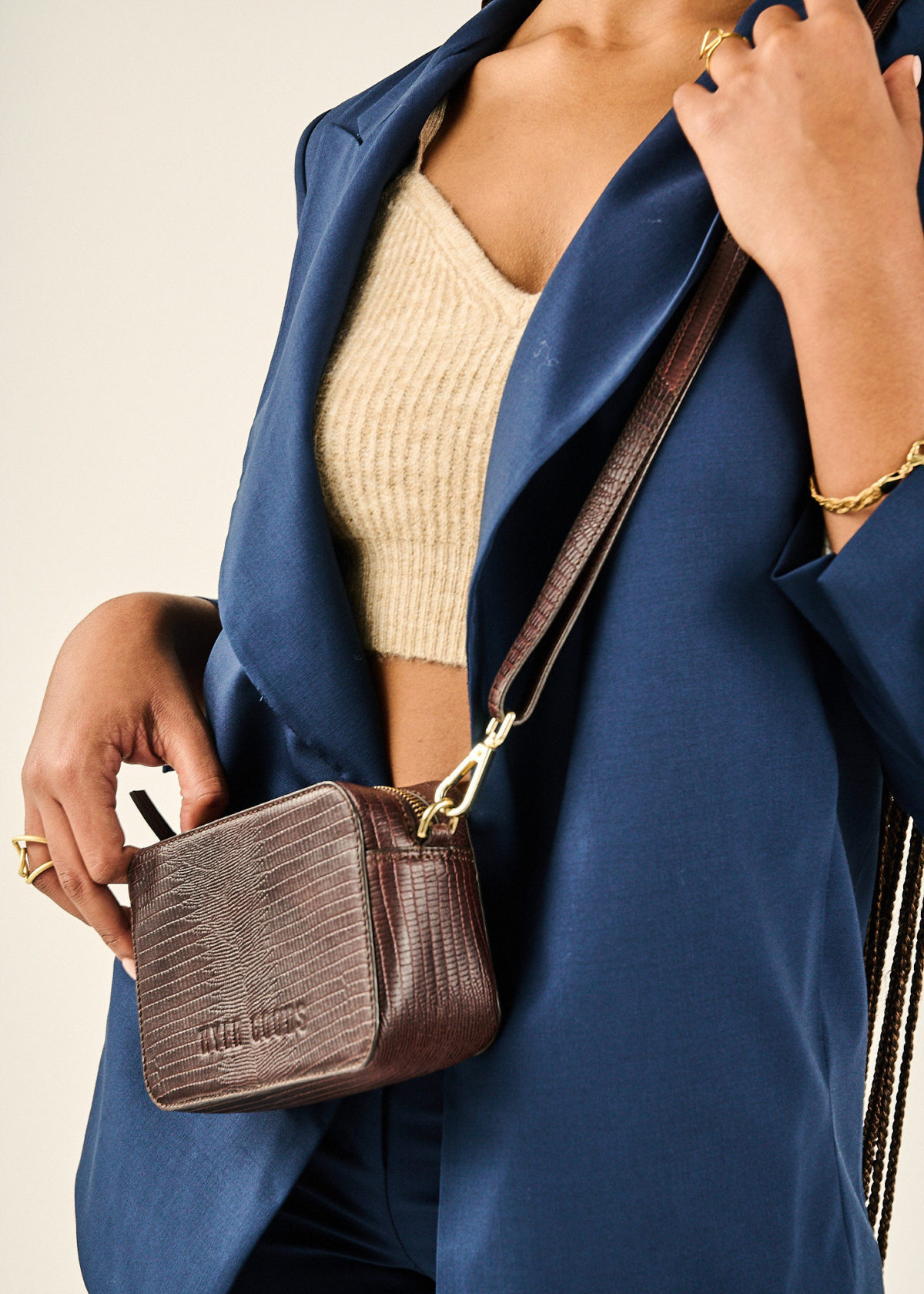 "What if, instead of depleting resources to create new materials, we just used the 'waste' out there to create beautiful things?"

Dana Cohen
Hyer Goods products are characterized by a puristic look. the clear design language conveys an urban and contemporary statement. The brand believes that sustainability is about both people and planet. Products are handmade in a SEDEX compliant, women-run factory in India.
Giving something back to society is valued at Hyer Goods. The brand donates every month one per cent of net sales to support organizations. In focus stand institutions which foster the physical and mental well being of people in need, for example funds supporting educators and advocates to ensure girls all over the world get a safe, free and quality education.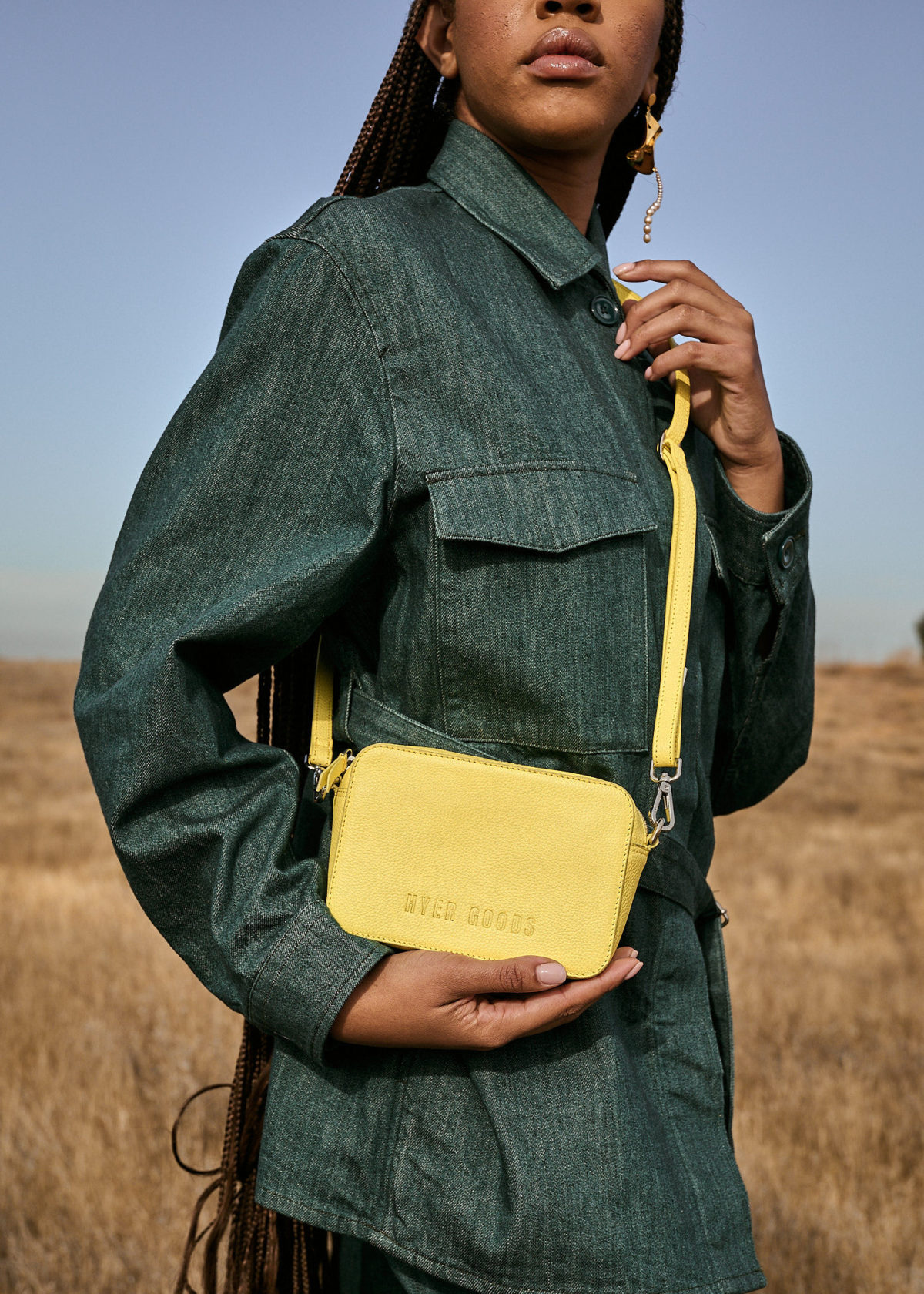 IMAGE CREDITS | HYER GOODS
Discover more